Rust Recovery Program
Partial or complete rust or collision repair using our factory Celette frame table.
"To carry out work on Porsche bodies which includes in addition to the normal removal of dents and fitting the alignment a renewal of buckled and distorted frame members, the following equipment is necessary."
A Celette frame table is the only accurate way to repair/restore a Porsche back to factory specifications. It's what Porsche used and it's what we use.
At our state of the art Costa Mesa facility we utilize only the highest quality tools and equipment. Whether it's a minor collision or a complete restoration, allow us to mount your vehicle to our frame table to insure its within factory specifications. We are one of very few restoration shops with a Celette frame table and correct fixtures who are capable of using this type of equipment.

Call +1 562 331 0681 for pricing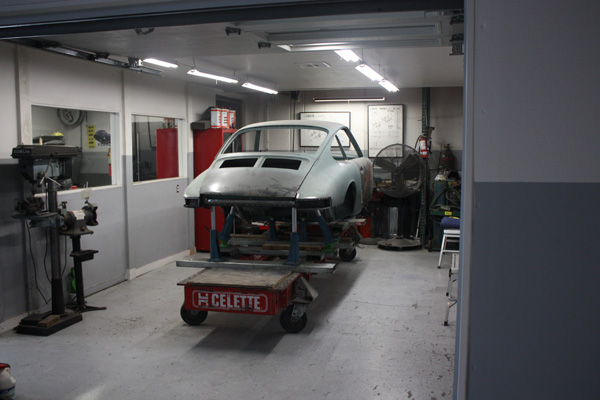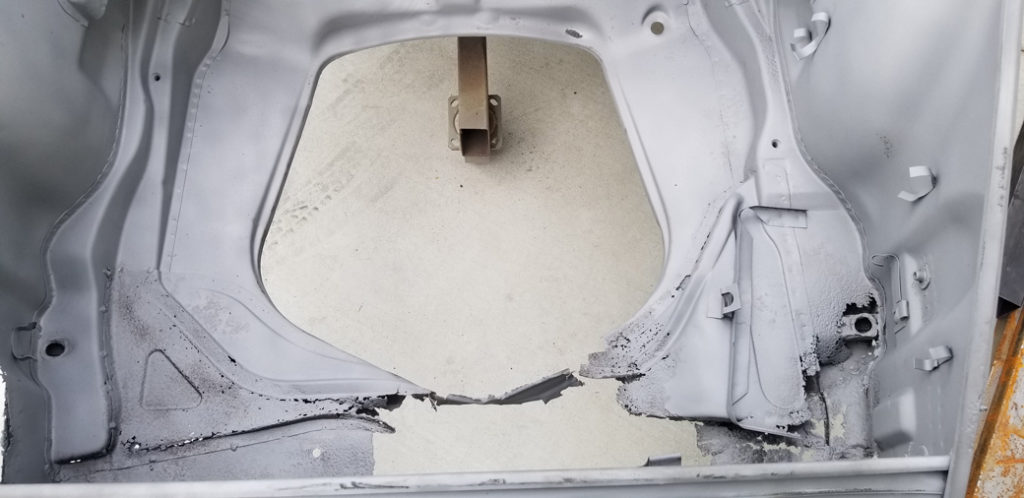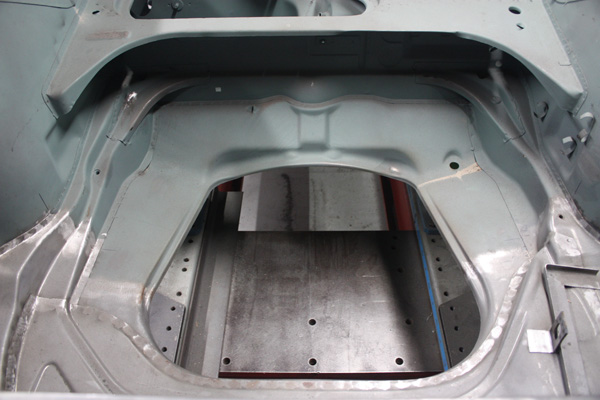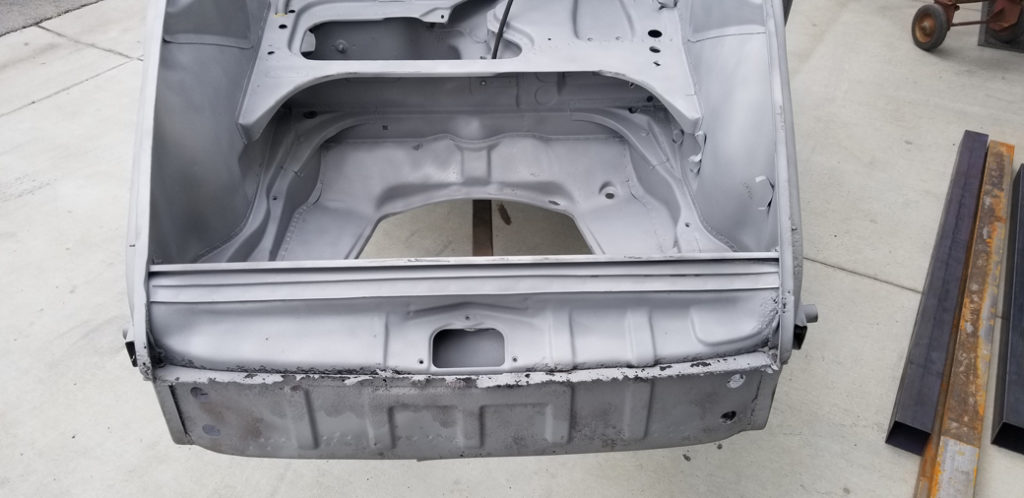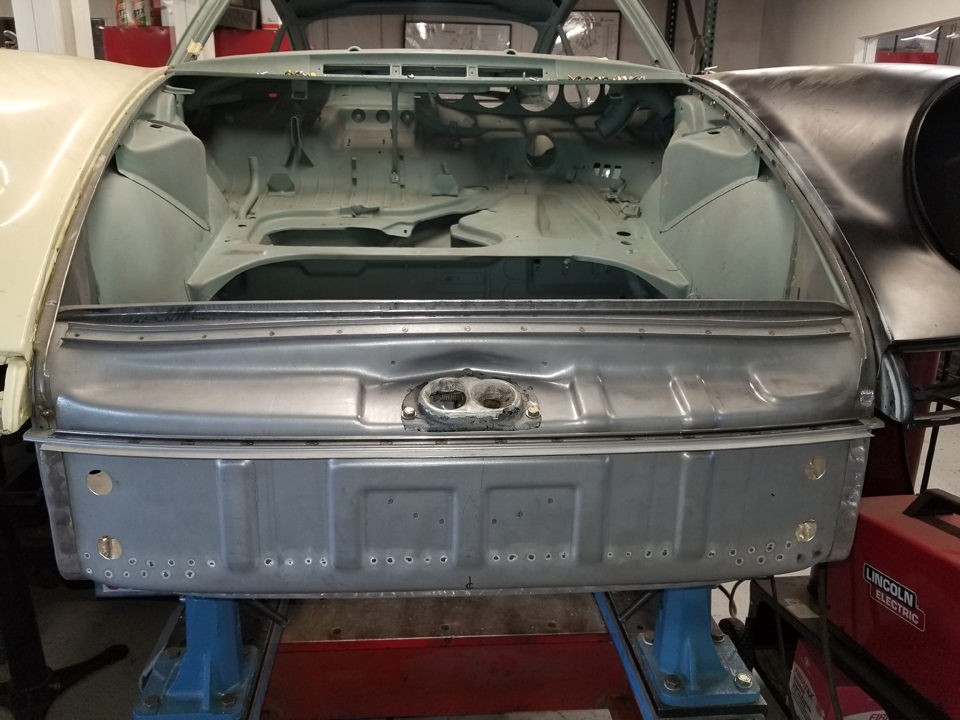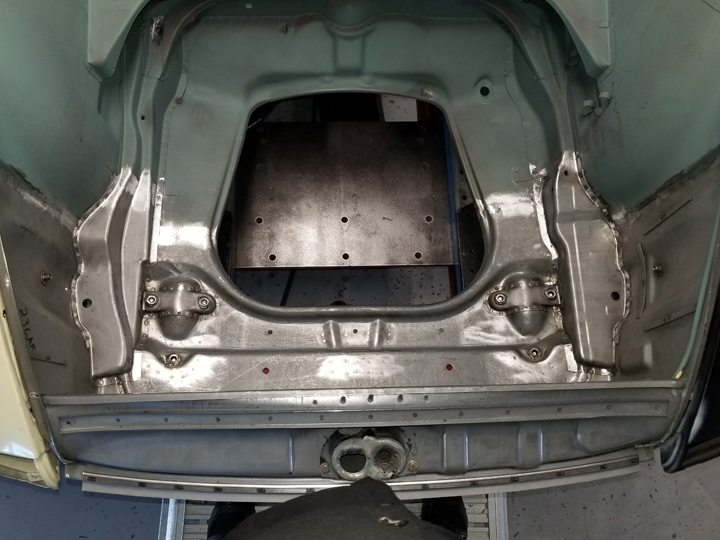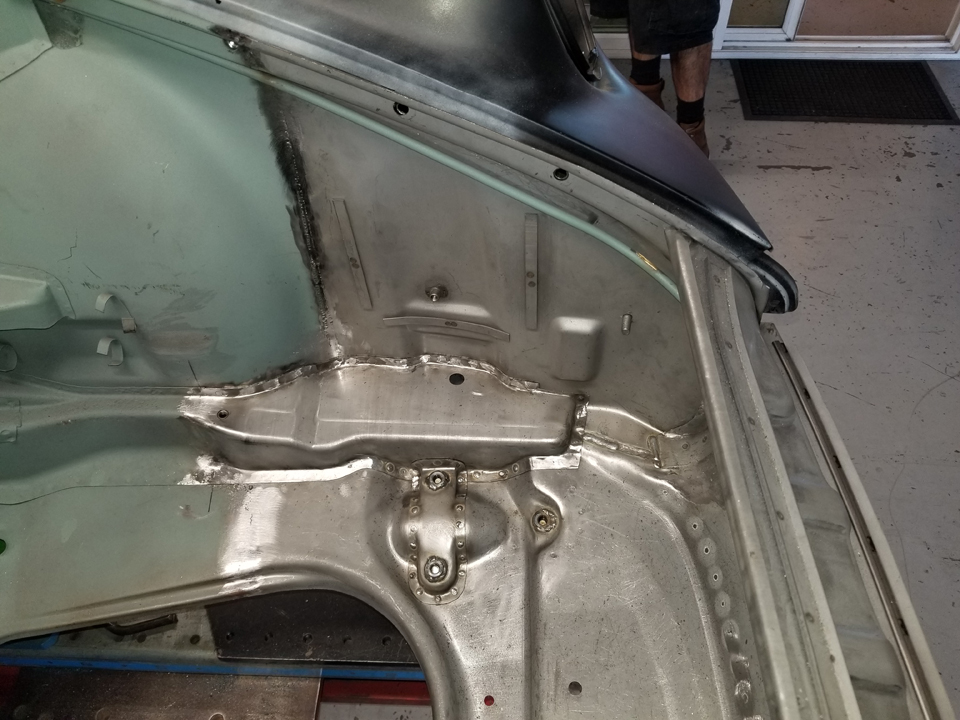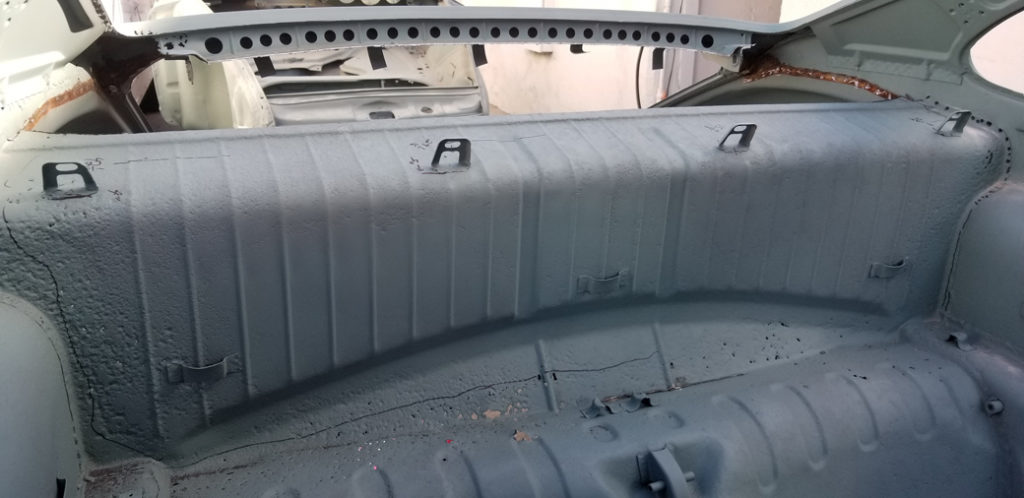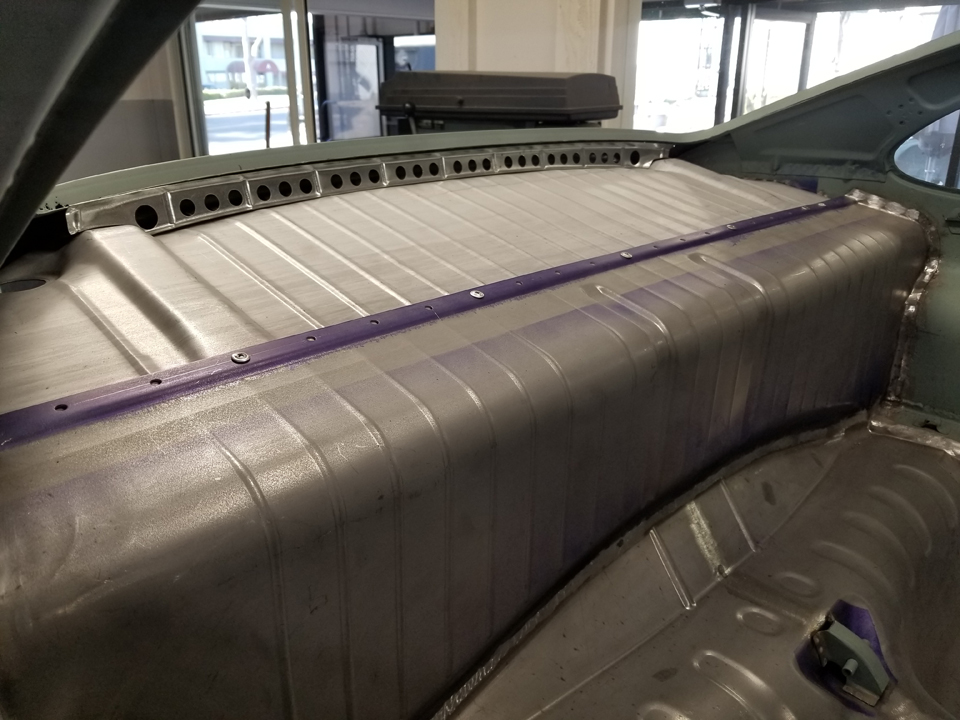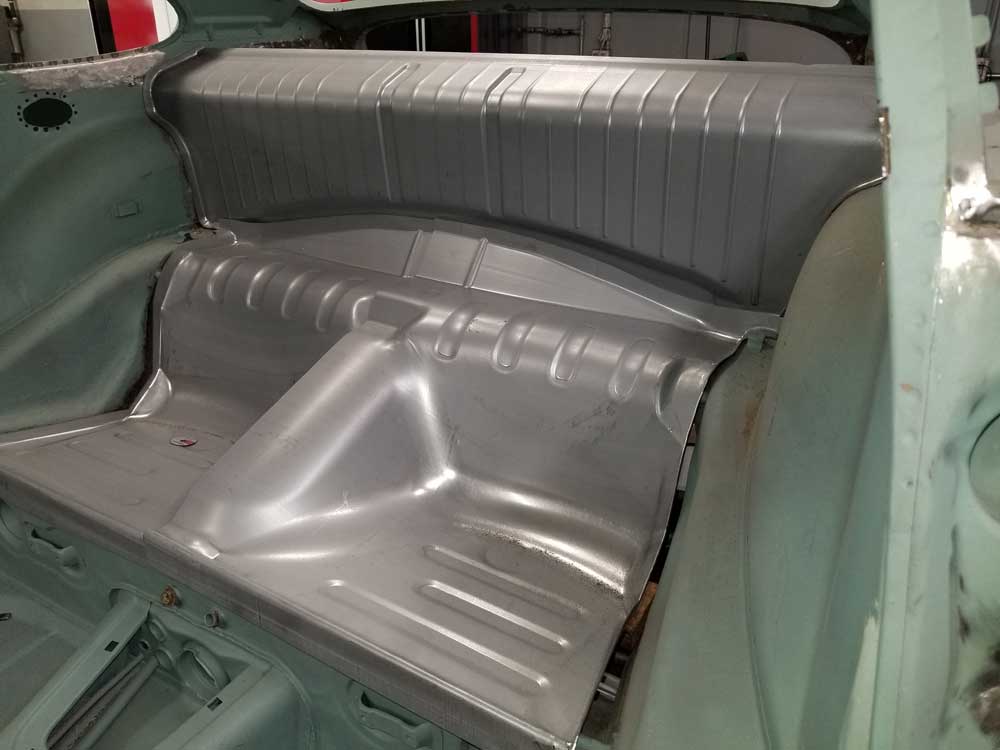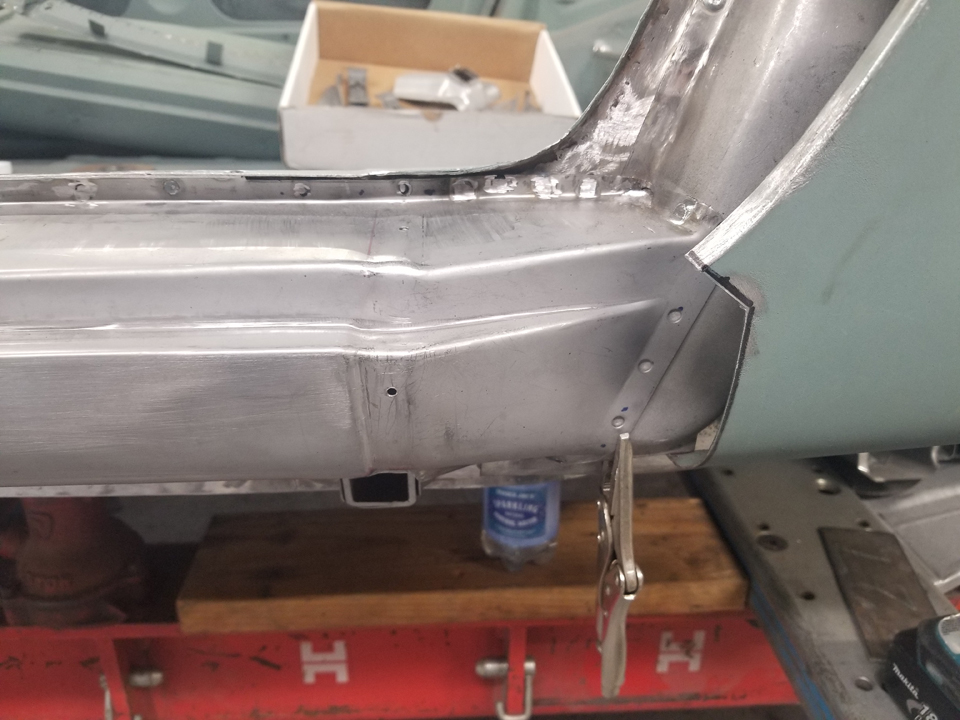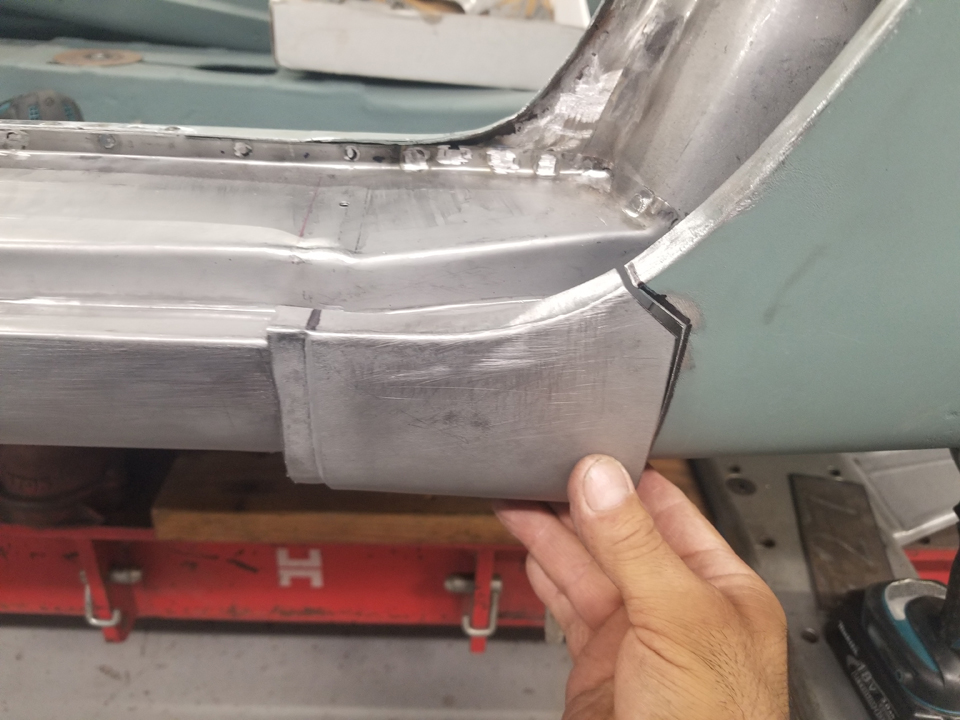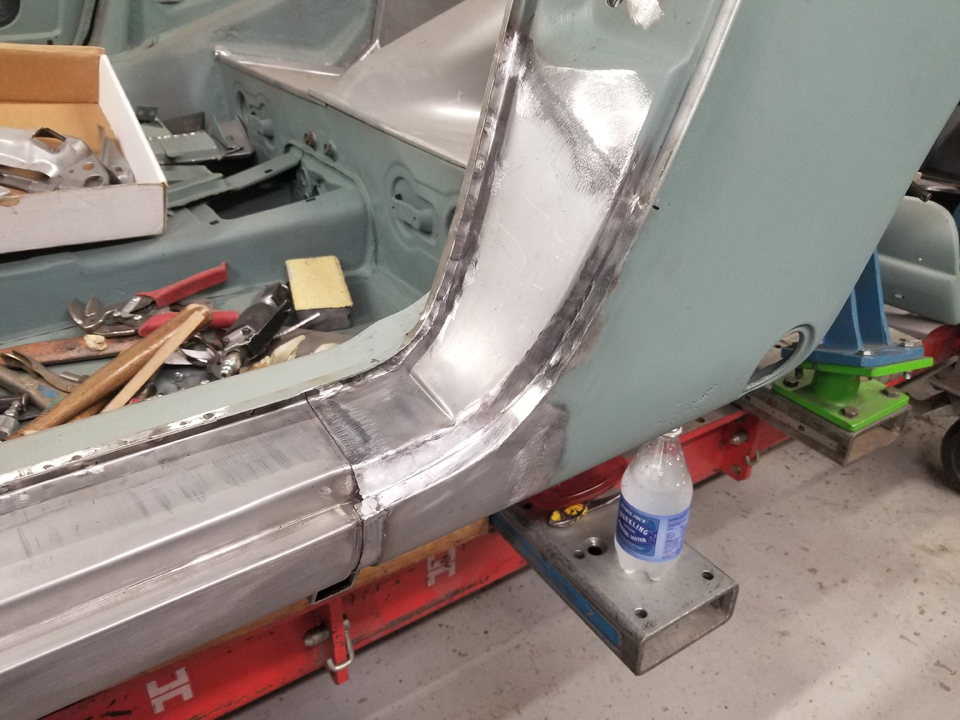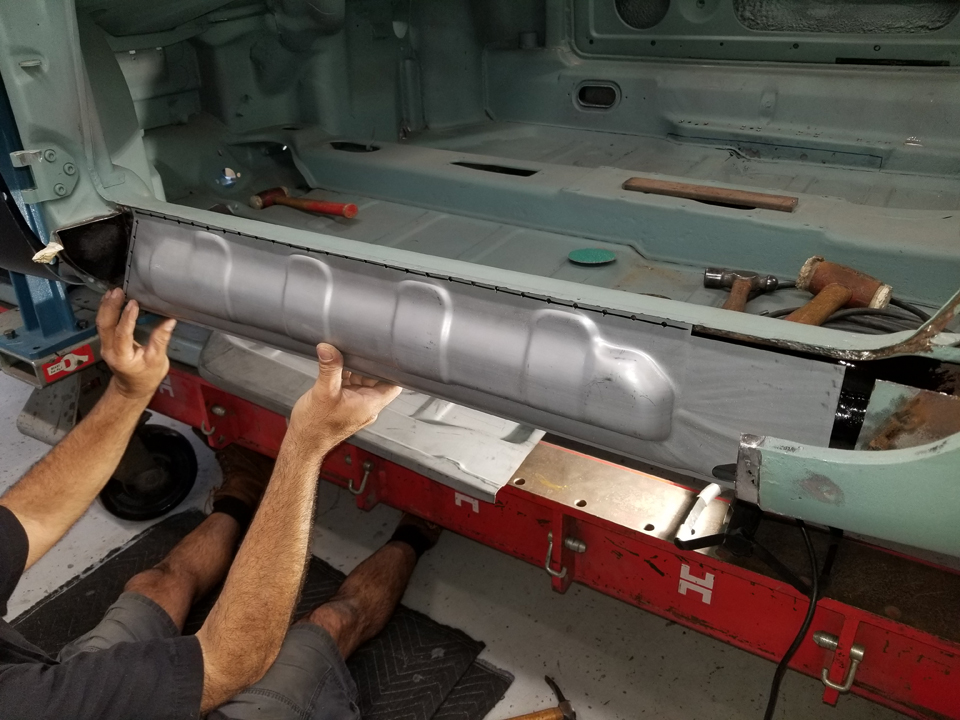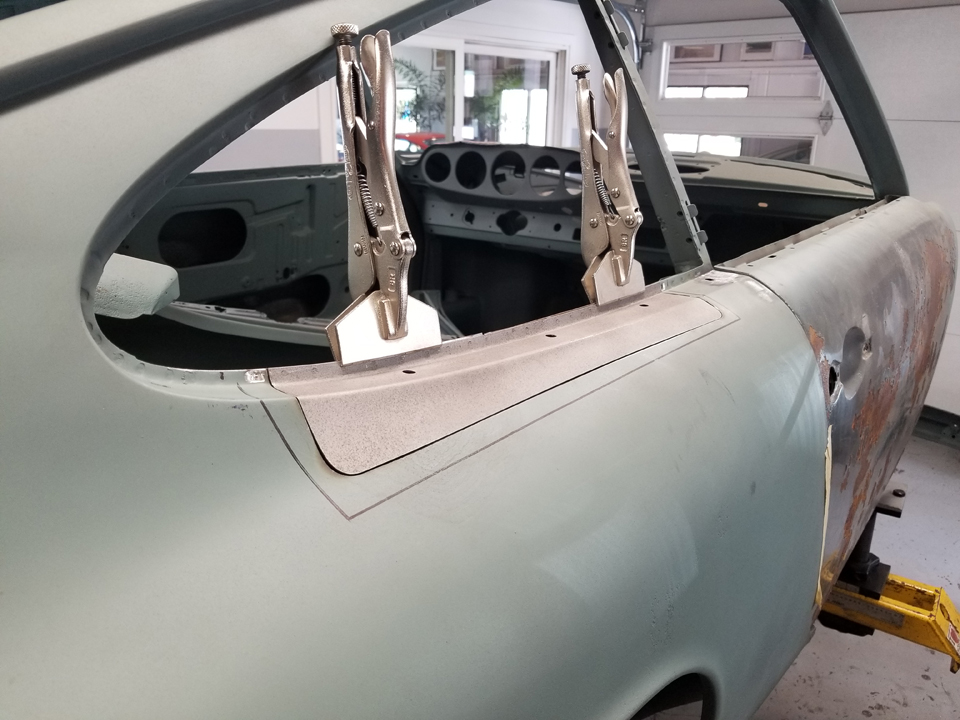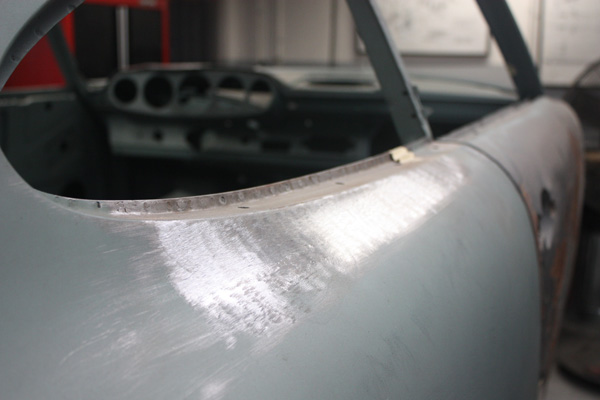 Previous
Next
"An amazing shop for turning out longhood early 911s that look better than when they first rolled off the Stuttgart factory floor."
-Max G, Google Business Review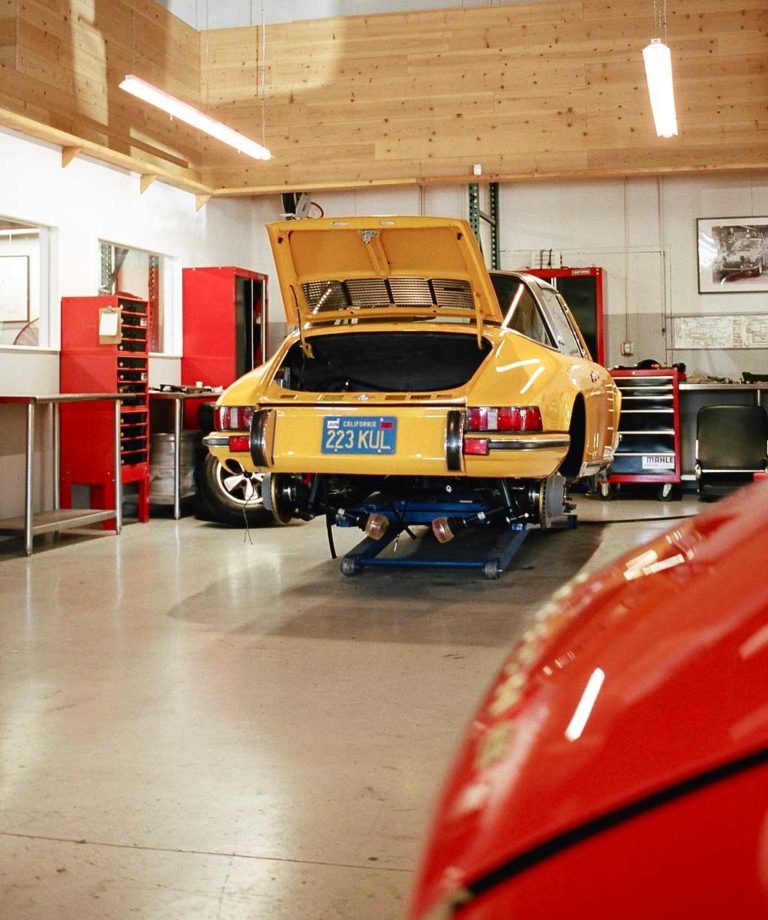 Scheduled Maintenance
Our team of Porsche specialists will expertly maintain your vehicle.
CarparcUSA is an independent Porsche repair, restoration and service facility. We have over 30 years of Porsche experience focusing on air-cooled Porsche 911's. We have a specialized team of knowledgeable mechanics who provide the utmost level of care when servicing your Porsche vehicle.
"This is THE spot for early 911s. The staff is friendly, fast, and—most importantly—experts at what they do."
-William T, Google Business Review
Consignment
We want to sell your classic car.
Though we are still Porsche obsessed, over the years we have quietly expanded our expertise into other European marques such as; Alfa Romeo, Maserati, Aston Martin, Volvo, Volkswagen, Ferrari, Lancia, Jaguar, Mercedes, and BMW. We are looking for high quality classic cars to purchase and/or consign to our expanding international customer base. We handle everything from marketing, photography, DMV paperwork and final delivery. Consign your vehicle with us and get exposure on our website and social media as well as various other marketing platforms we have found to be most connected with our customer base. With our years of research and expertise knowledge, we are able to design and curate a well executed marketing plan to sell your classic car for not only the best price but also to the right customer. Our central Costa Mesa, CA location ensures your vehicle will be seen by a high density of customers. Give us a call today to set up a viewing and we can strategize which marketing approach best suits your vehicle.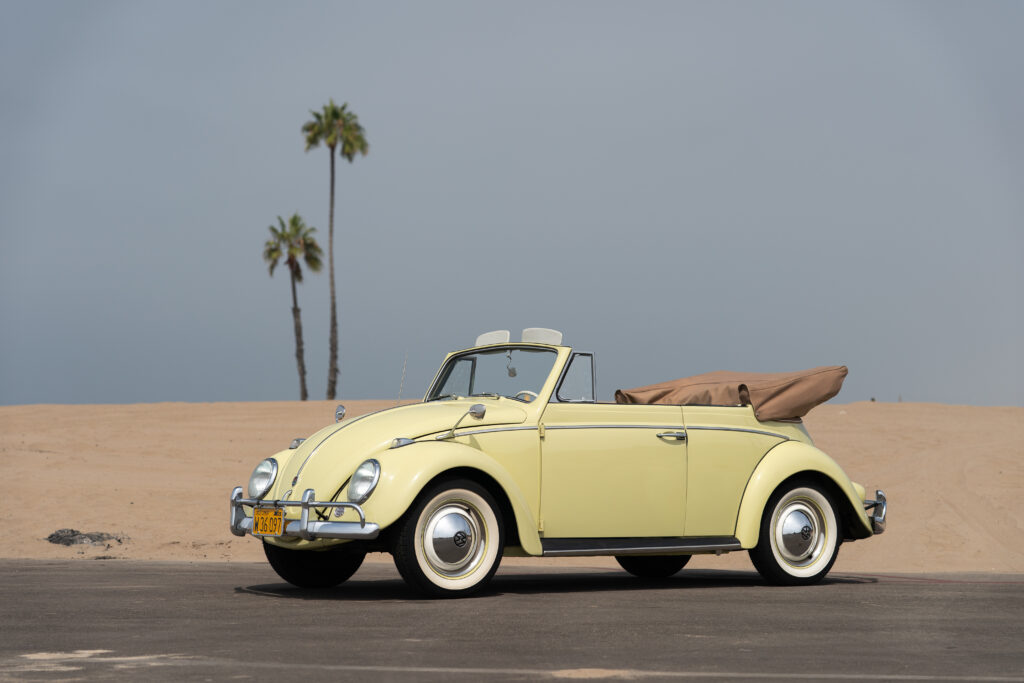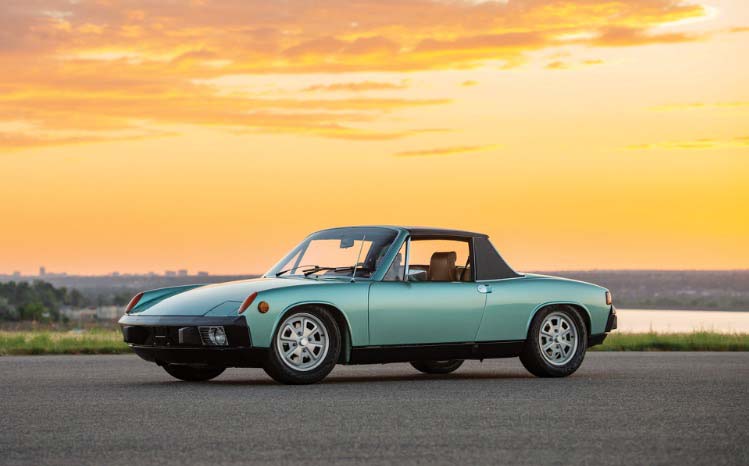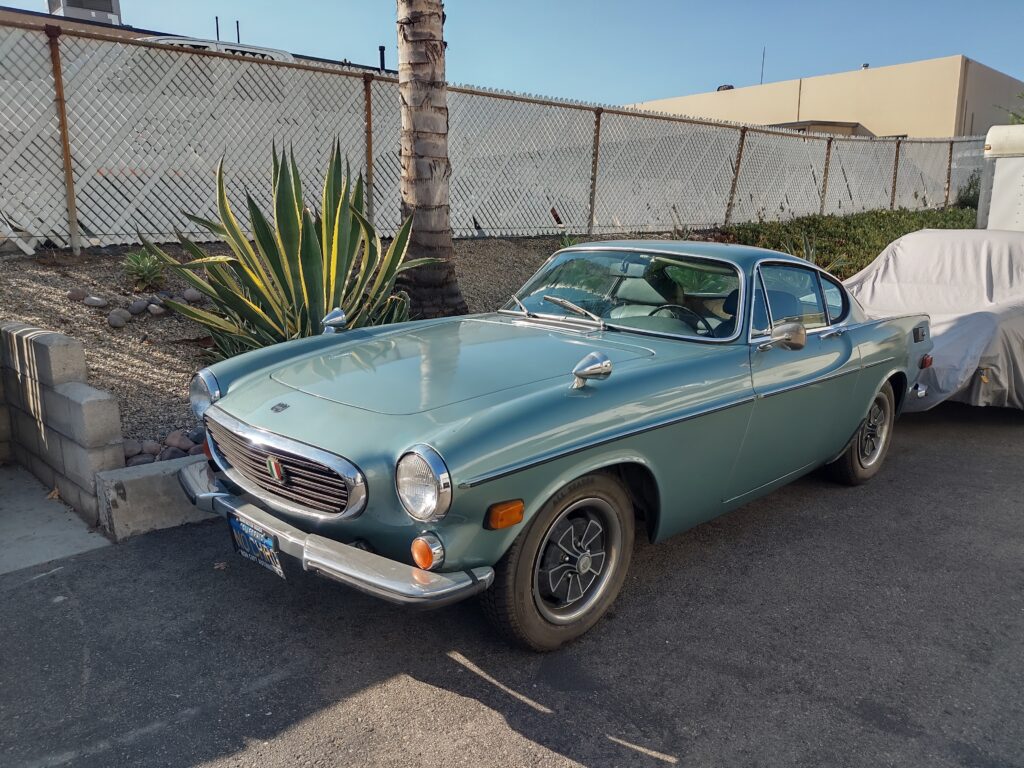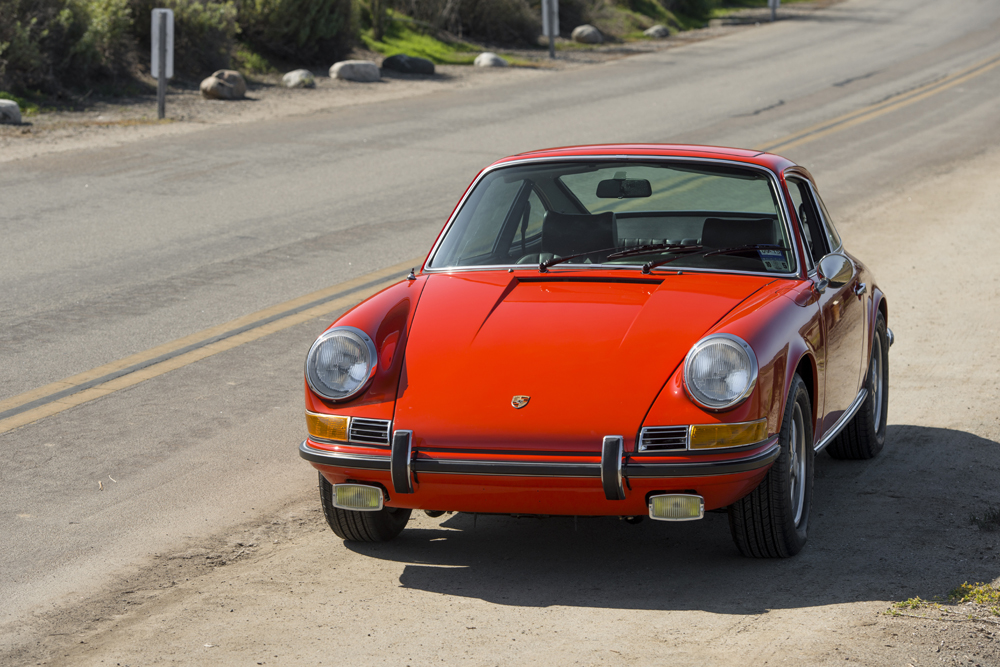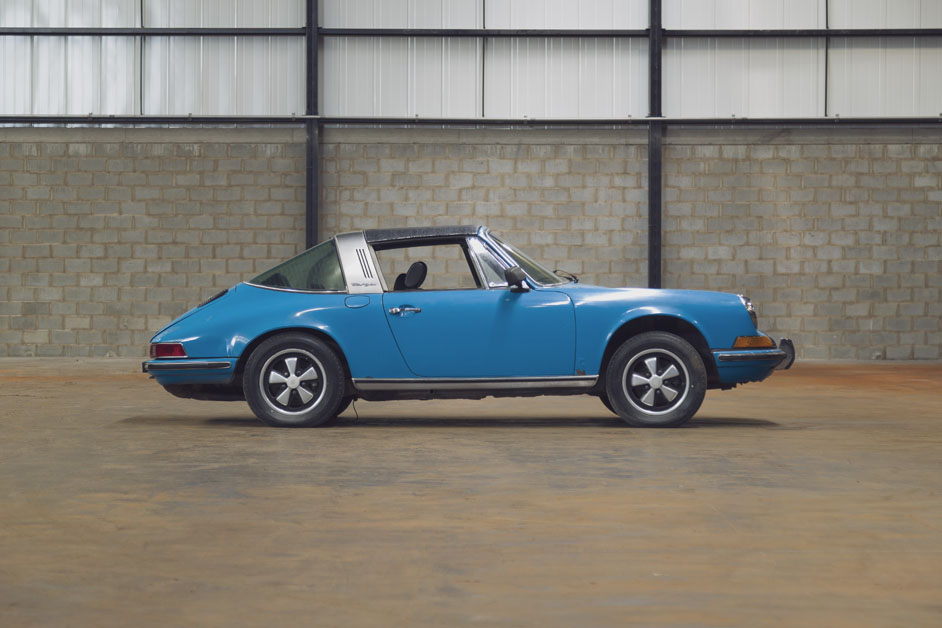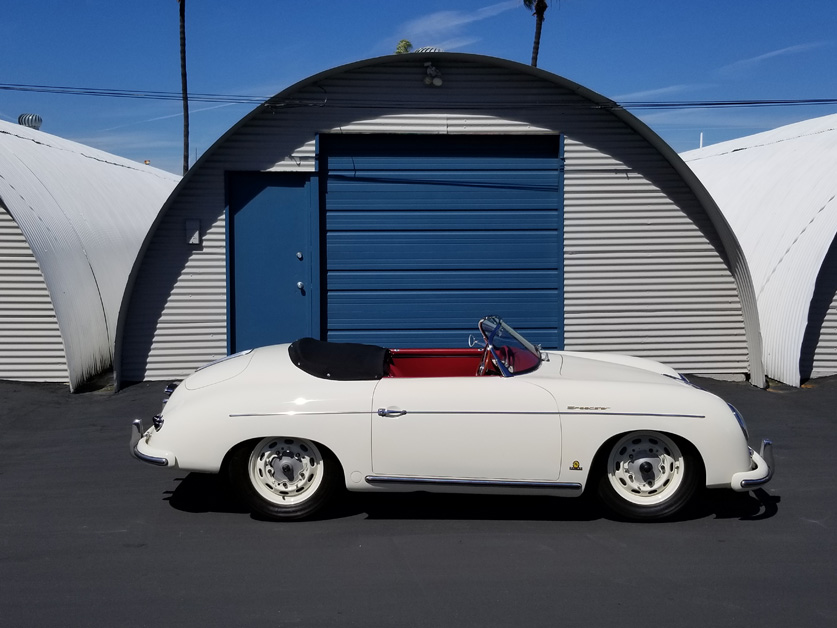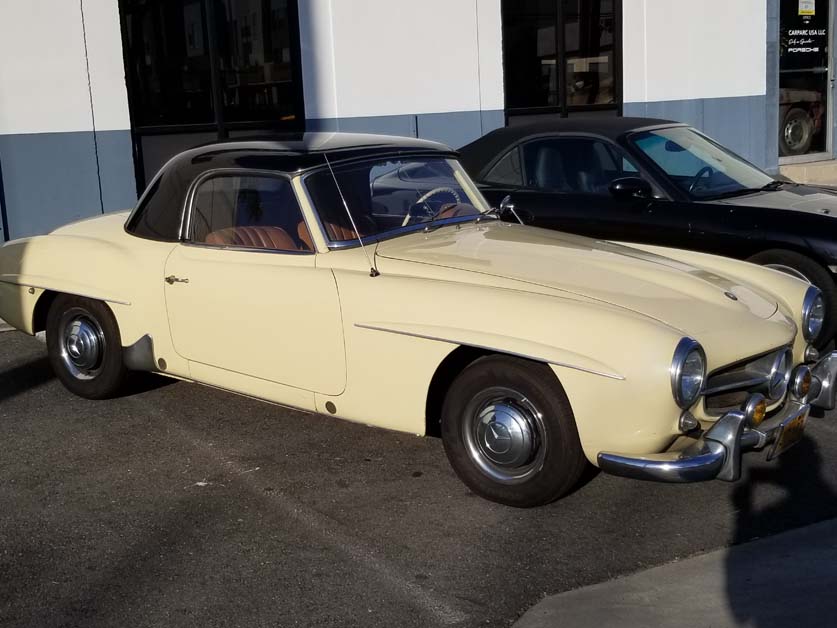 Previous
Next
"Excited to restore a car with Henk. His knowledge and support during the process have been second to none. I look forward to driving my 911 away."
-Roy R. , Google Business Review
Take a Tour
Take a virtual tour with Google 360!