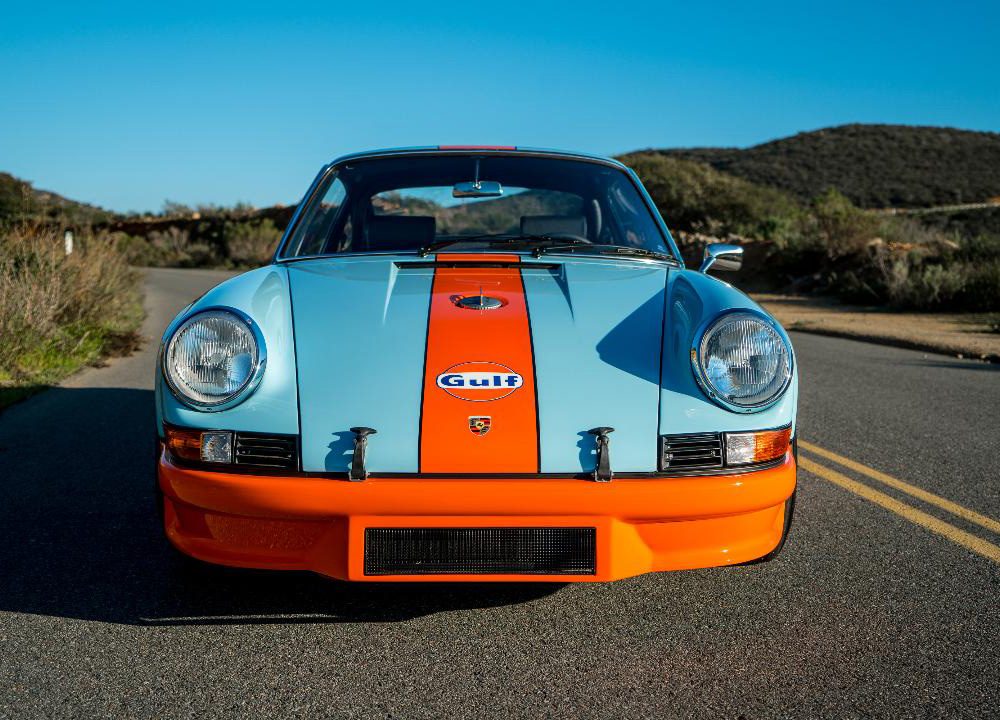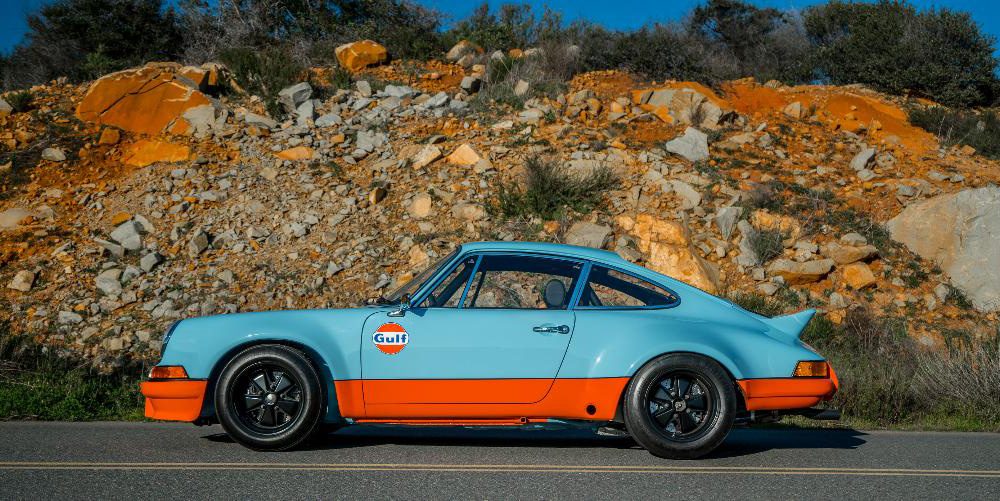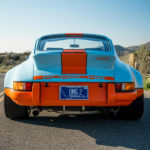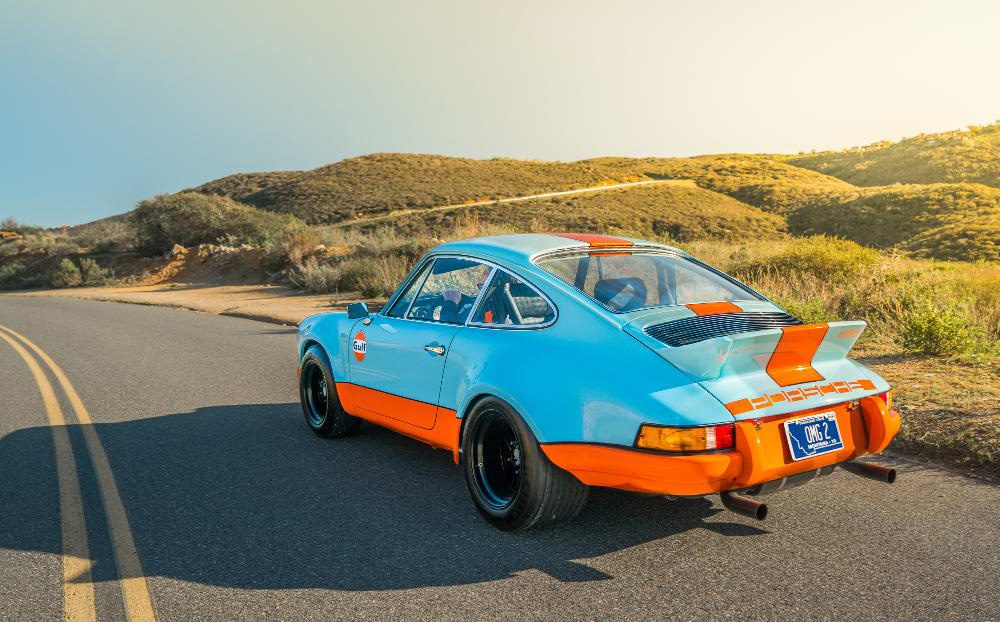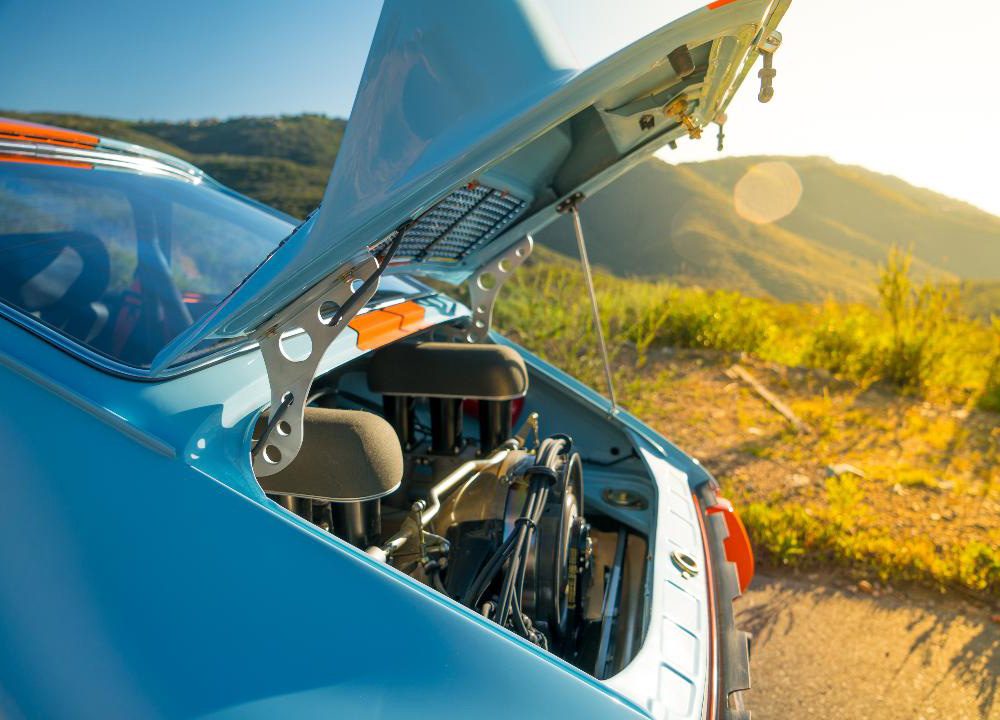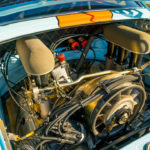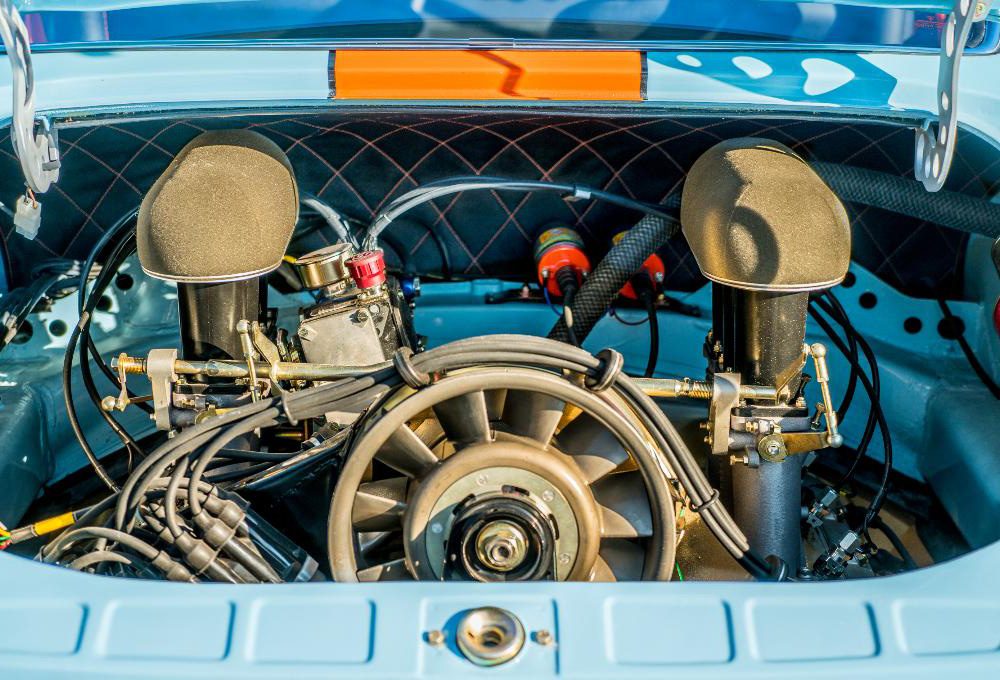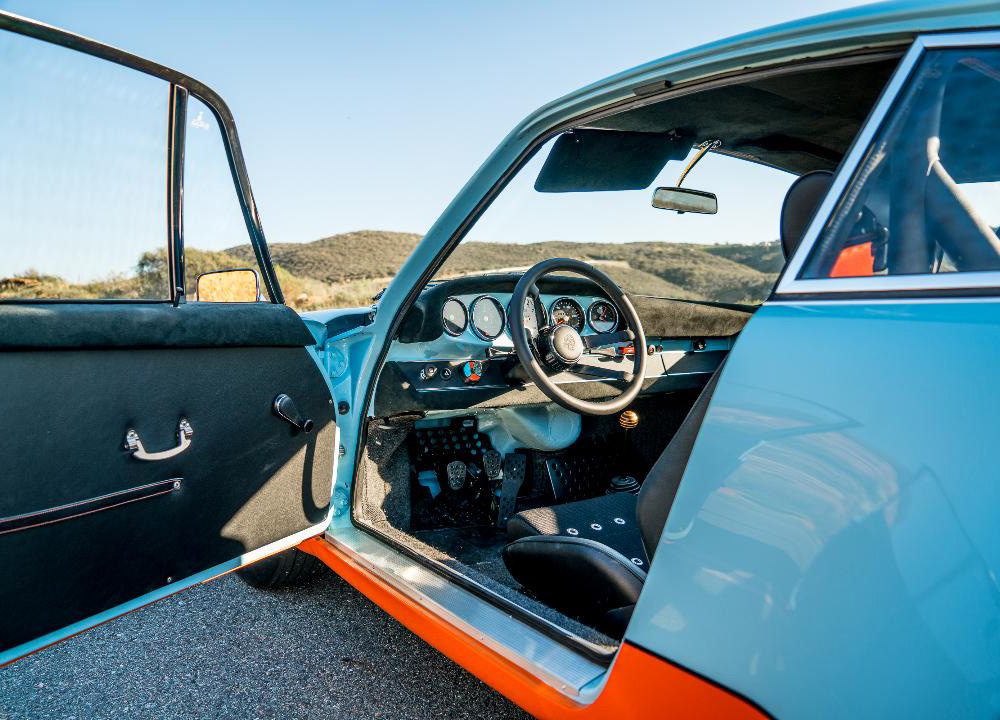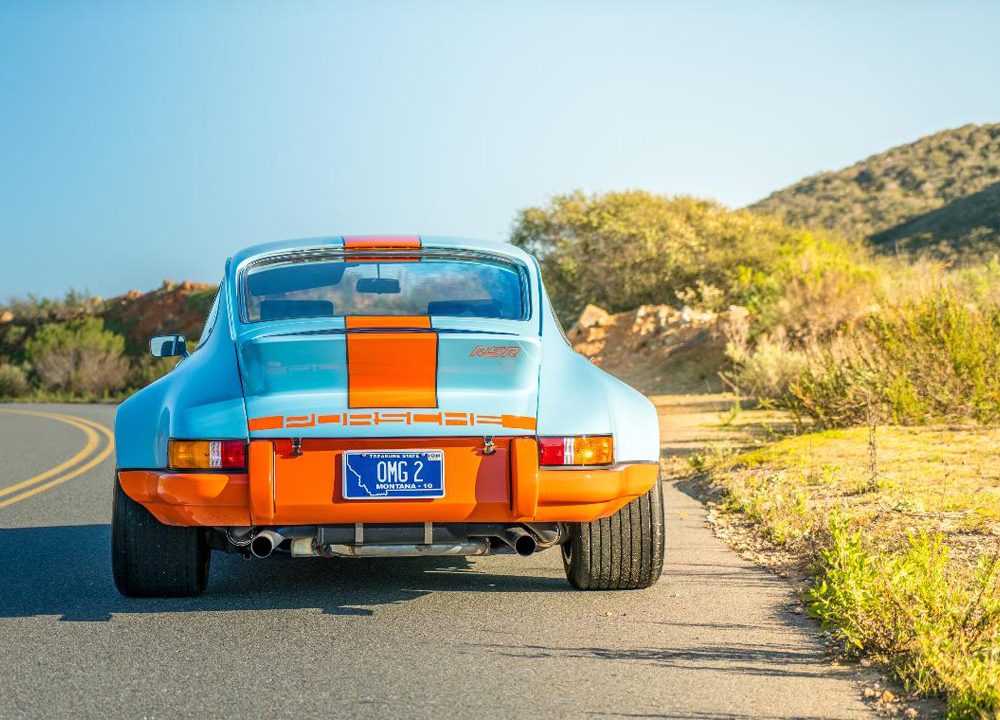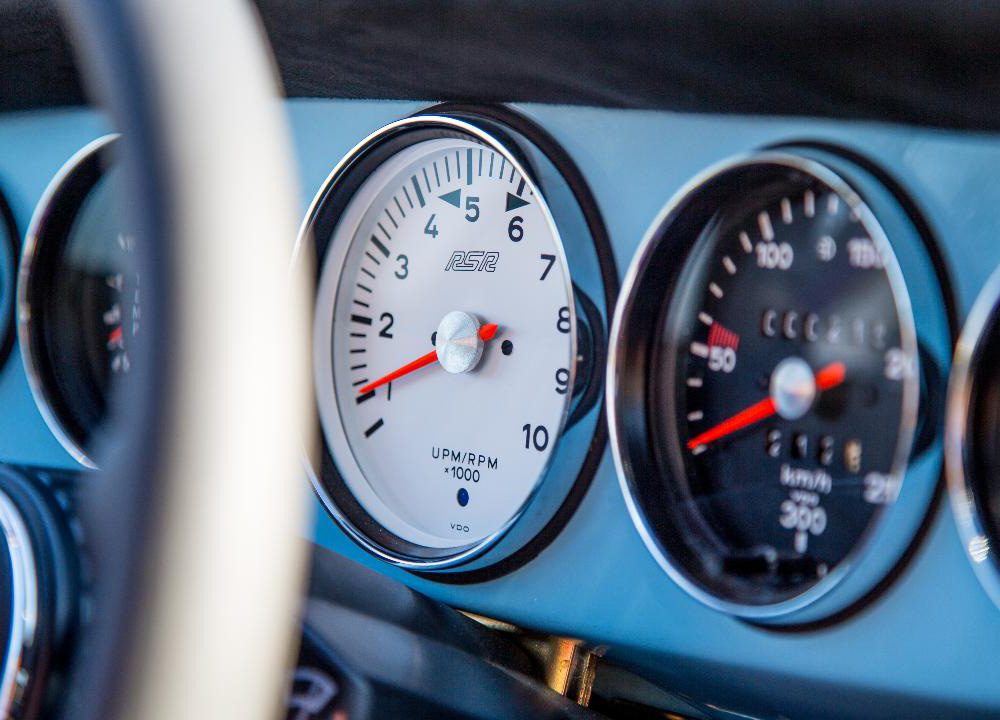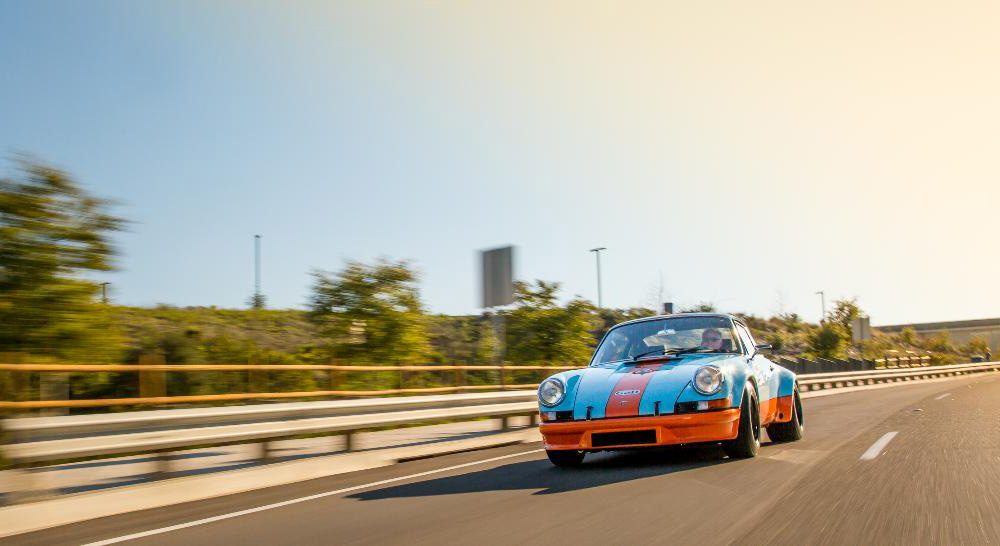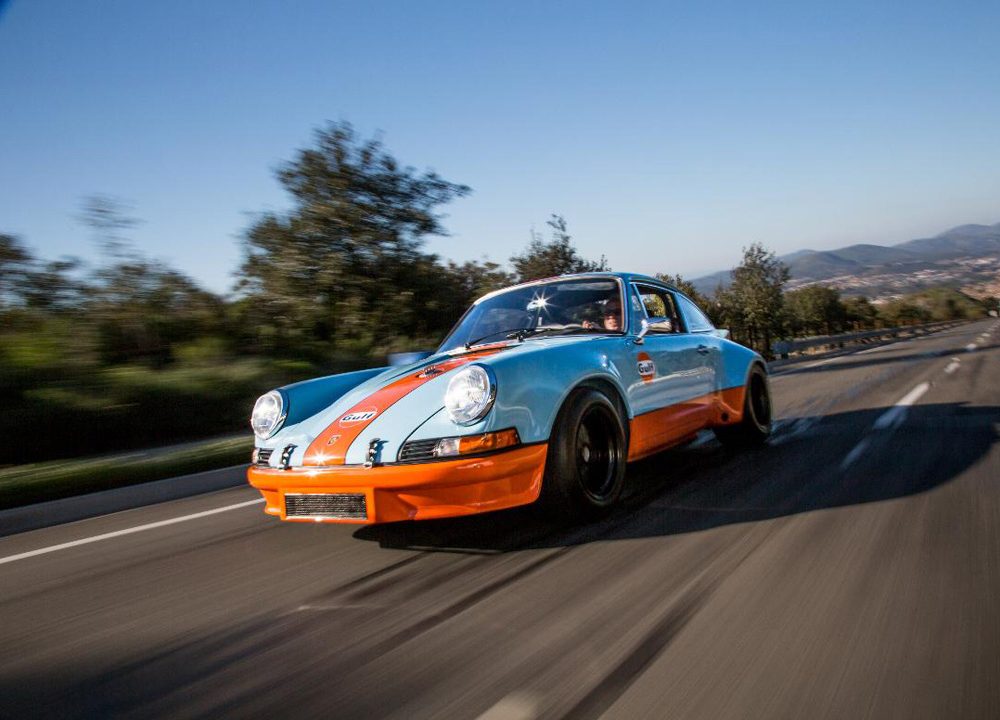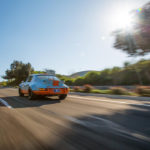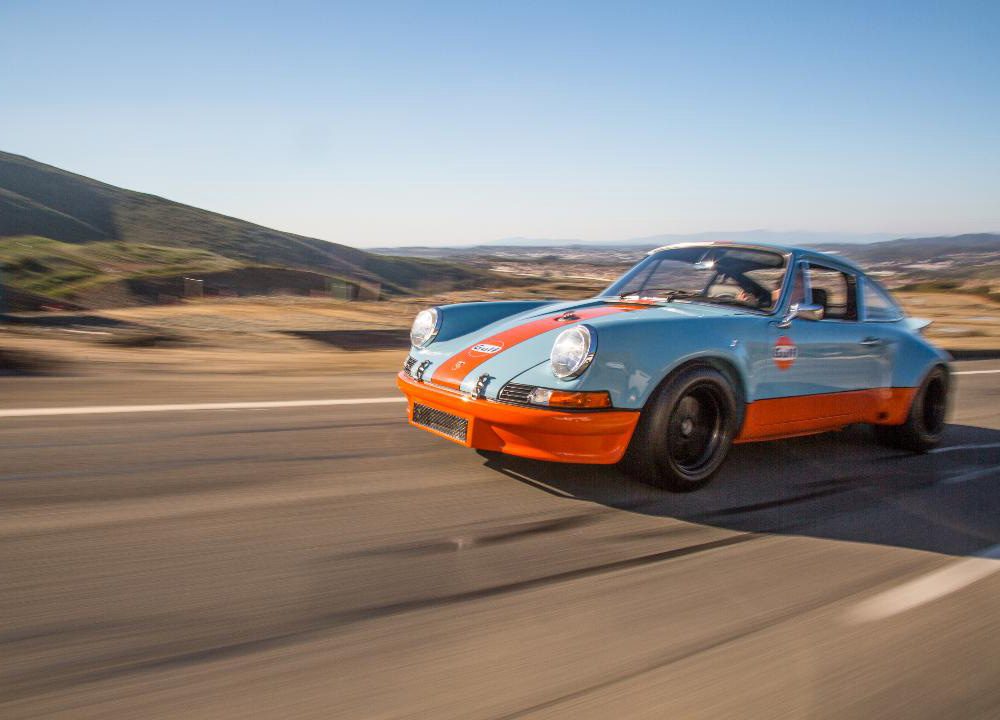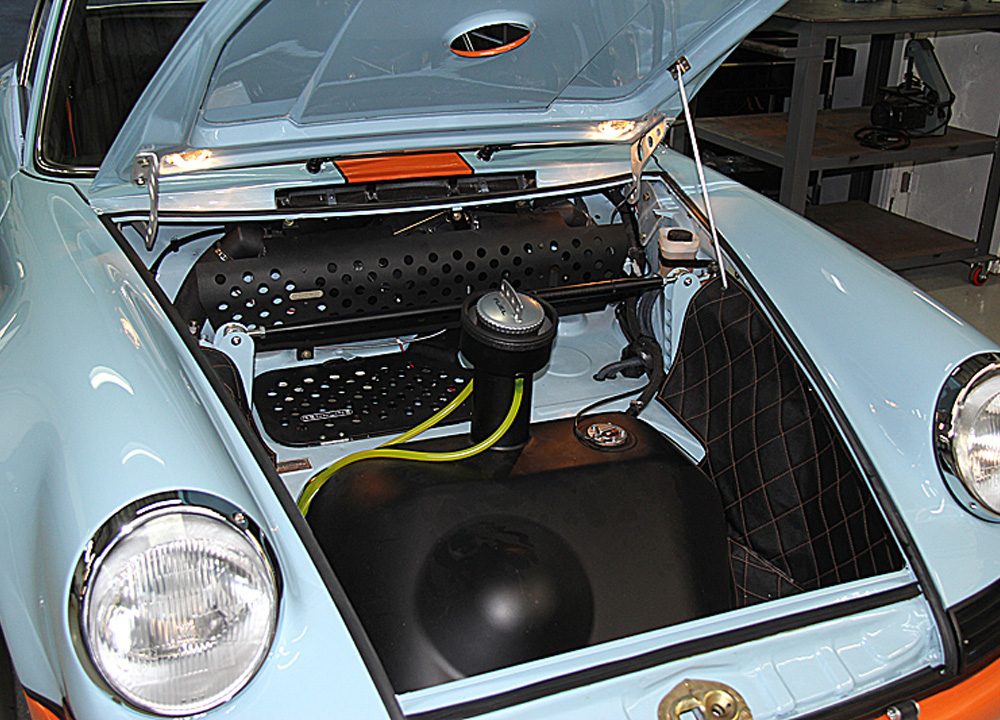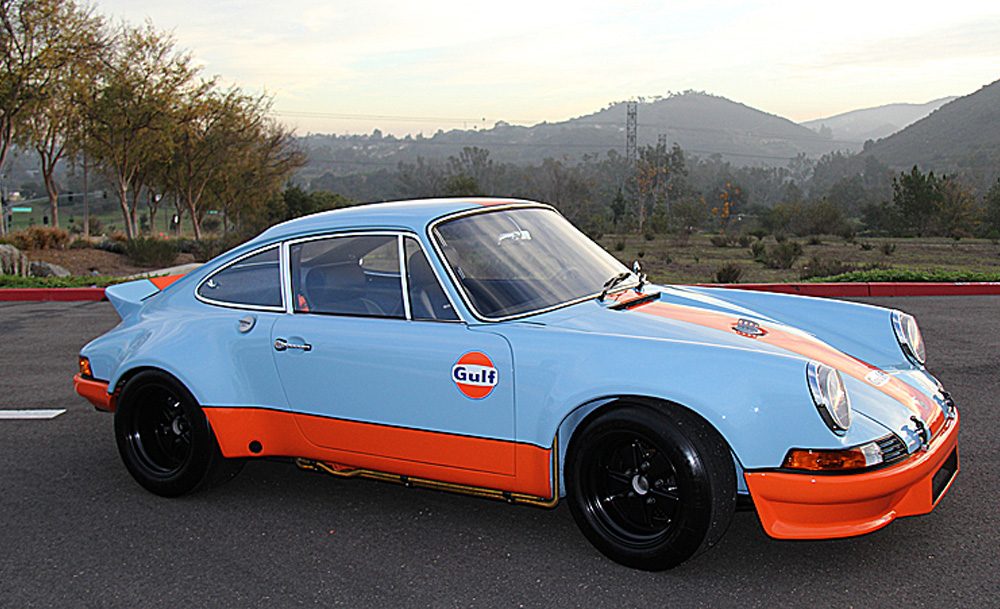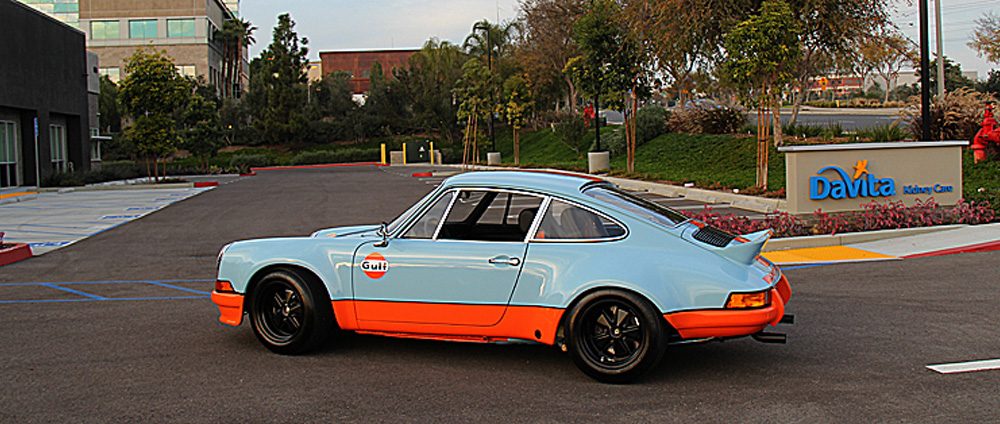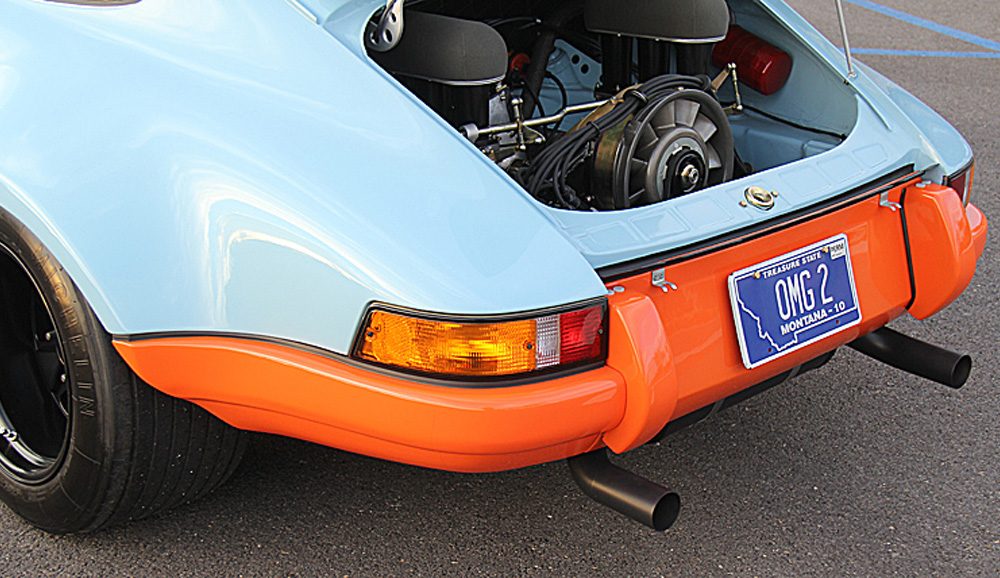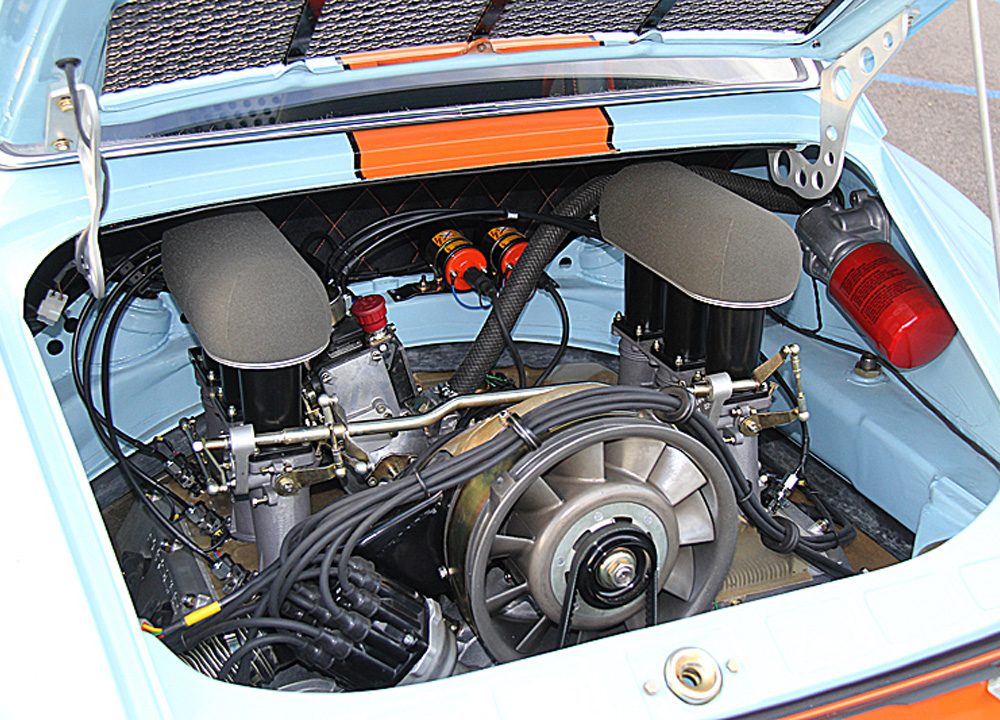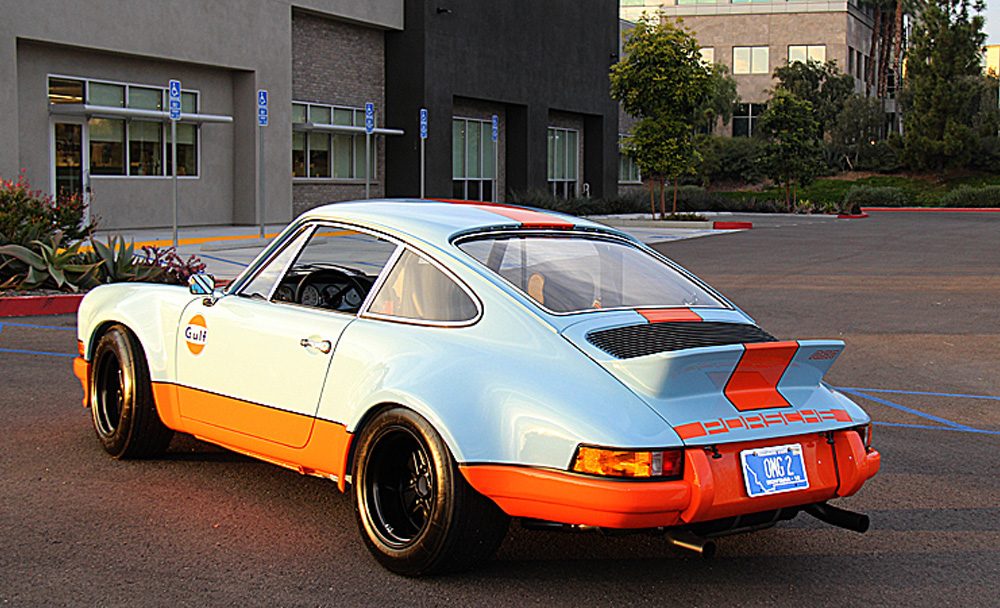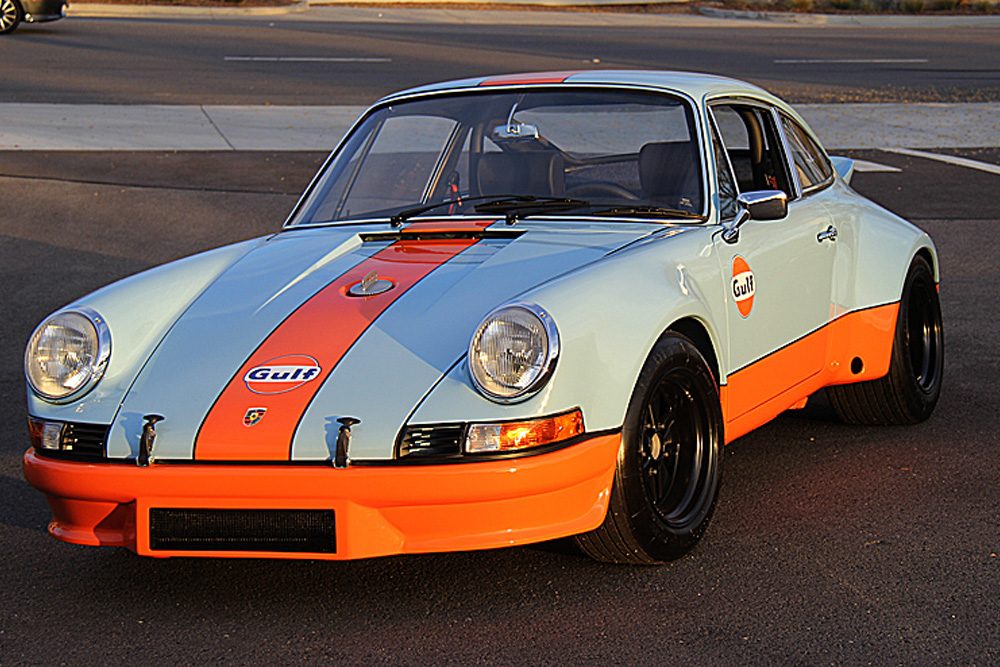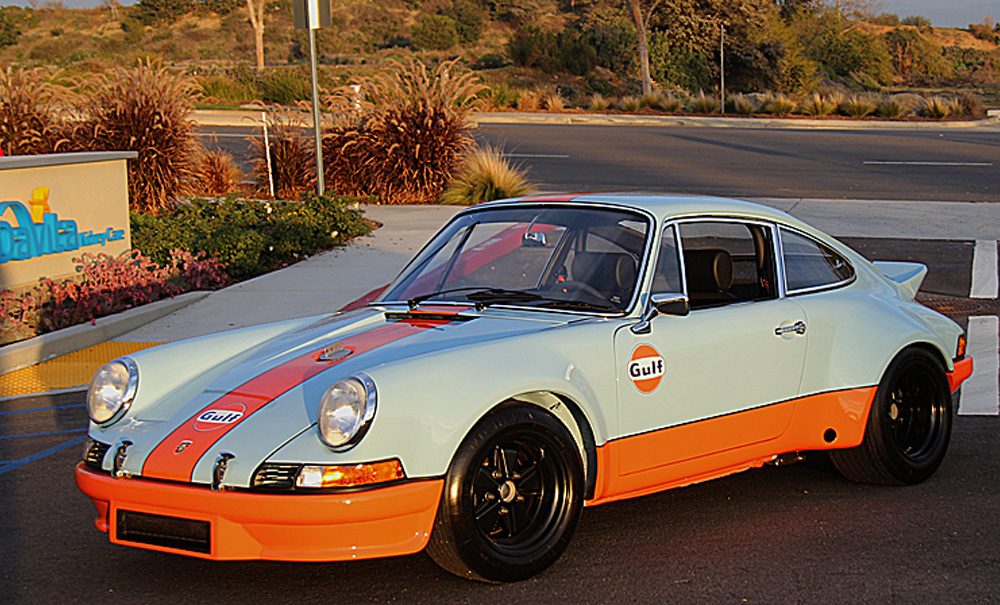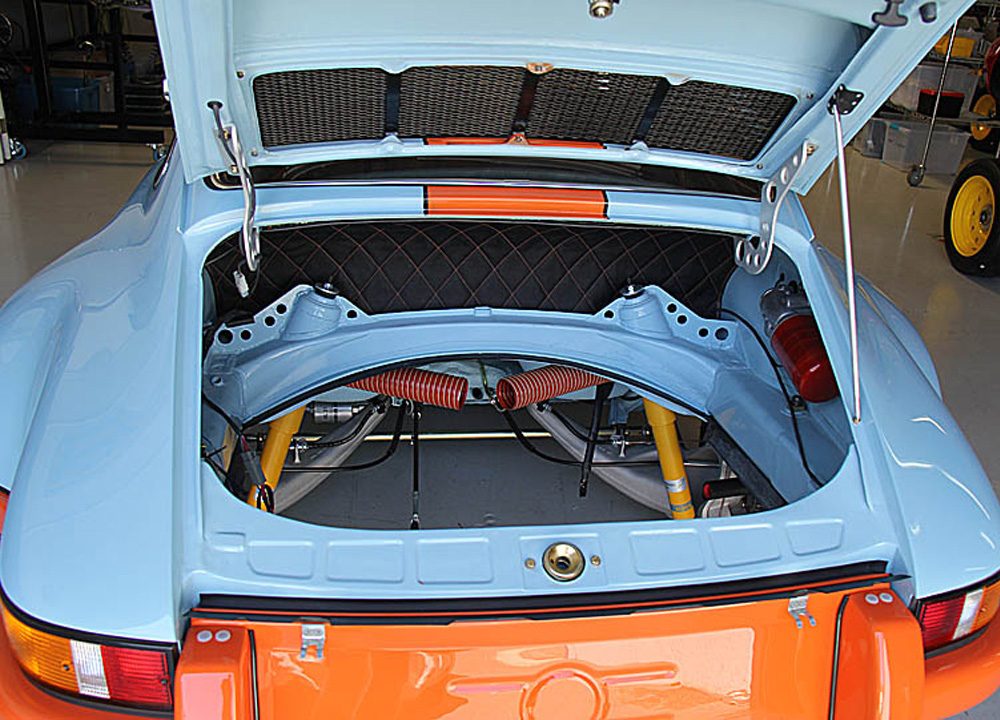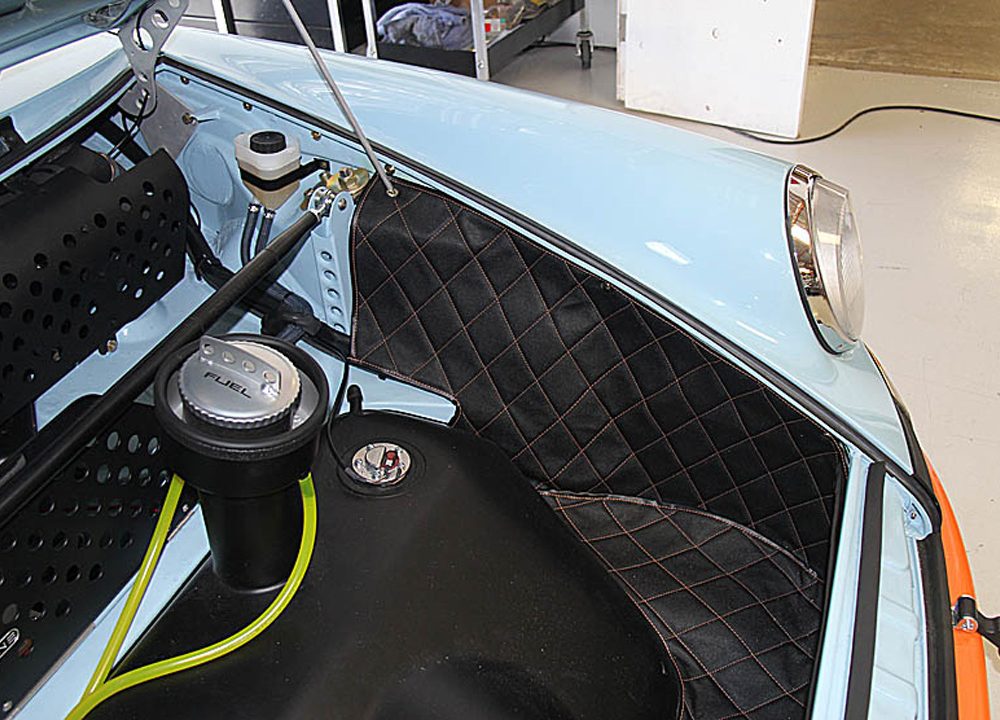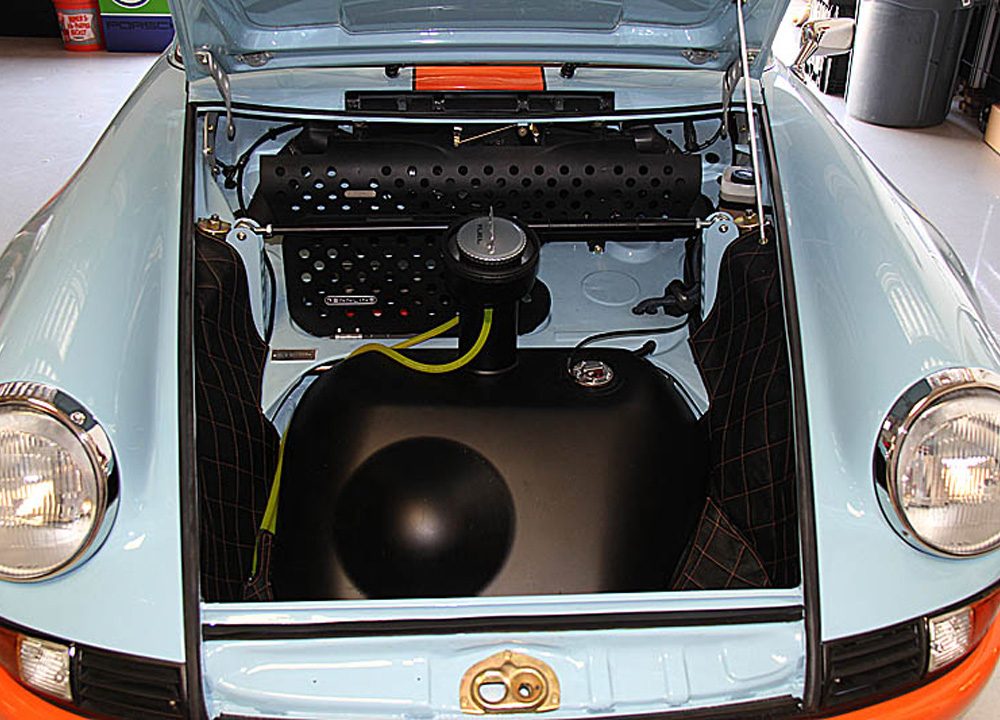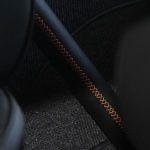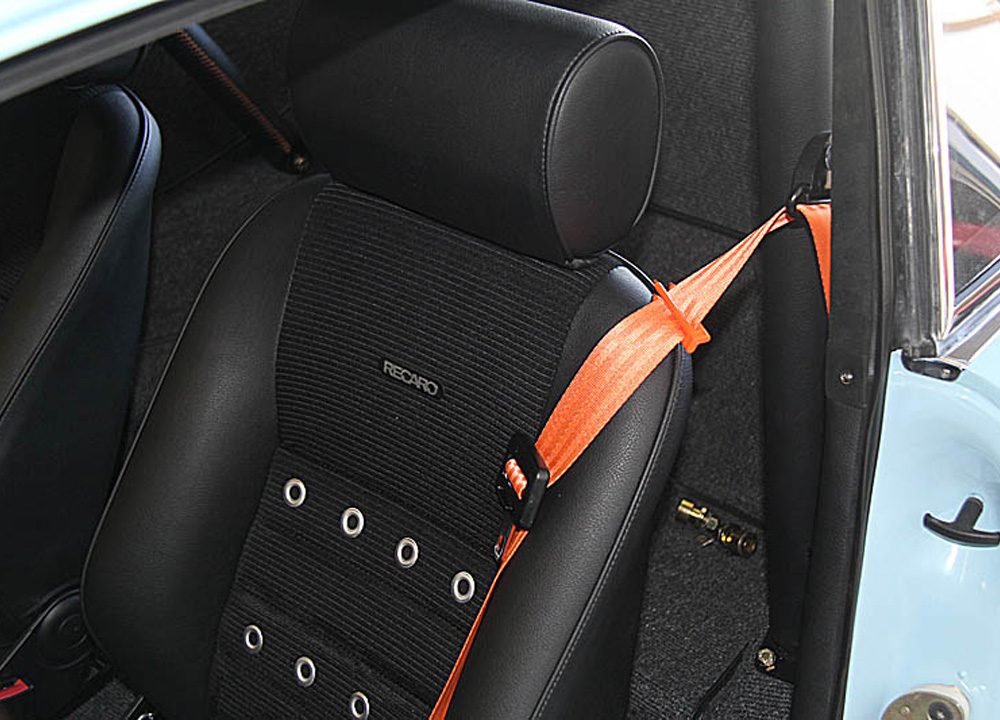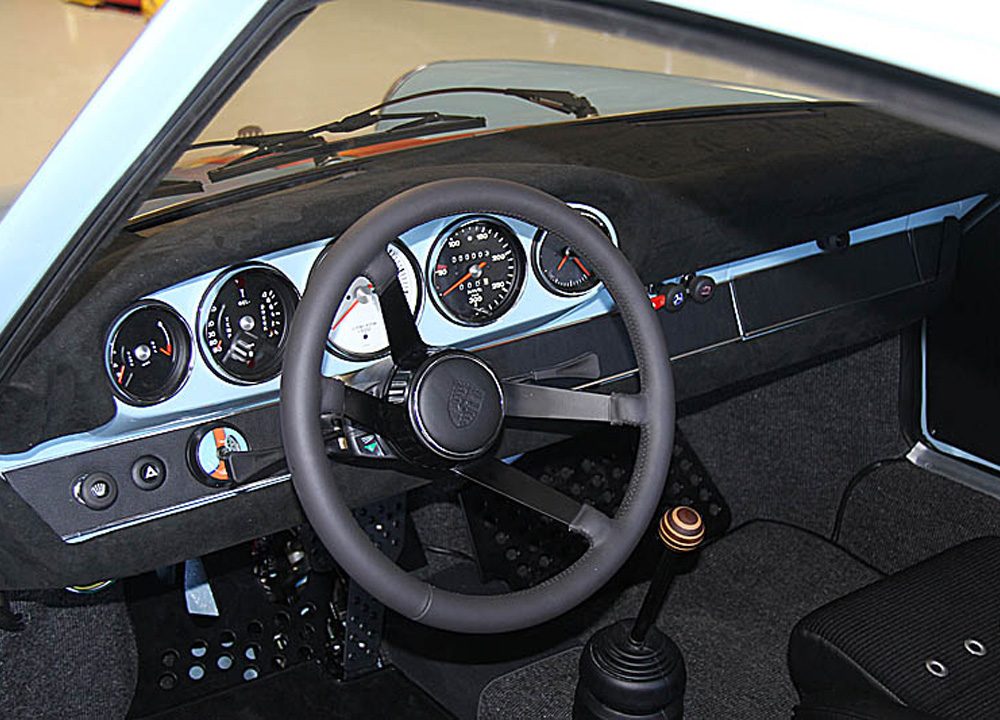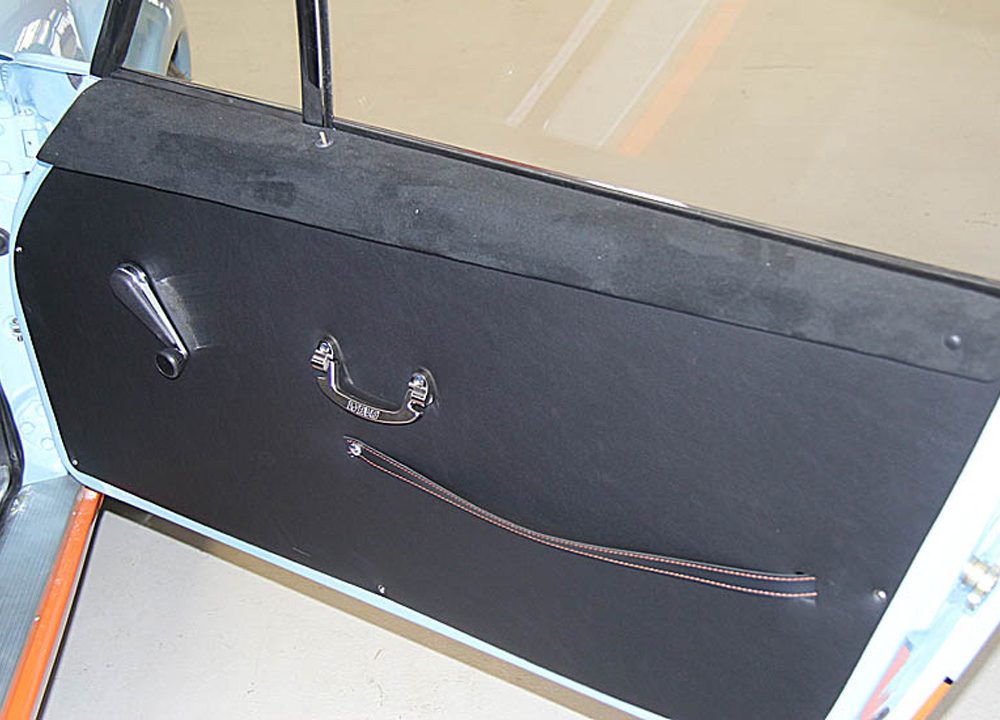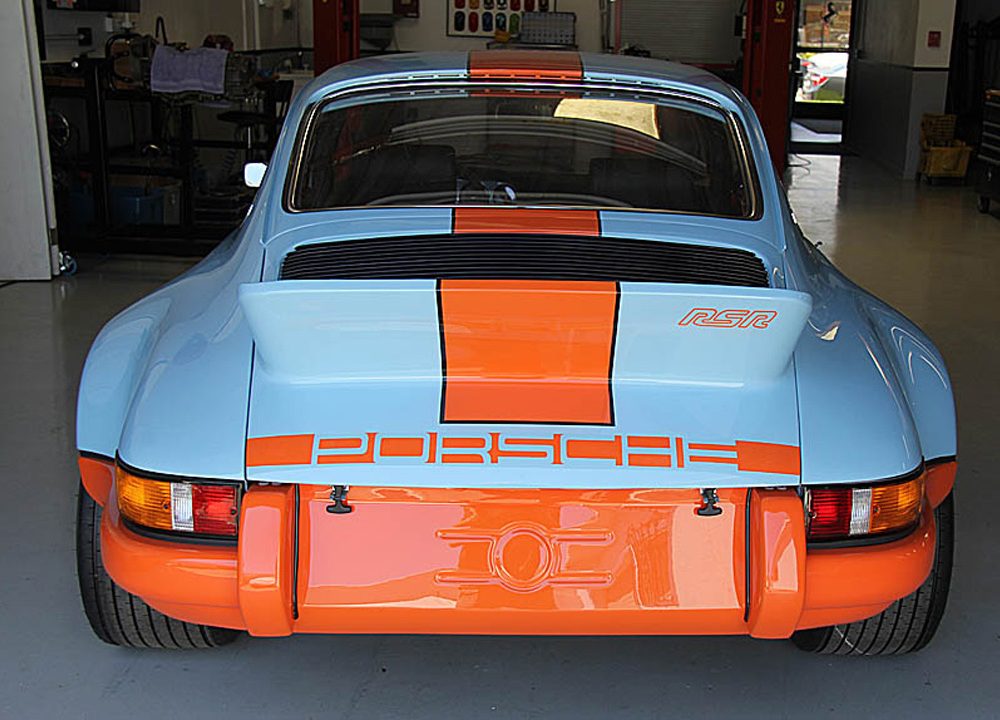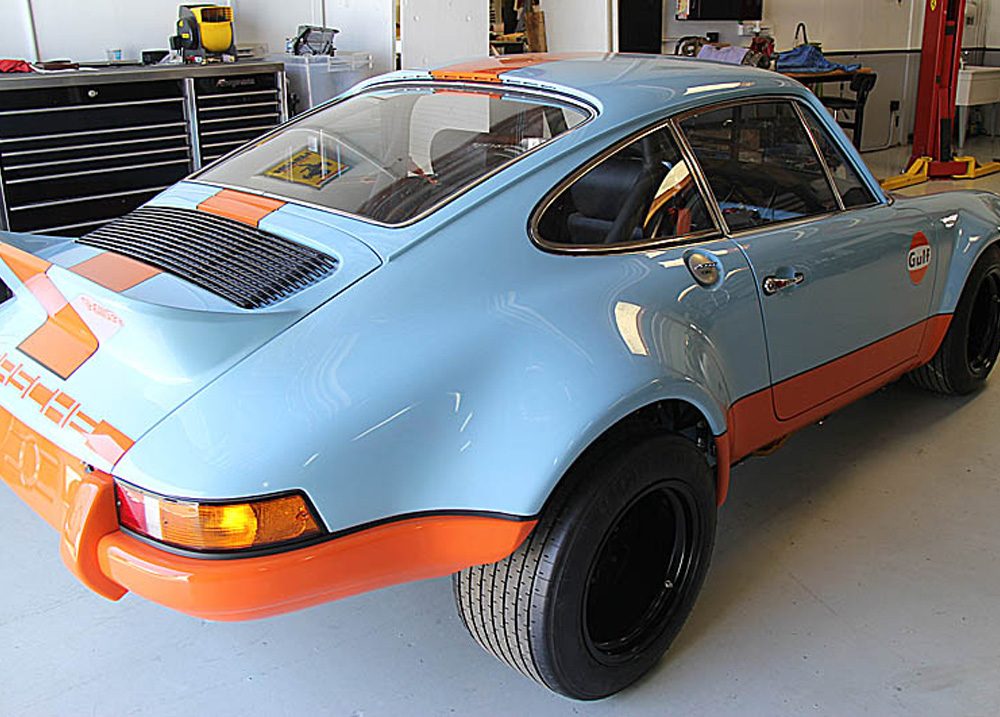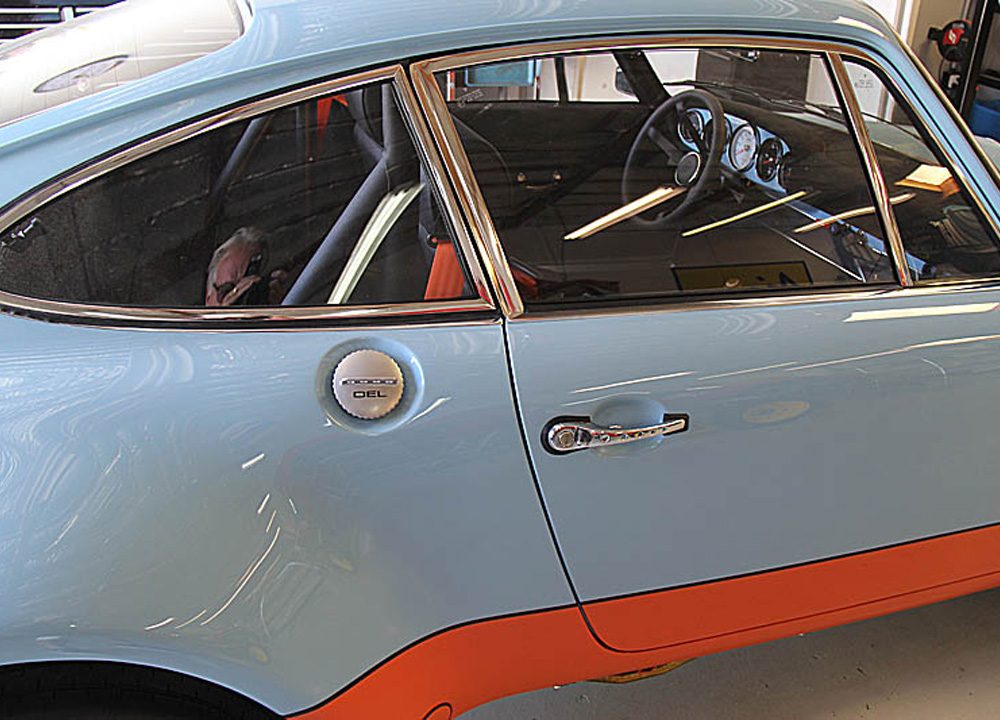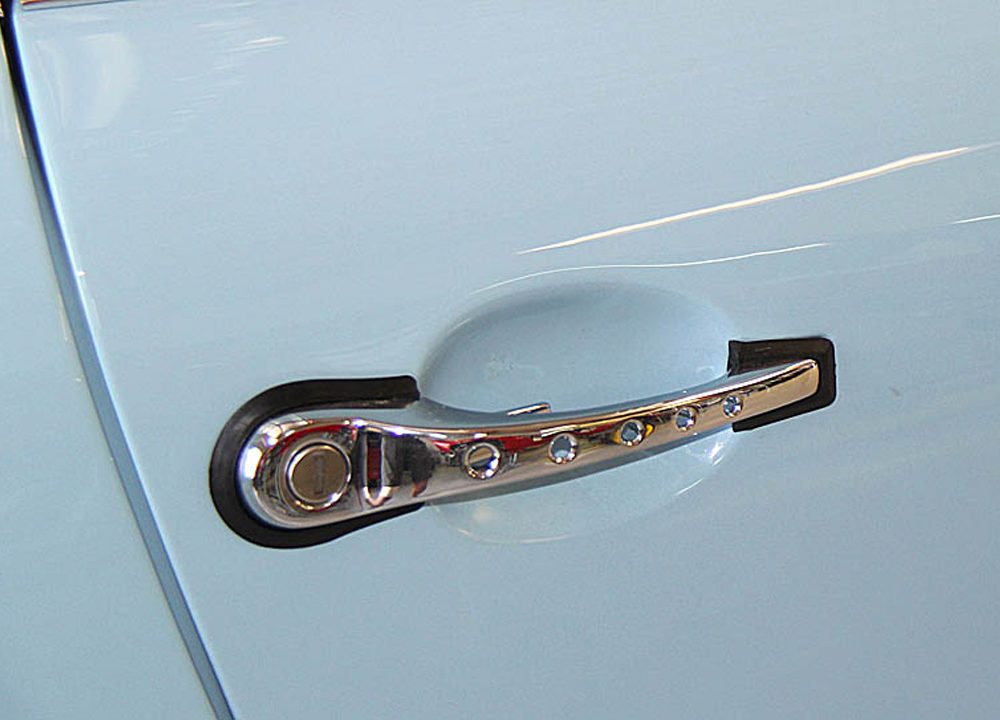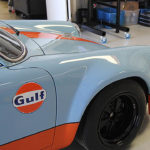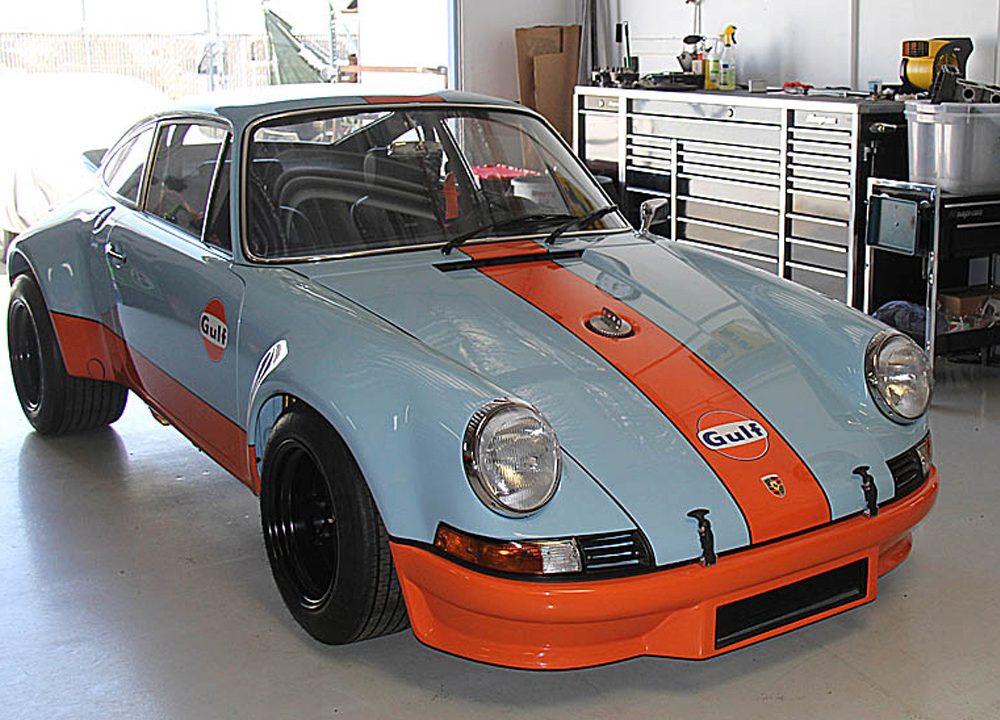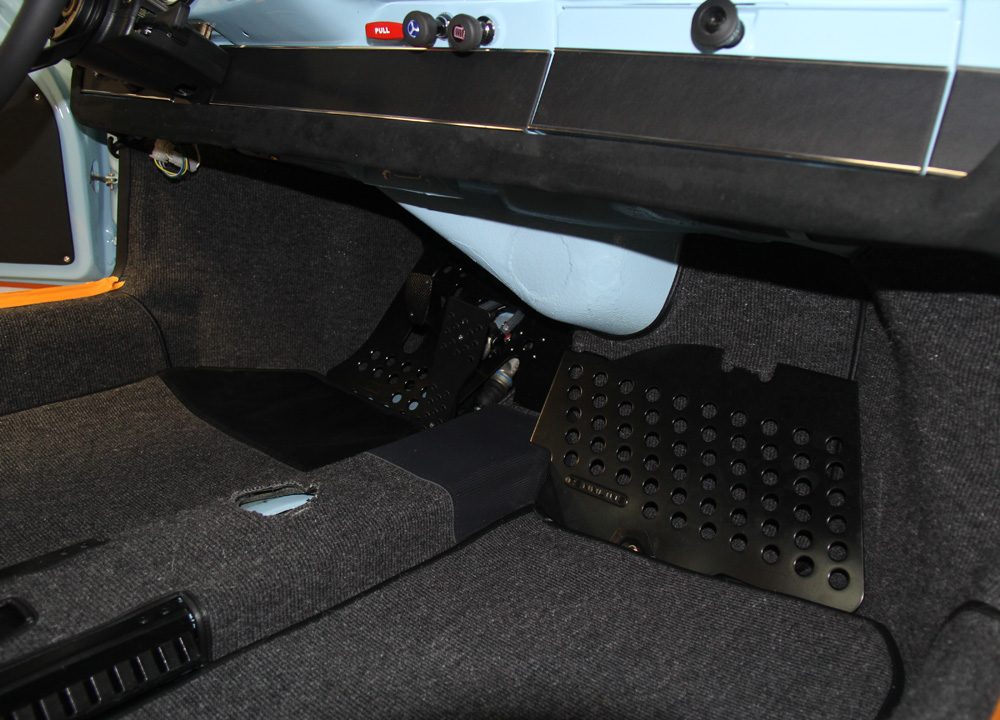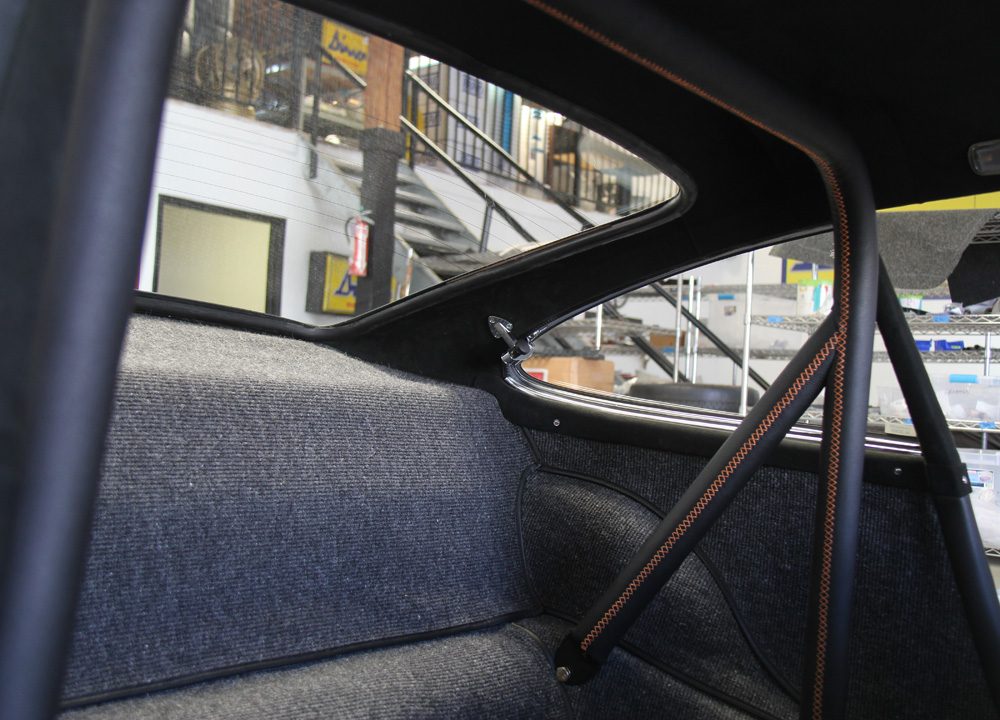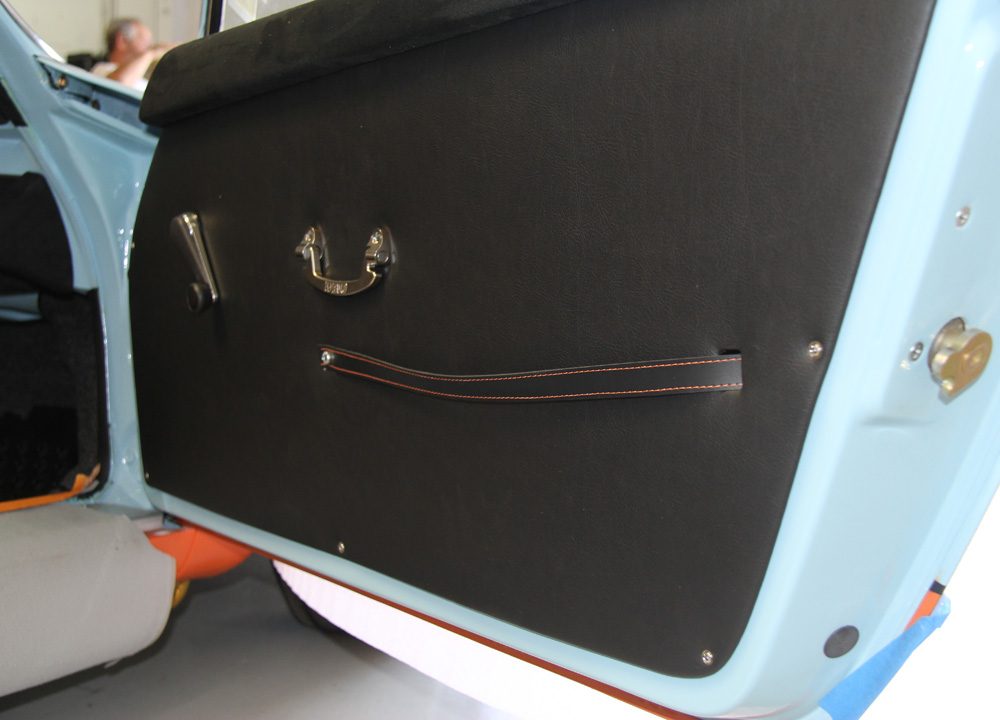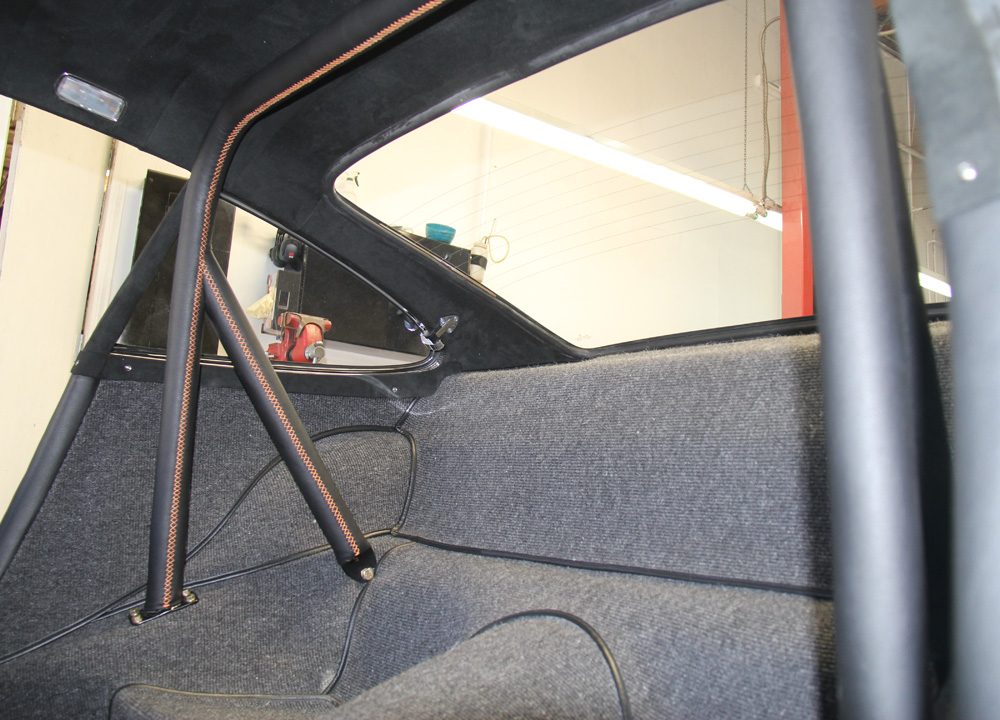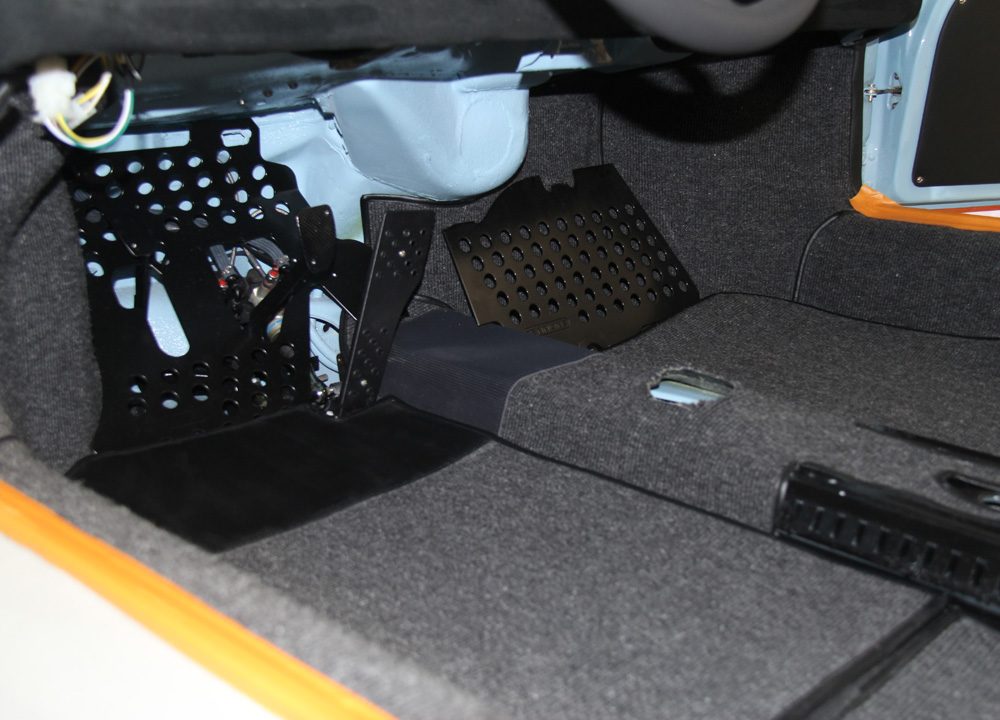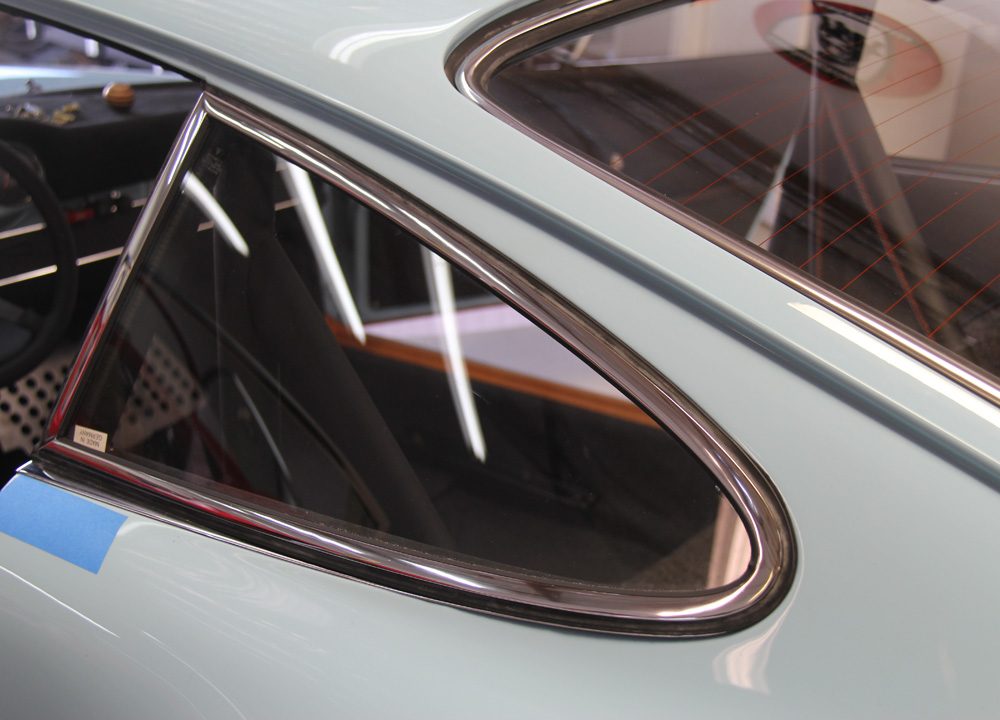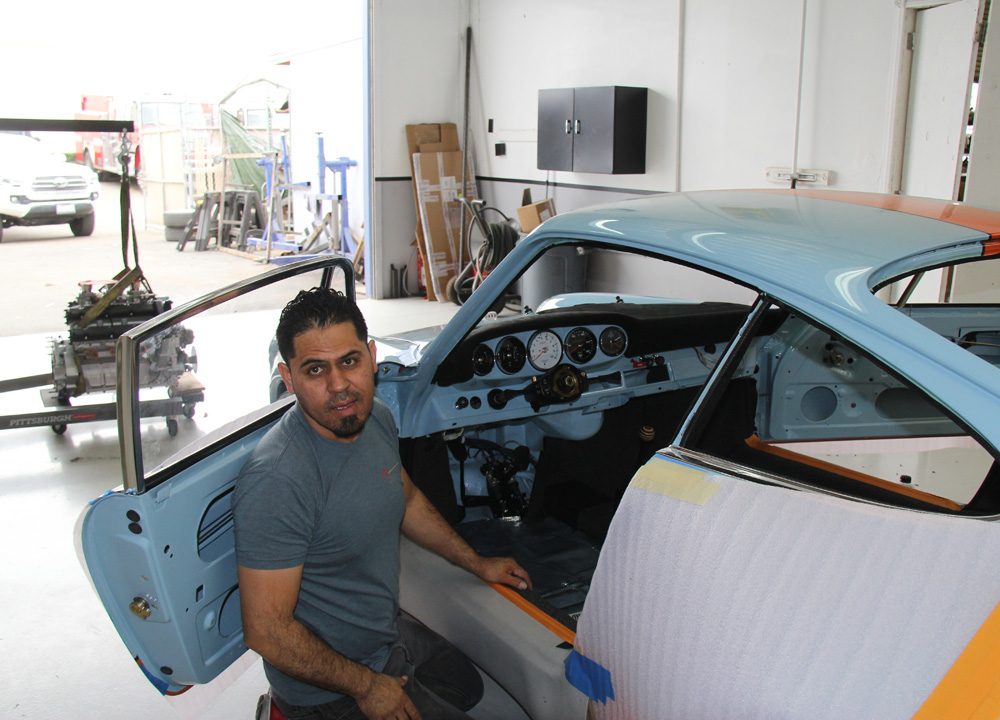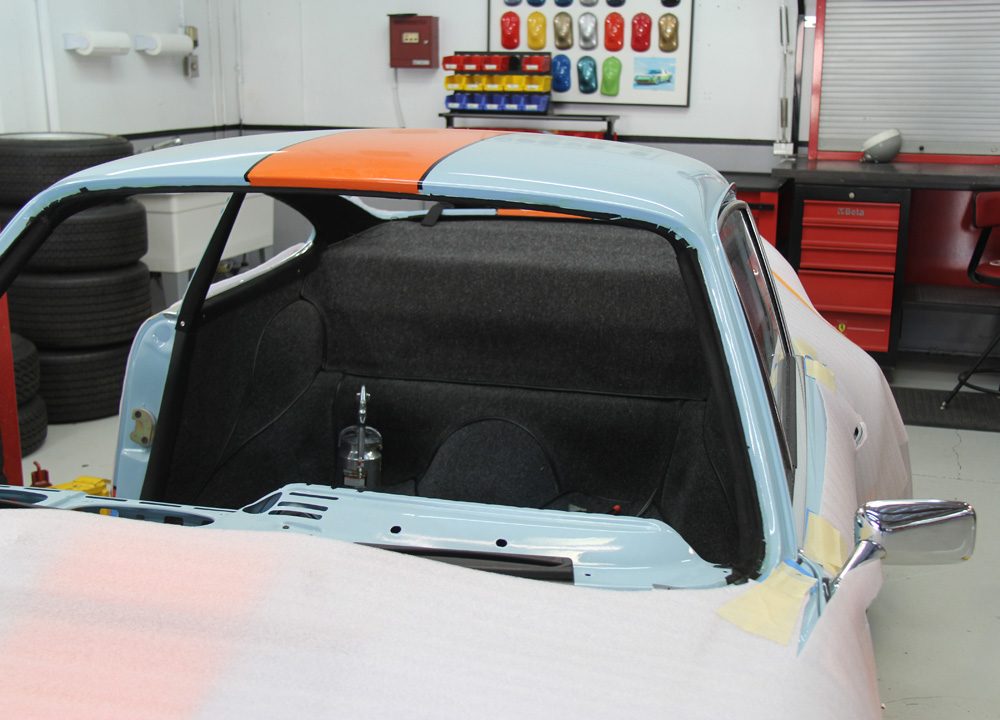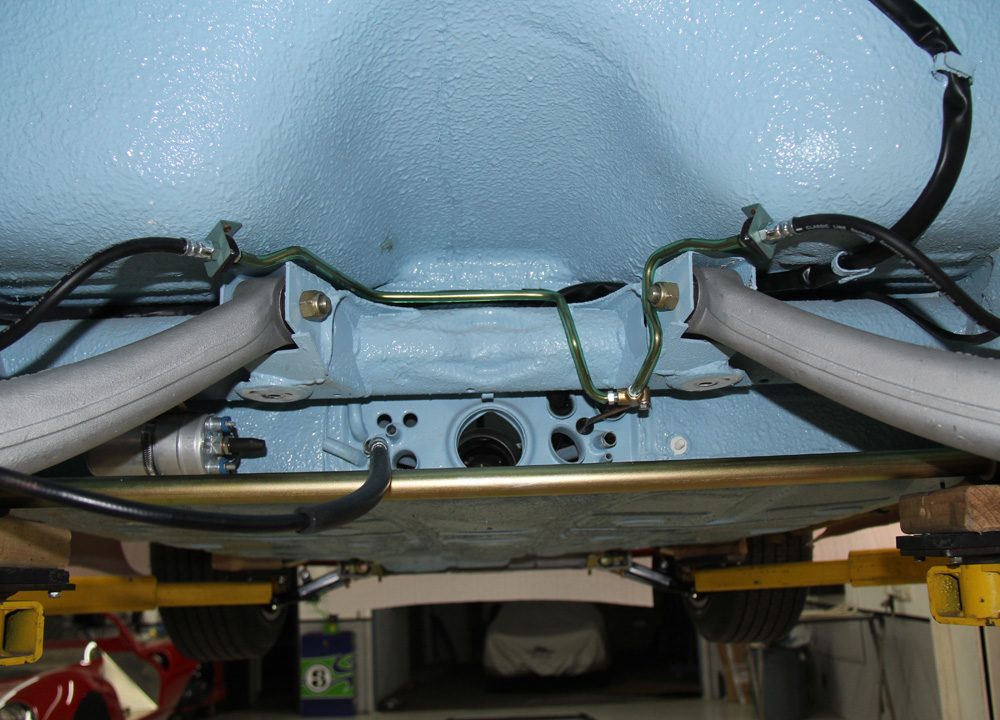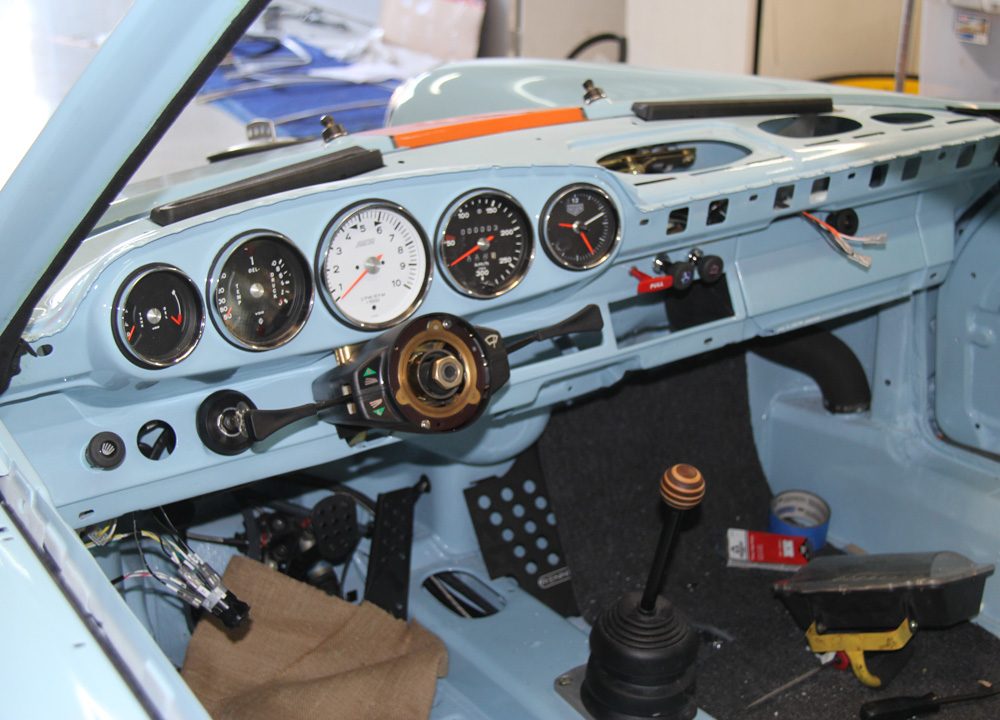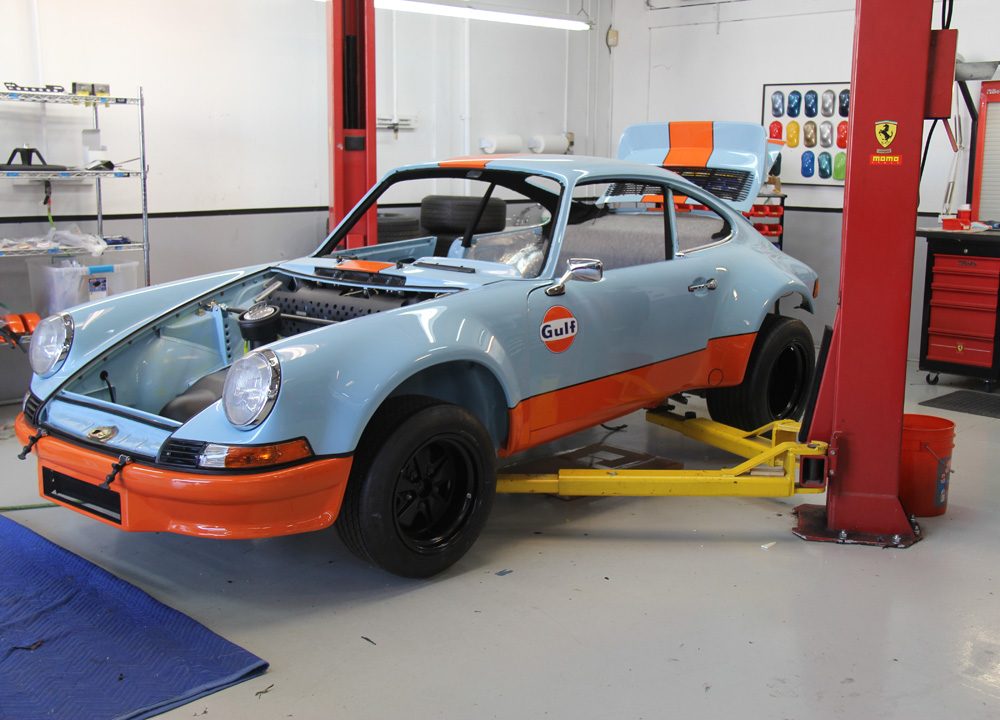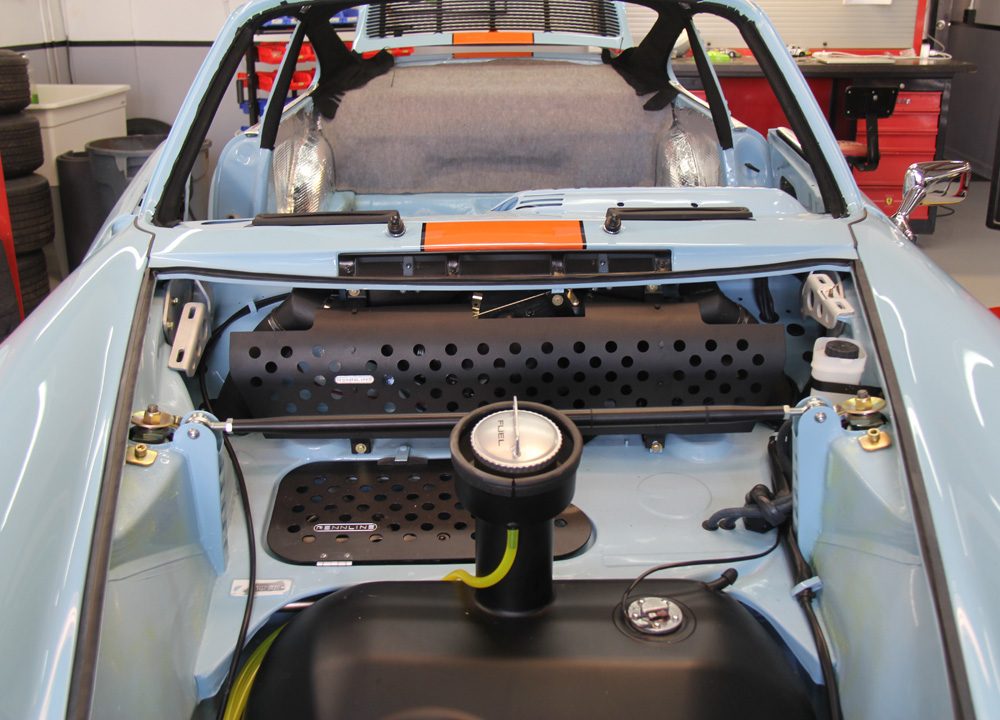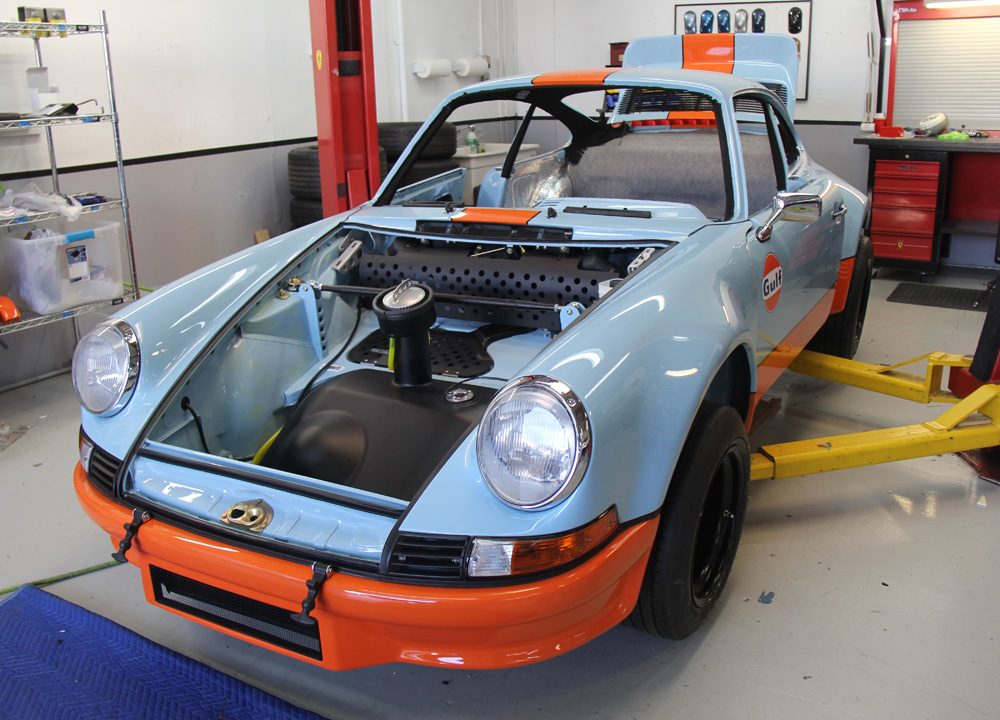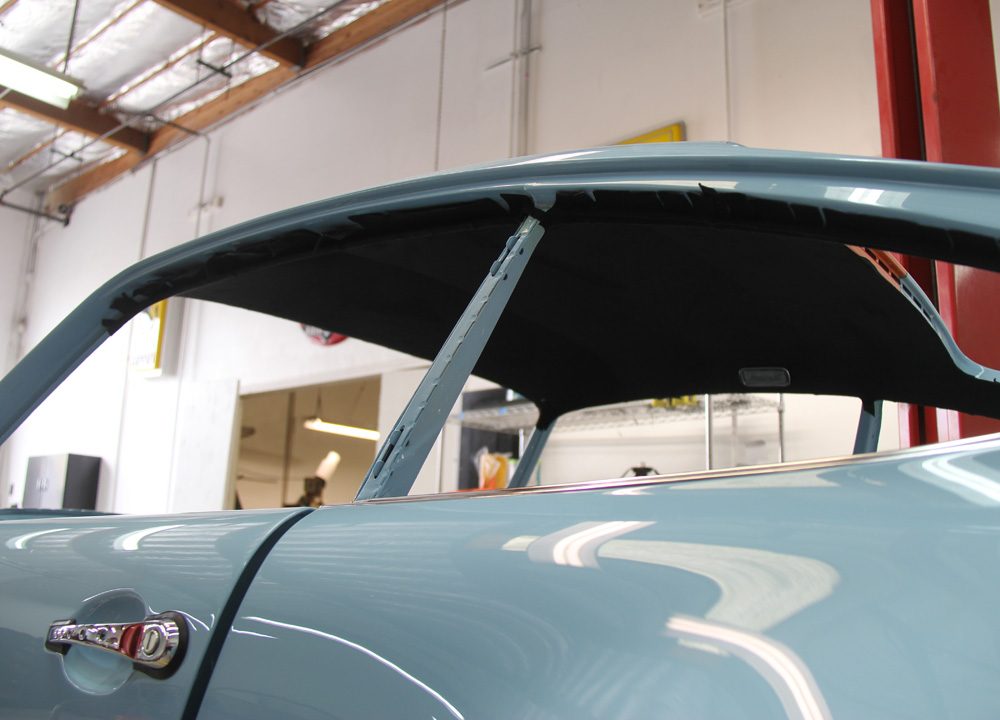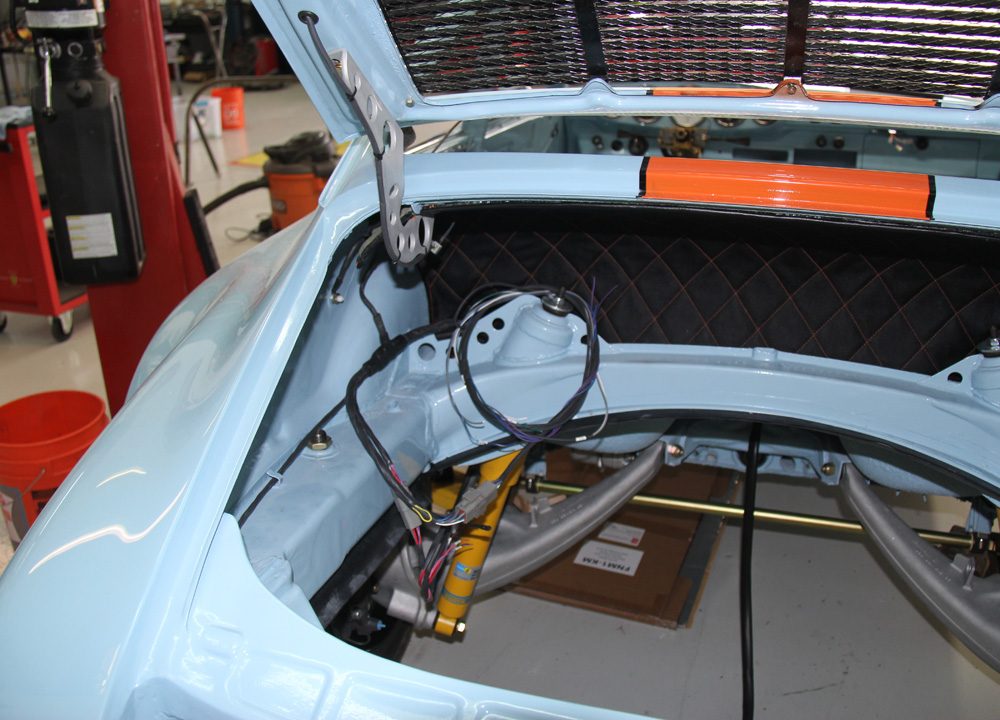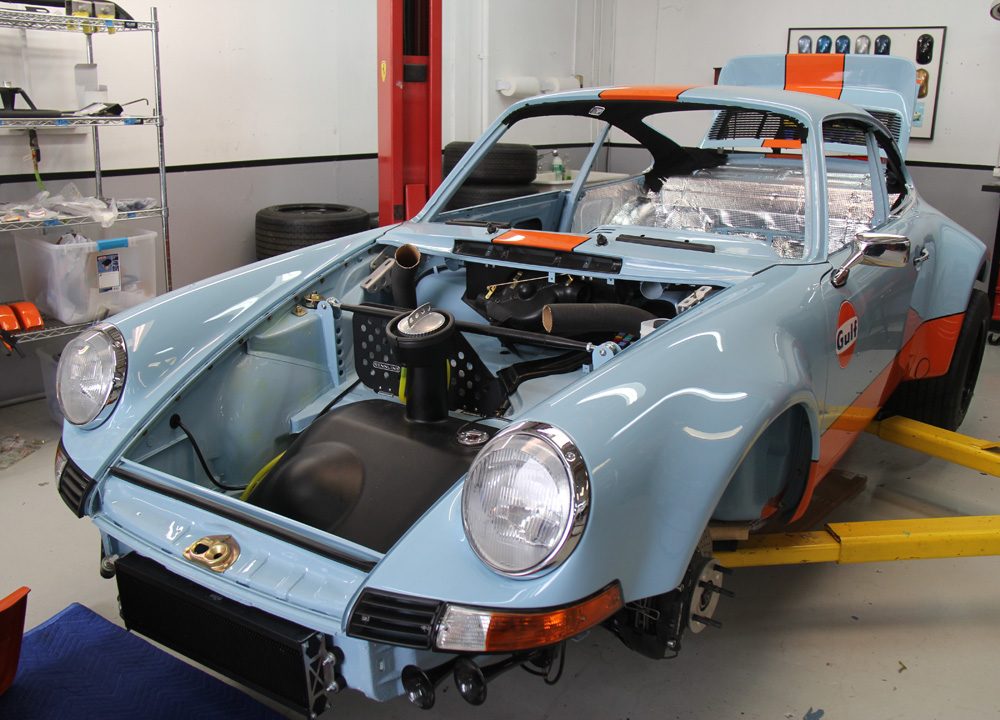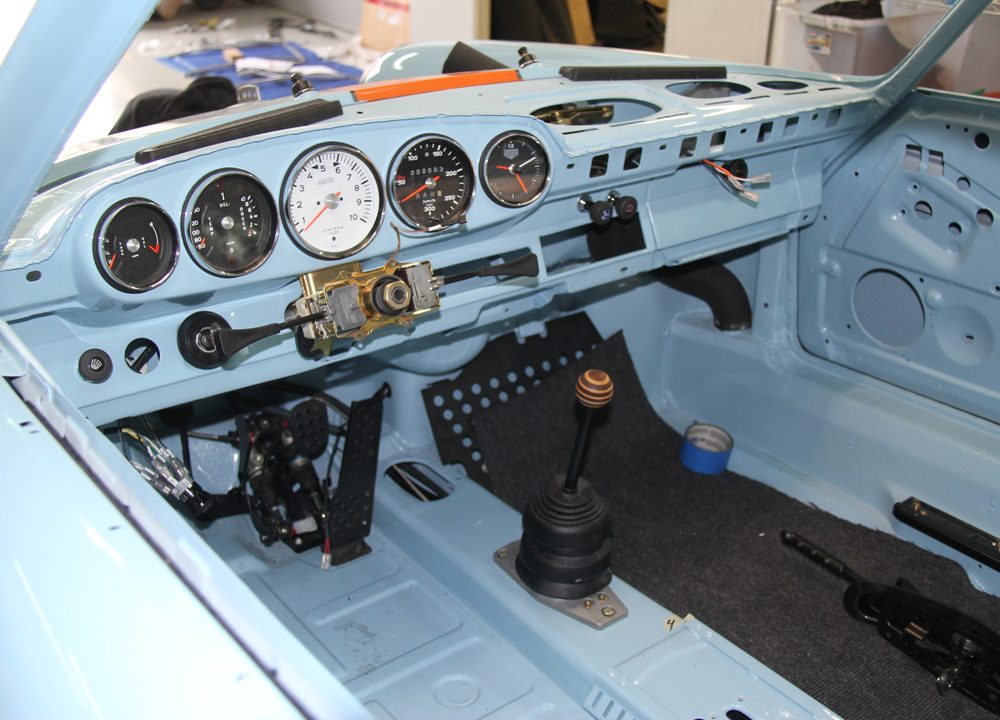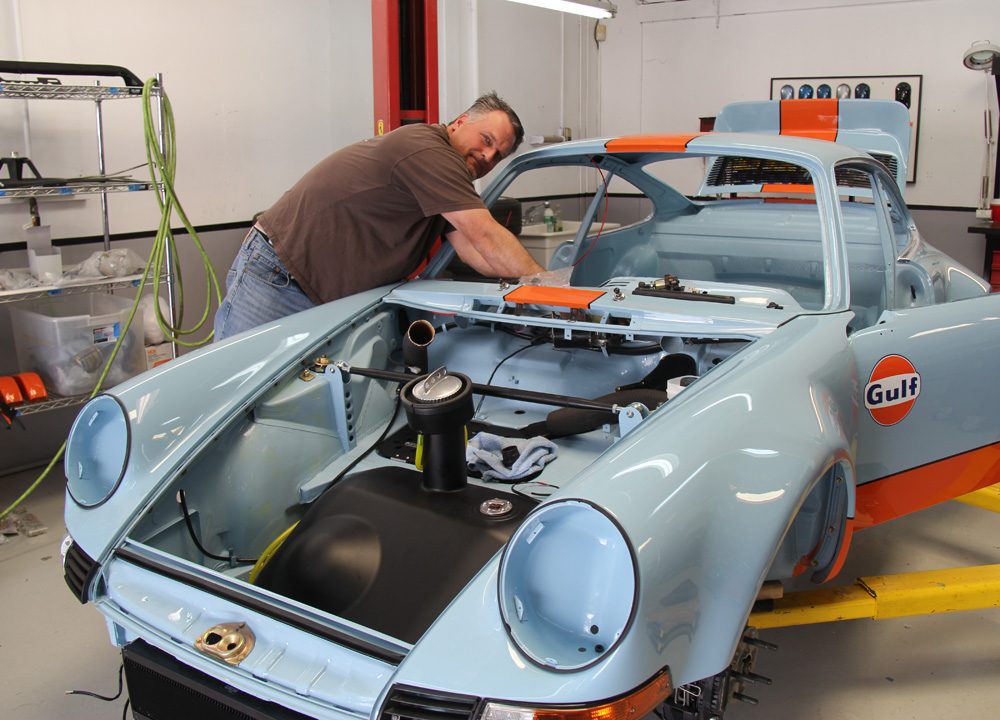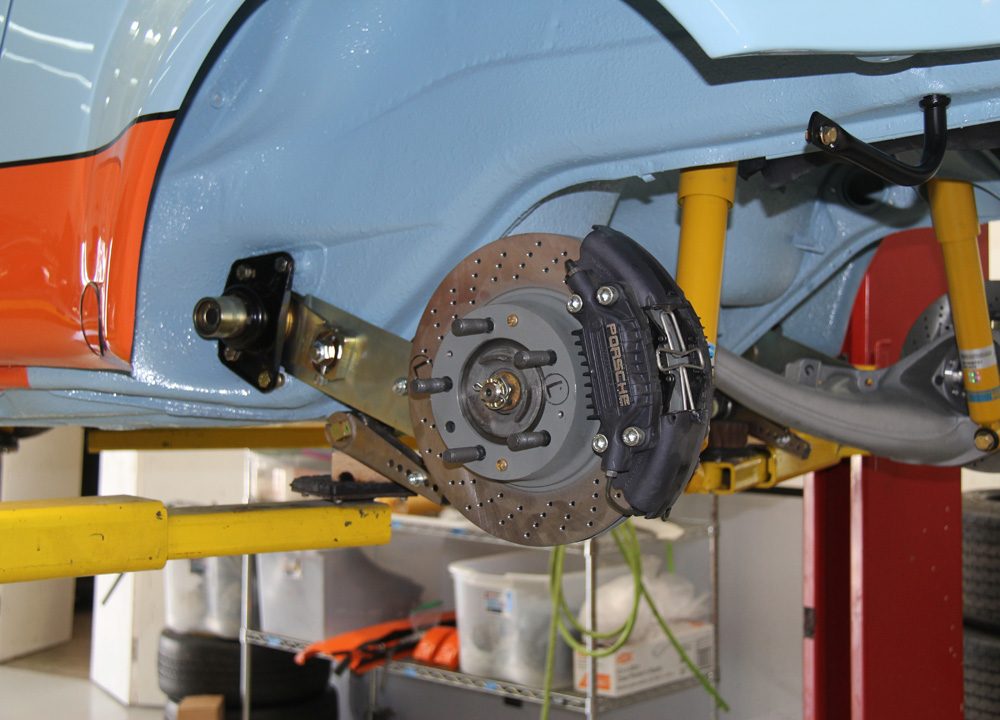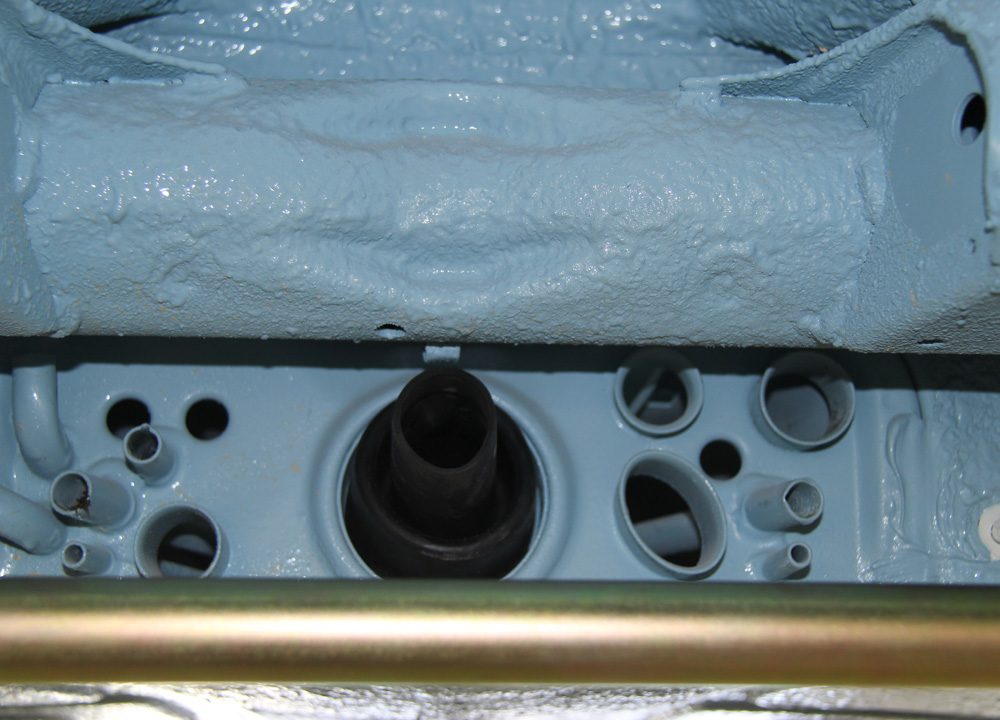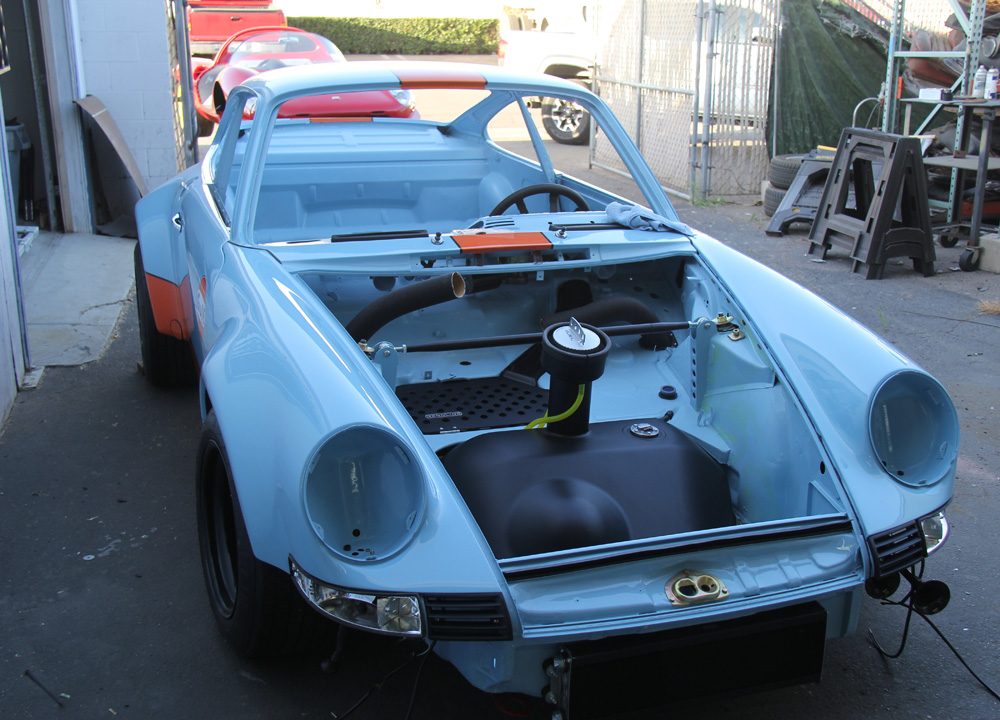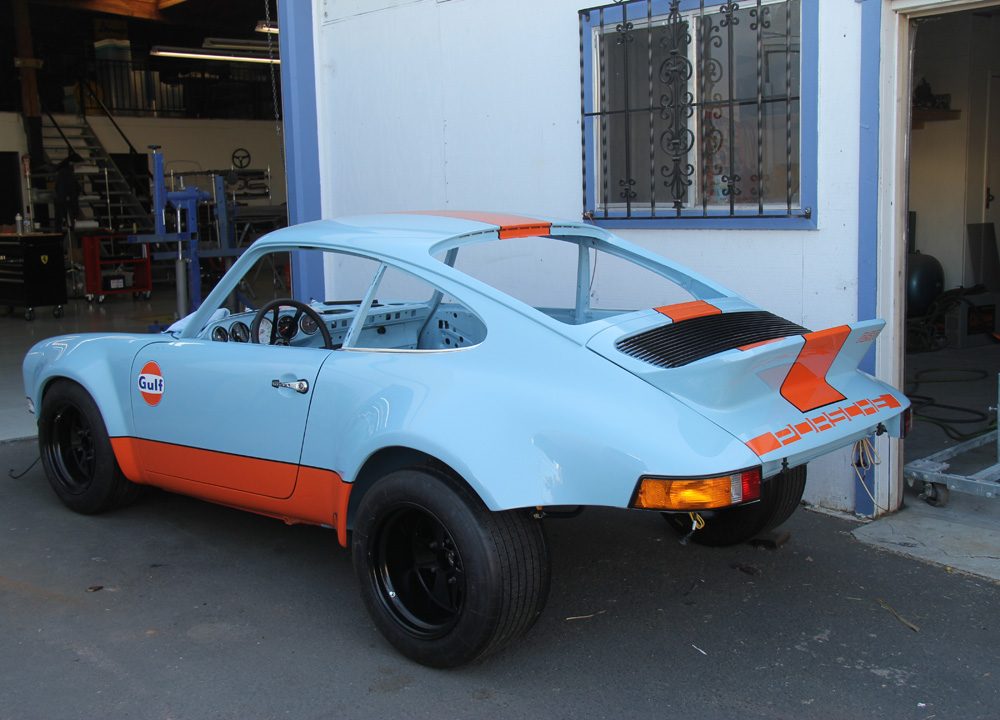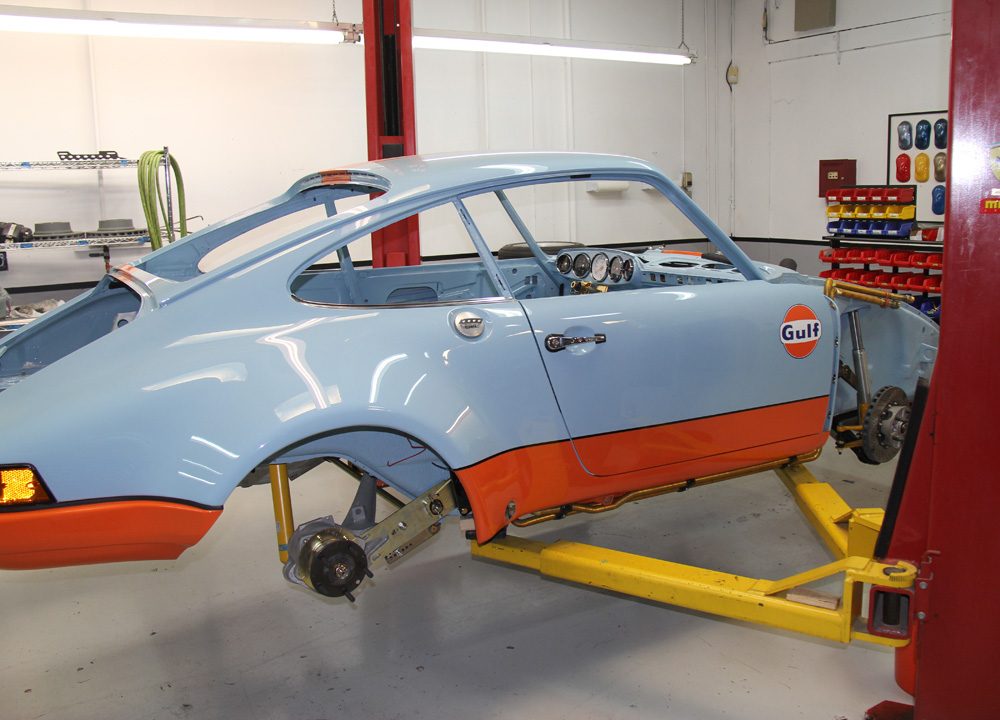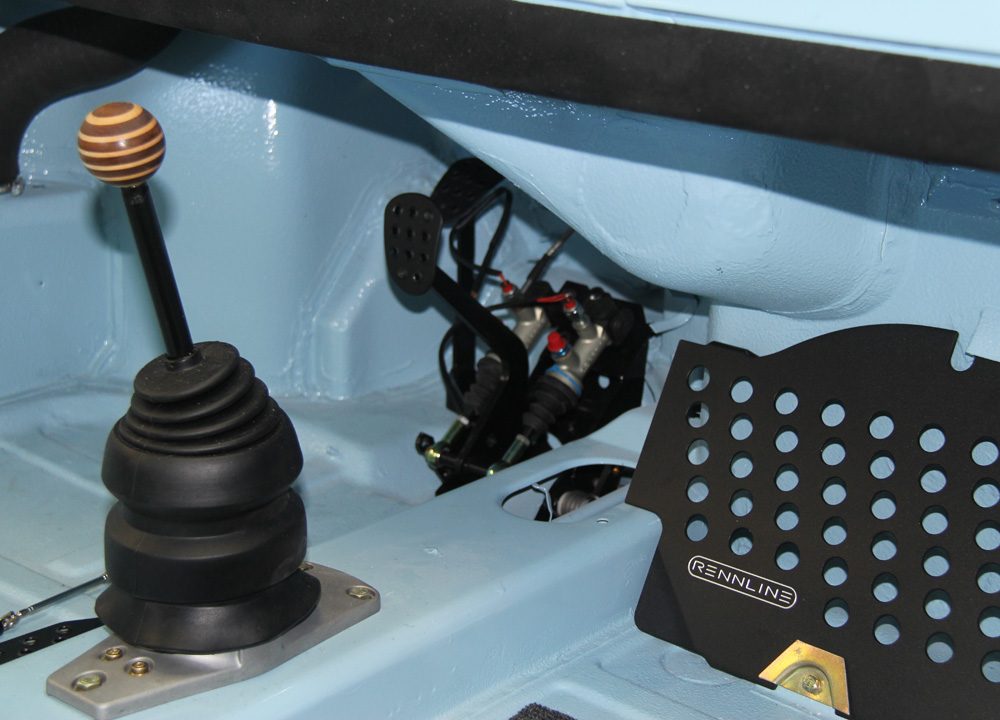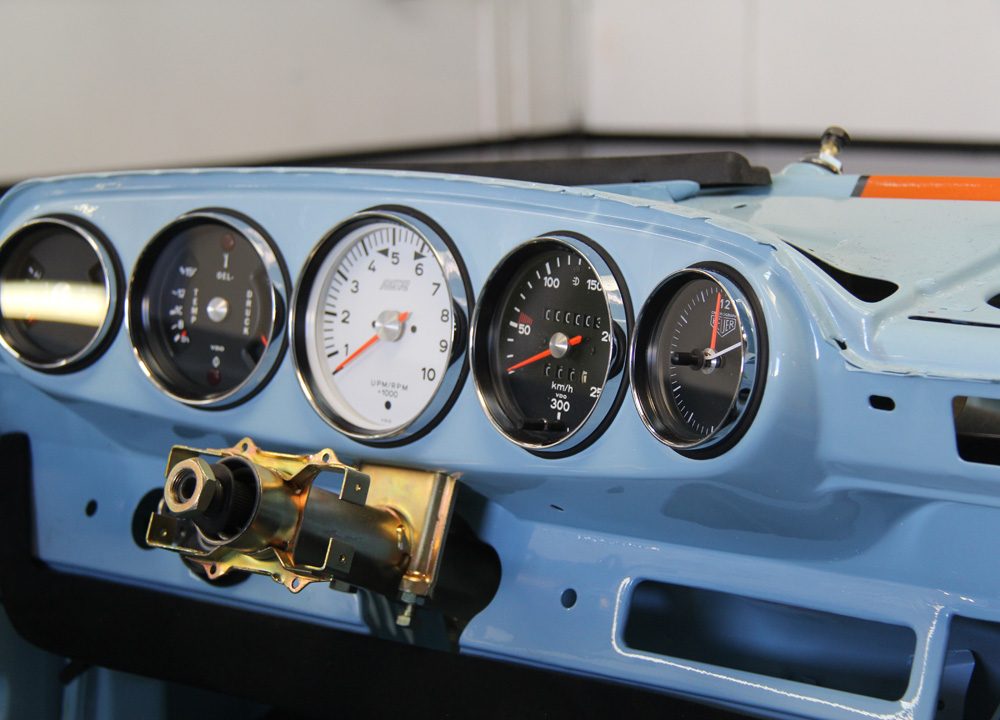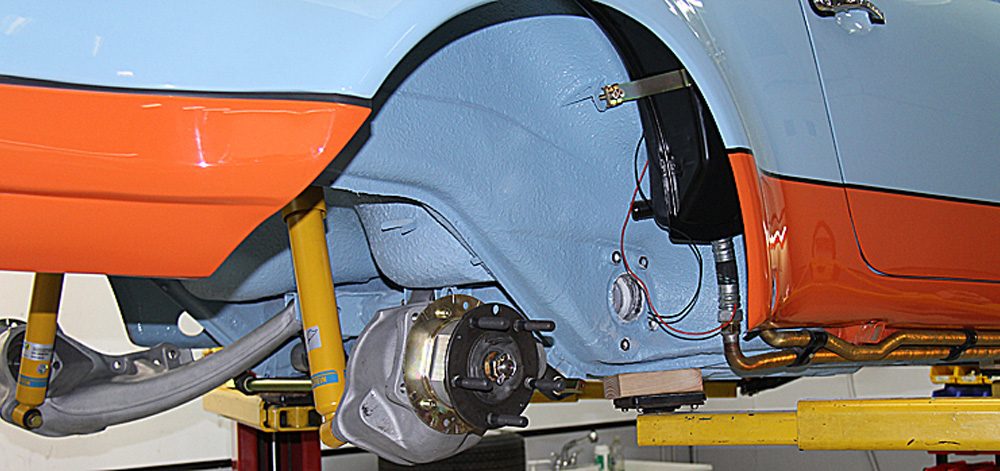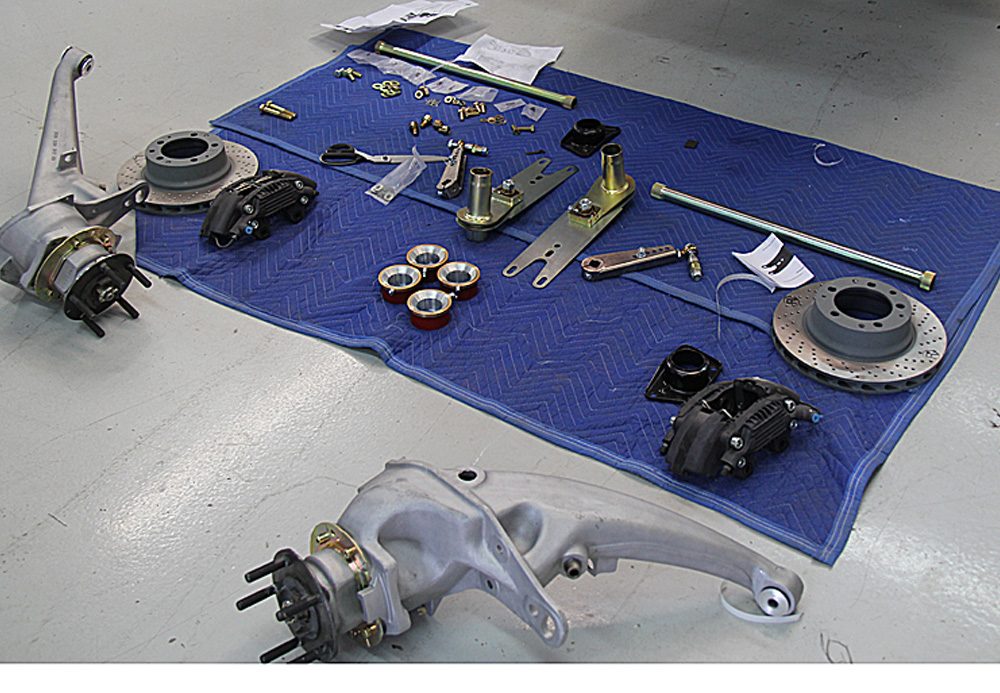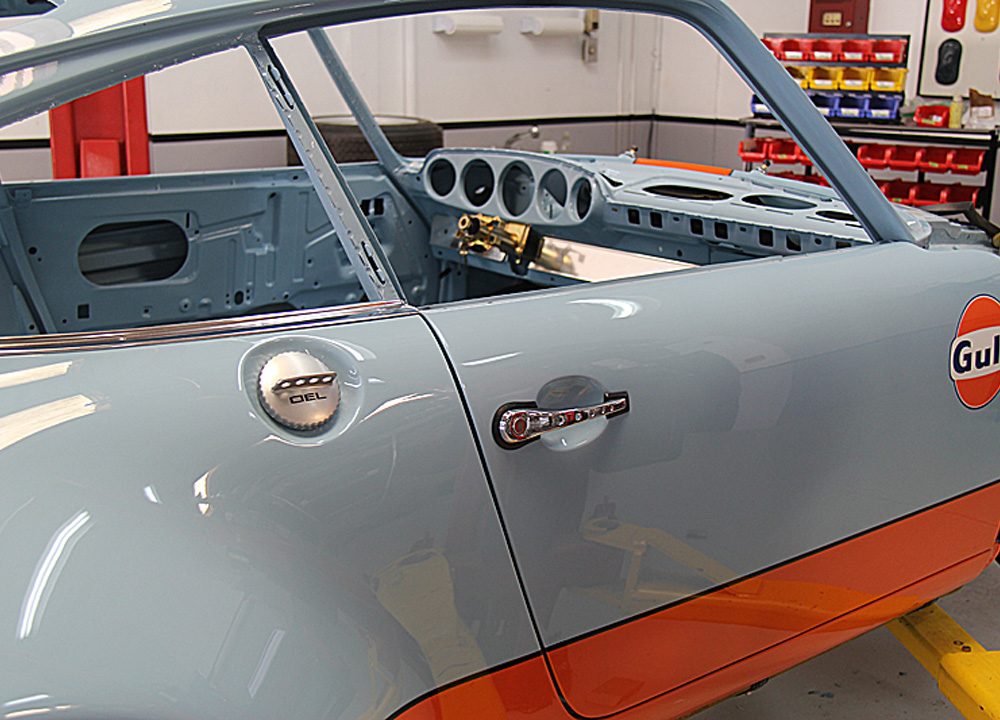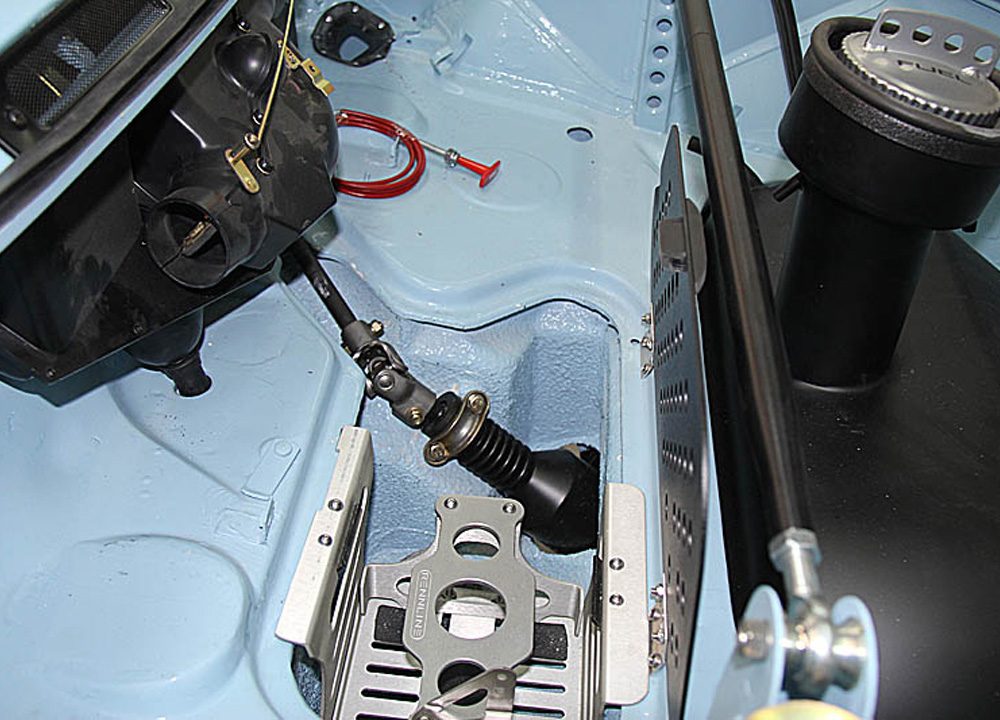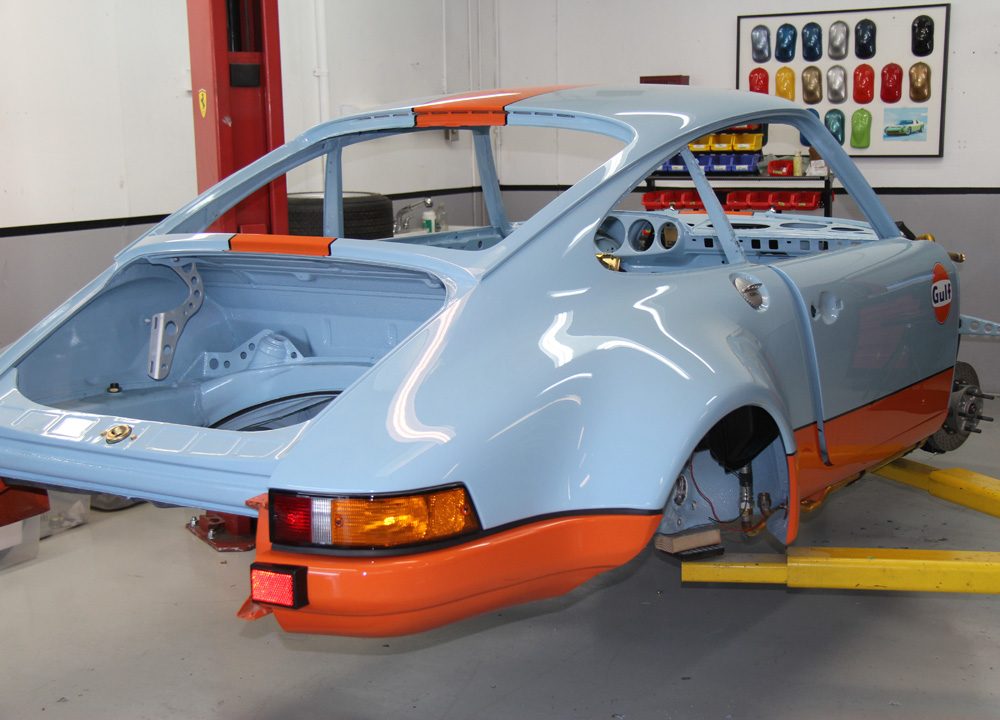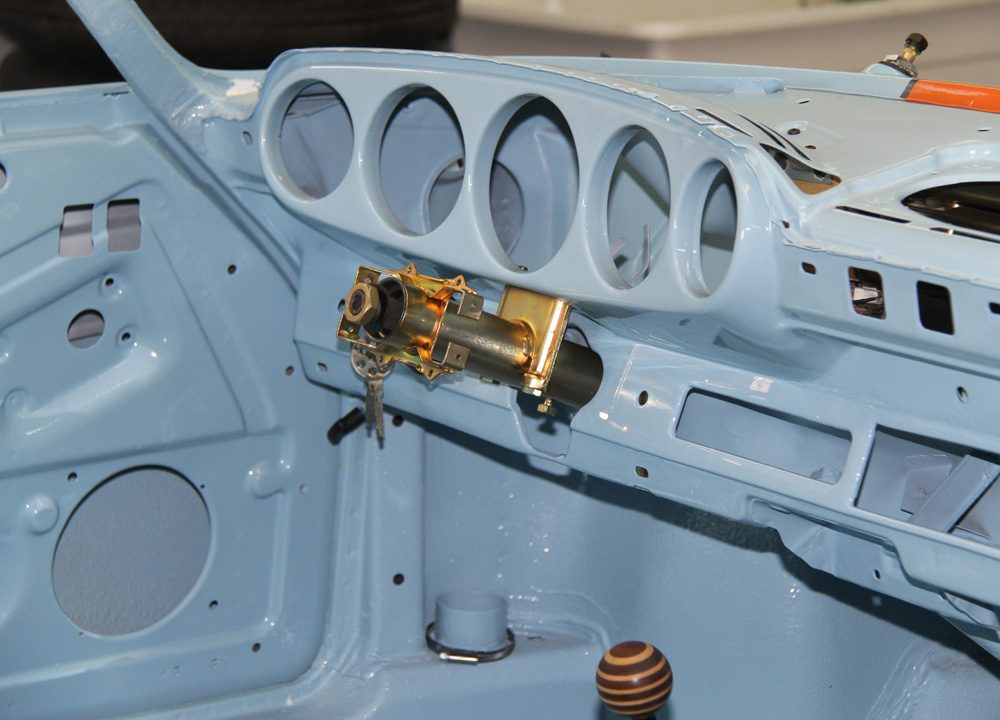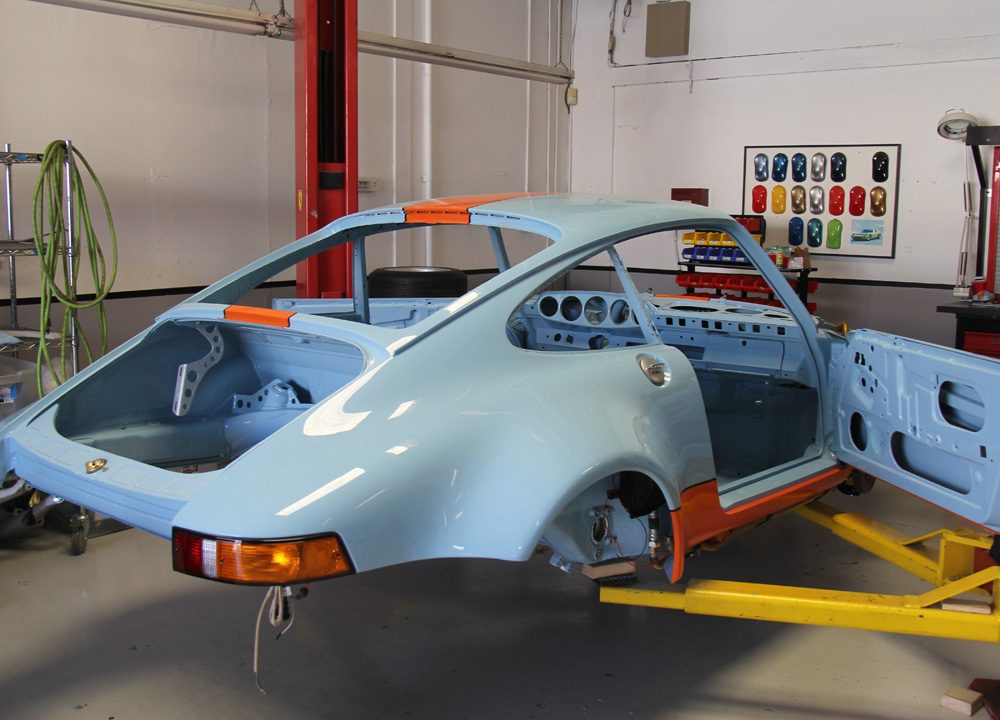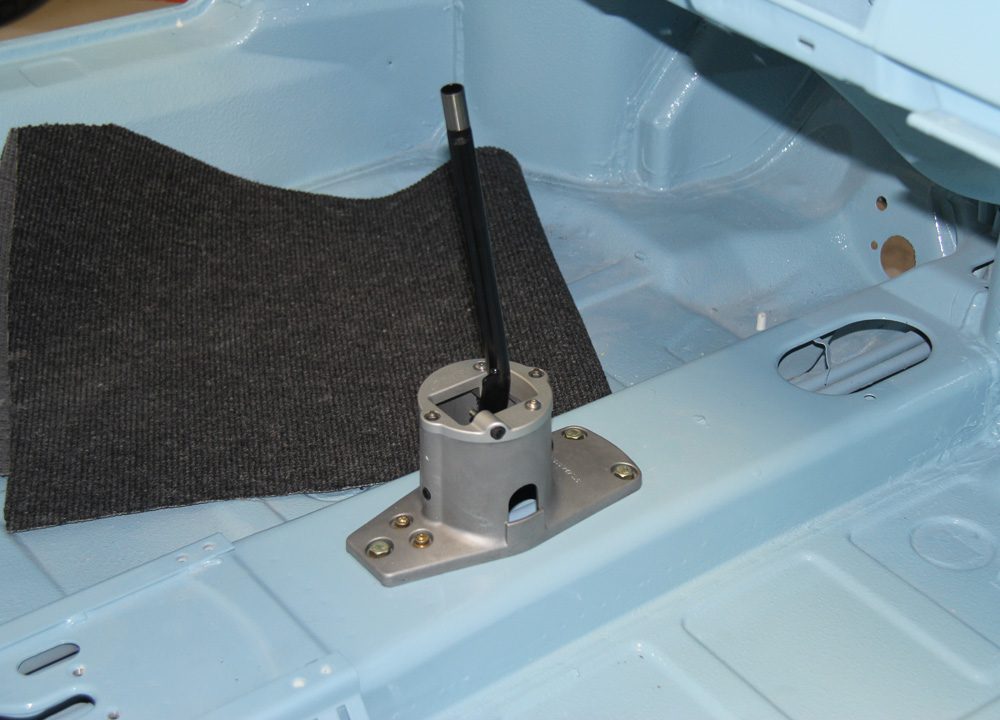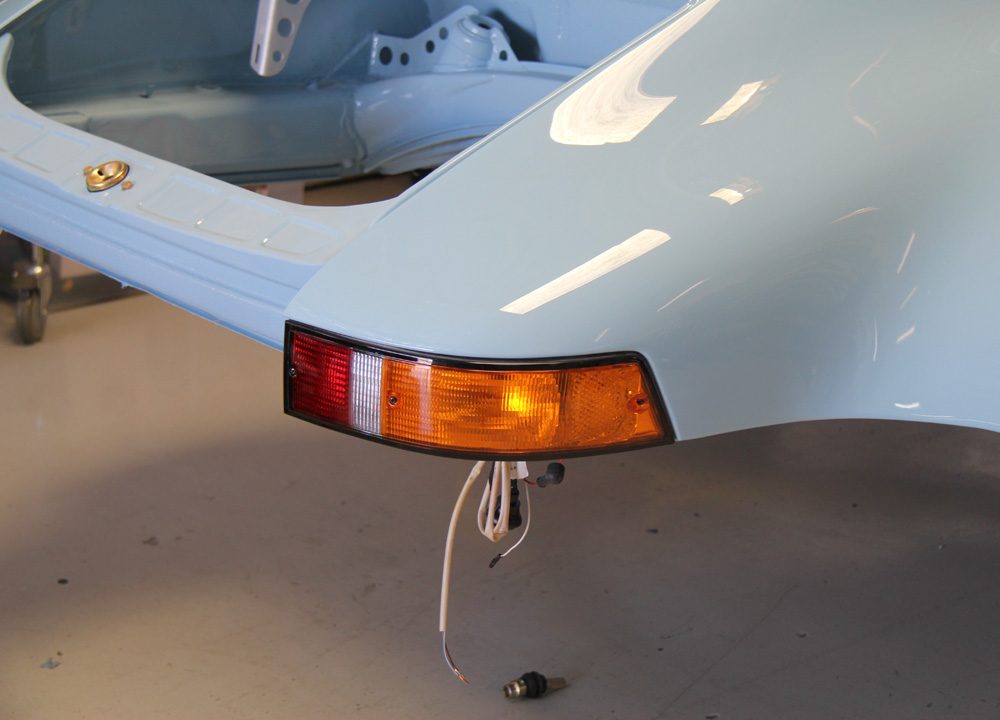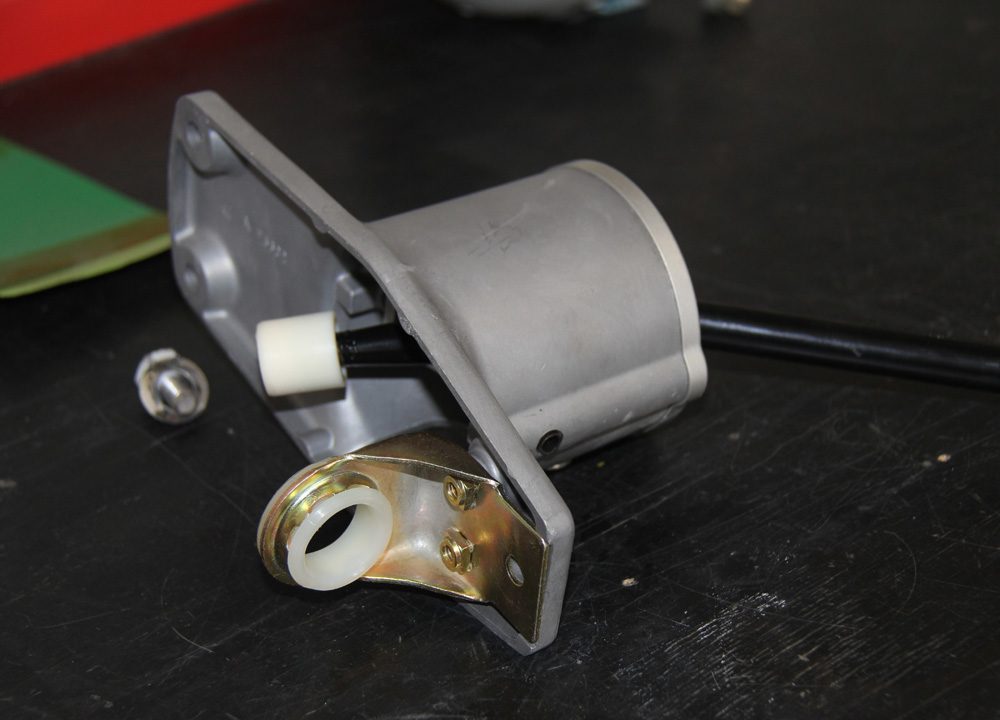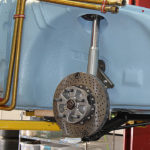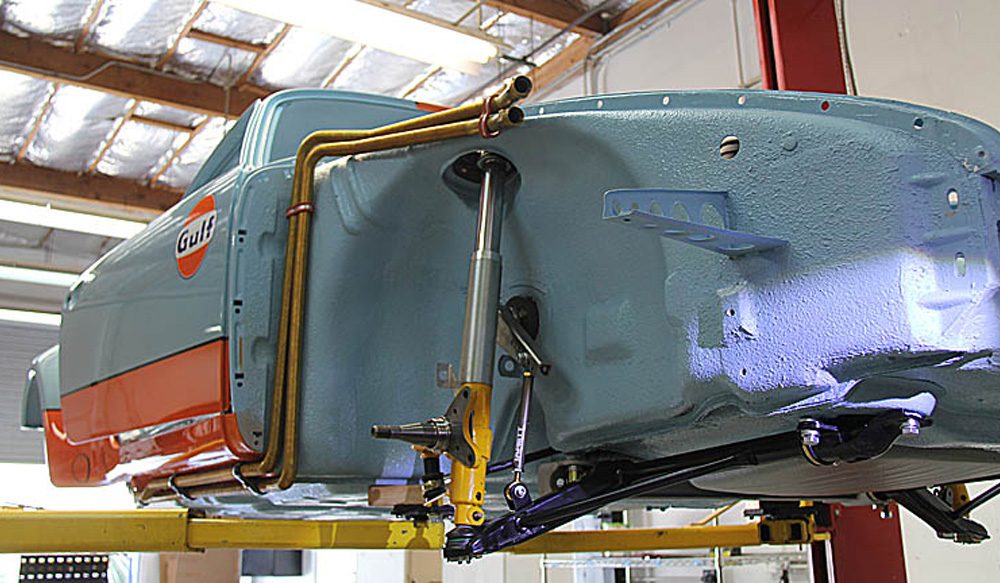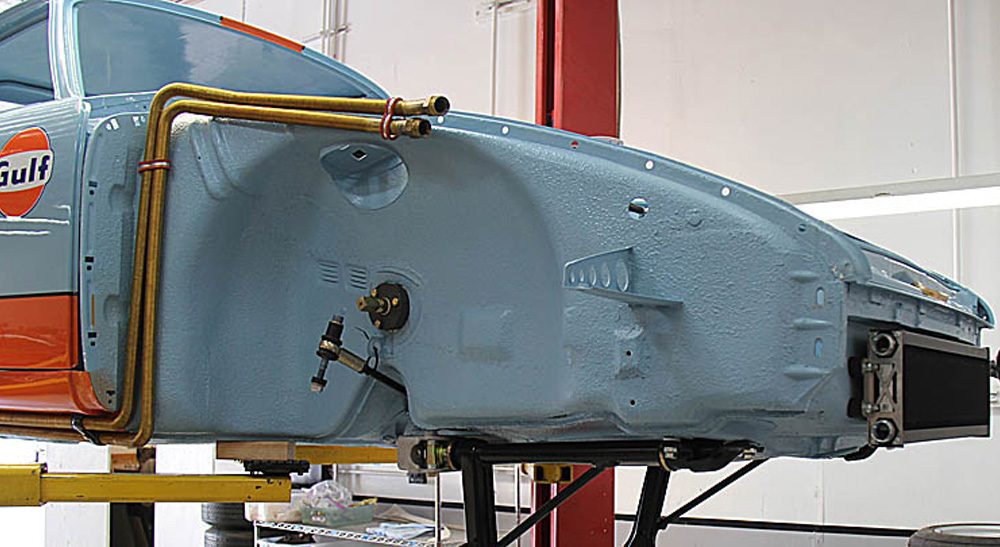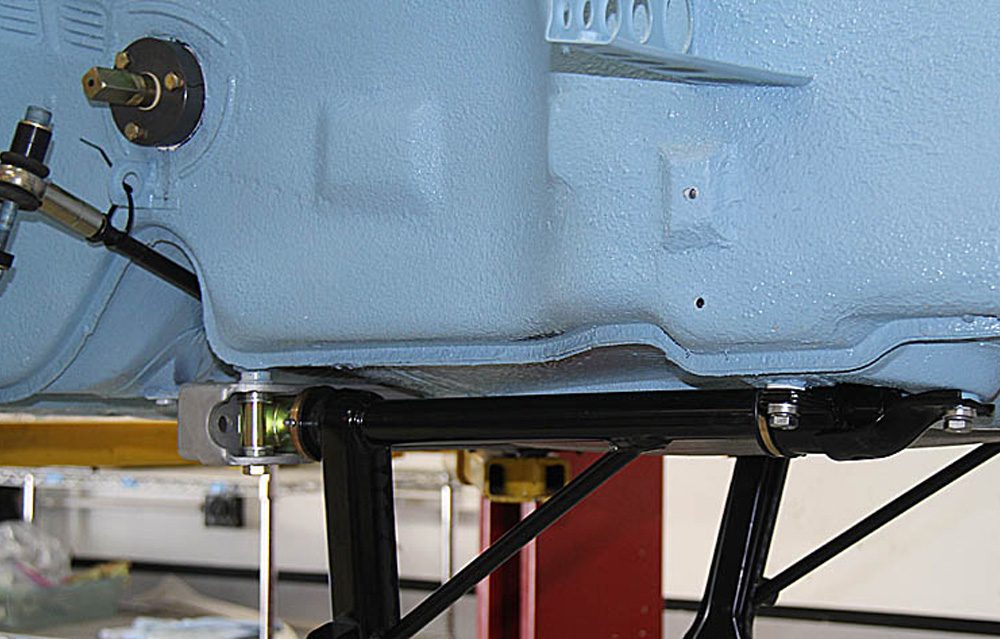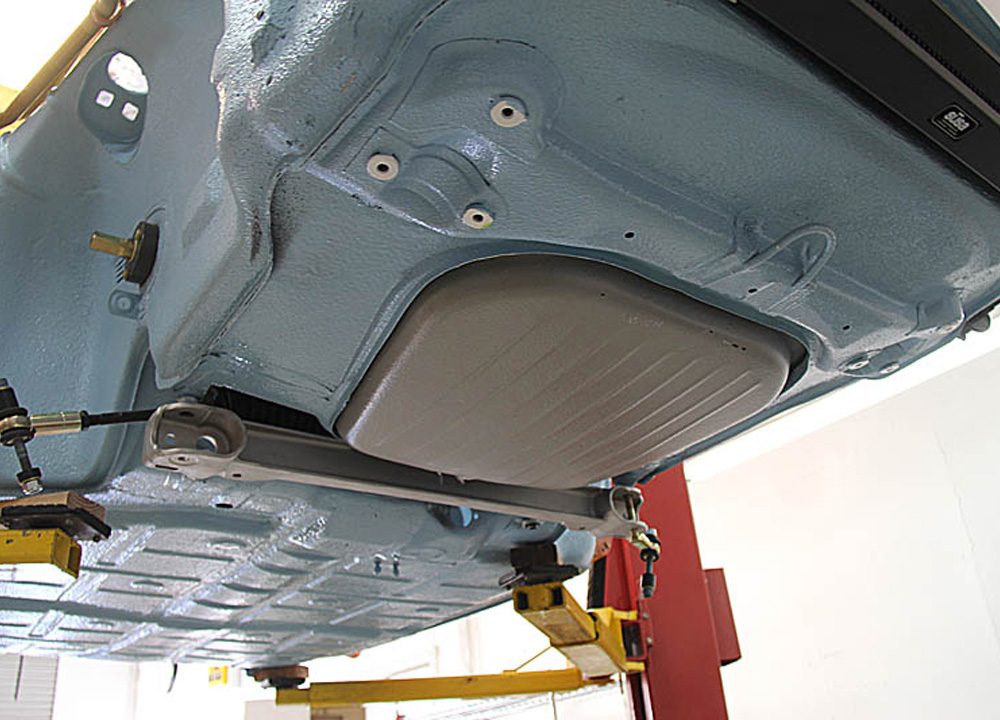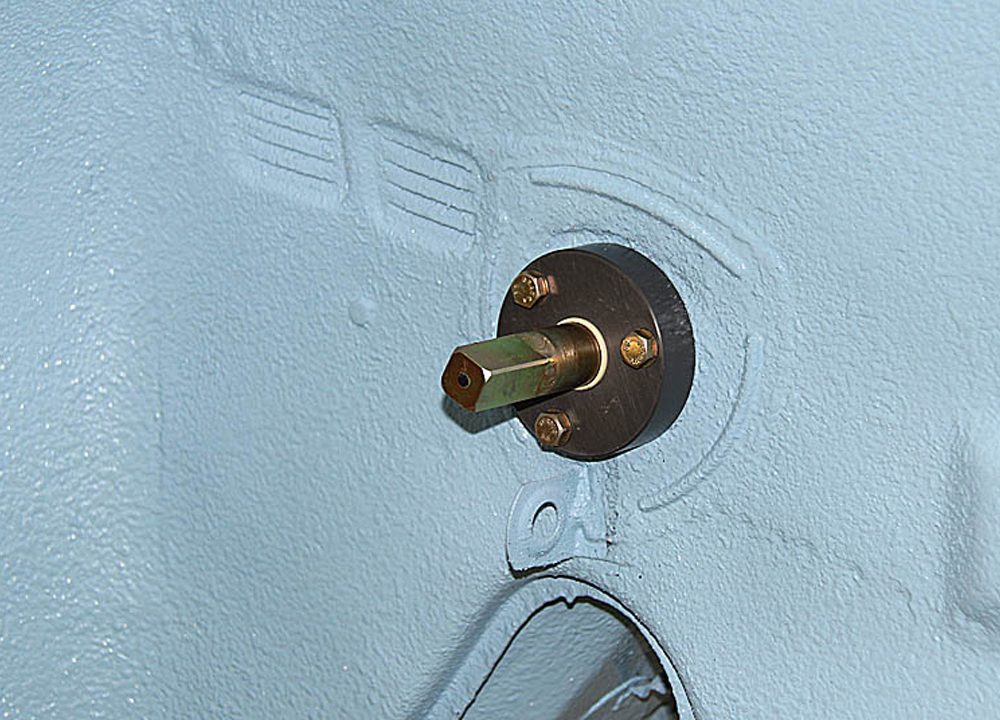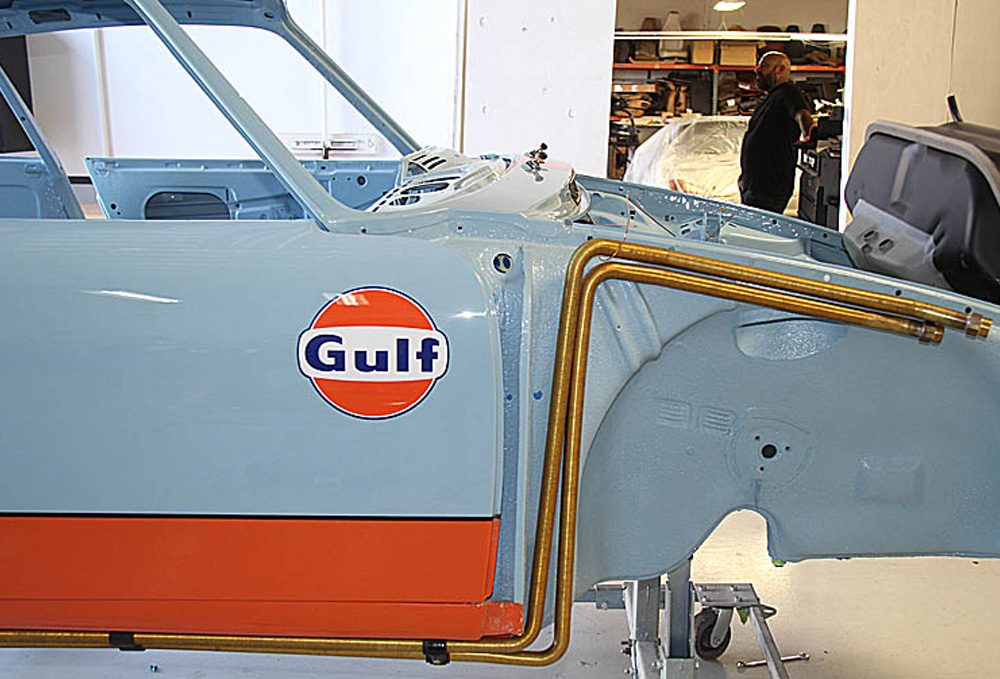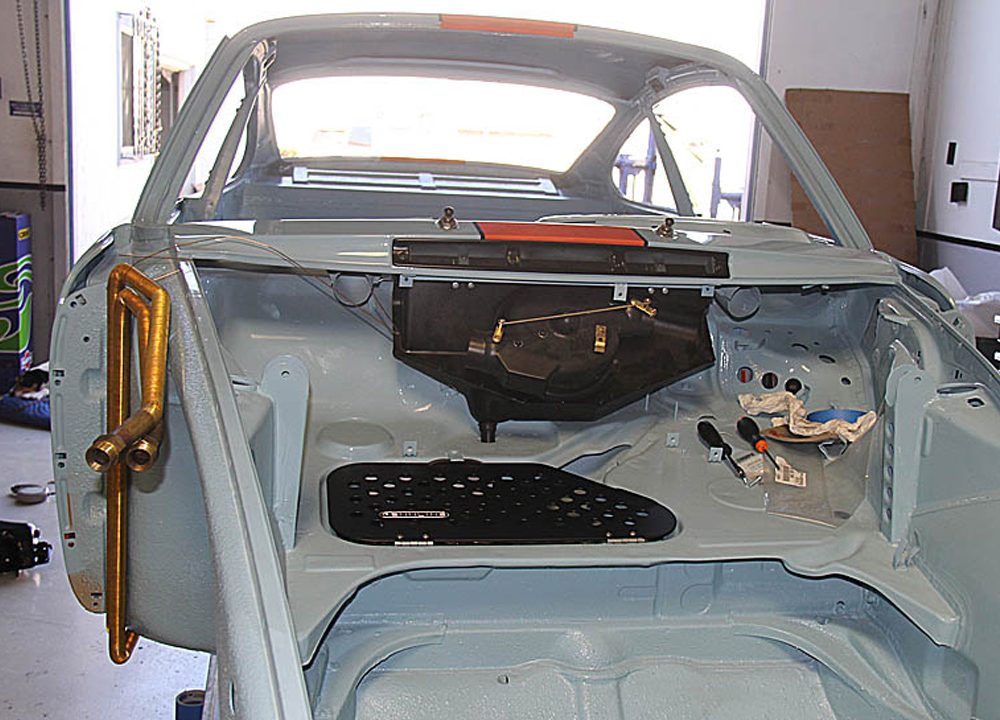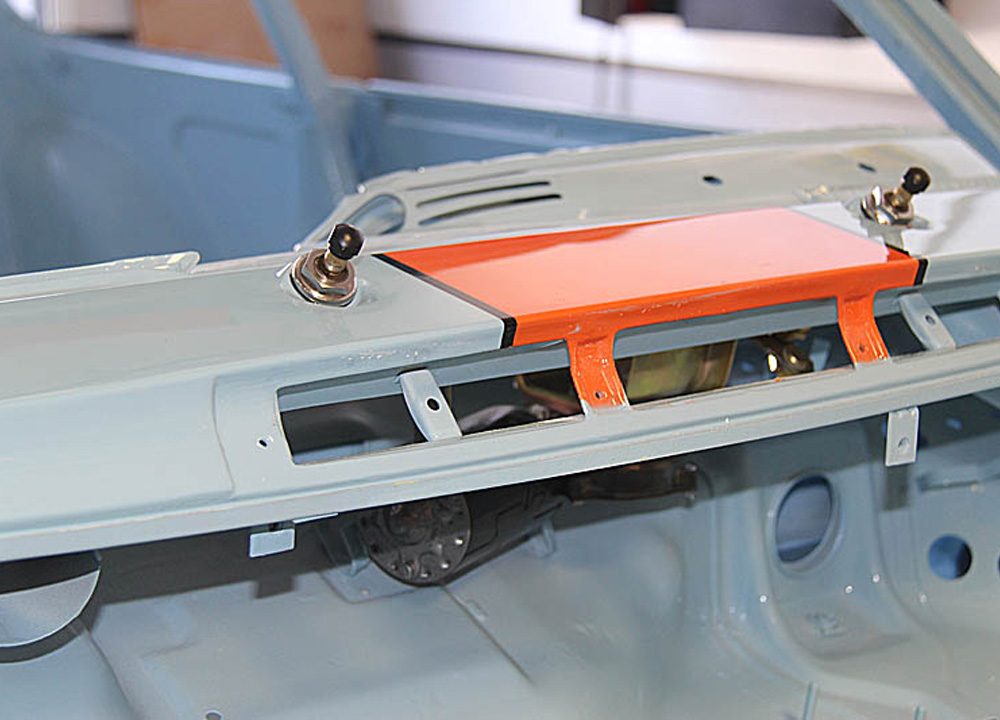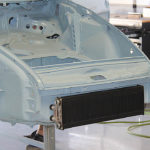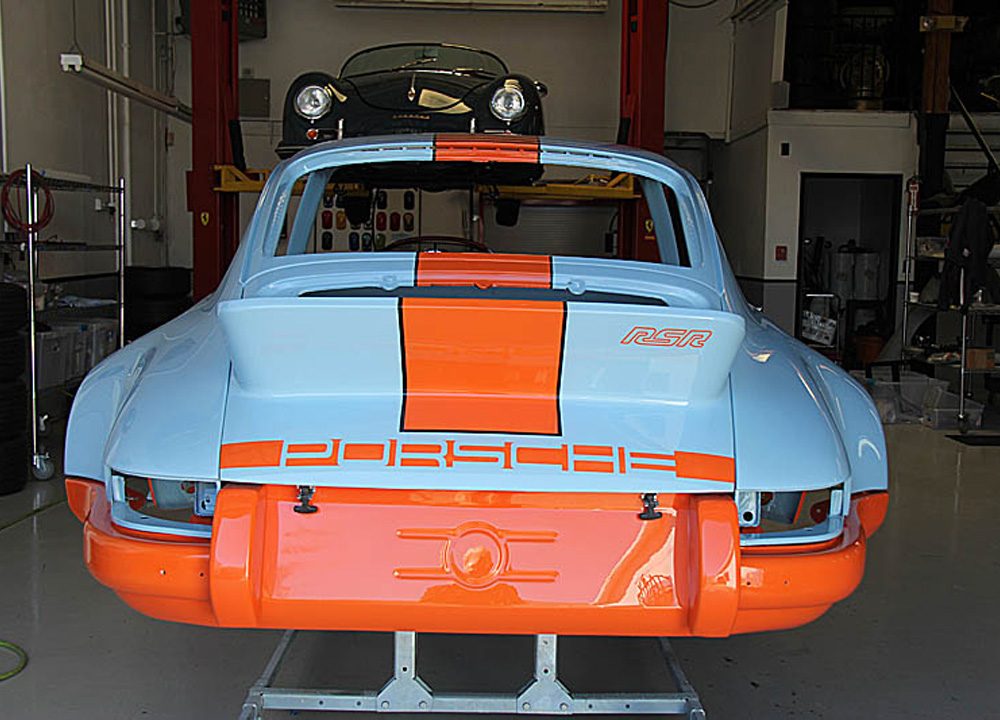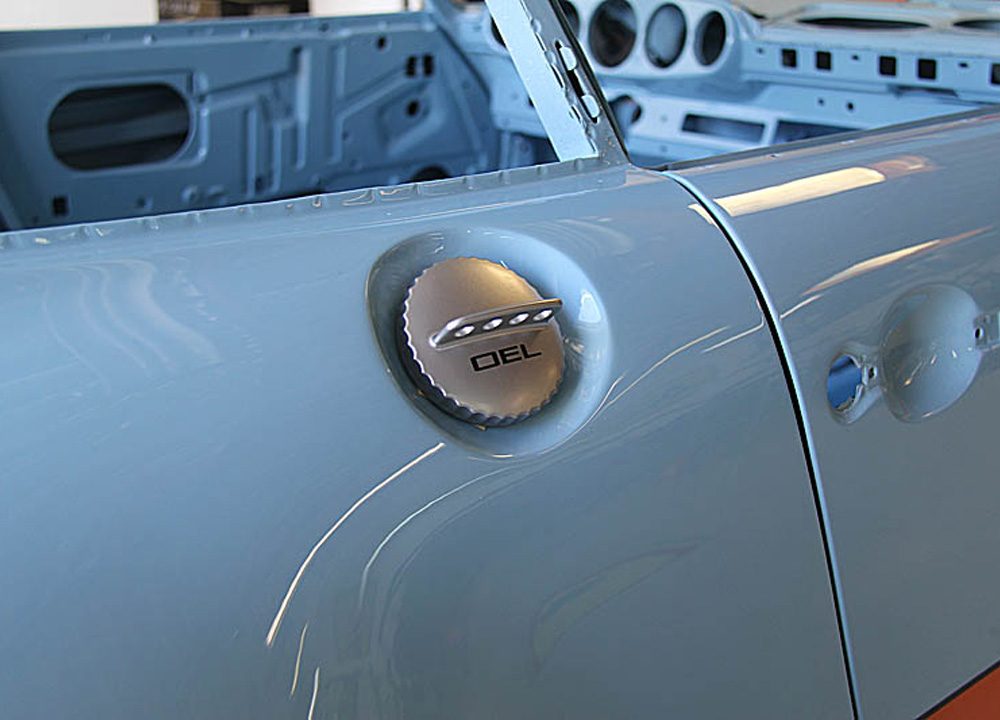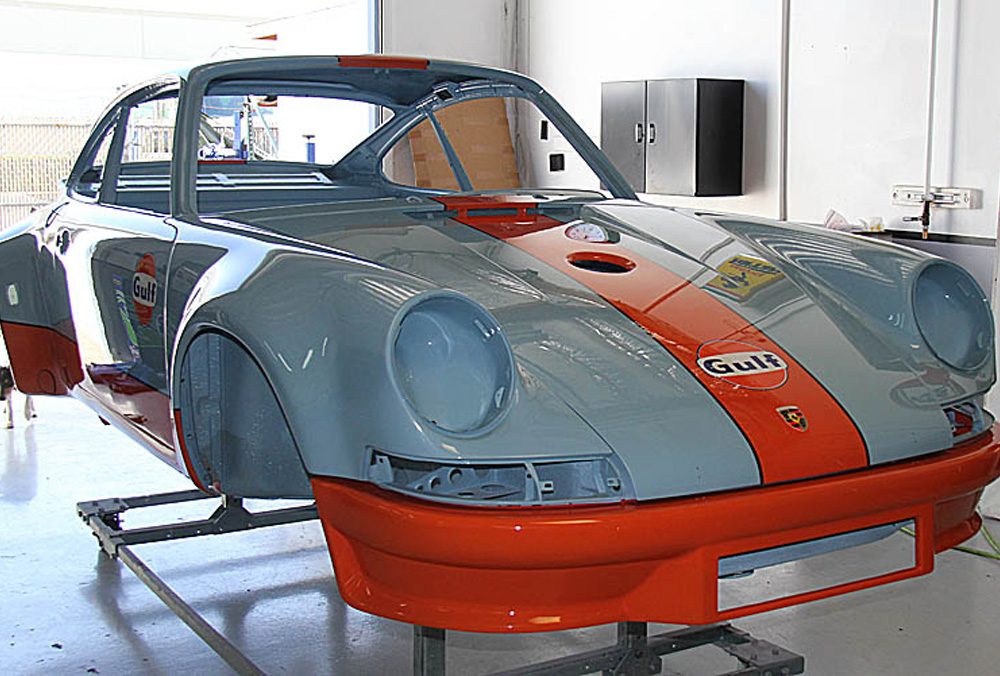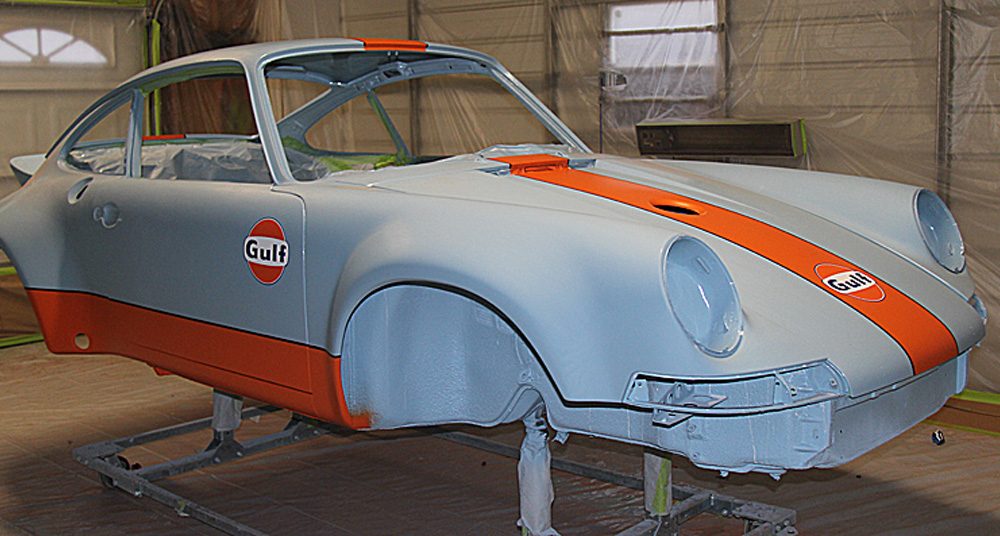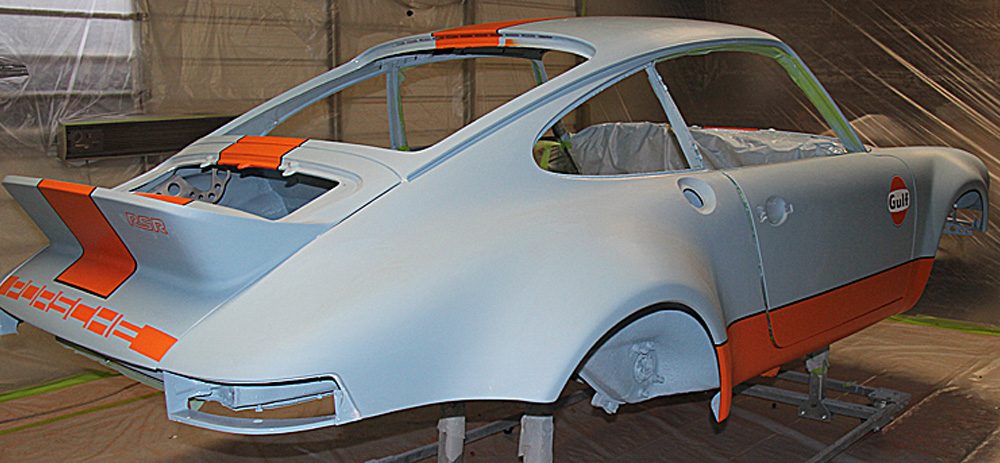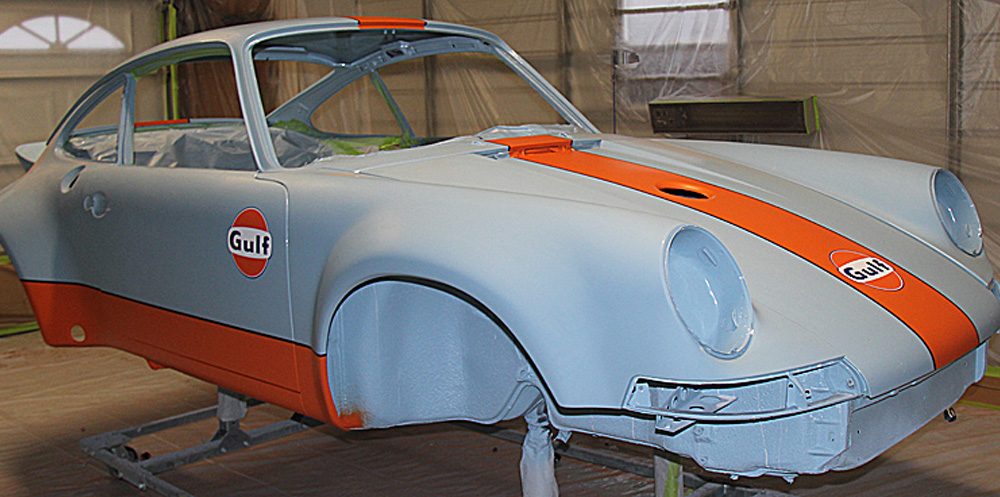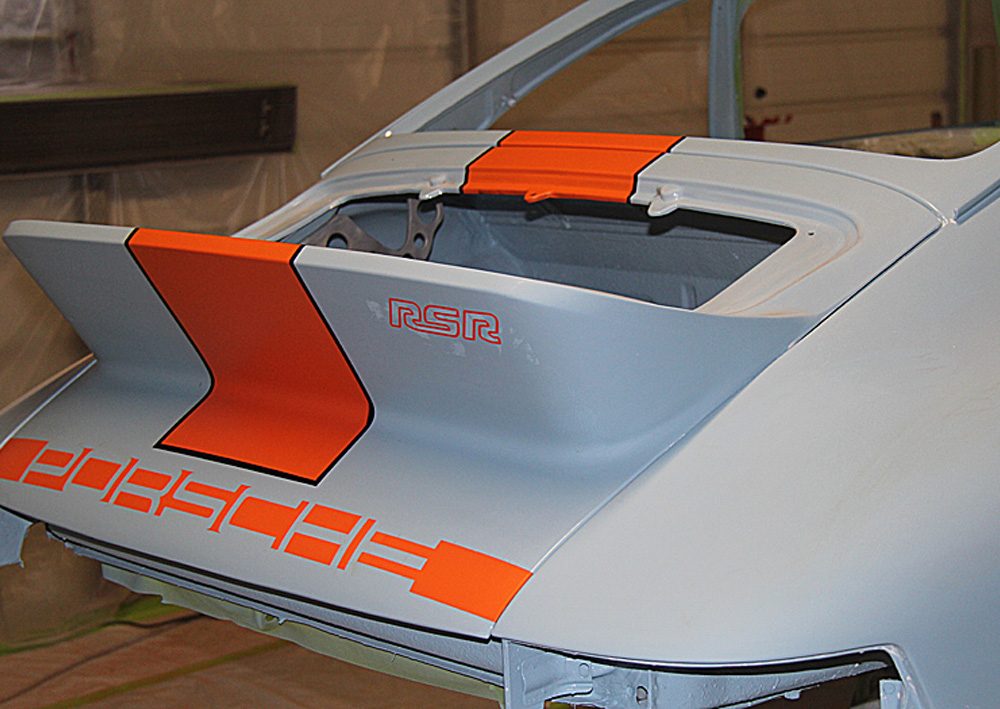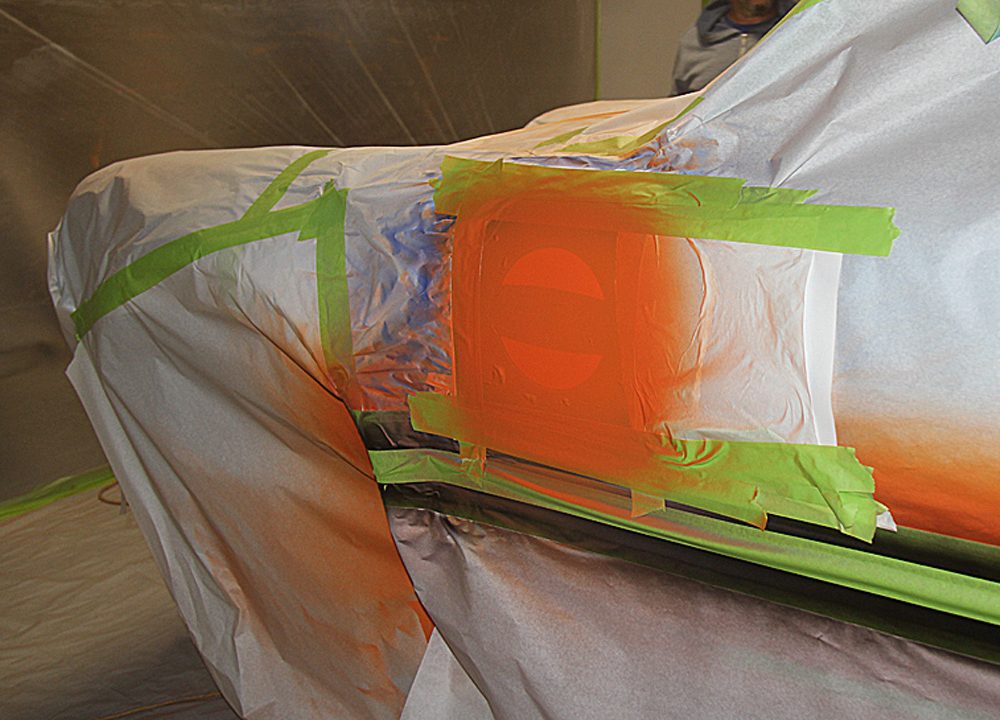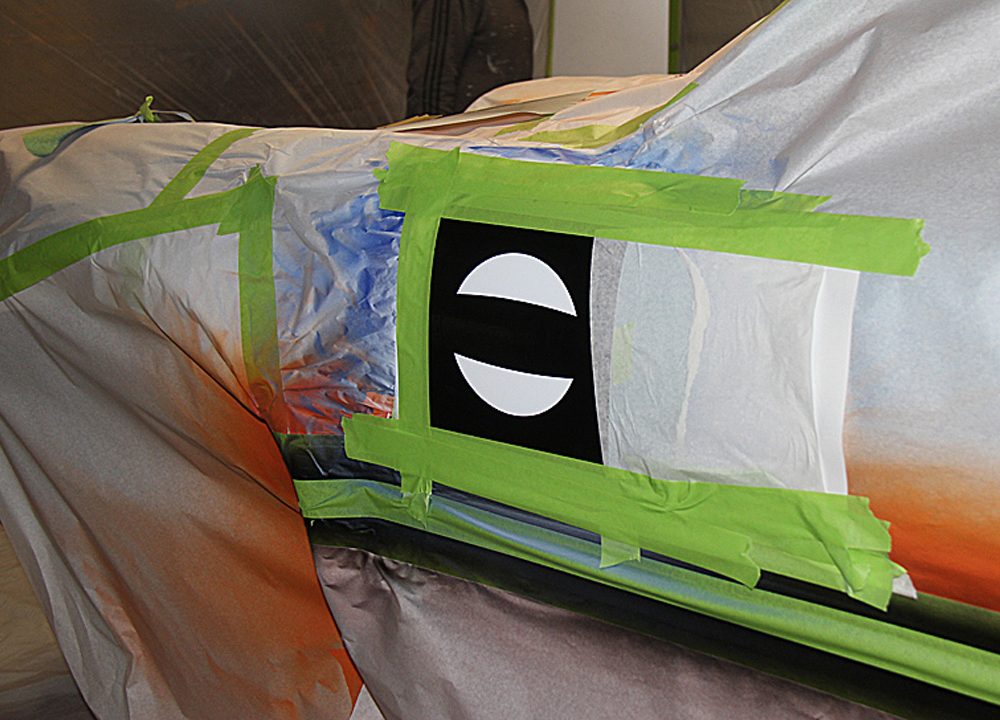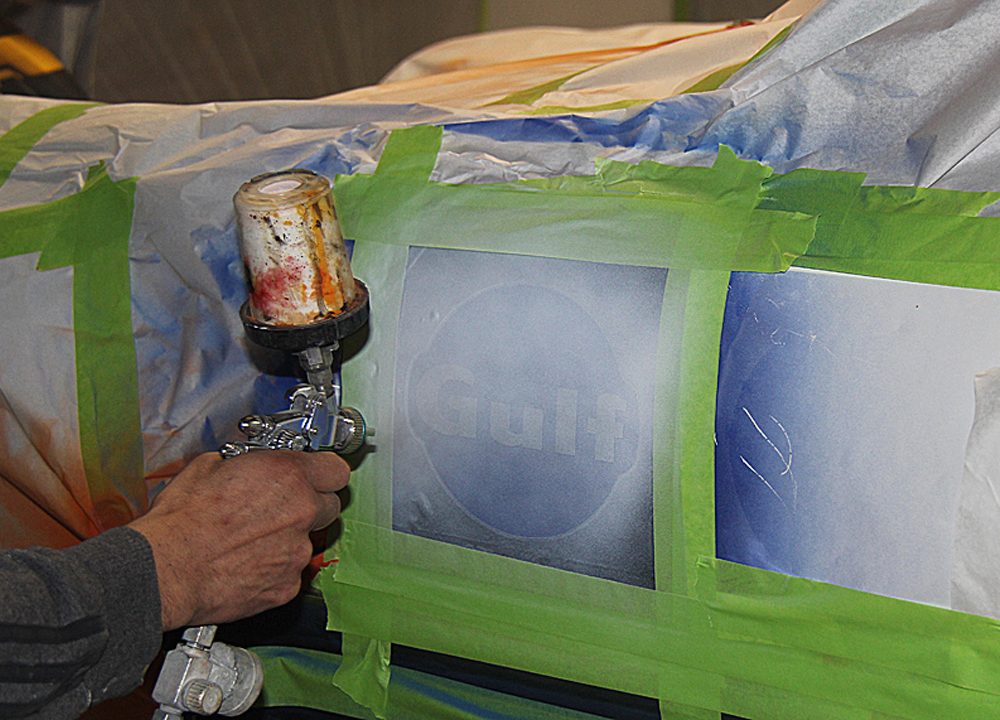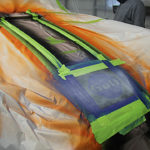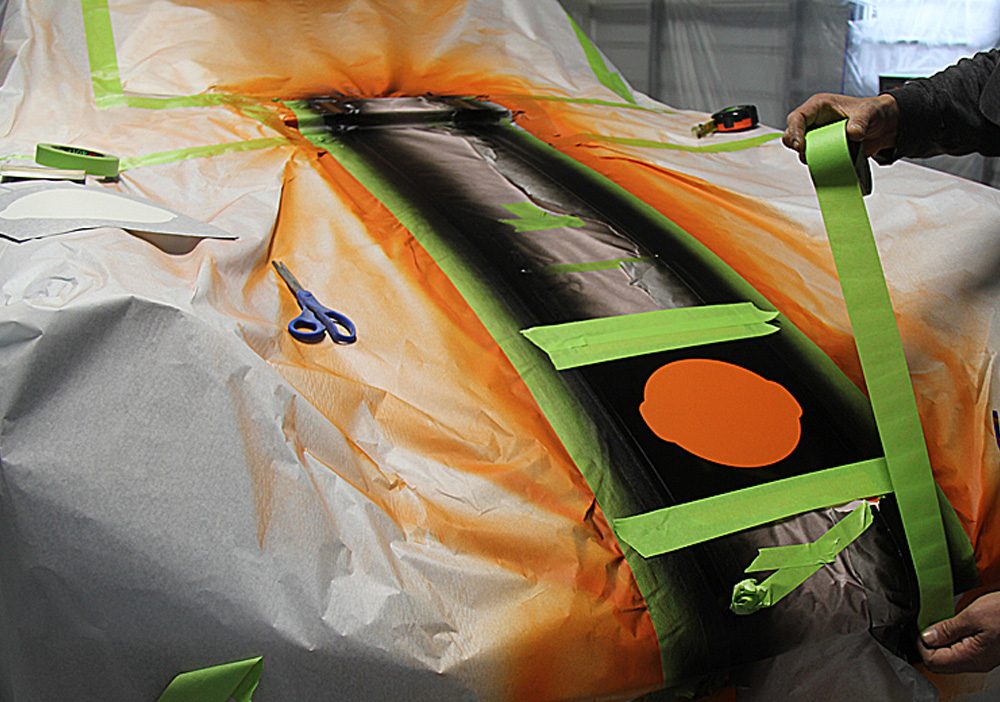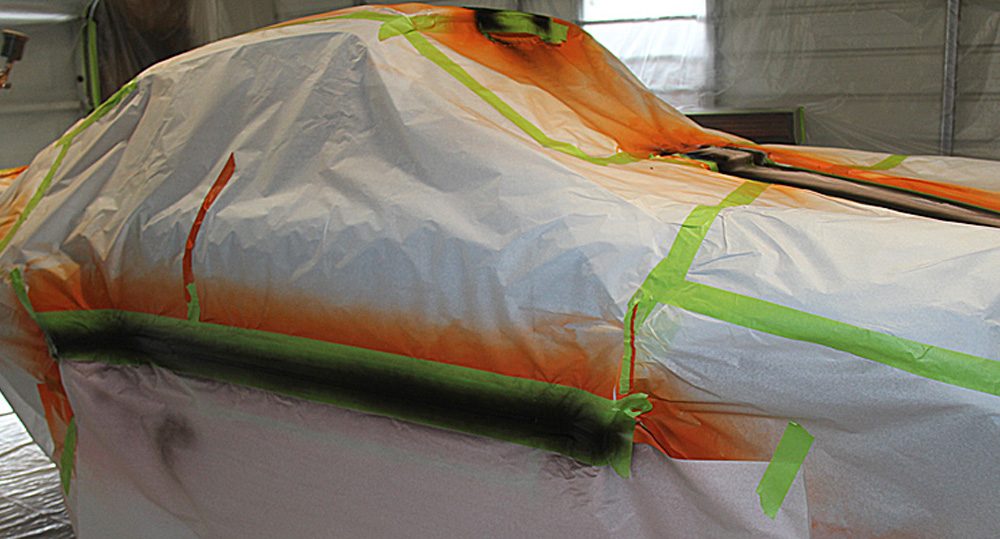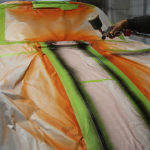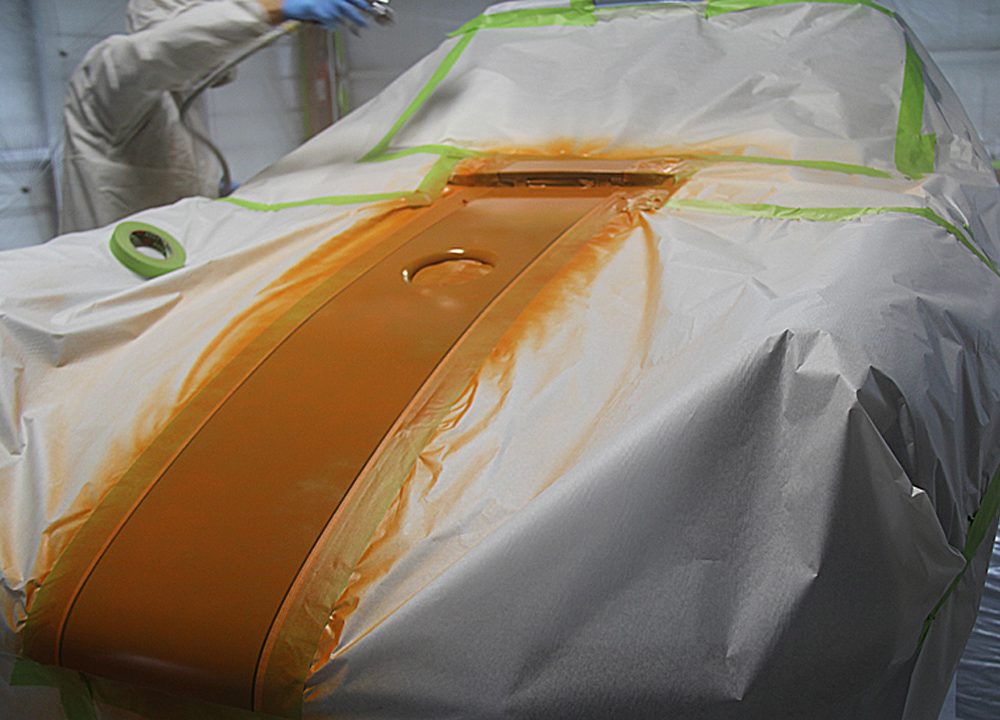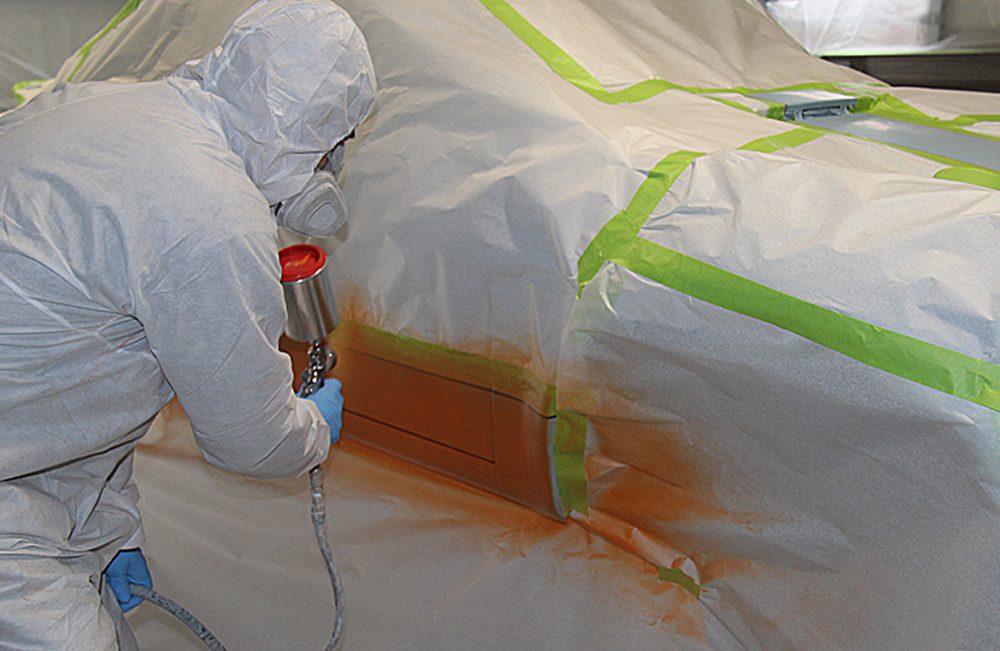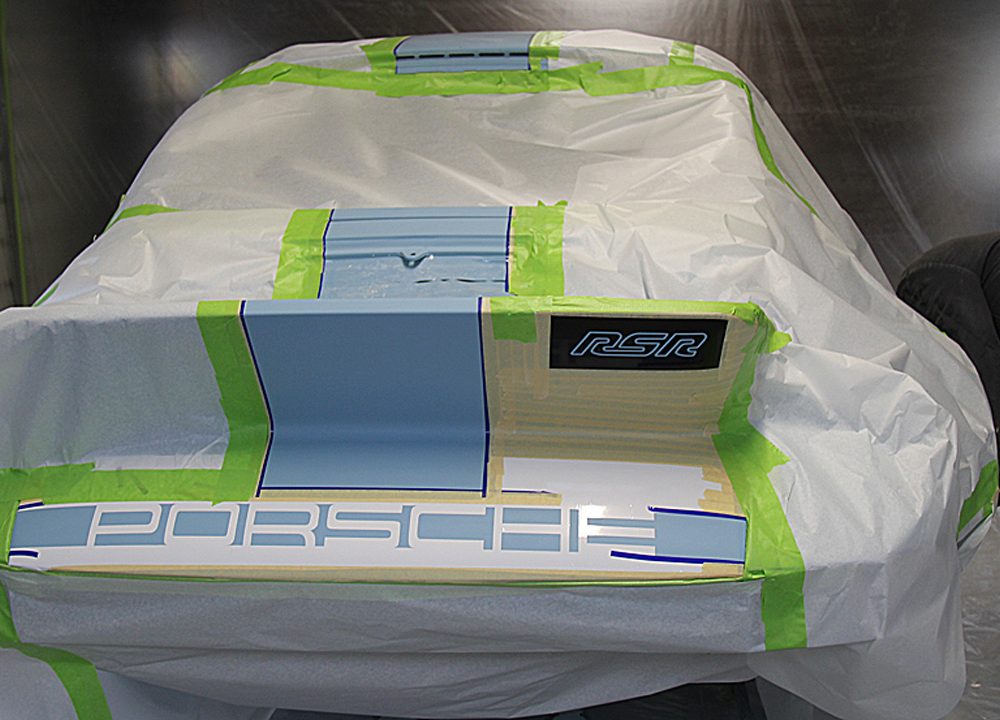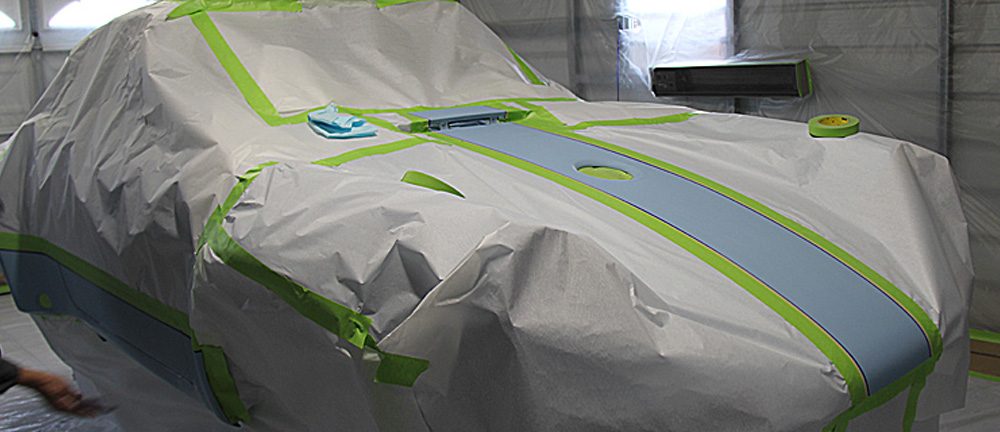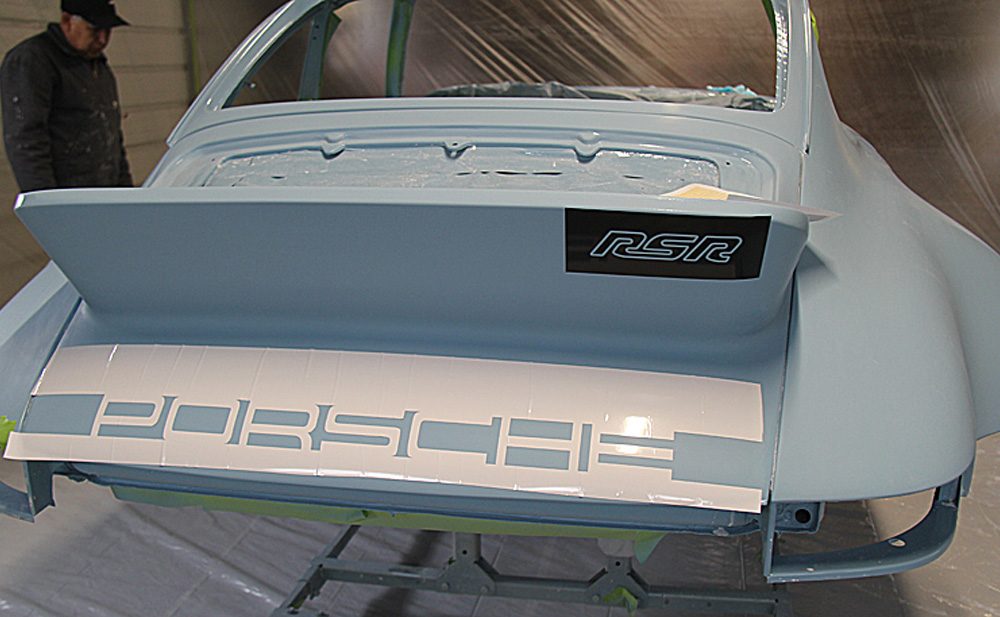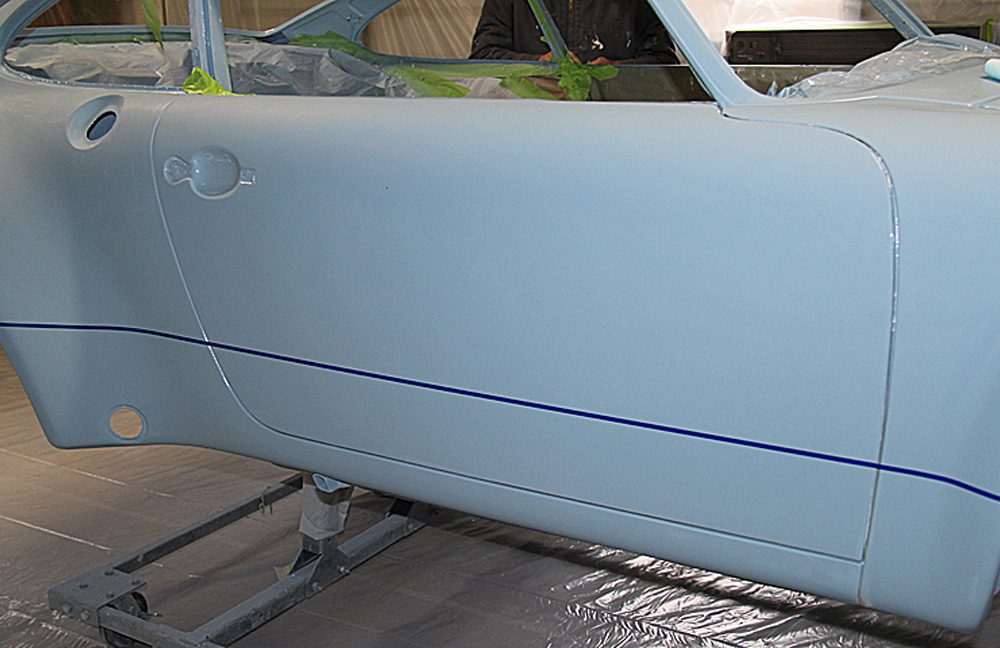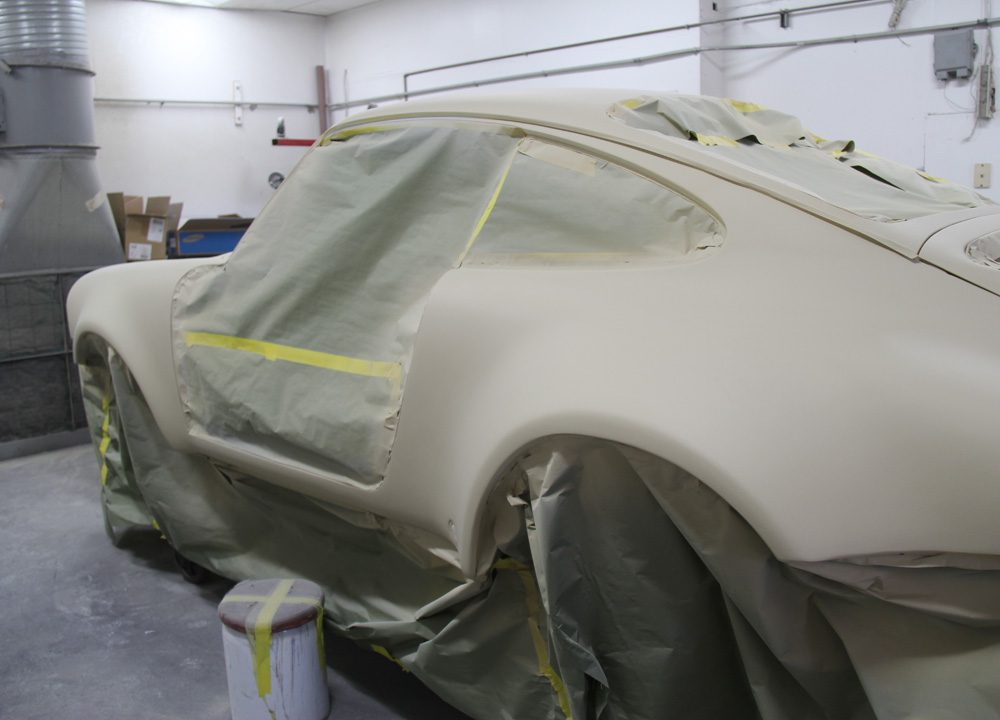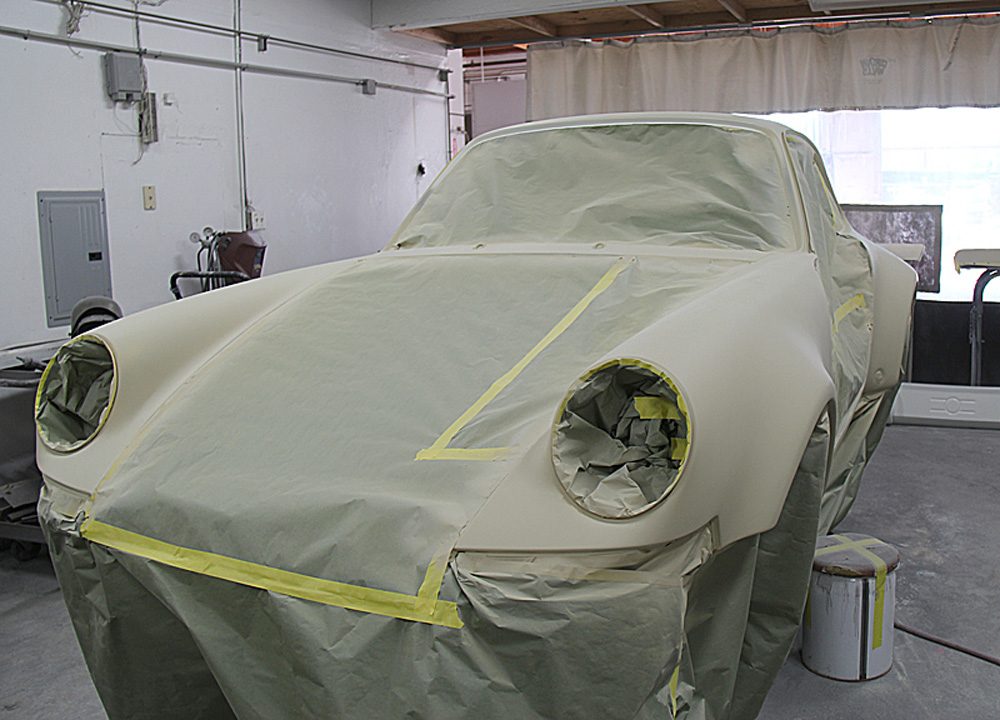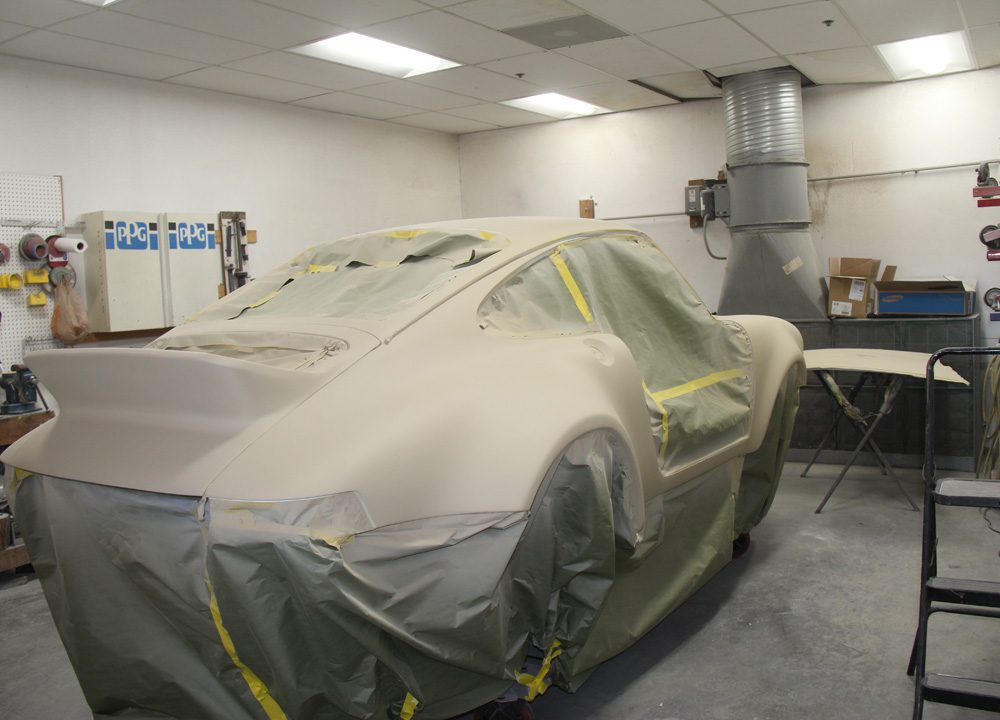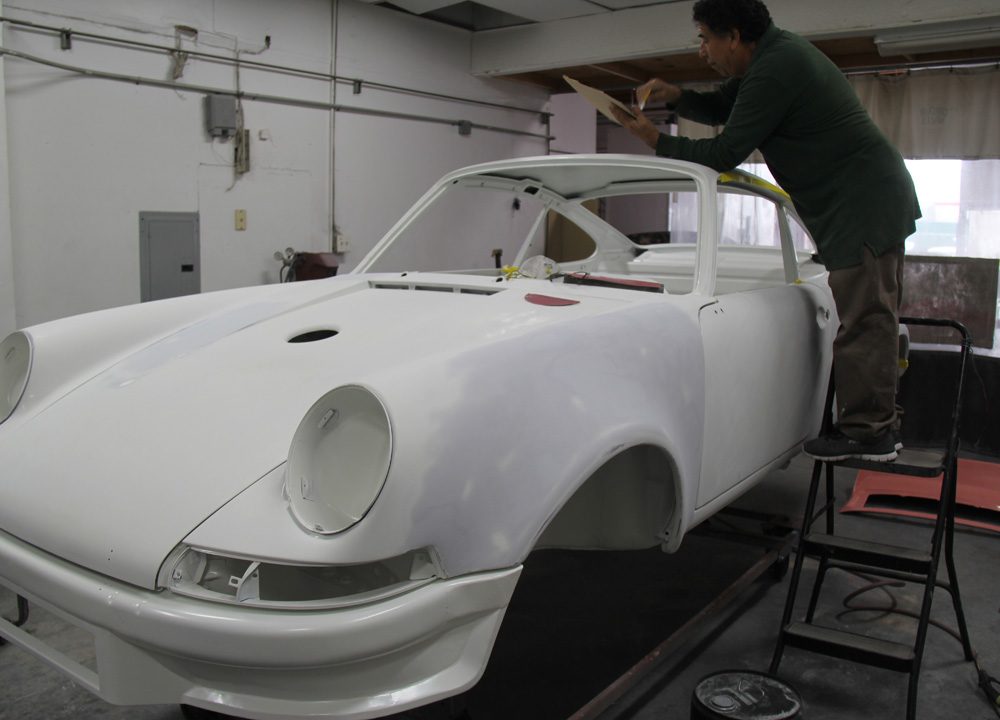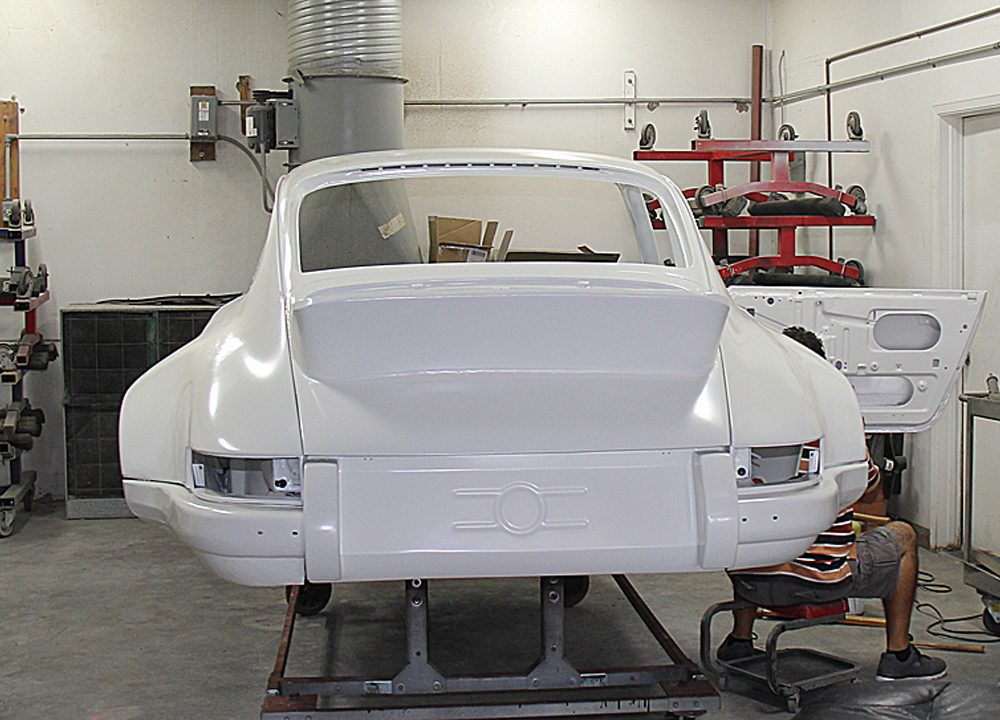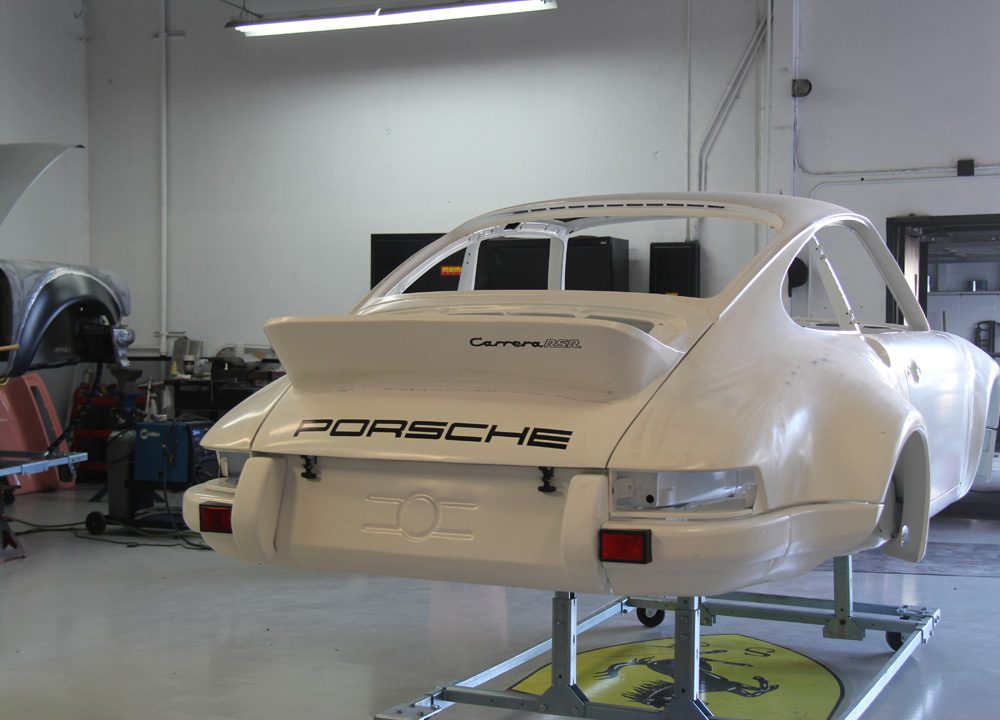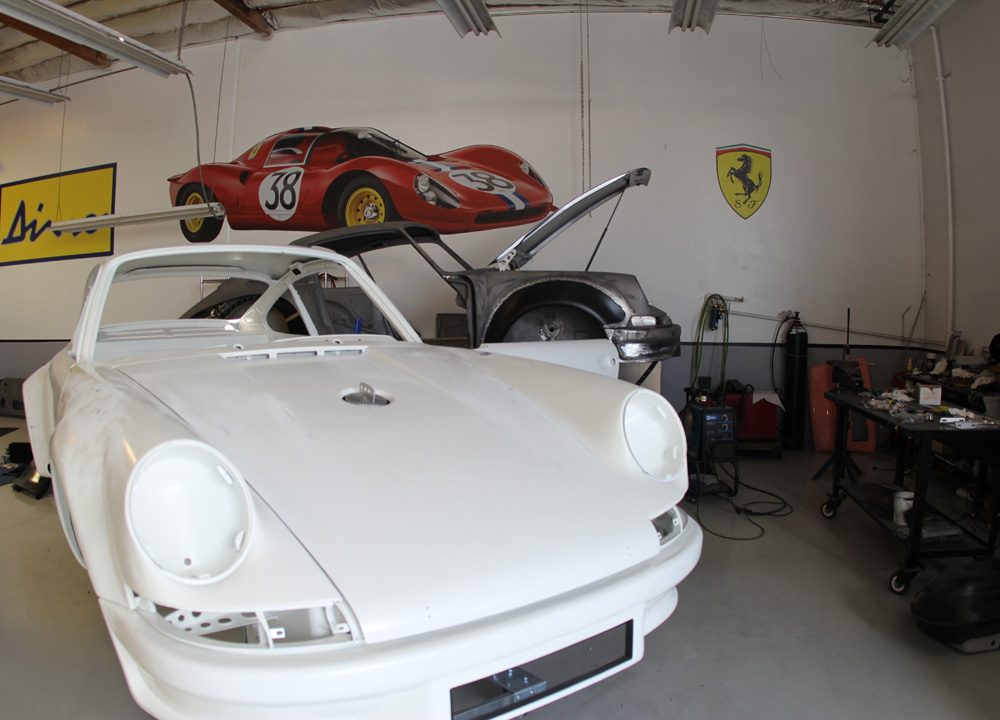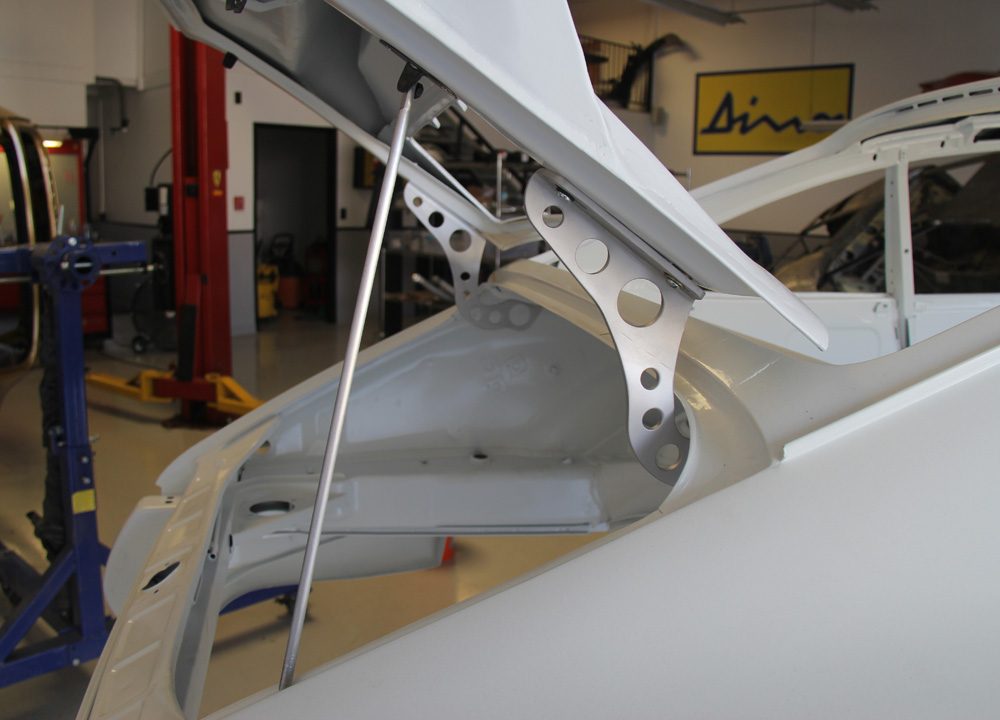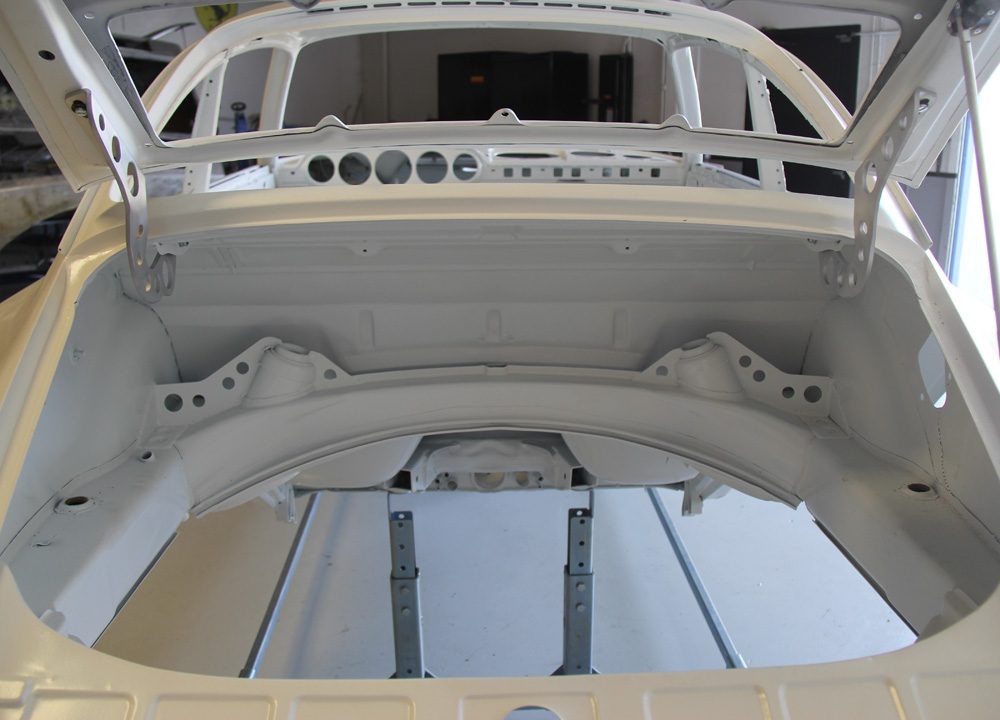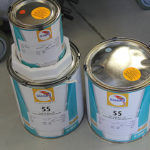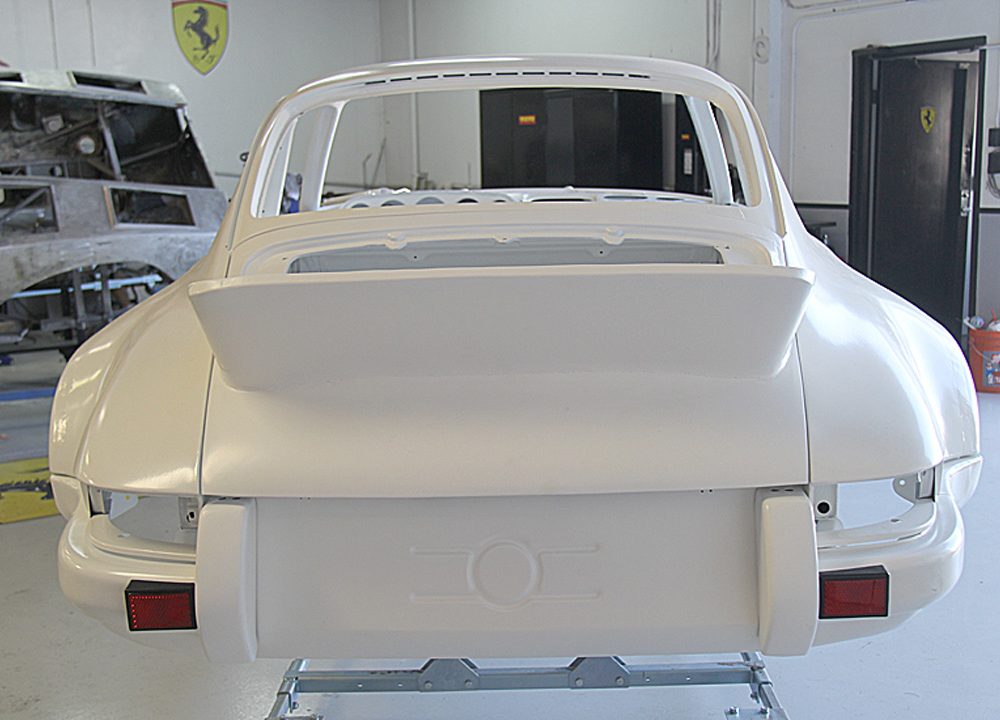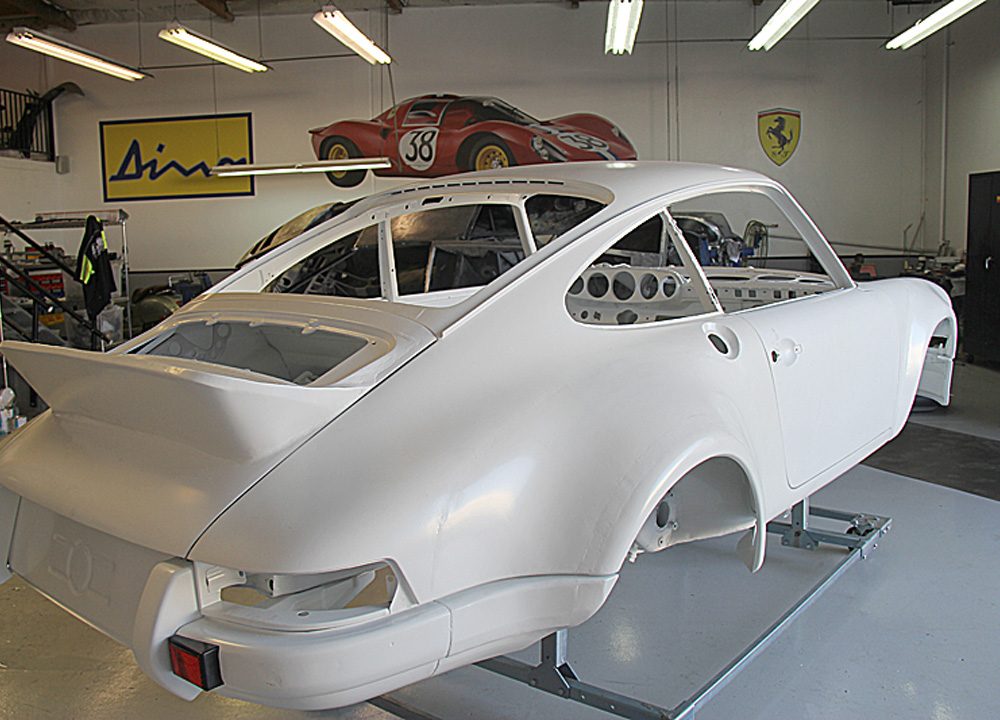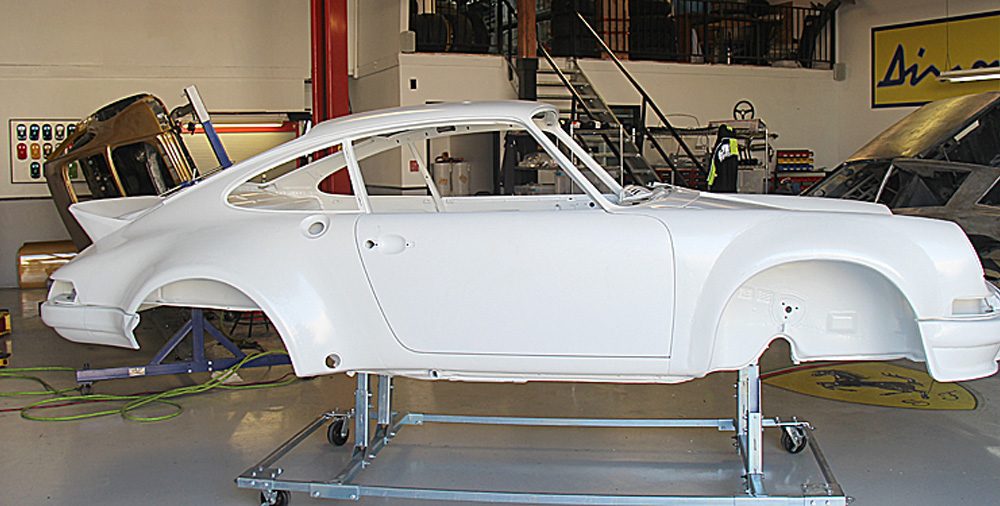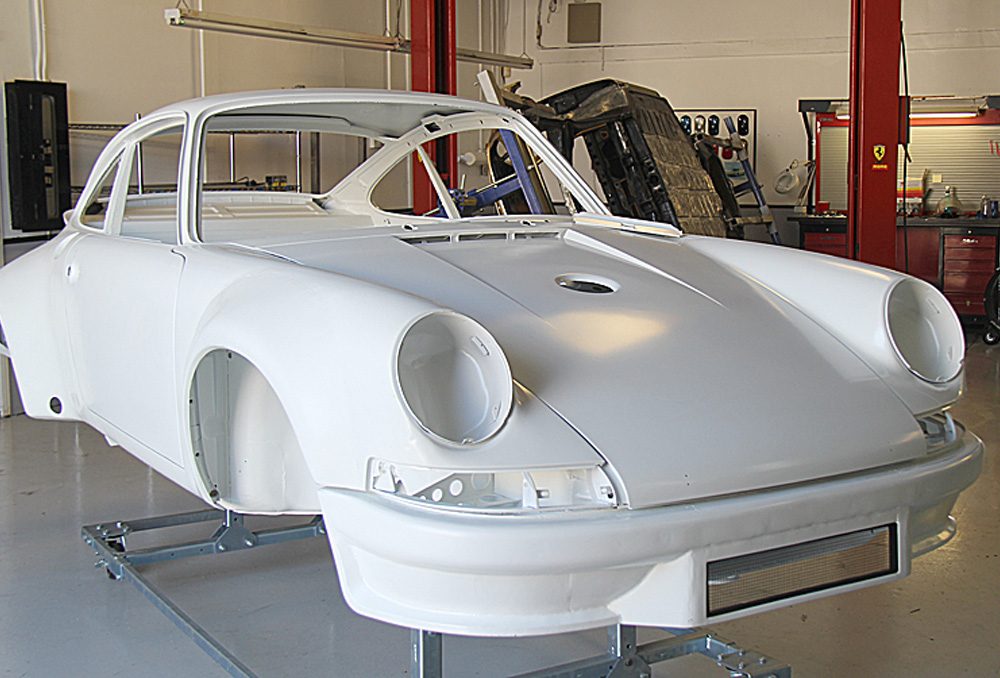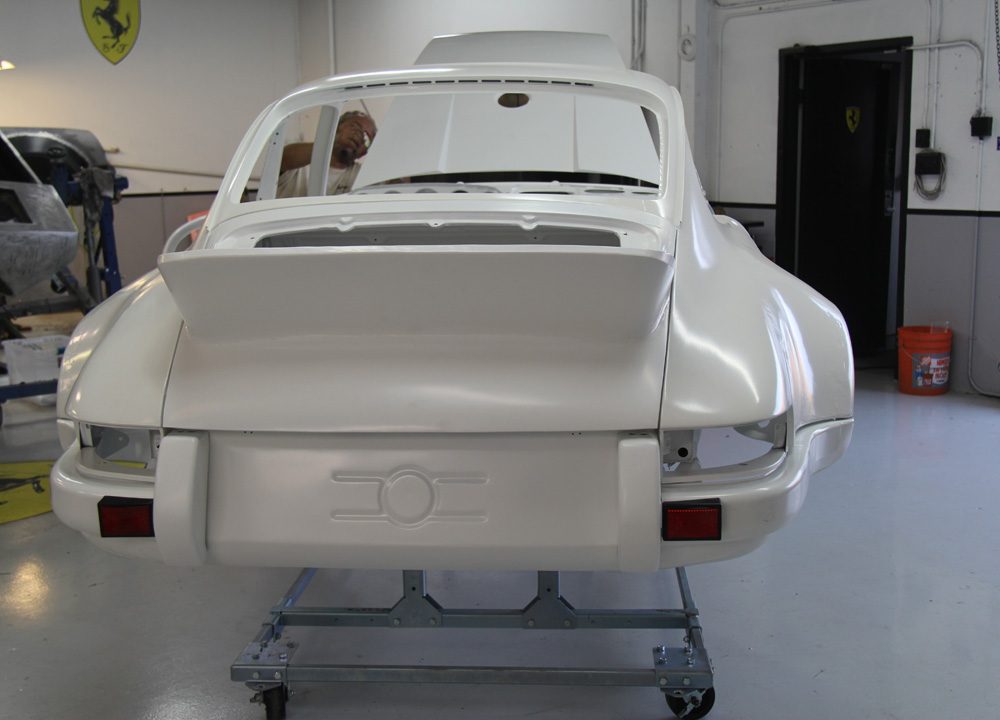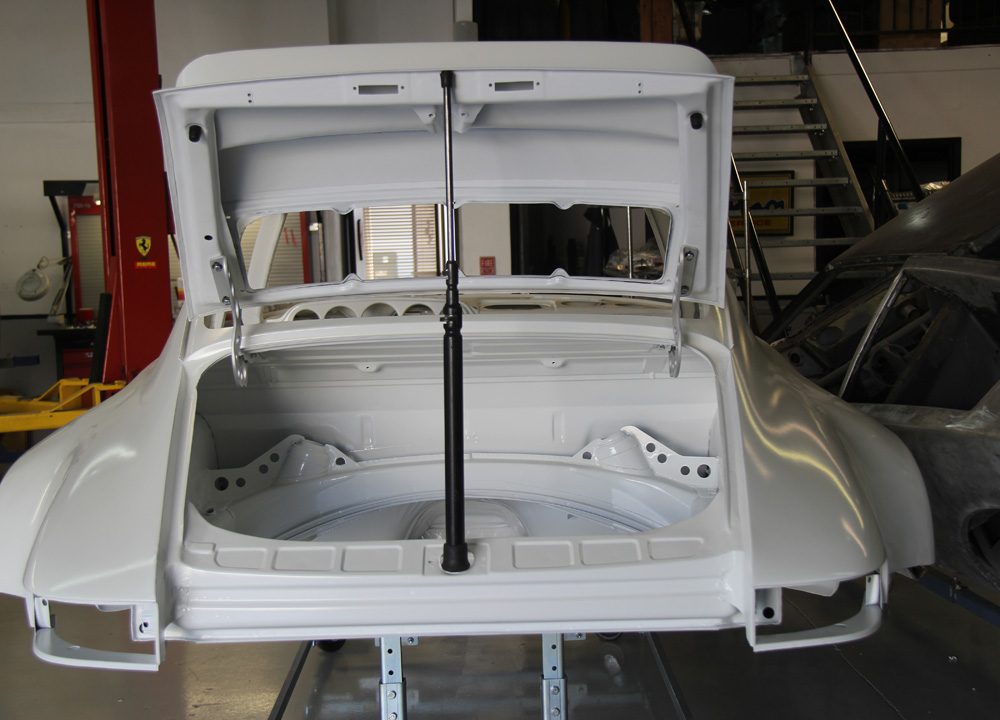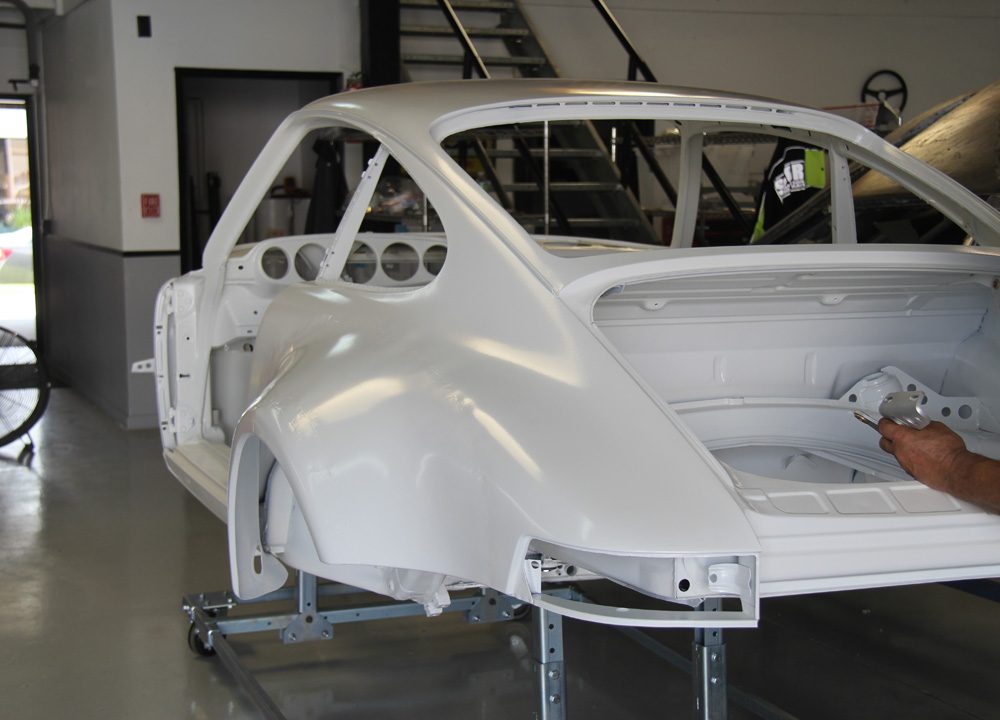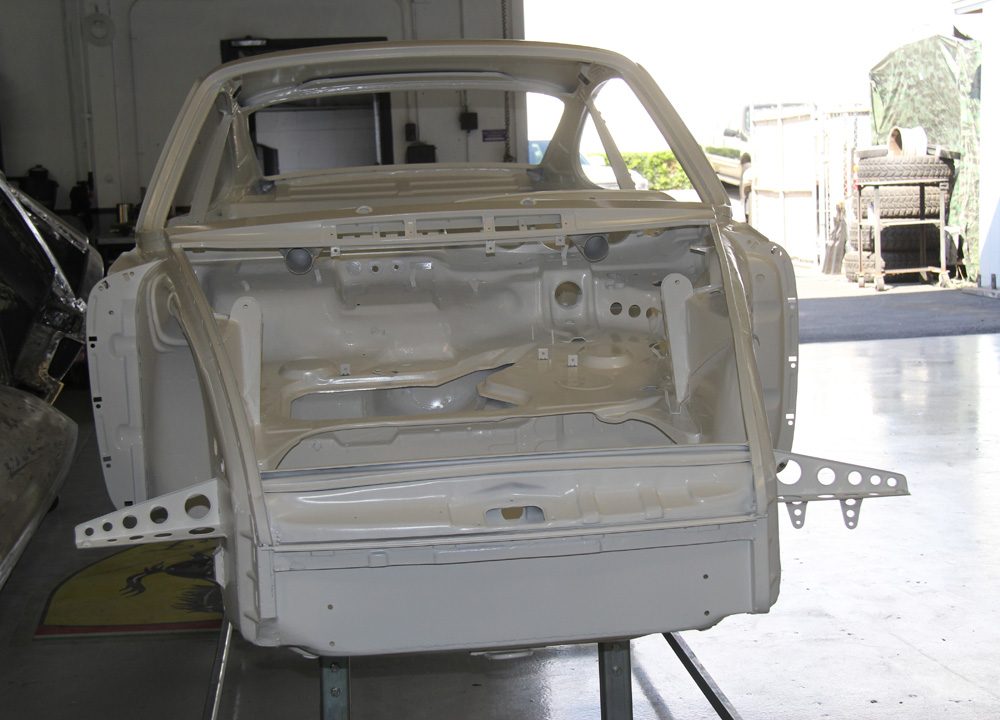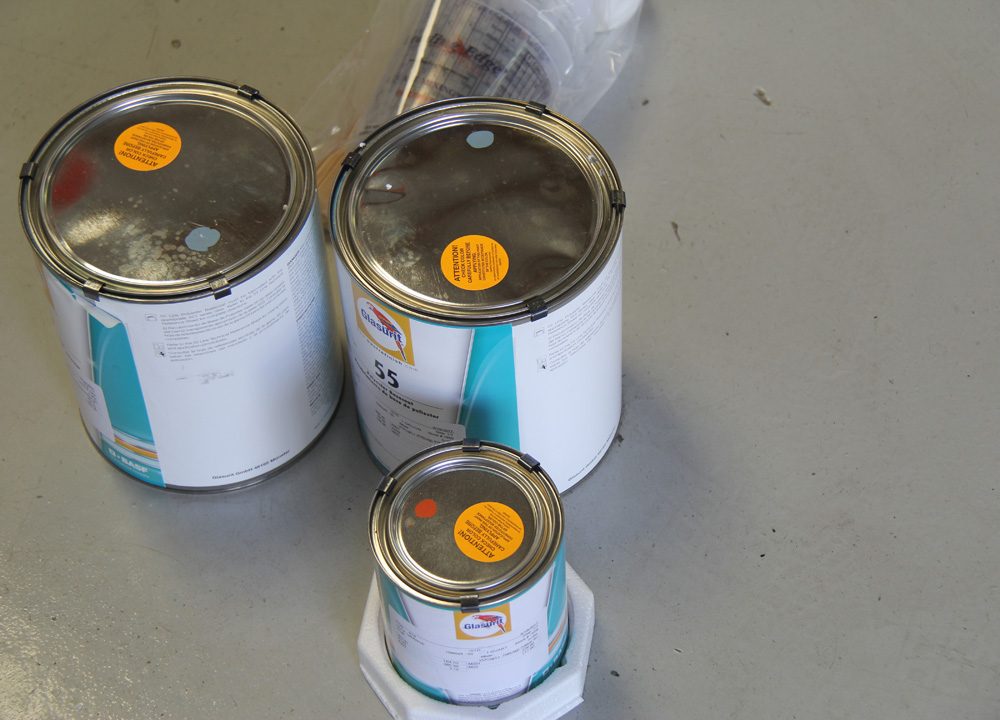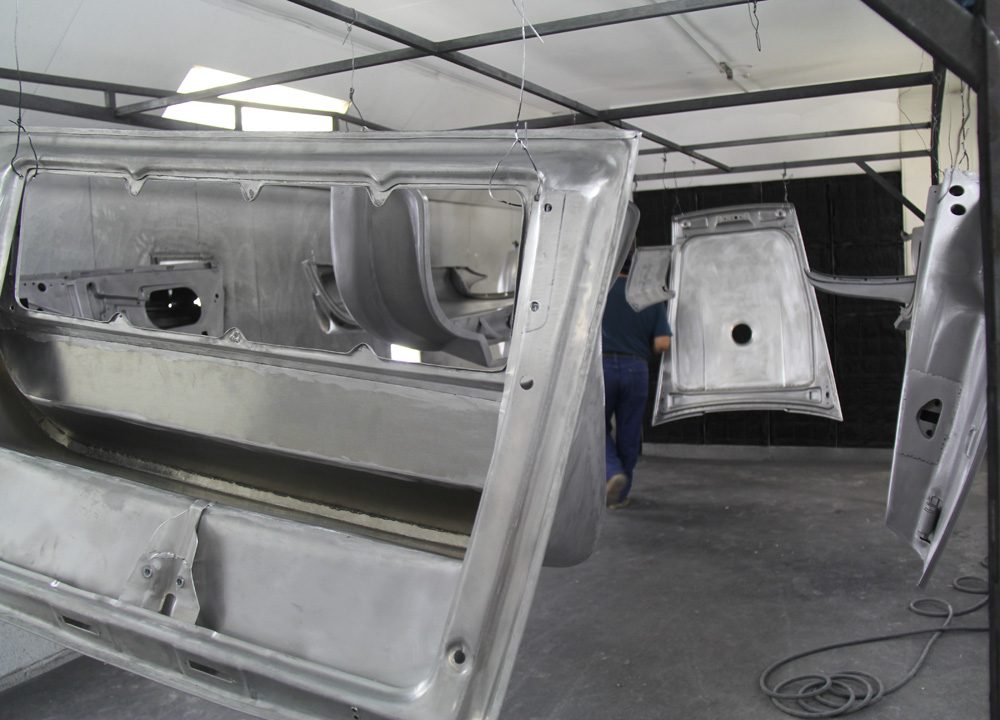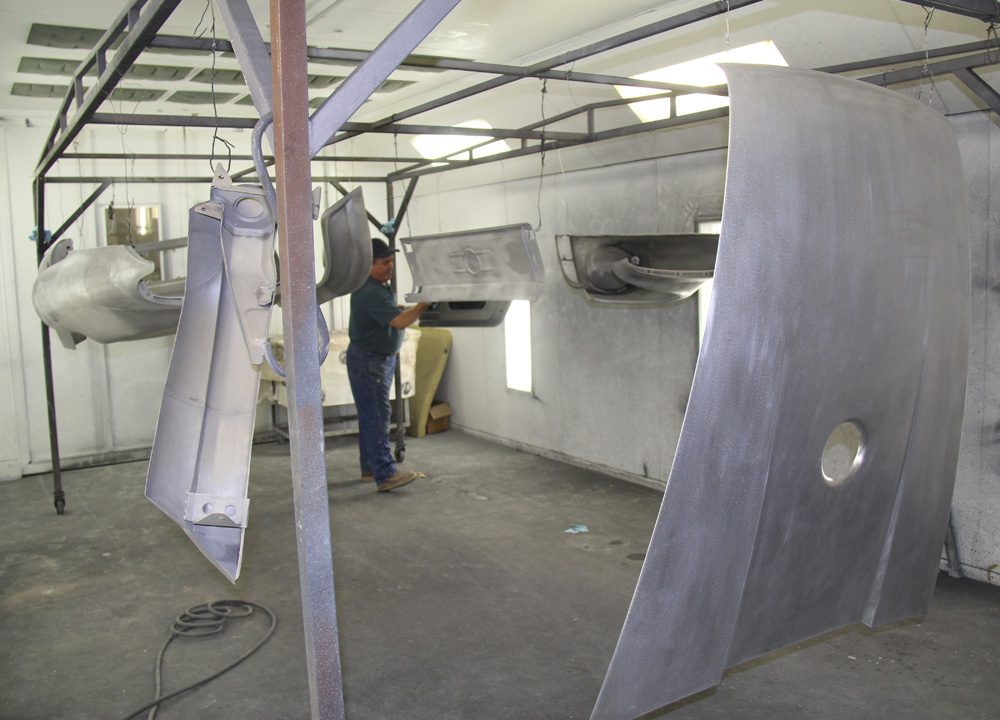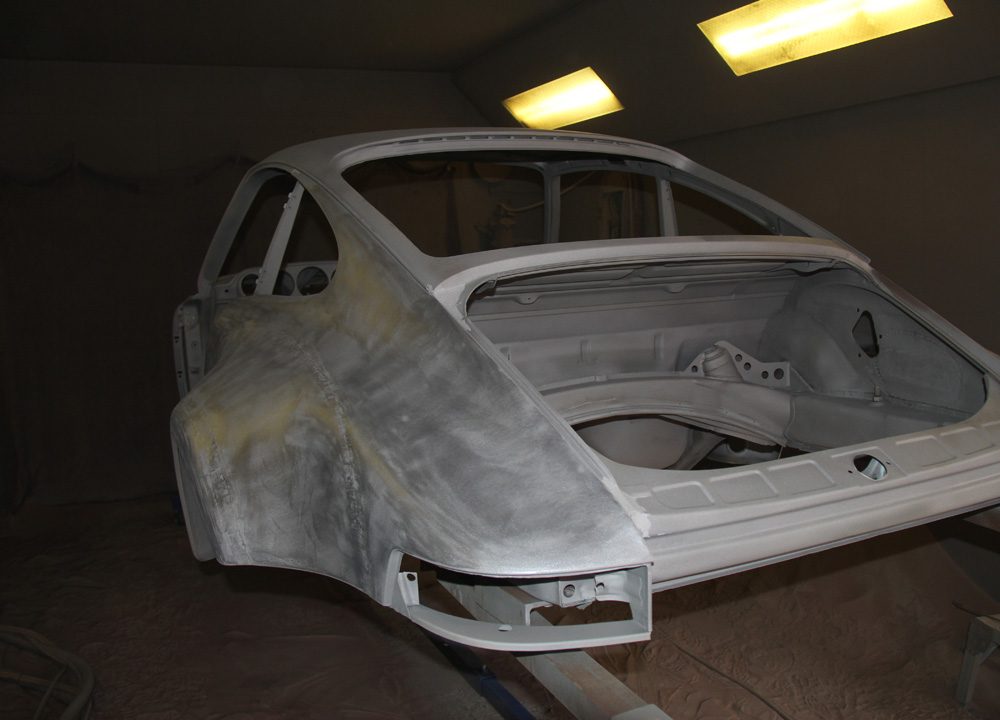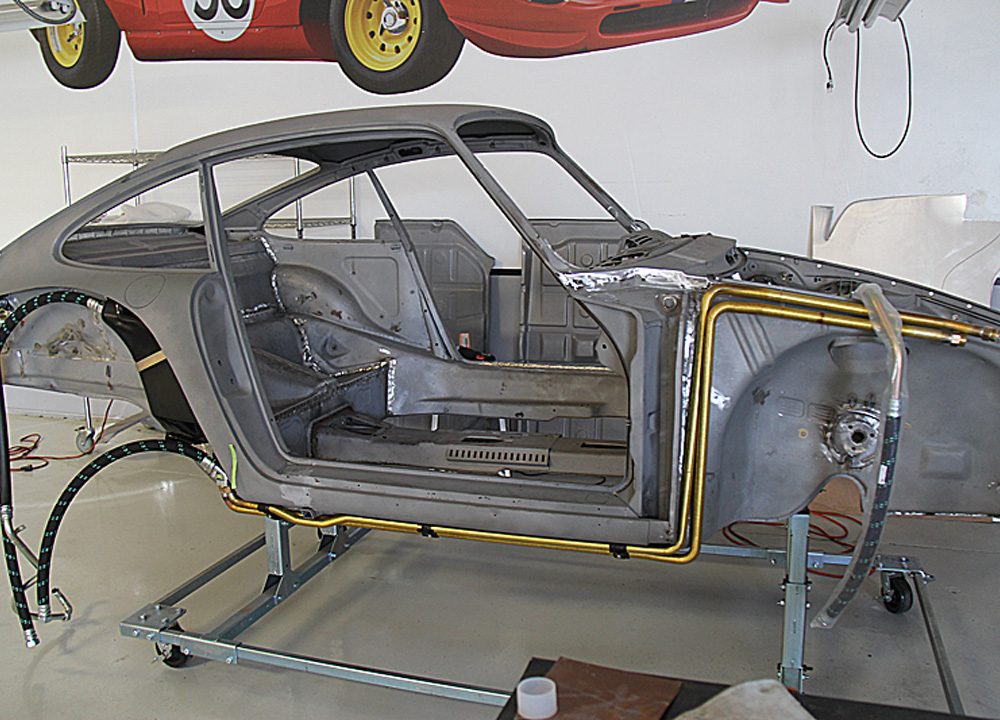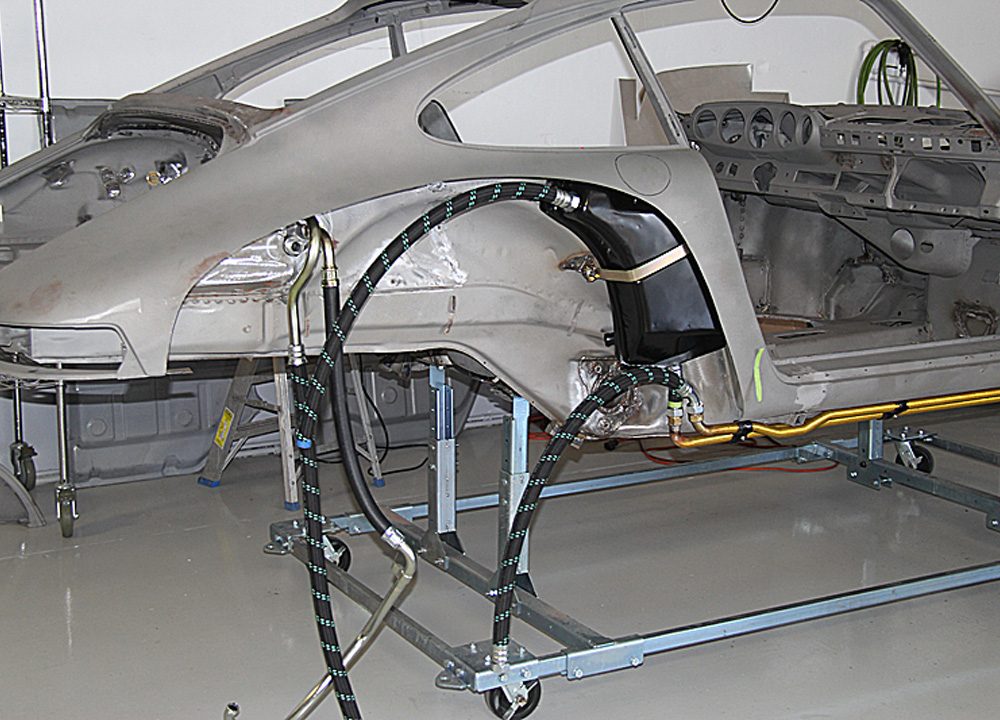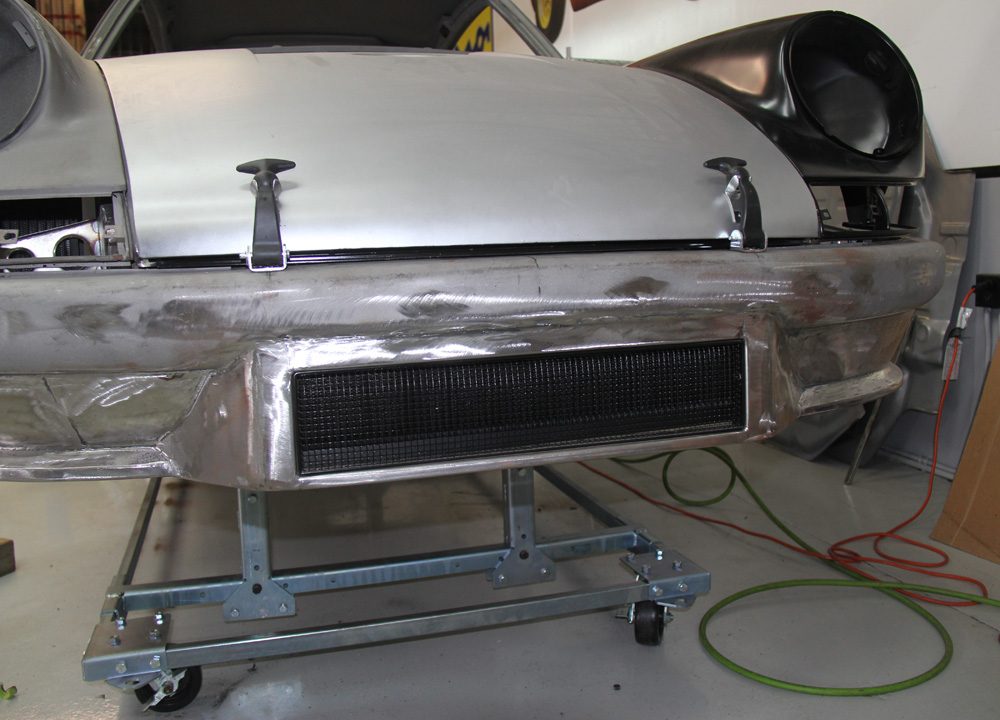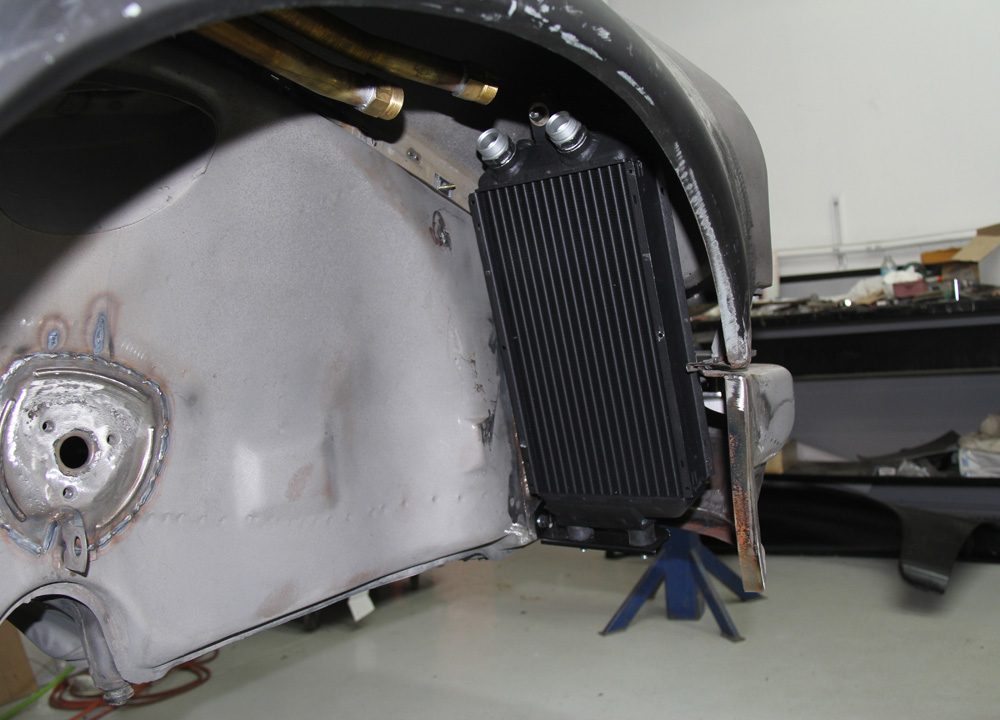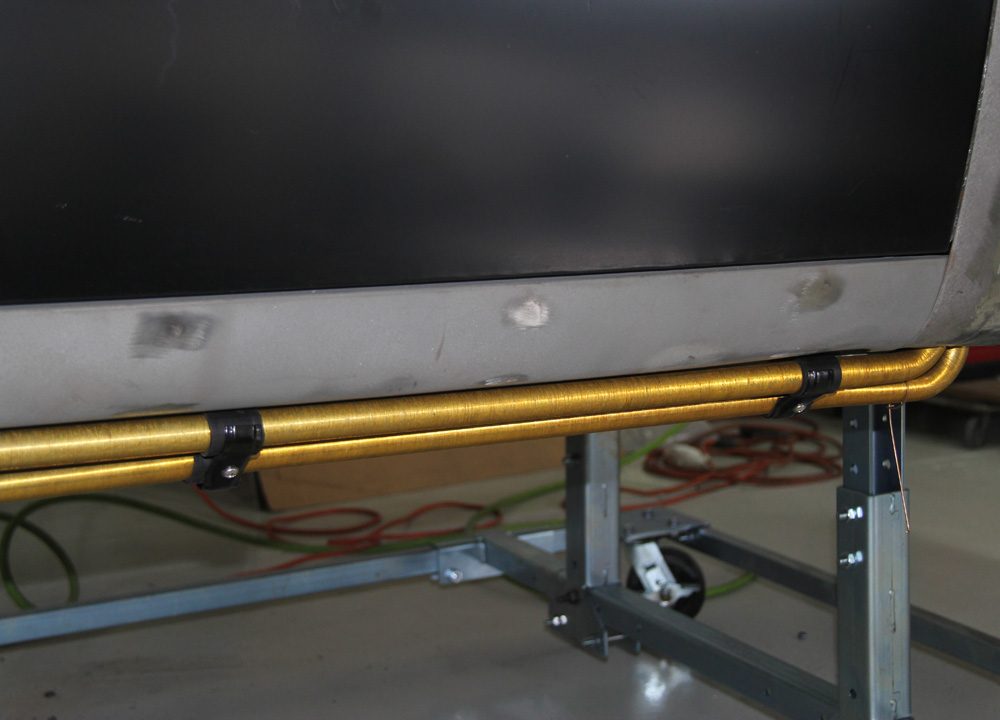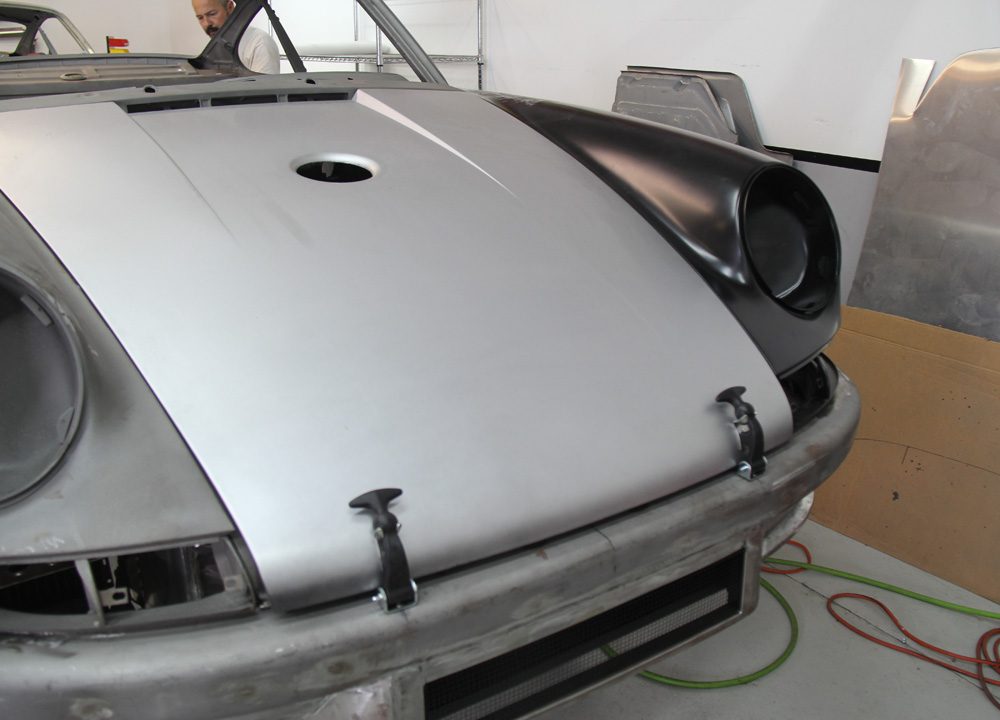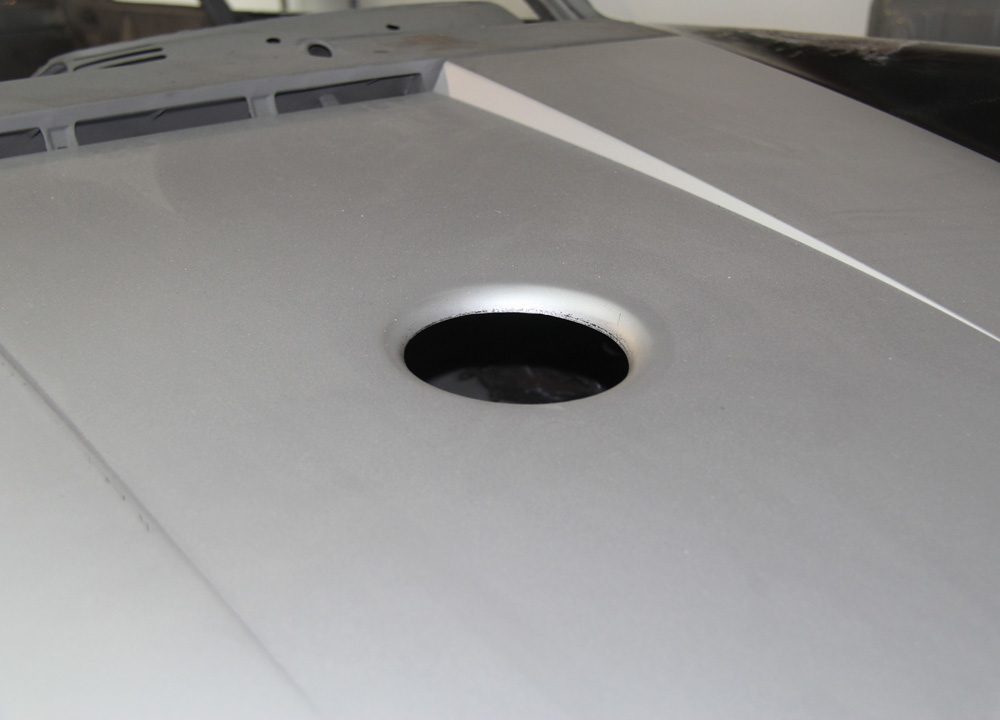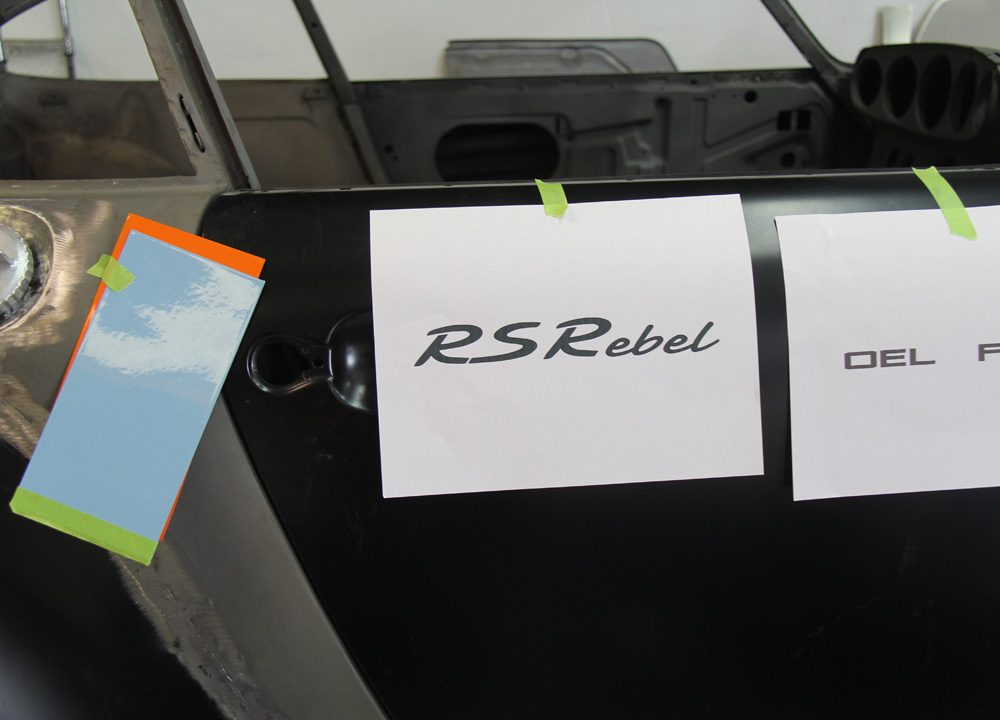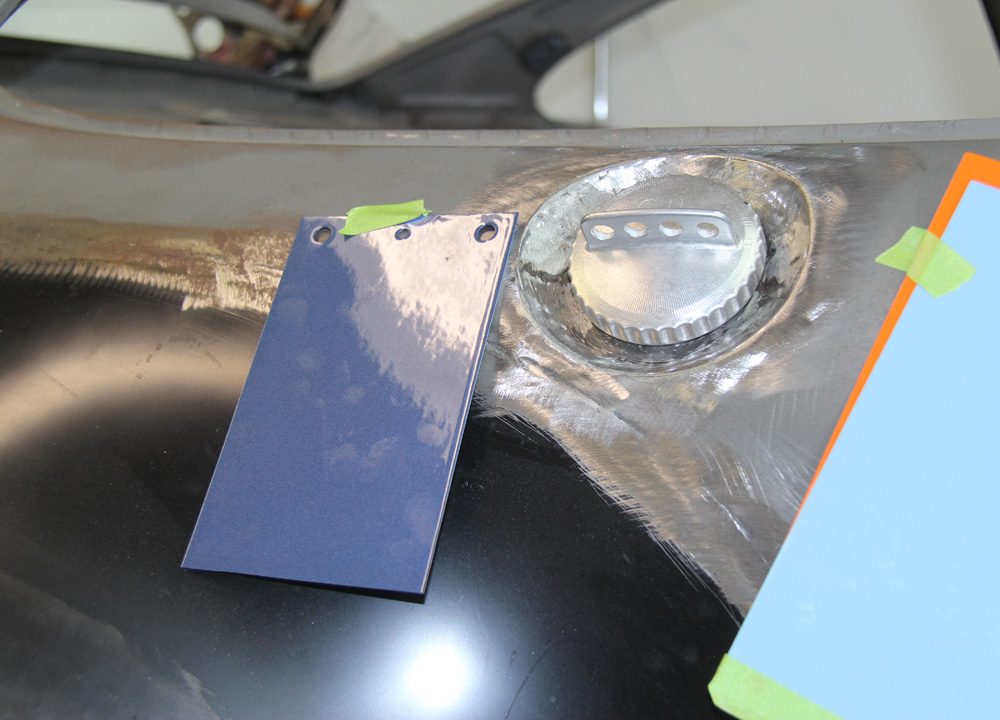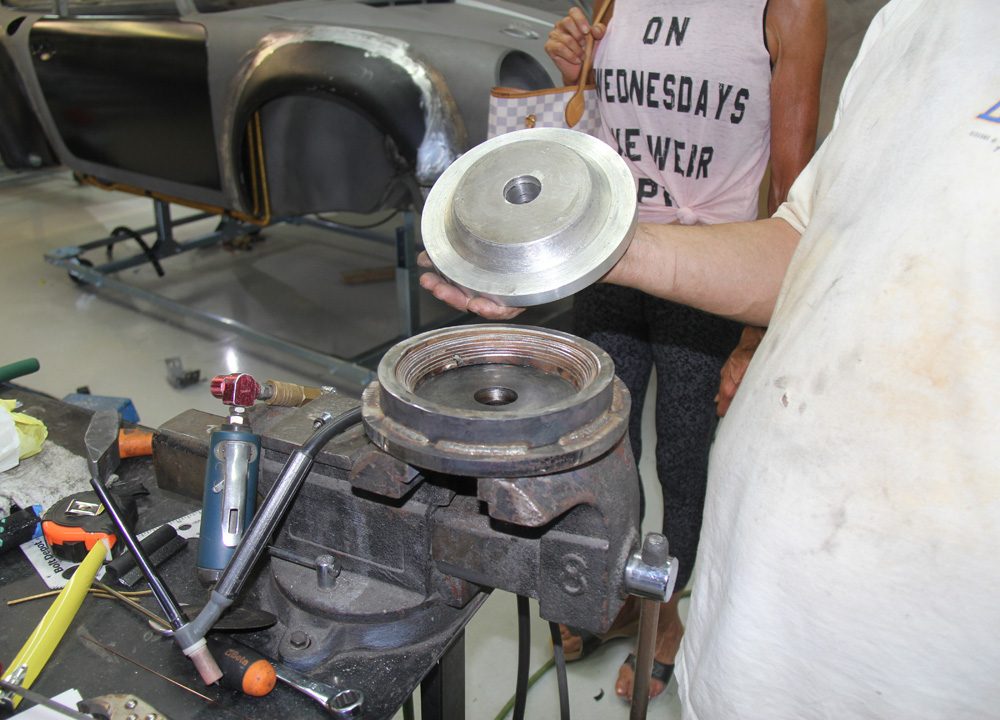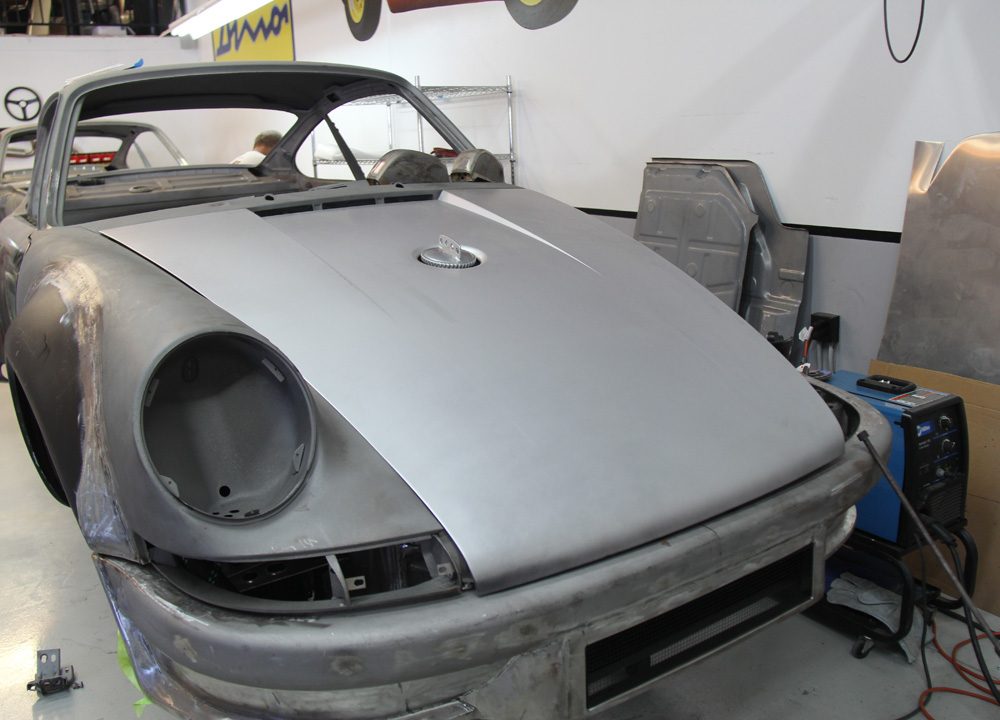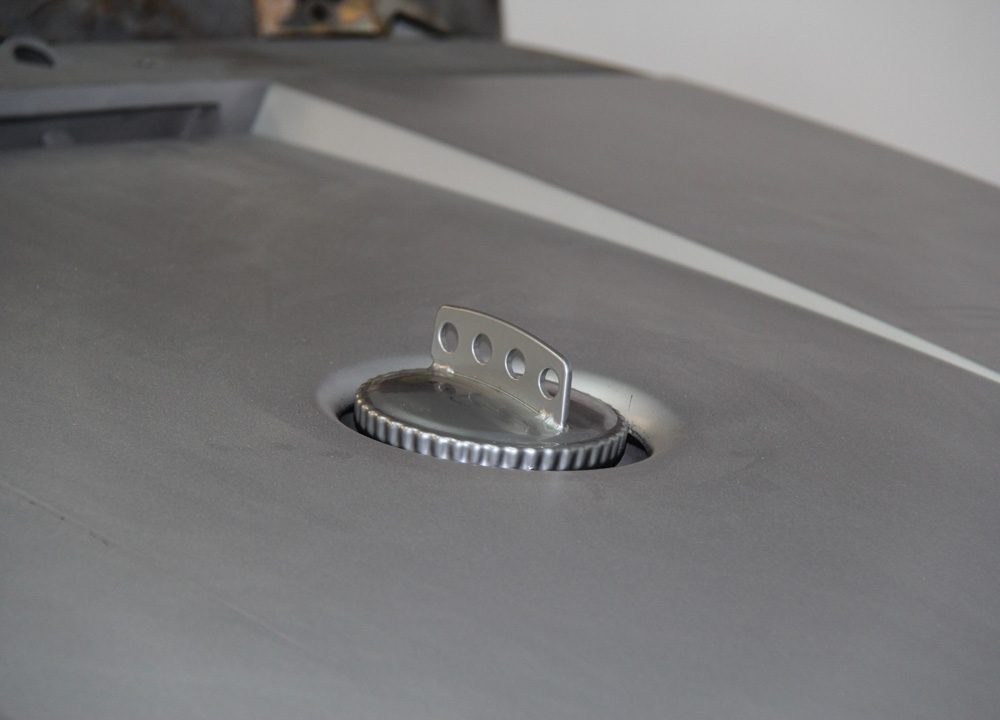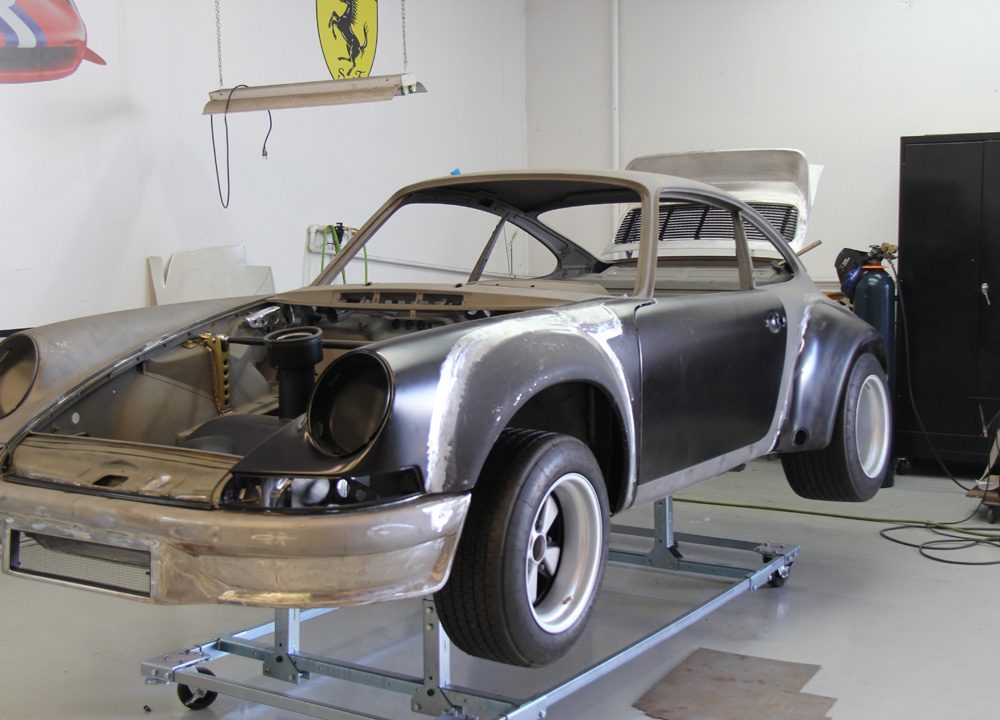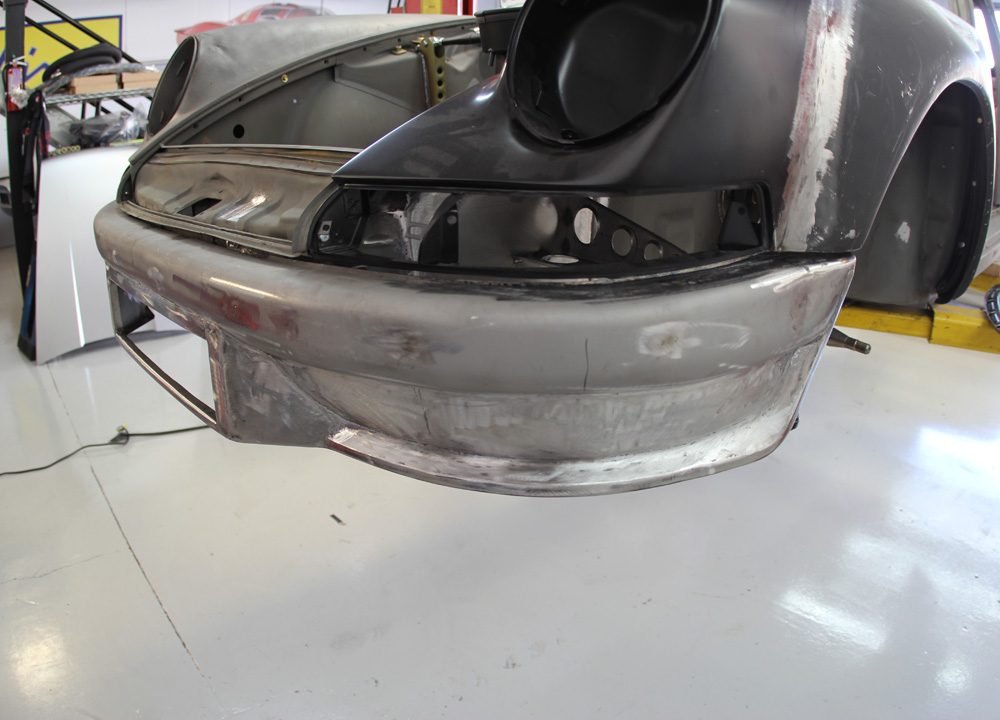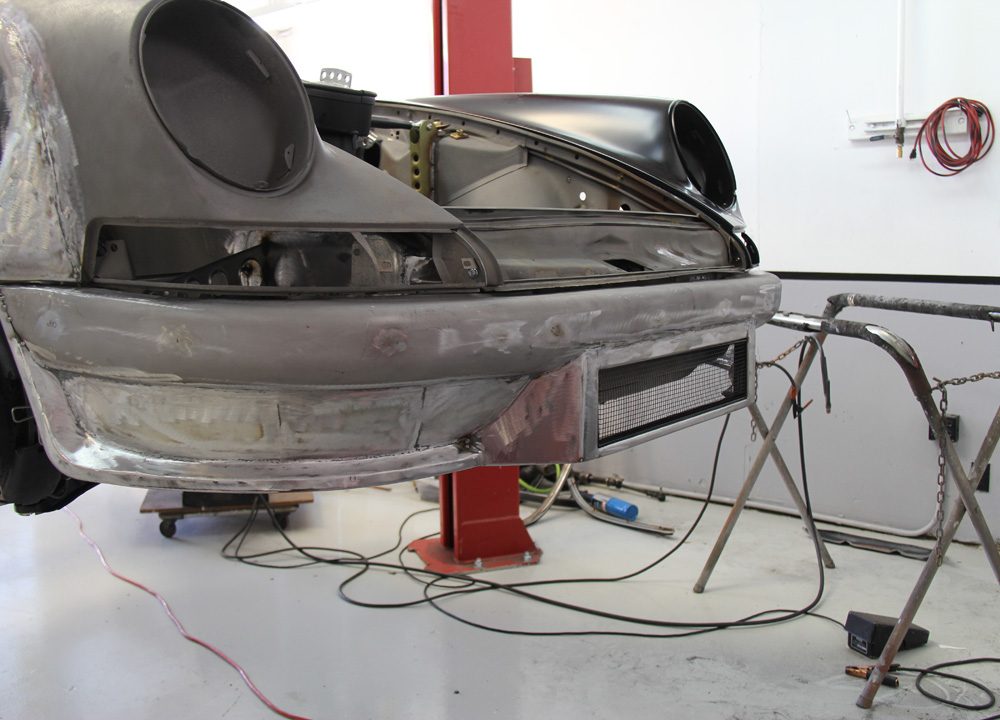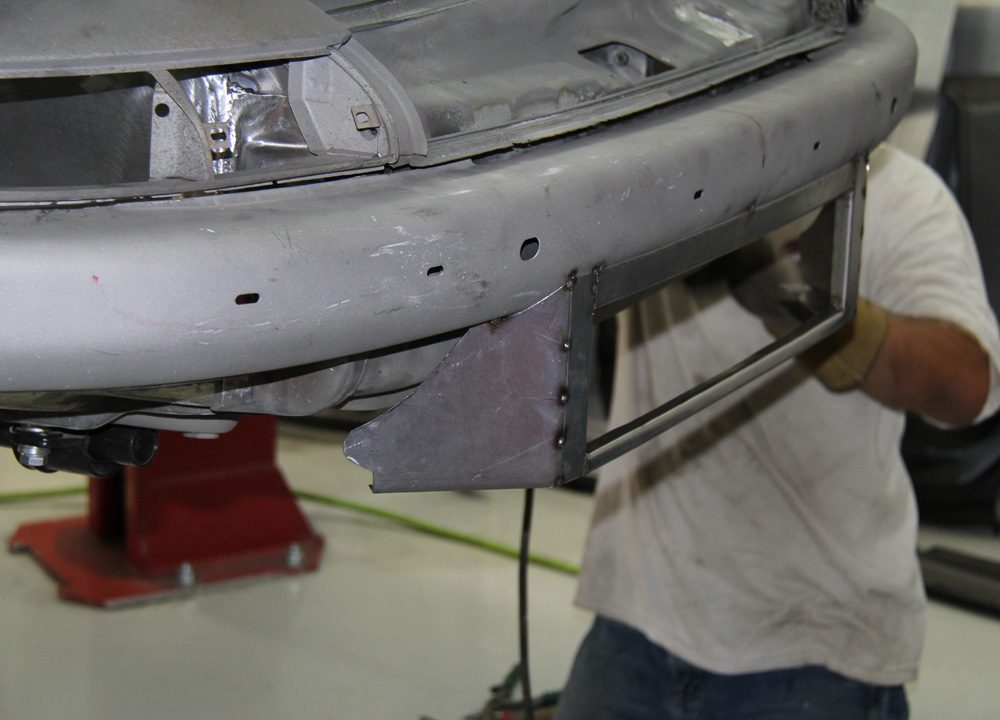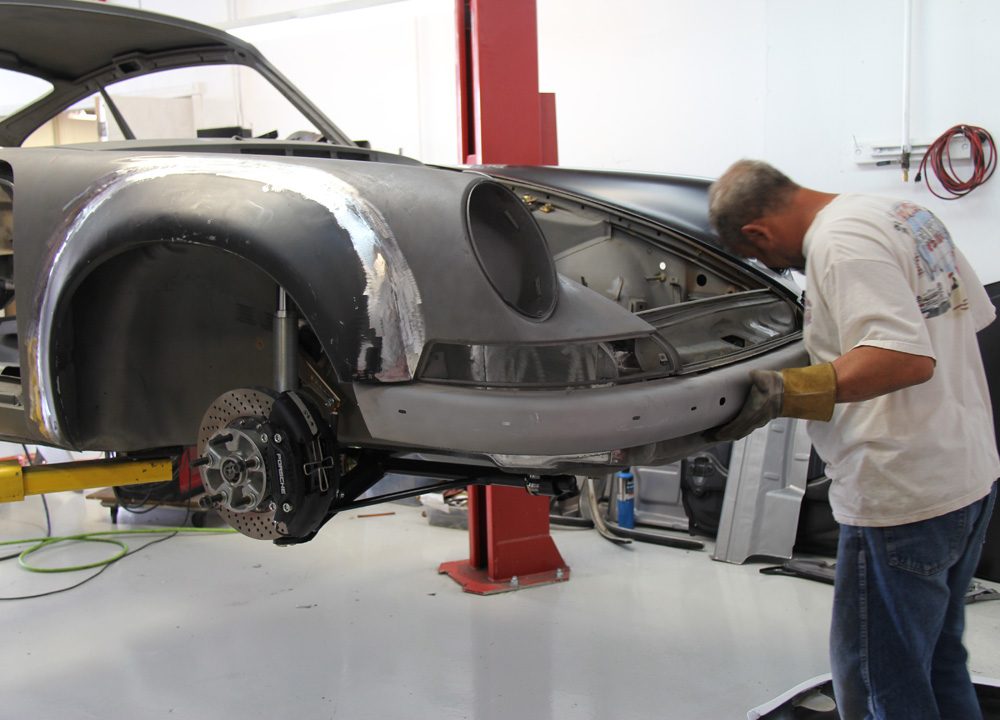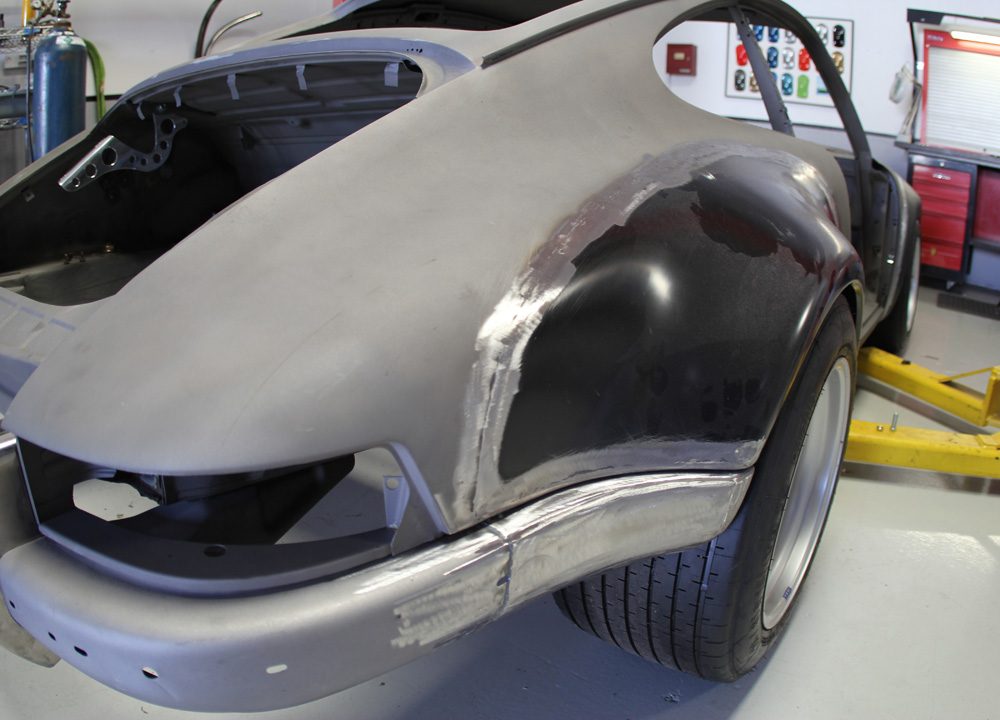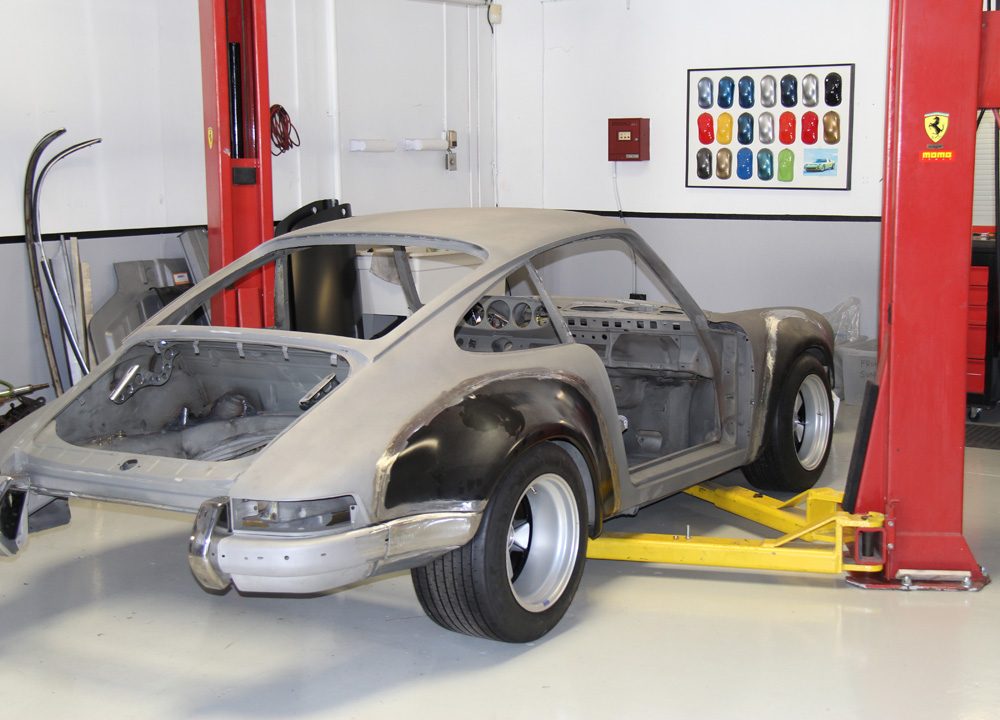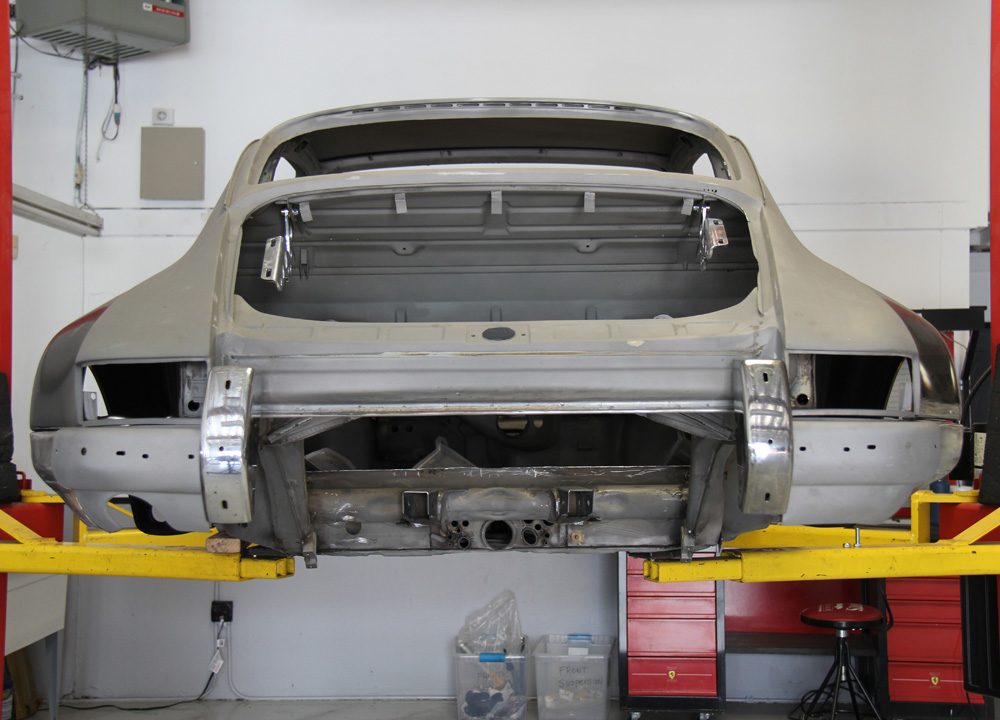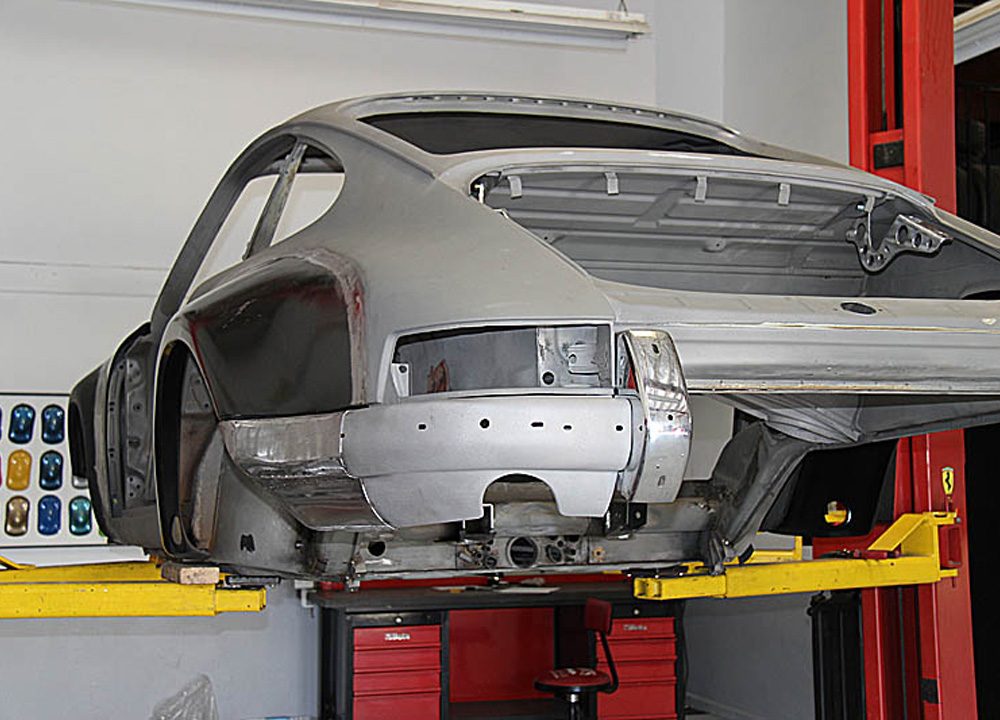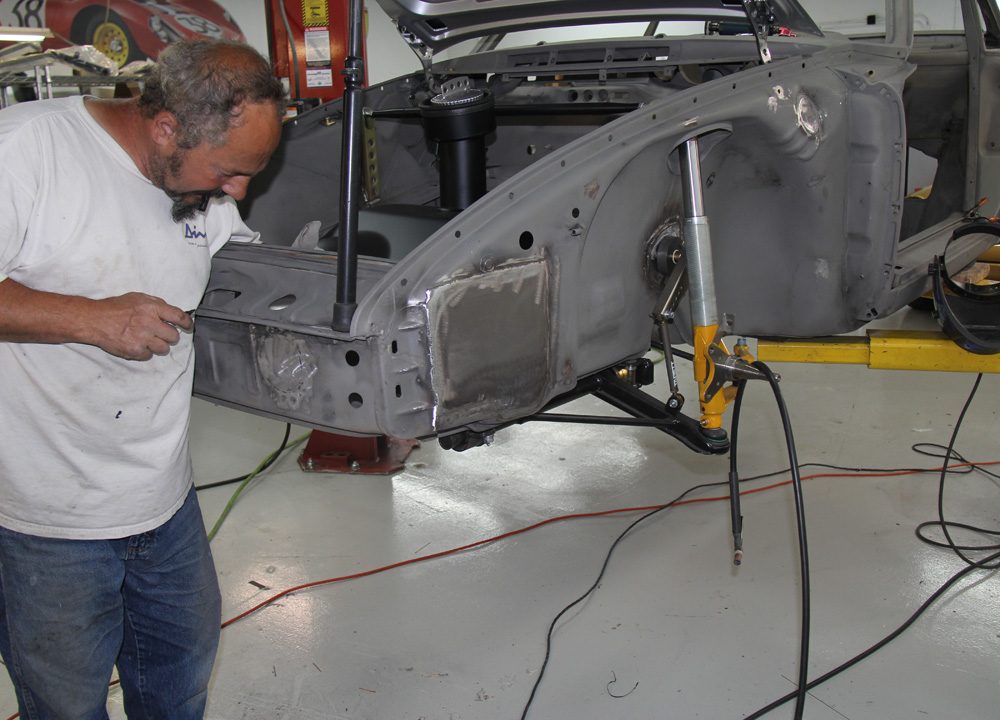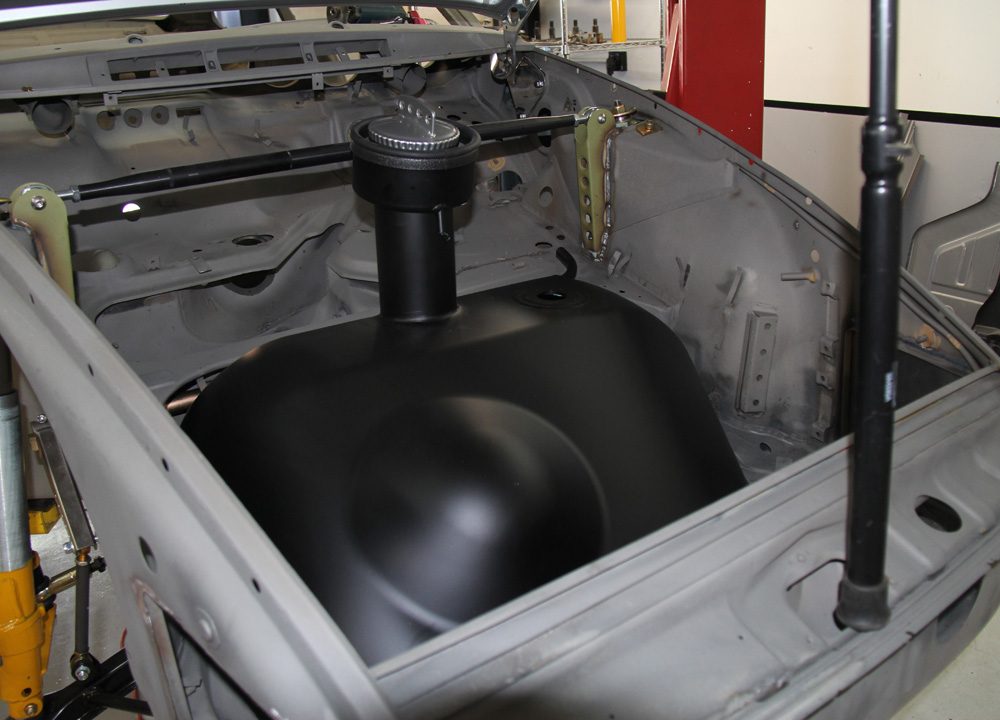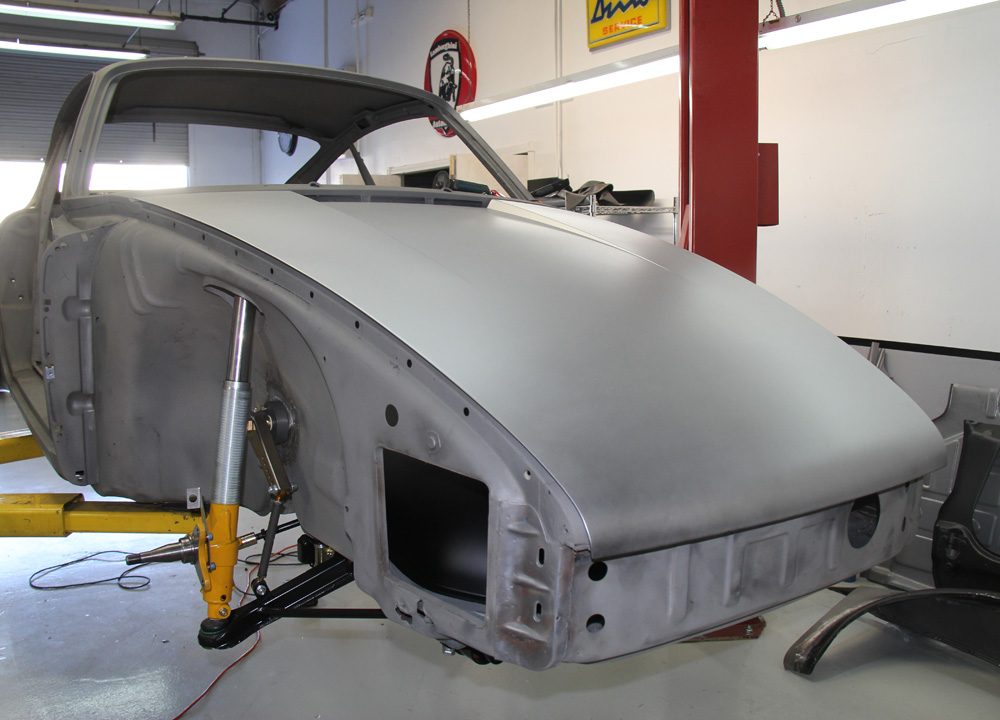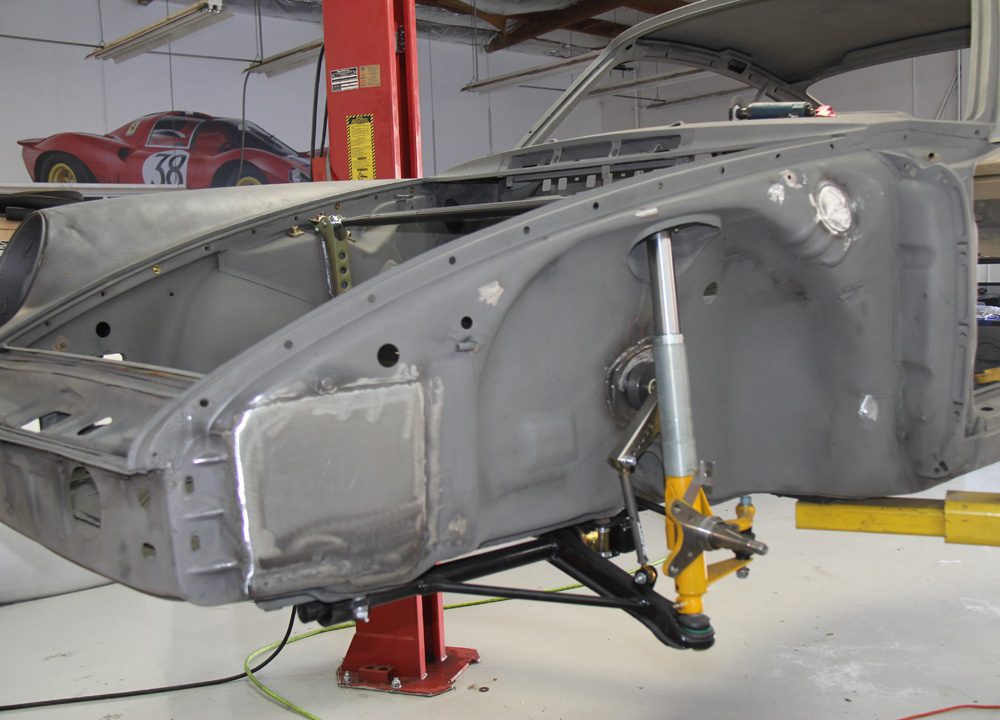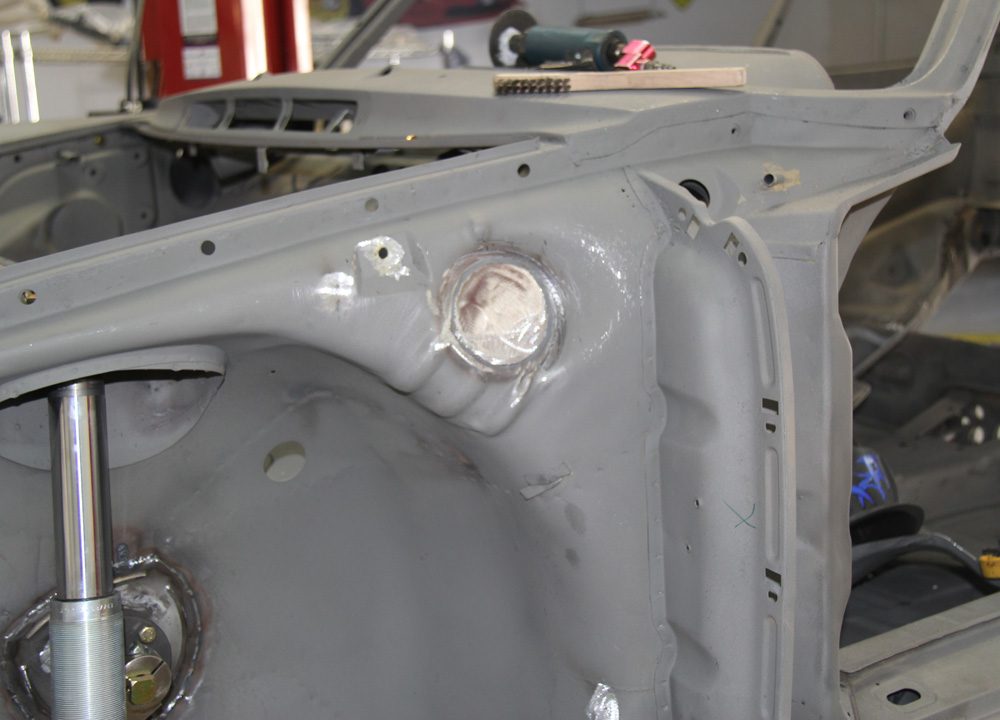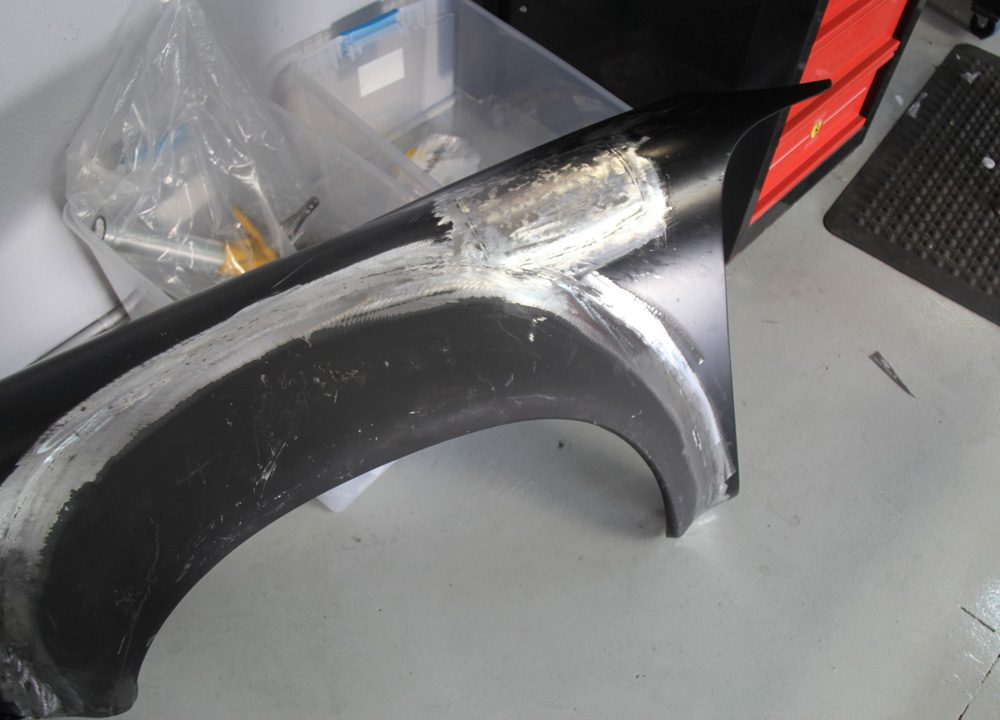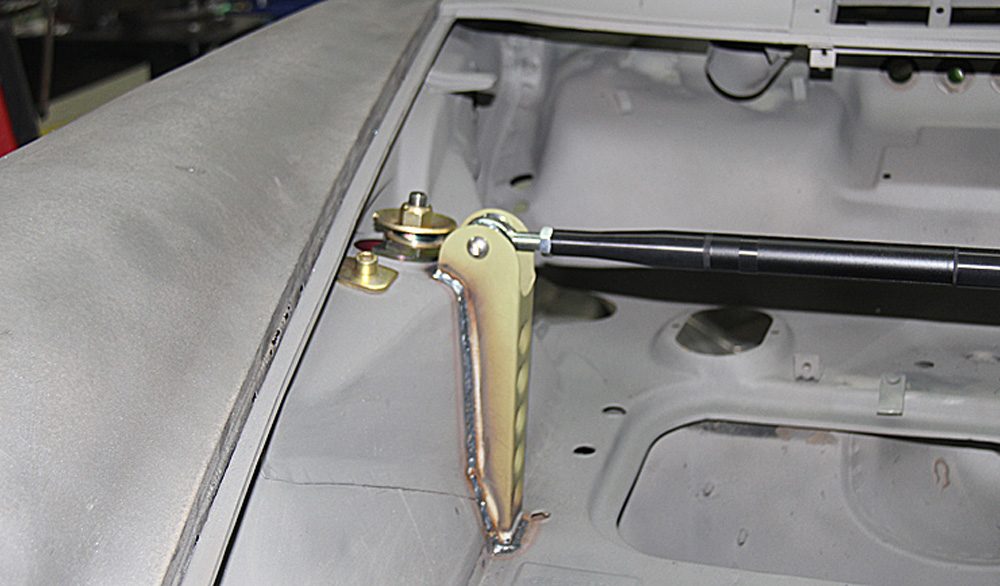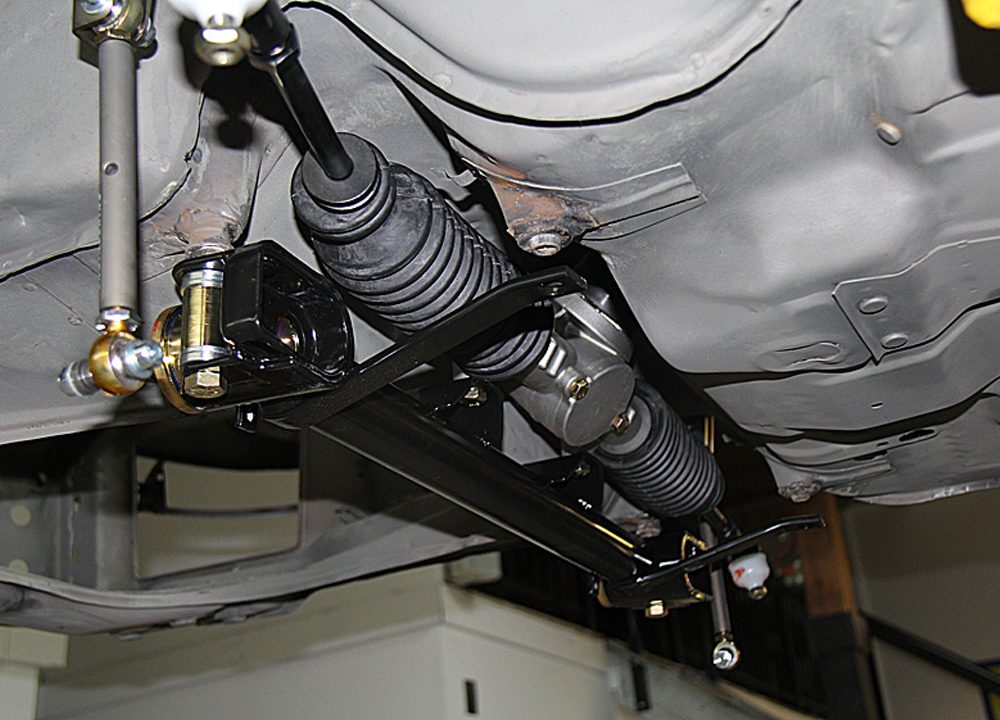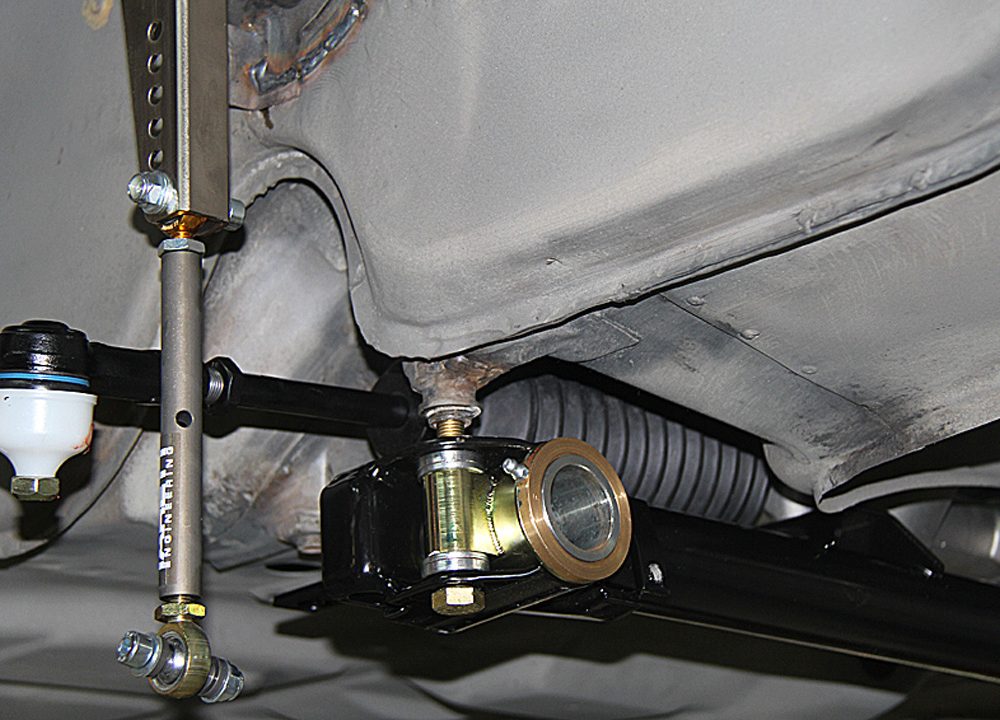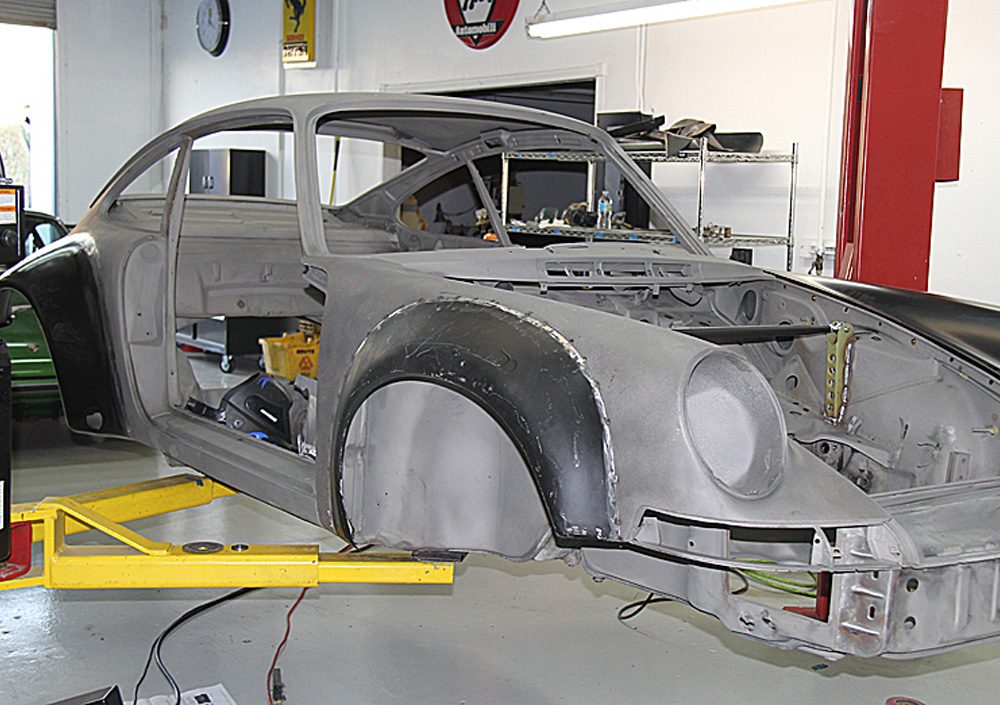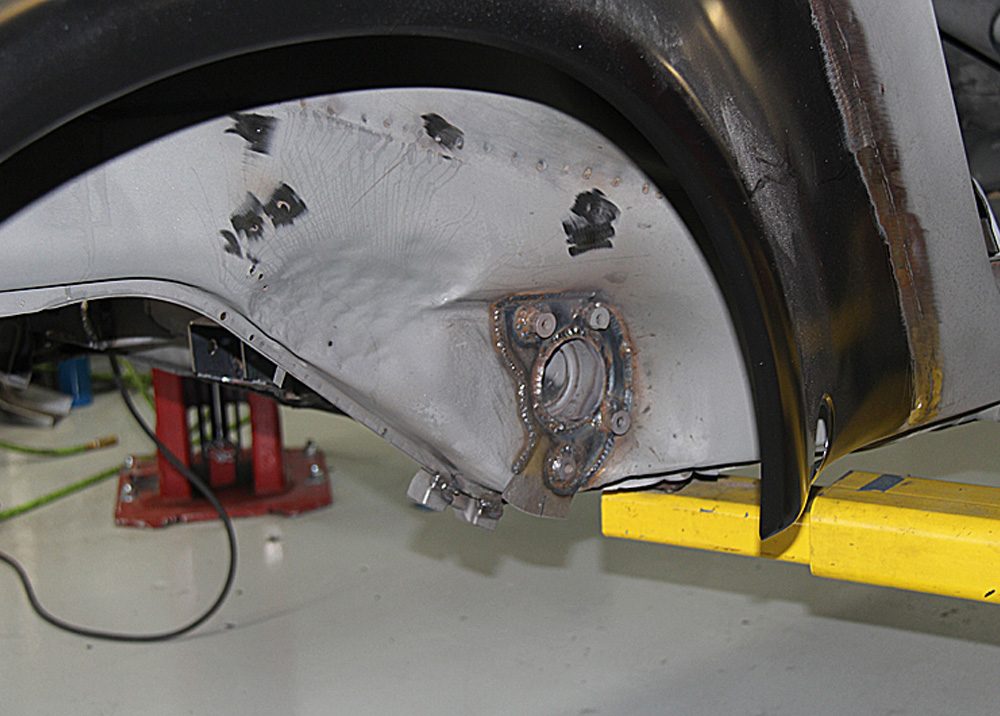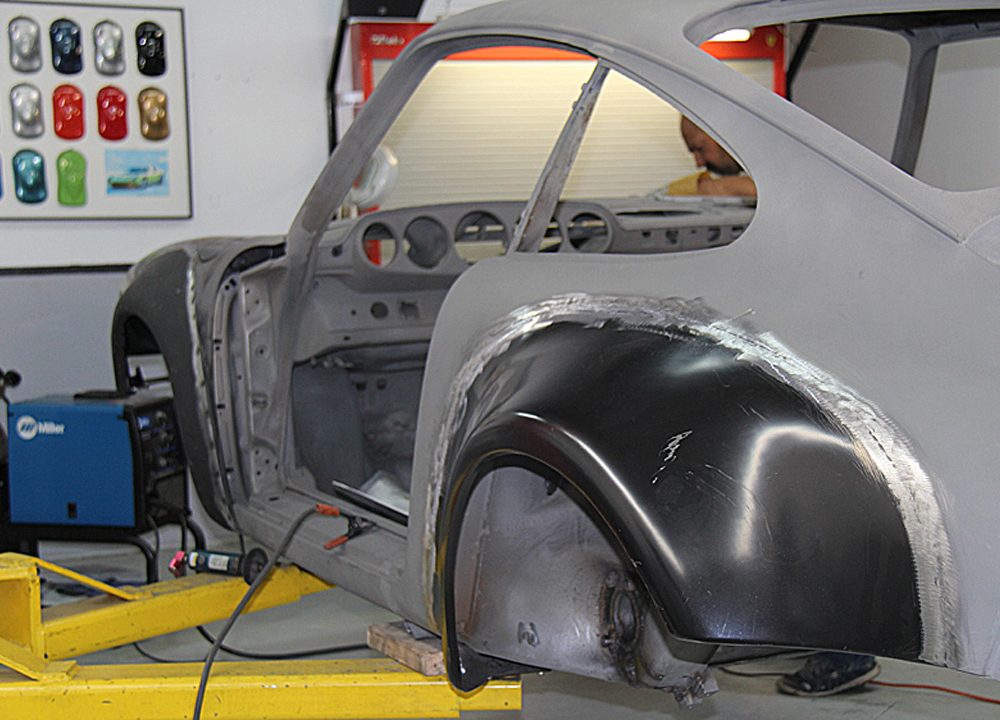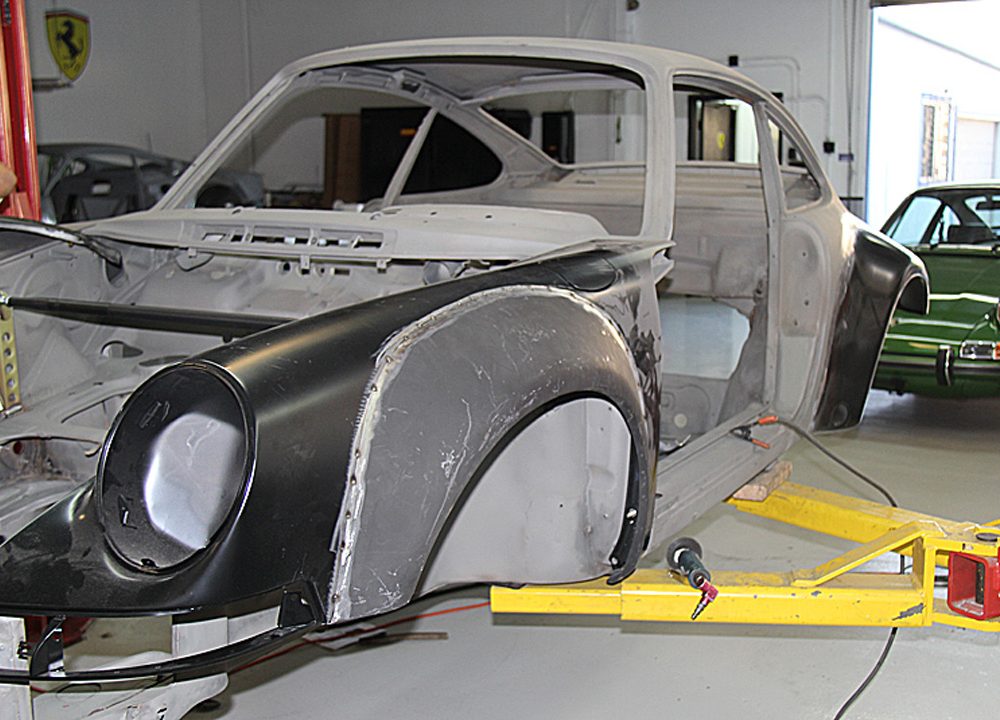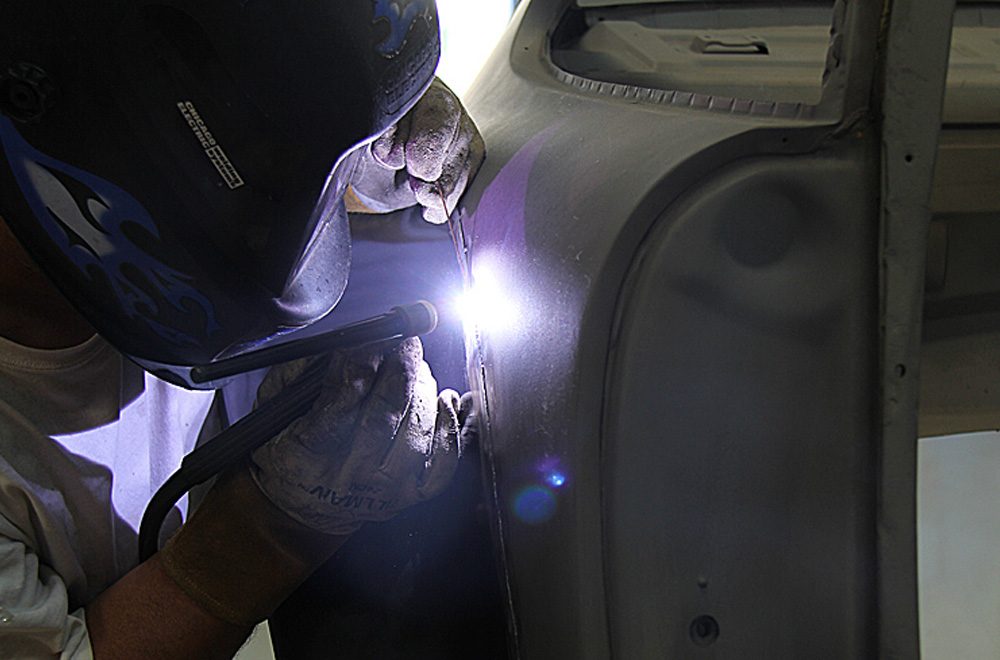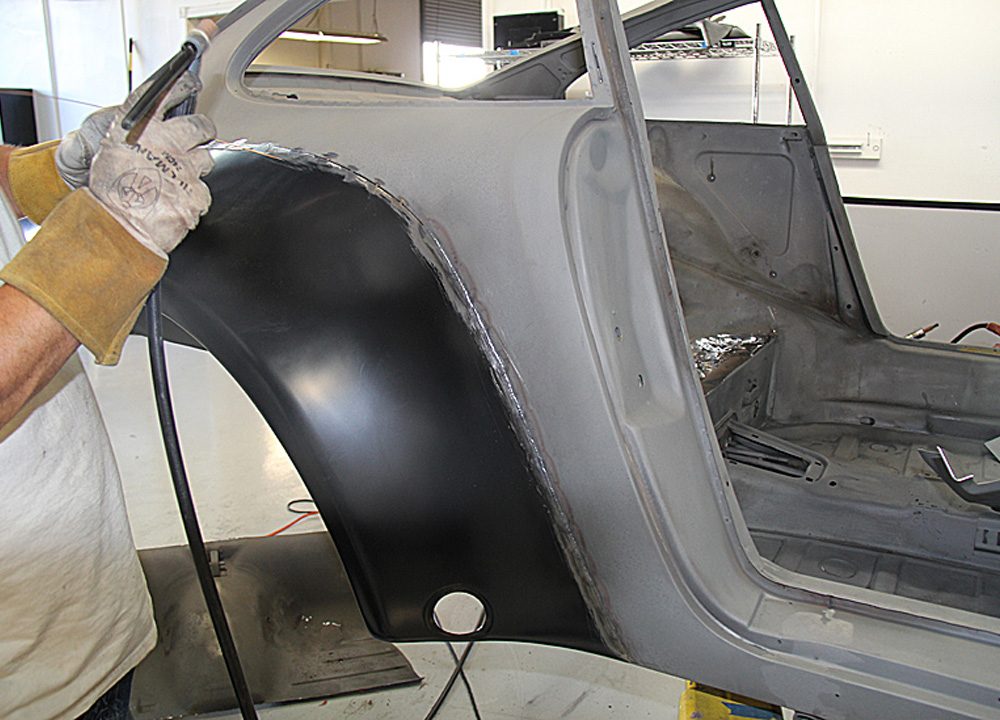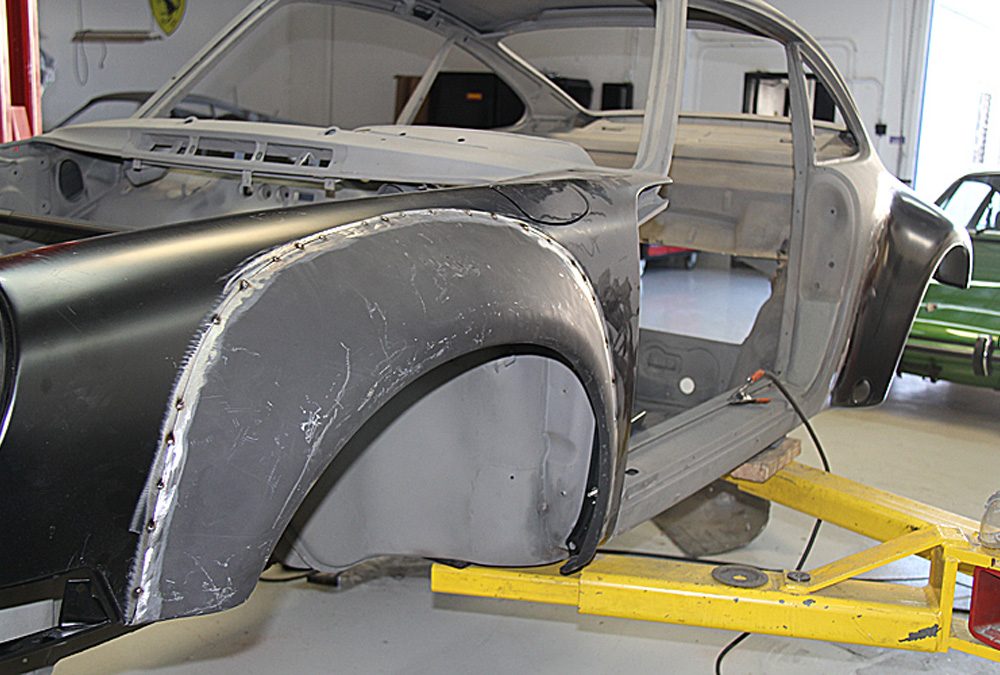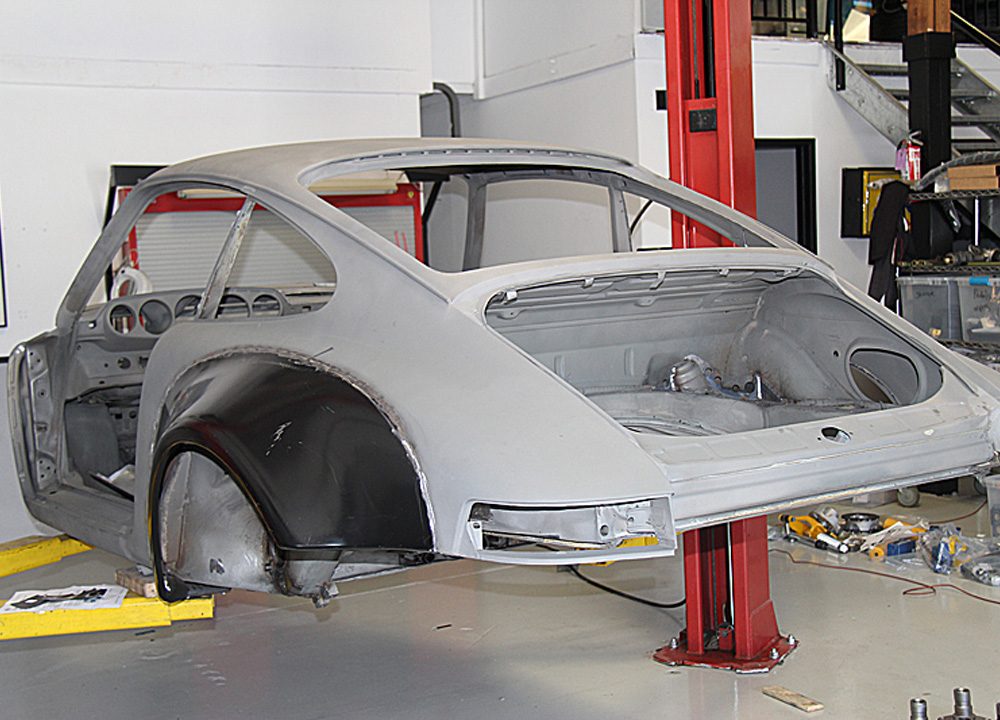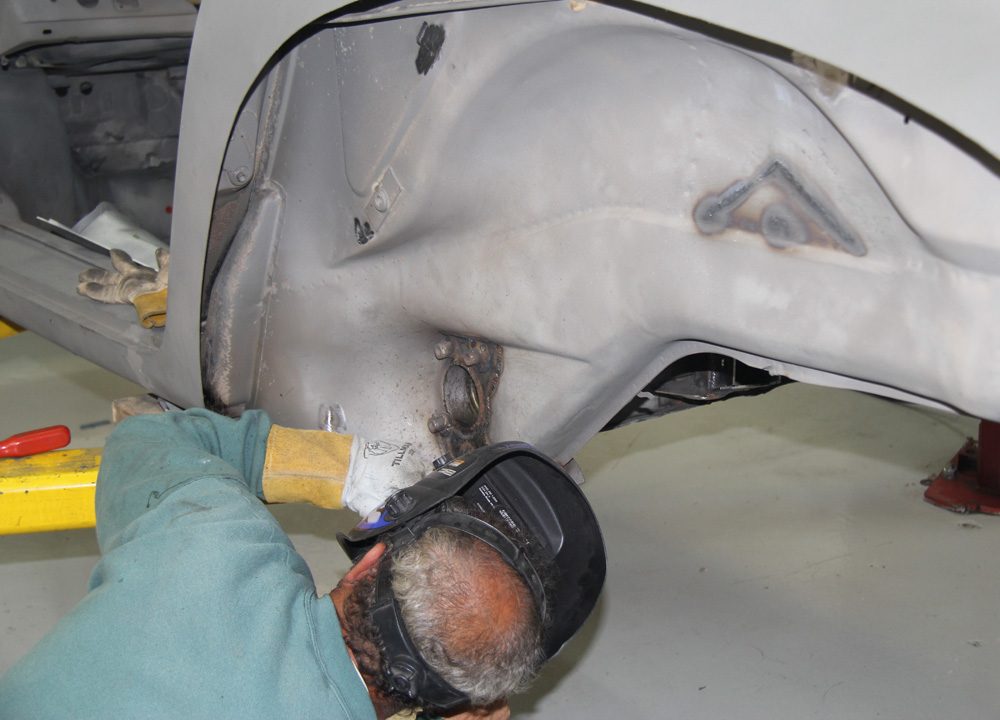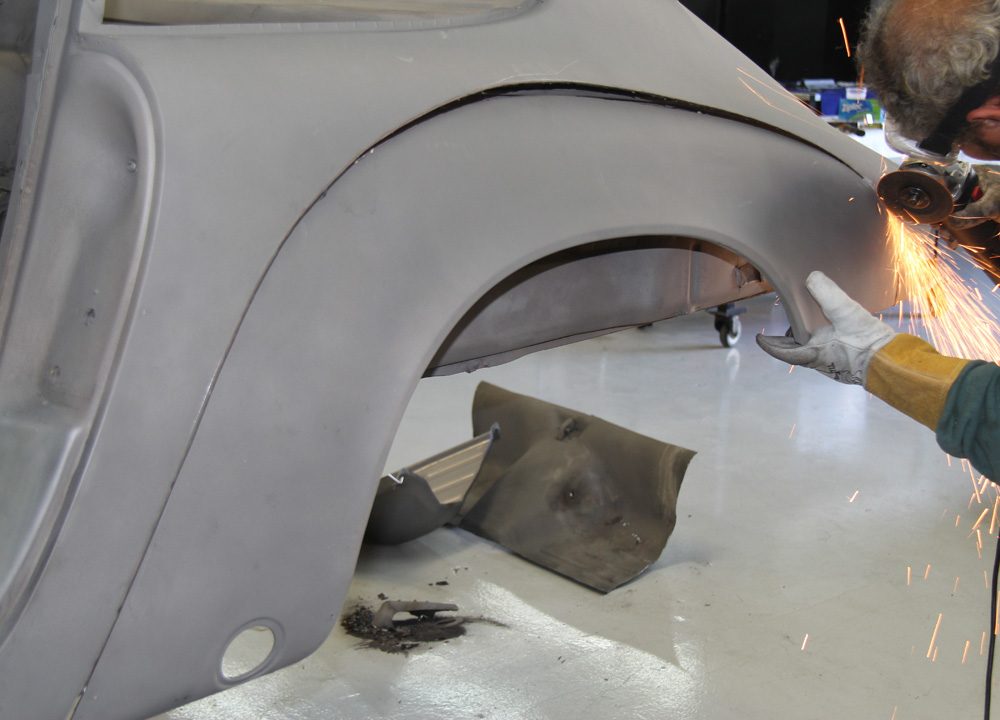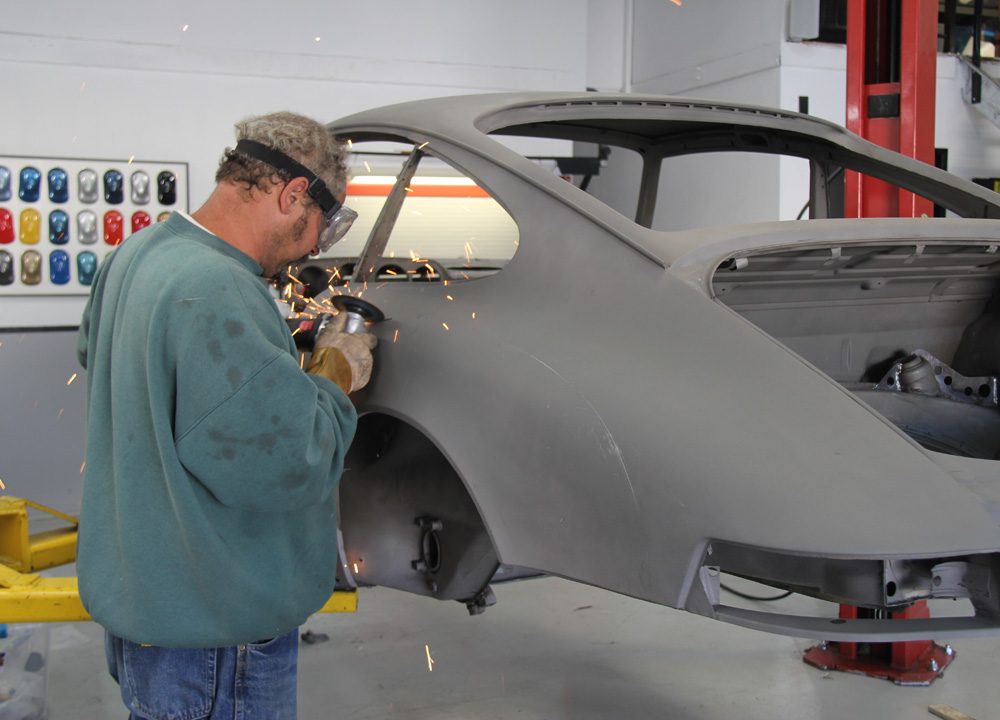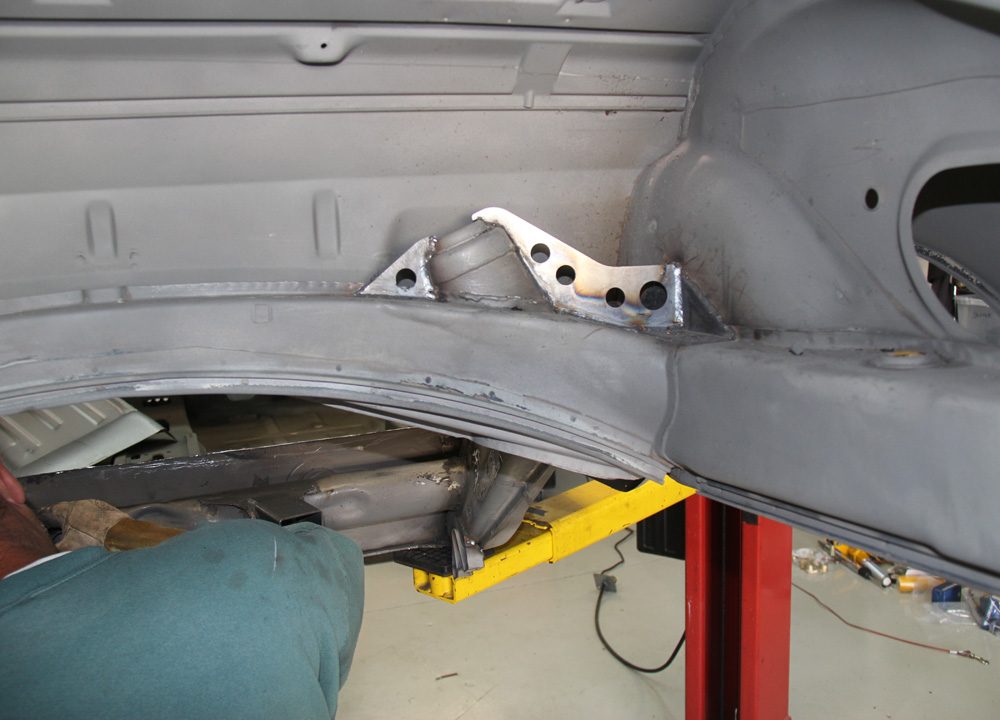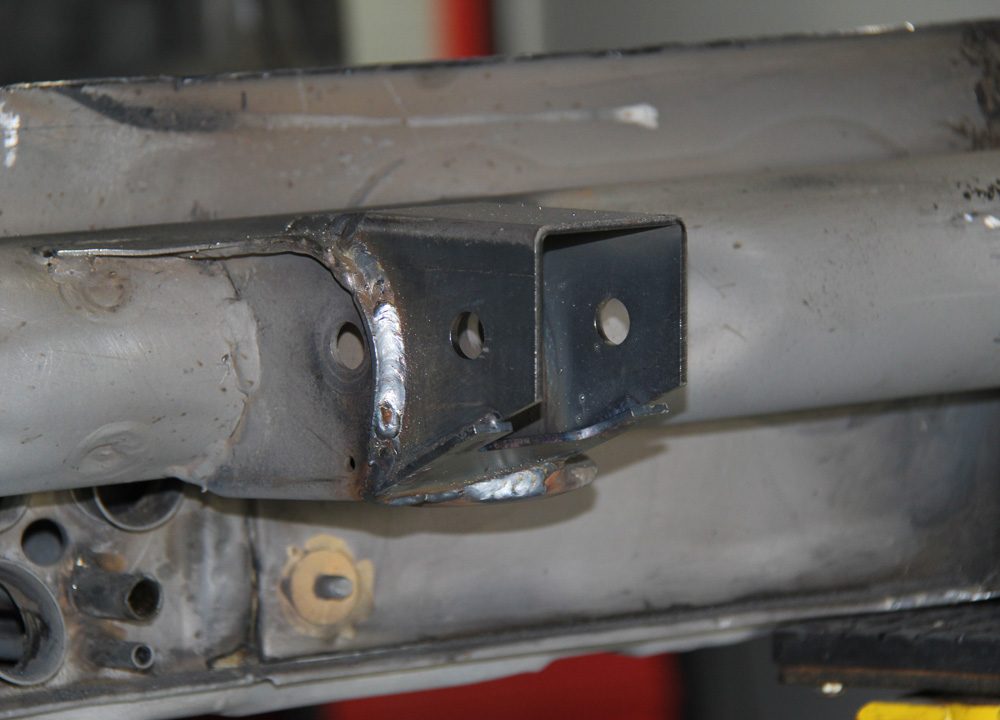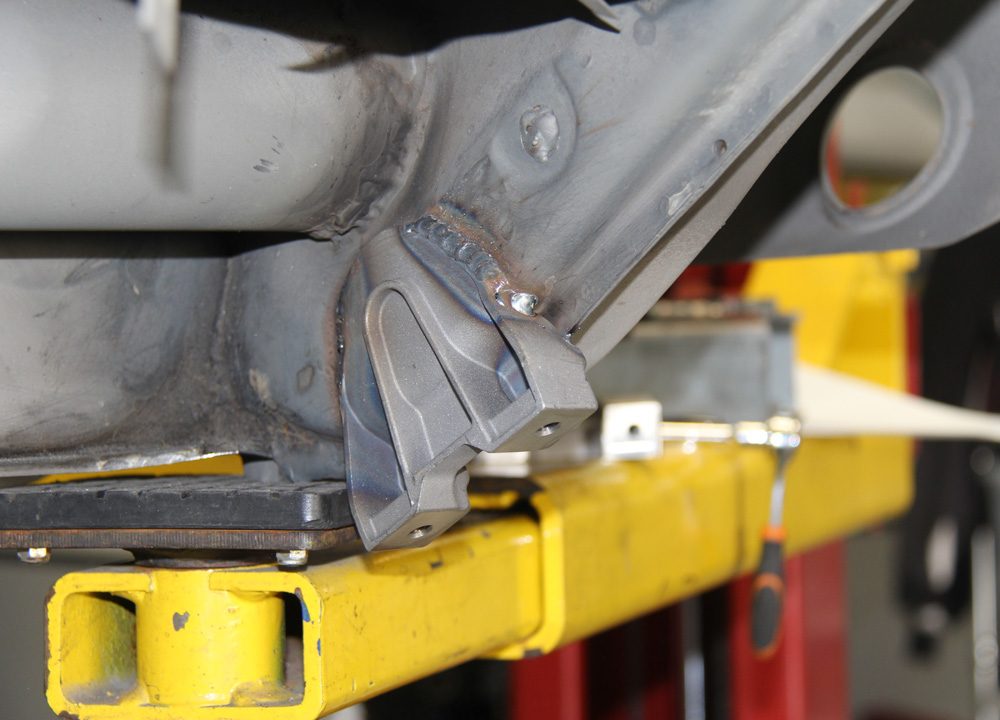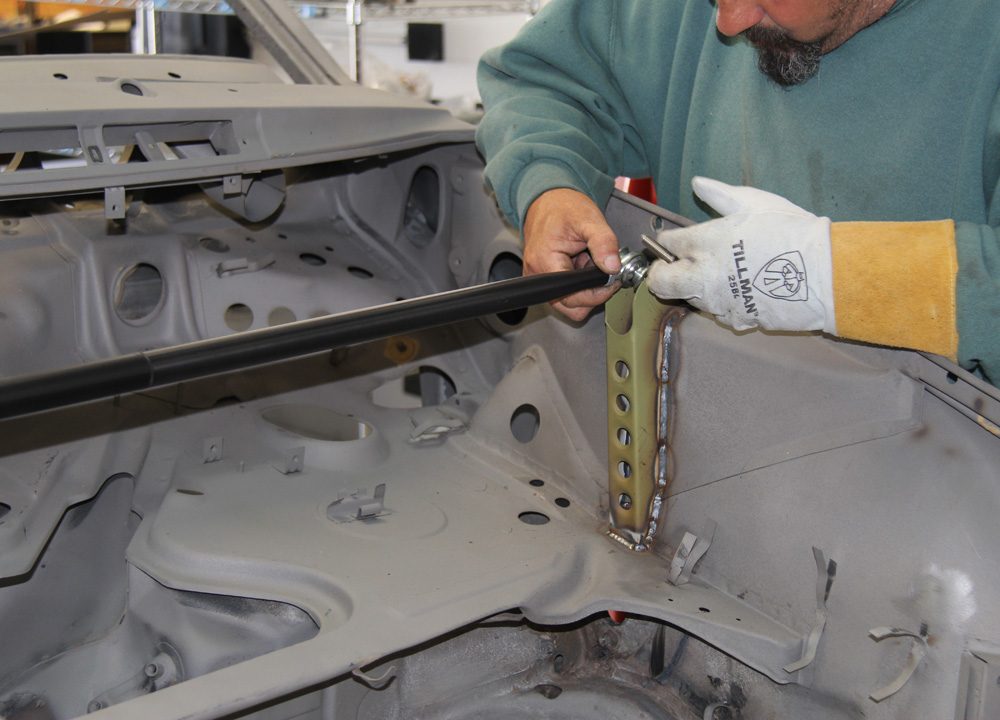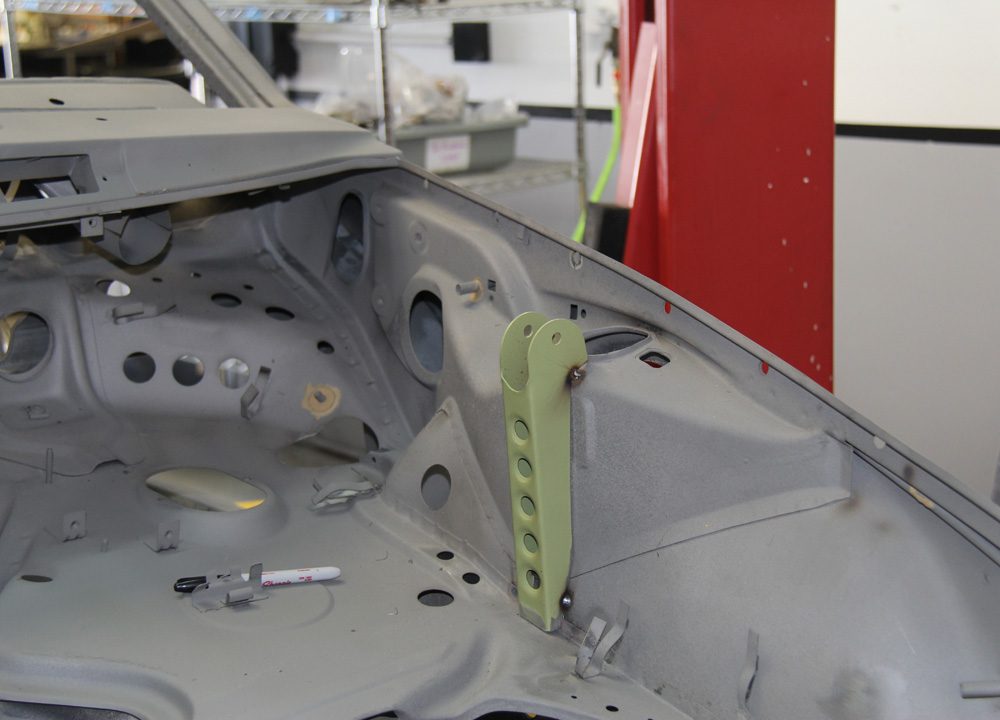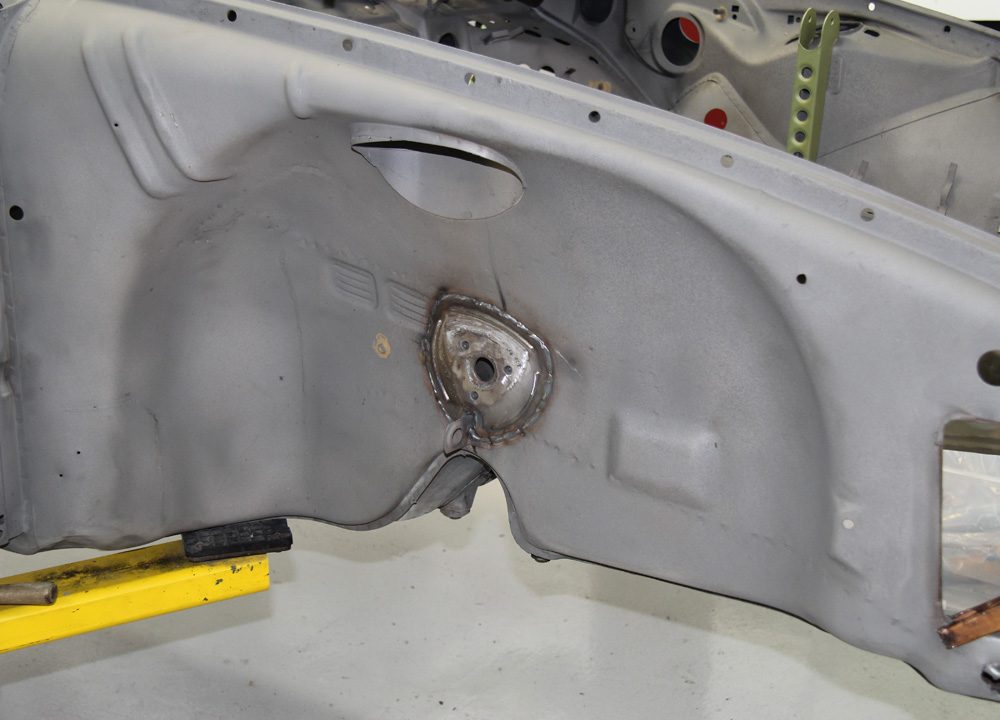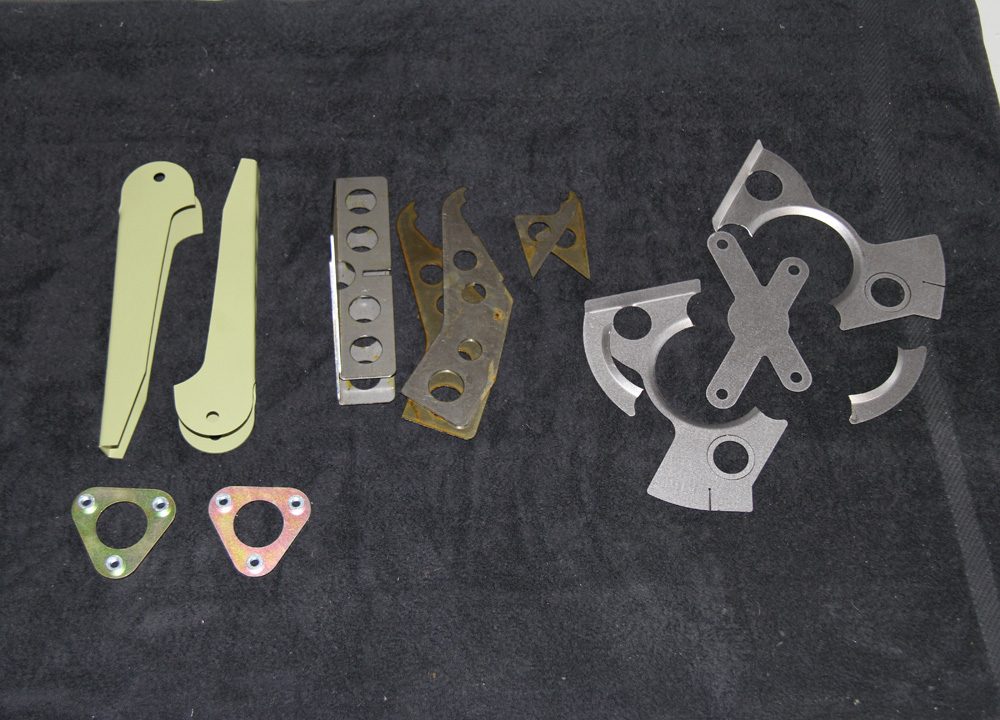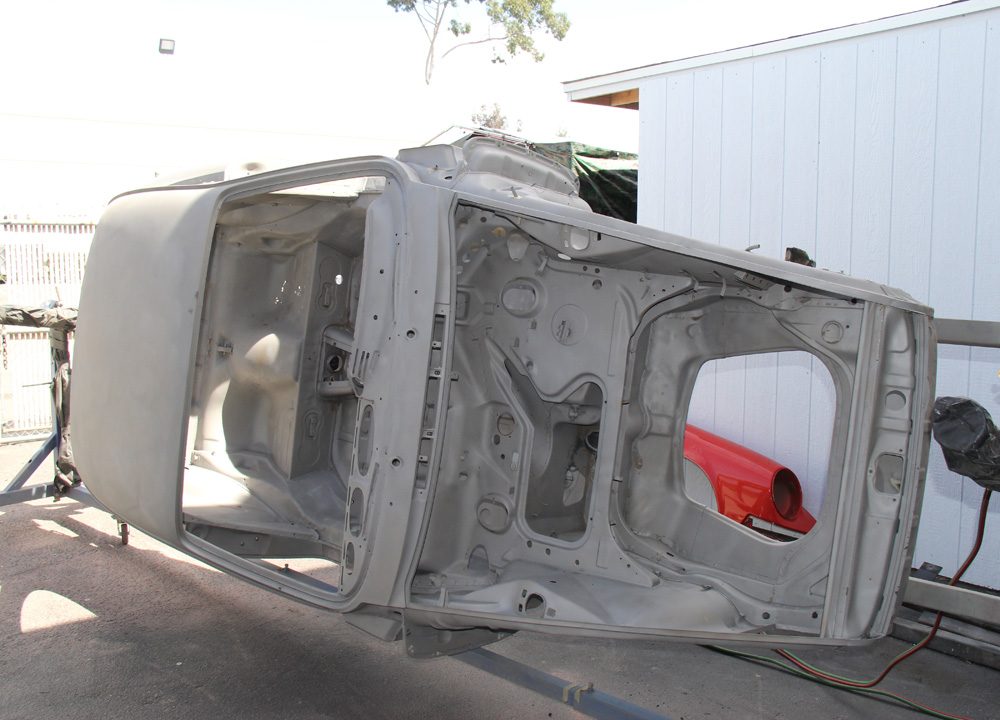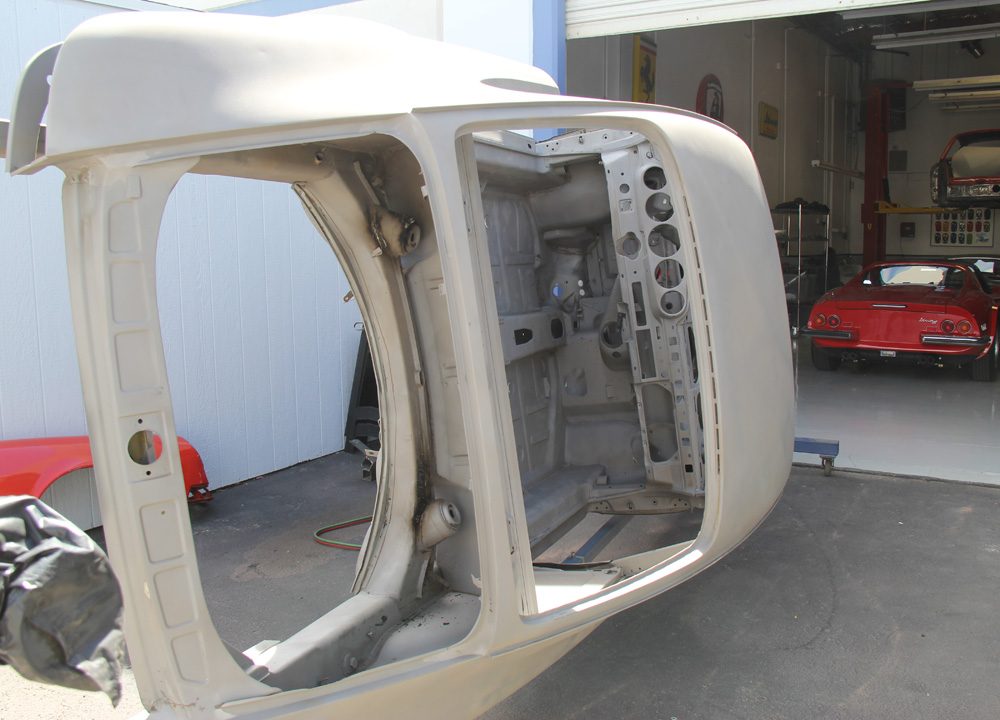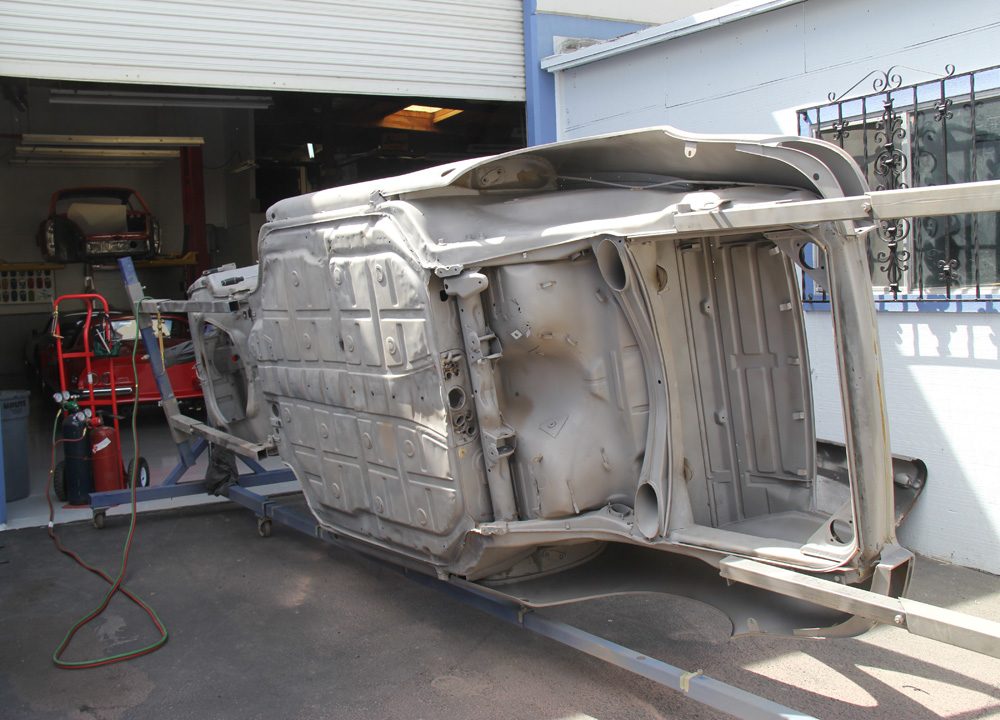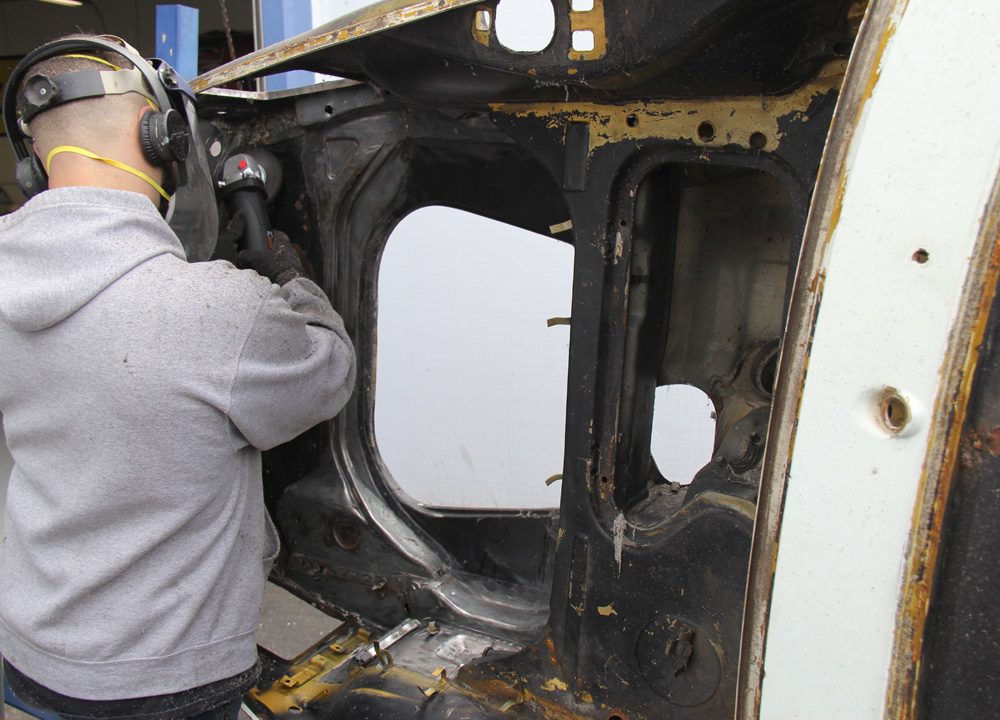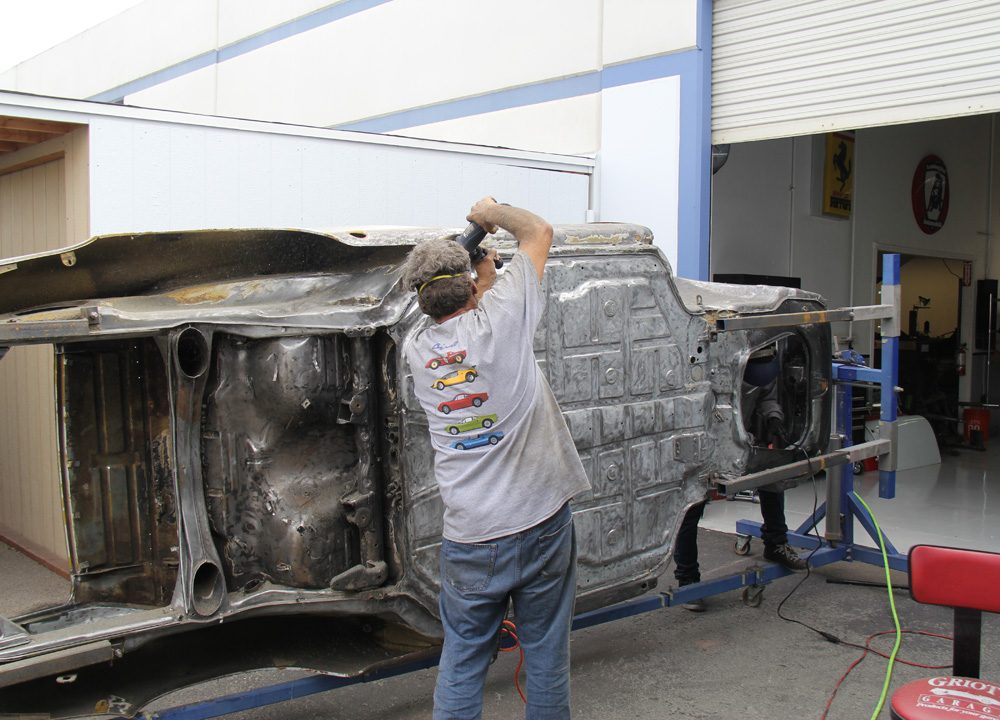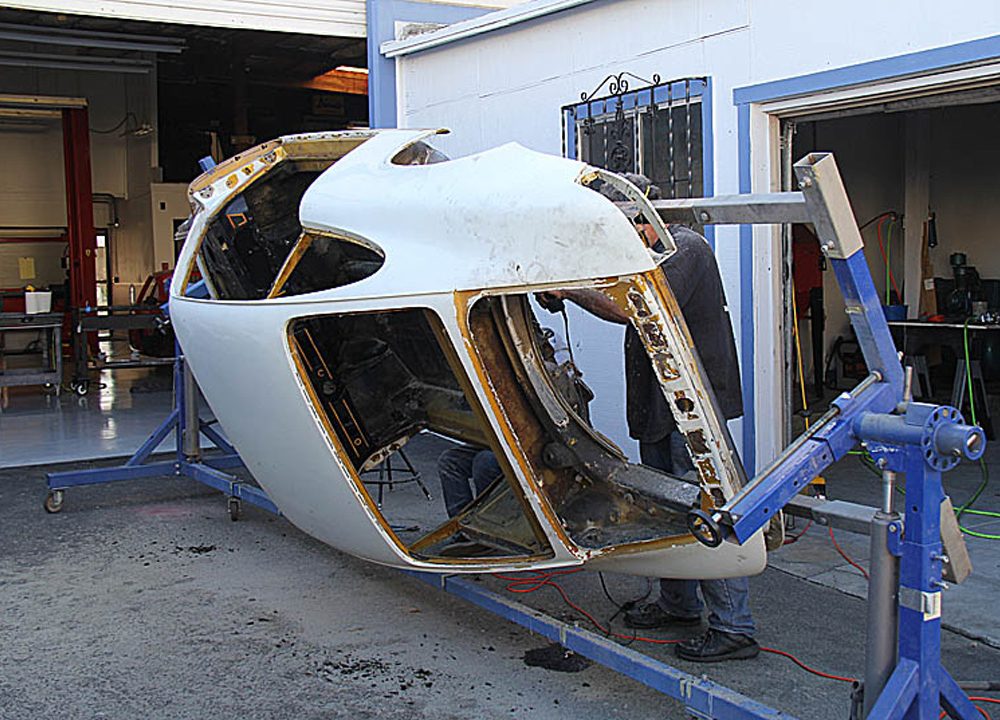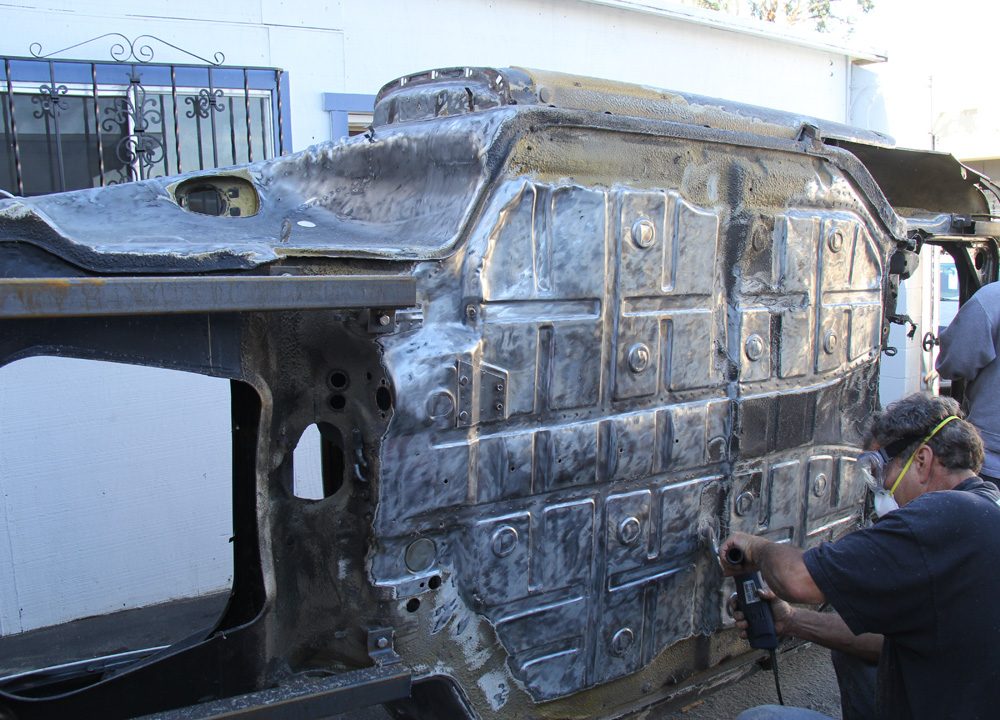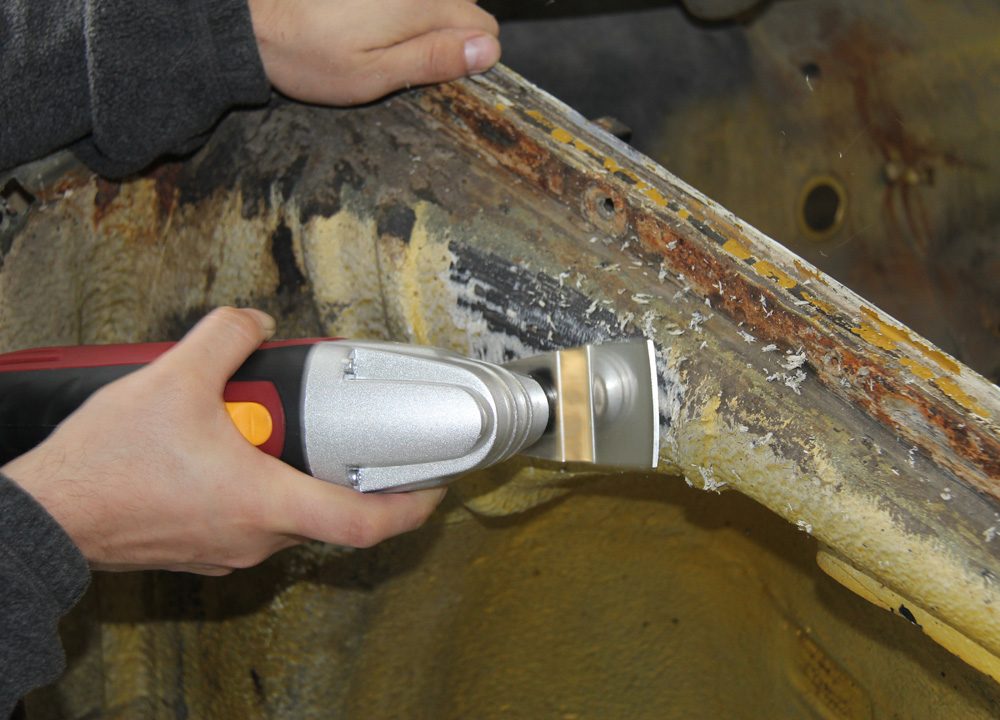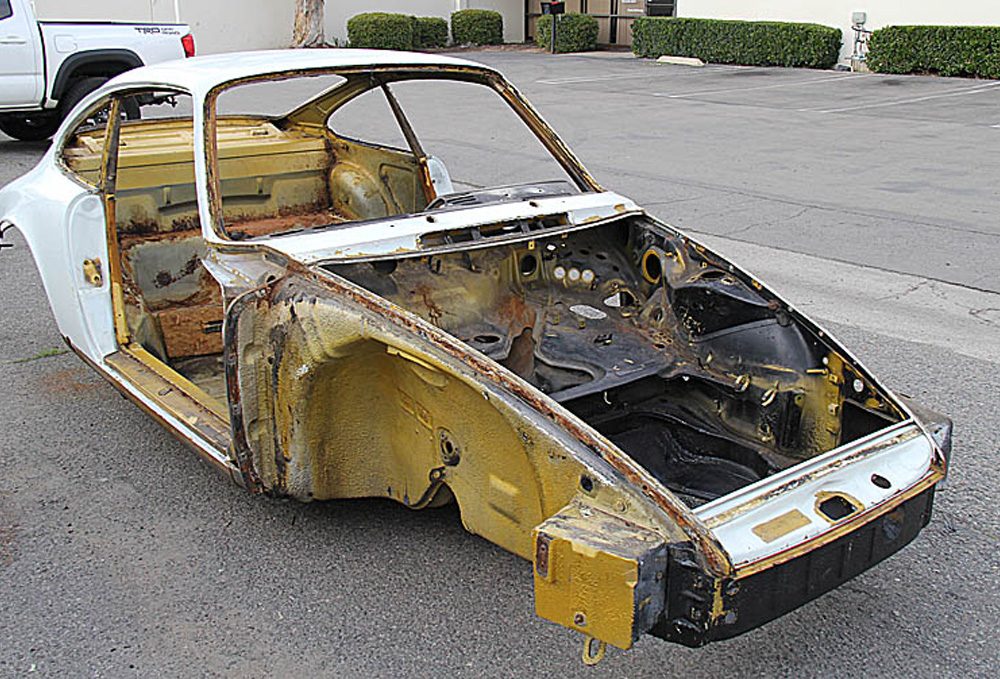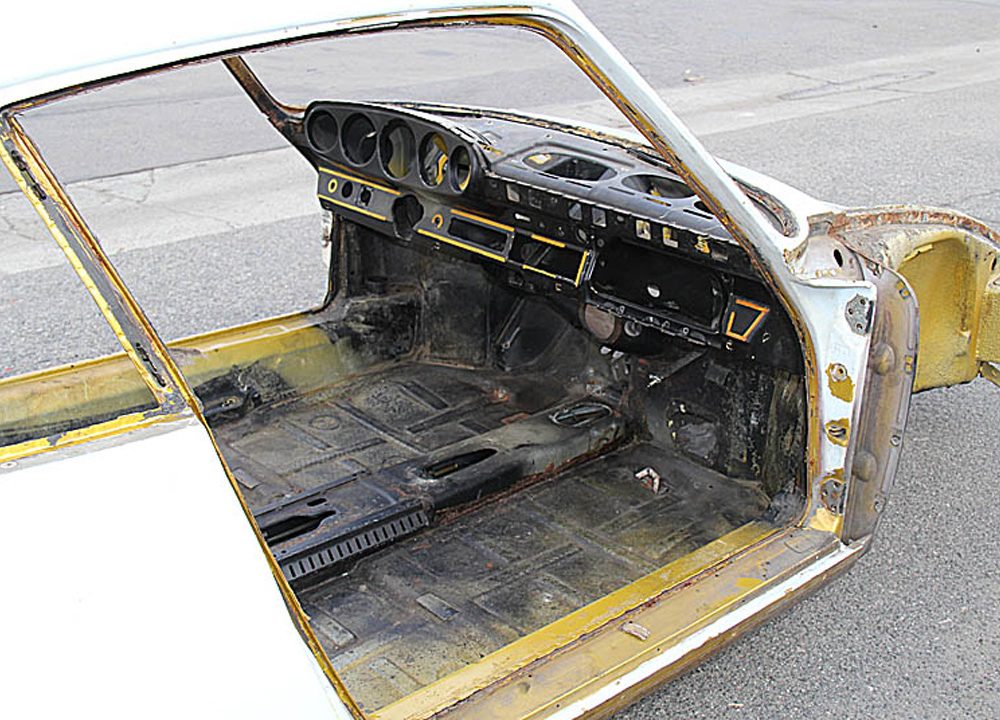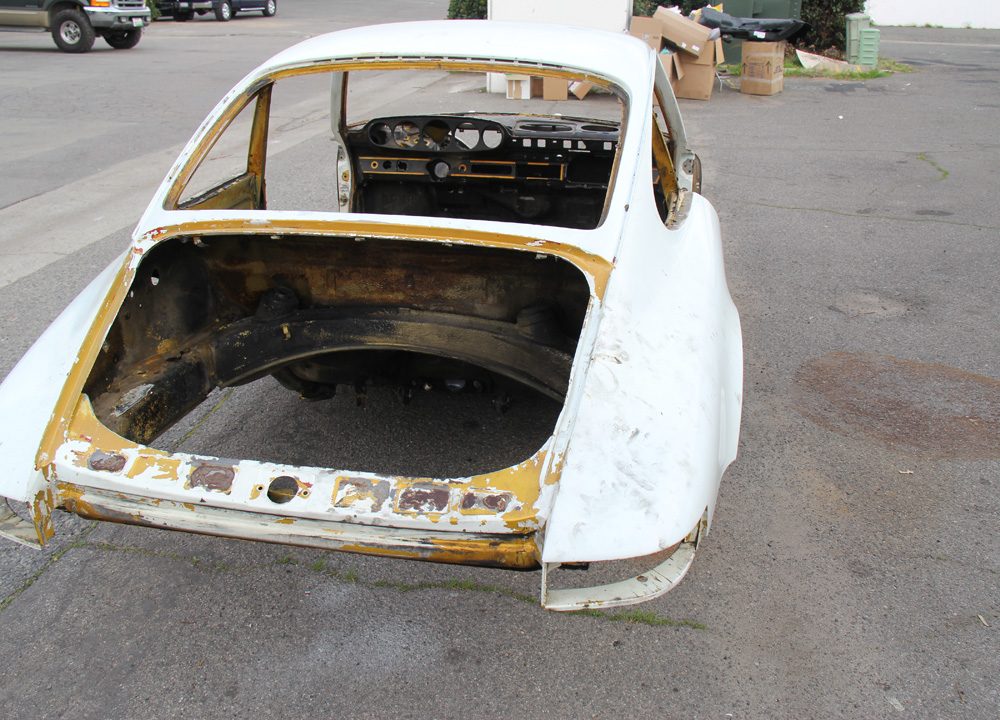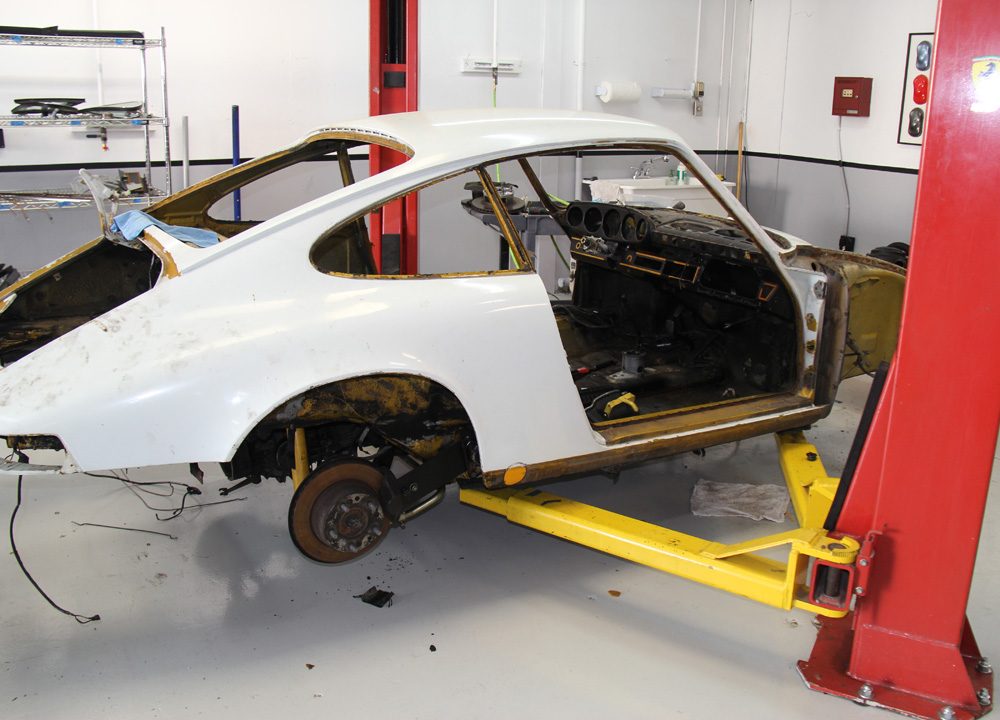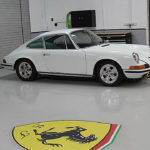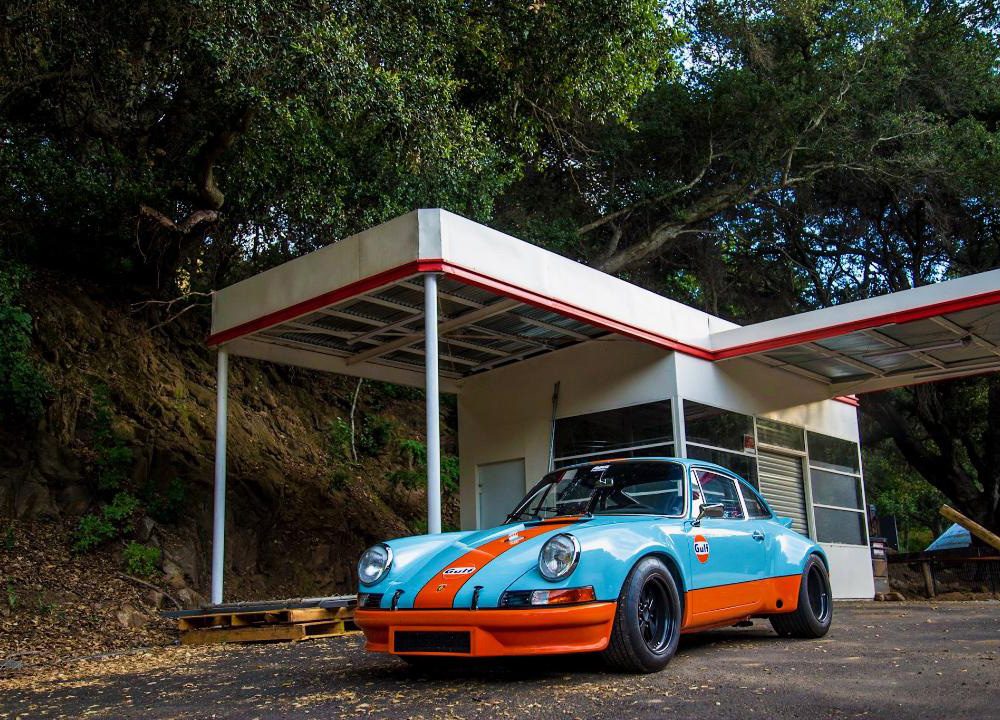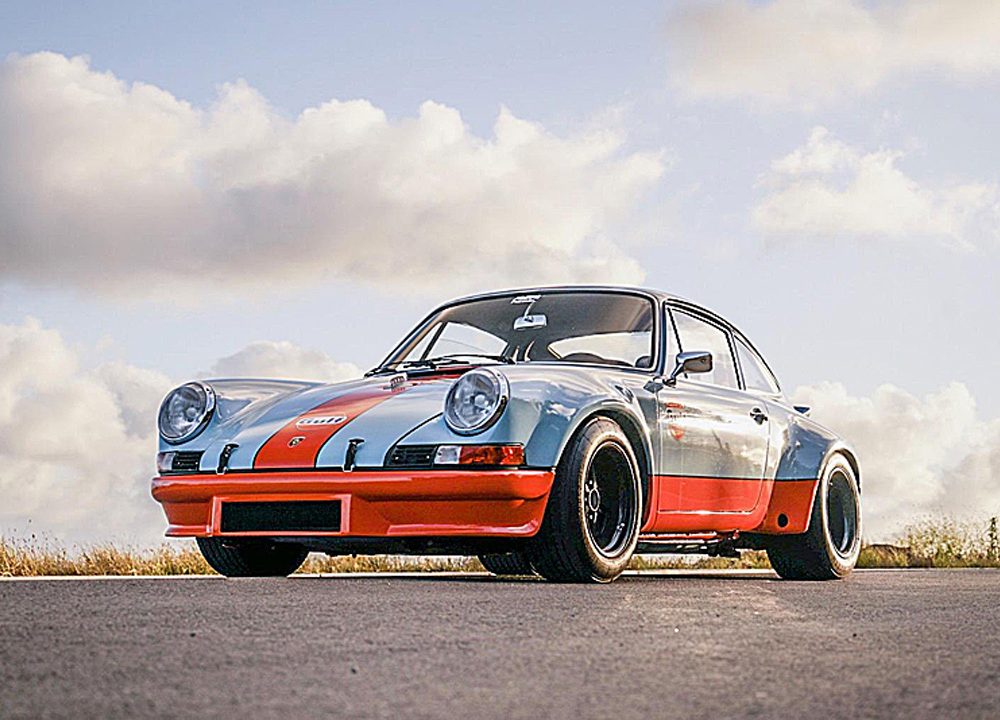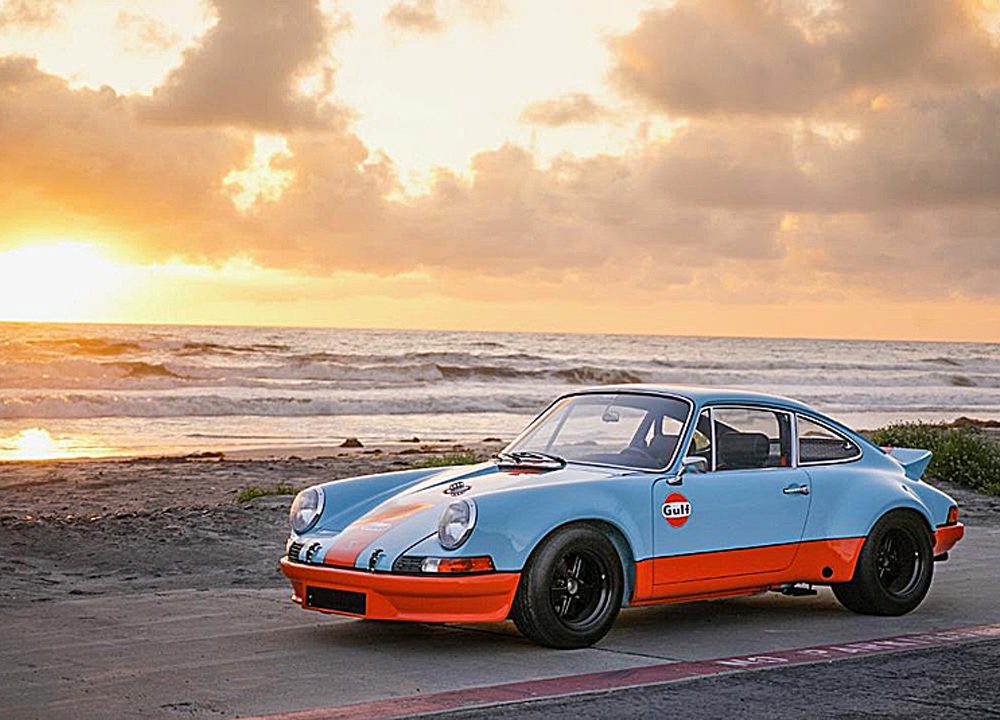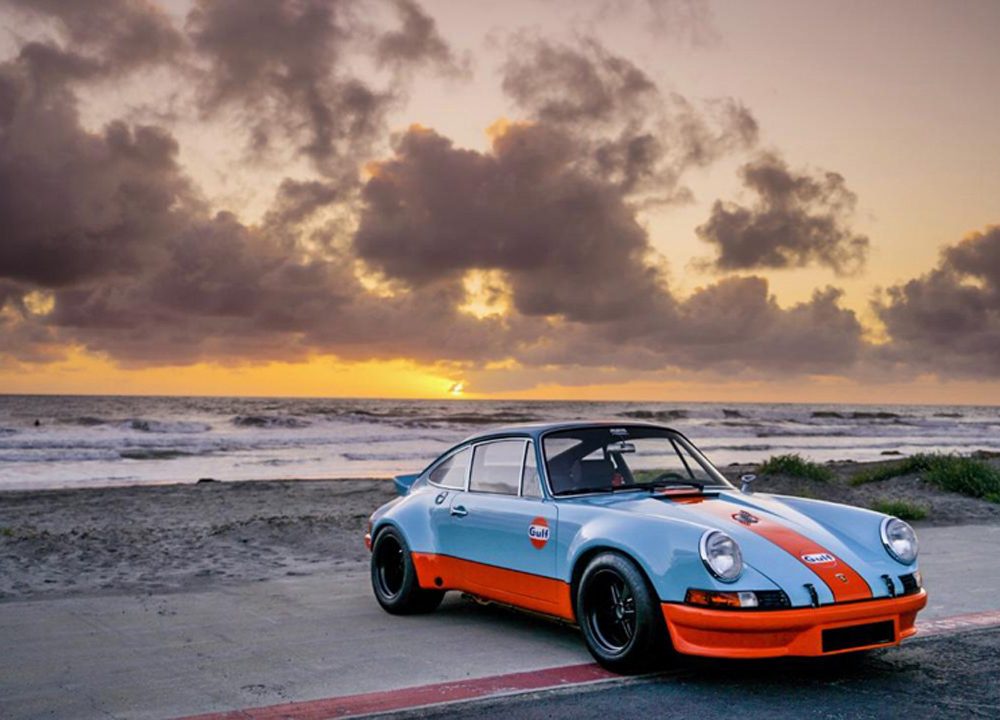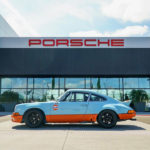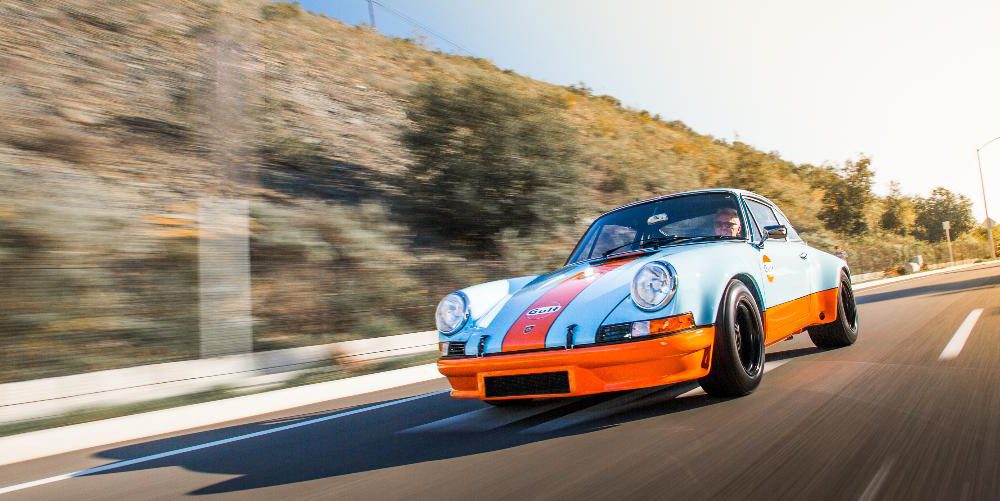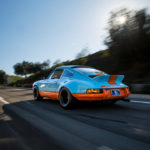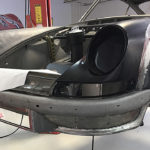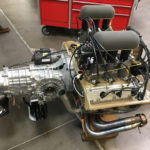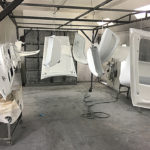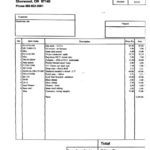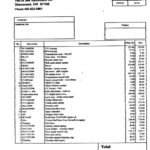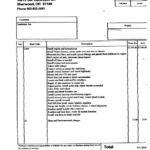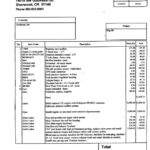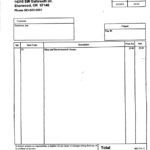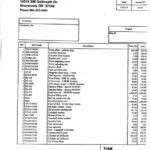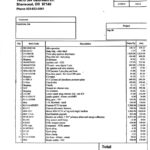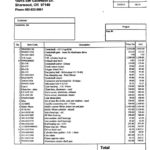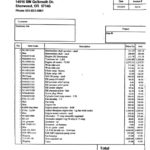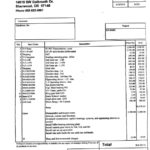 Previous
Next
1973 Porsche 911 RSR Tribute "Rebel"
Complete rotisserie restoration
3.5 liter Rothsport engine
Steel fender flares/bumpers


Asking $425,000 obo.
The current owner and builder of this car, Jon Gunderson isn't your normal Porscefile. He got his first 911 when he was just 18 years old and has owned one ever since. Over the years Jon has assembled a specialized team of craftsmen, engine builders, interior specialists and mechanics to help him build his dream cars. Currently, Jon is building a limited run series of 3 art cars. This is 1 of 3. For this particular build he opted to combine the legendary aesthetics of the 917 Gulf Livery coupled with RSR level performance. Jon's background is in advertising where making a loud statement is just as important as the little details and you can tell he carries this philosophy into his builds. The car has received a lot of attention over the years and the entire build has been posted by Jon on rennlist.com The car has been featured on various Youtube channels such as The Smoking Tire and Hooniverse. Jon uses the car on weekends for Cars and Coffee and Porsche related shows and most recently won Best in Show at Zuffenhausen in Pasadena. 
The Gulf livery has been beautifully painted with no vinyl used. All decals and logos have been hand painted (yes, even the Porsche crest). Though this level of detail is time consuming and expensive the end result is truly spectacular and has been carried throughout the entire build. Many hours of metal shaping and test fitting are necessary for perfect panel fitment and it was important to Jon that no fiberglass was used. The widened front/rear fenders are steel, the bumpers are steel and the hood and duck tail spoiler are aluminum. A recessed hole was drilled in the hood and an aluminum fuel cap was added for the center fill 100 liter fuel tank.  
It's refreshing to see a build so clearly planned from the beginning, no guess work, just quality craftsmanship with quality materials. Though the car wasn't built for the track, it has the capabilities to be raced: 930 turbo two piece rotors, 930 turbo trailing arms, front shock tower brace, Vonn shocks with RSR style front suspension and Braid Wheels 9×15 front/11×15 rear wrapped in Michelin TB 15 tires. RSR style reinforcements were added to the front/rear shock towers as well as the torsion tubes. A front and under fender oil cooler feeds the engine through Elephant Racing oil lines with an exterior oil fill. A custom lightweight wiring harness was installed to further reduce weight. Final exterior touches include all new H4 headlights, turn signals and lenses as well as drilled door handles and RSR style rubber lid hold downs. 
The original RSR engine from the 1970's was a 2.8 liter producing roughly 280 horsepower with a race weight of 2015 lbs. Initially inspired by the original, Jon set out to improve upon this formula with lots of reliable power in an aesthetically period package. No expense was spared during the engine build and Rothsport Racing in Oregon was tasked with the job. Their team designed and built a 3.5 liter engine with a trick EFI system built into the existing MFI housing. The result is a beautiful, powerful and factory looking engine with a Dyno confirmed 355 horsepower. In addition, a euro spec 915 transmission was rebuilt by Rothsport with a separate oil cooler.
Jon's lucky enough to be neighbors with Autos International, the premier shop for anything Porsche interiors. The interior is a combination of Alcantara and genuine leather. The dash topper, knee pad, door and quarter panel garnish rails are finished in black alcantara and the seats, roll bar and steering wheel are wrapped in black leather. The custom roll bar is wrapped in leather with contrasting orange stitching and matching orange seat belts. The headliner is black Alcantara. The Recaro seats are finished in leather with corduroy inserts and metal grommets. Door panels are RSR style with black leather door pulls. The gauges were rebuilt by Joe's Speedometer in Reseda. A beautiful single white faced tachometer is flanked by black faced speedometer, oil, fuel and Huer clock. The pedal assembly is from 901 Shop in Florida featuring a dual master cylinder unit with adjustable balance bar retailing for $4000. No expense was spared and no budget was set, this is a passion project after all! A Wevo short shifter was installed, perfectly complimenting the rebuilt 915 transmission with crisp short shifts. Aluminum pedal boards by RennLine were also installed. The side window glass is thinner and all new glass was installed throughout. And finally, as a homage to the original, a RSR style leather wrapped steering wheel rounds out a beautifully appointed interior. The attention to detail is on par with our own restorations with the bespoke quality of a Singer. 
We urge you to go check out the Youtube videos produced for this car to get a better sense of the driving experience and incredible sounds it makes. Hundreds of photos were taken throughout the build process which will be included with purchase as well as written documentation of the build. Jon is an active member of the Porsche community and is currently building 2 more RSR Tribute cars so stay tuned! 
To further accommodate our international clients we can provide world wide shipping at owner's expense. We speak English, German, Dutch and French.

Email Us


Call Us

https://www.youtube.com/watch?v=Rahso9E3BSwhttps://www.youtube.com/watch?v=MBfBvuGcFyQ