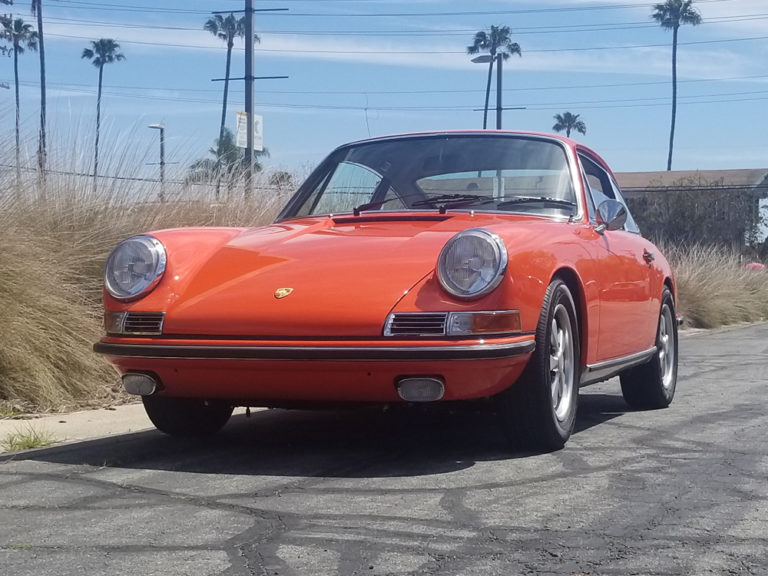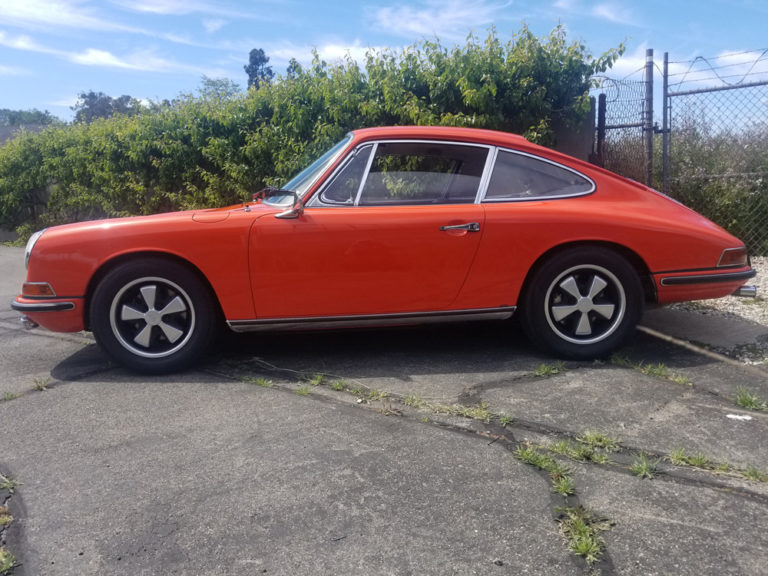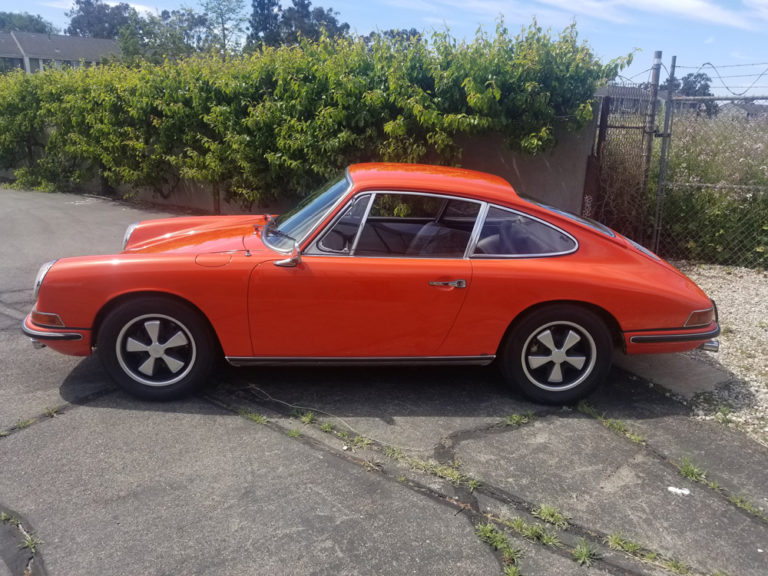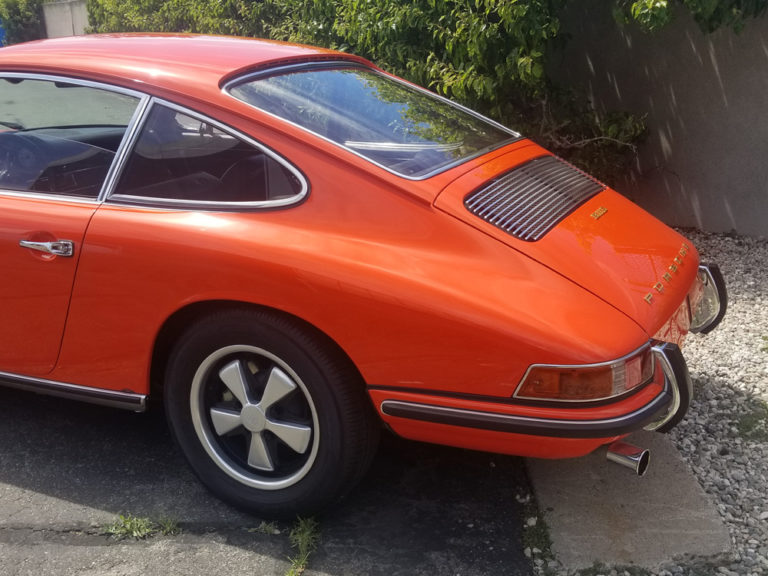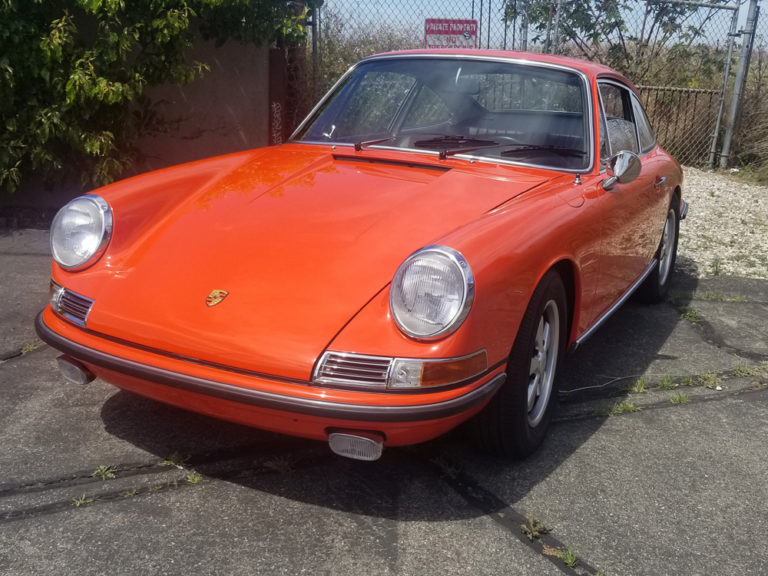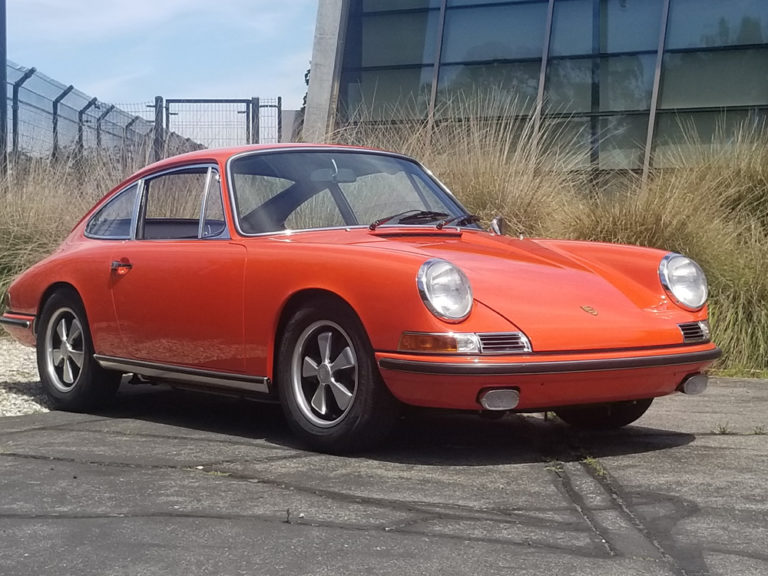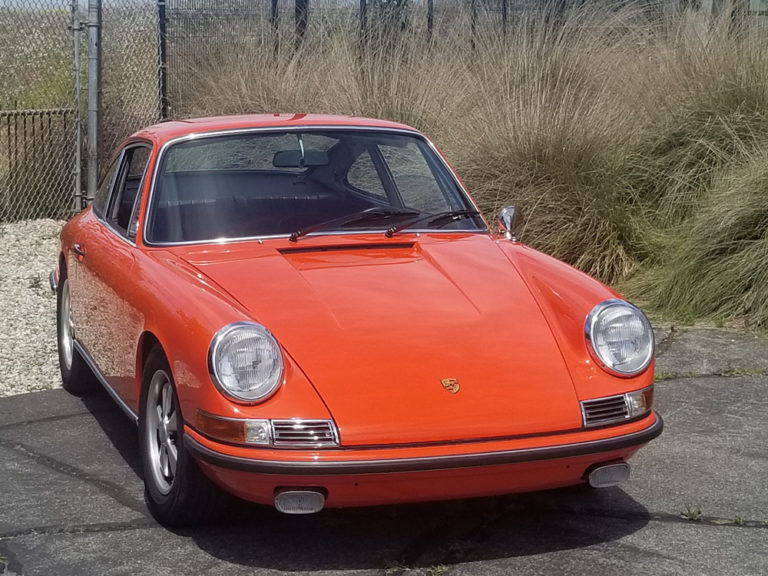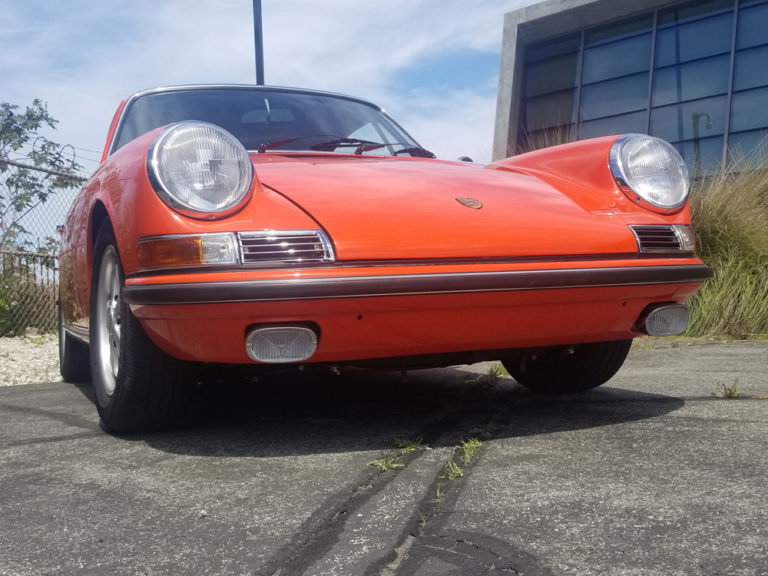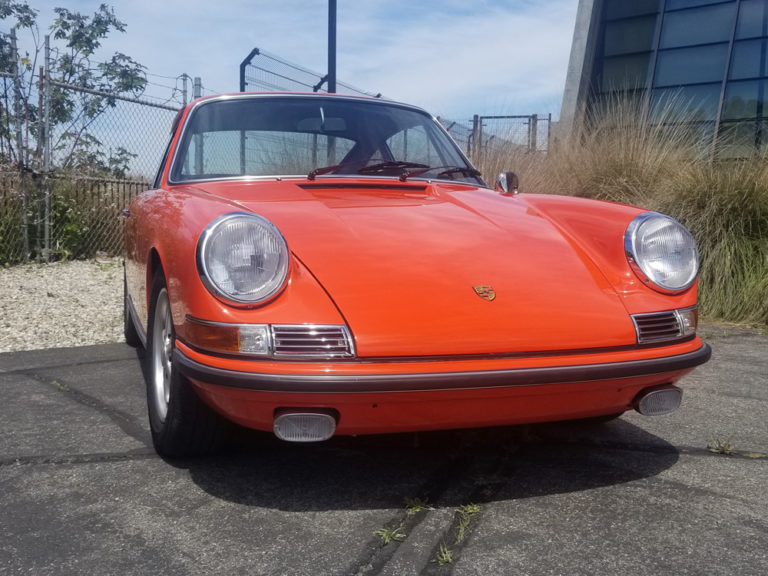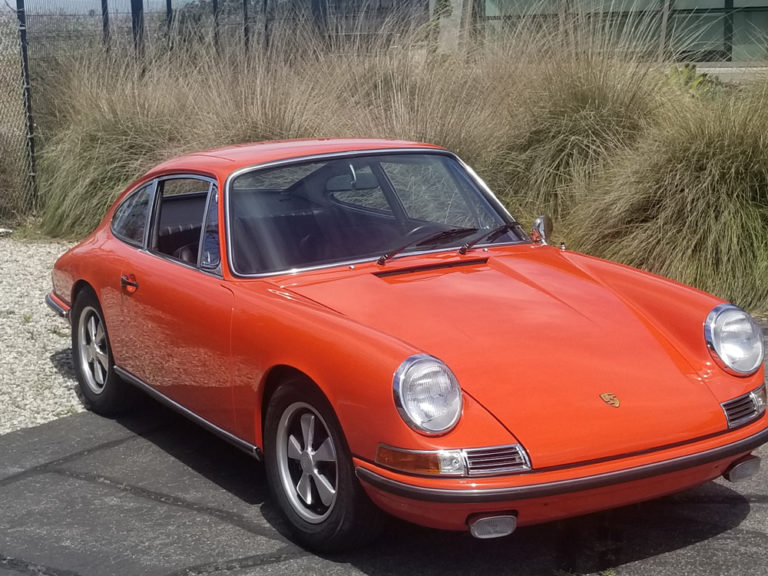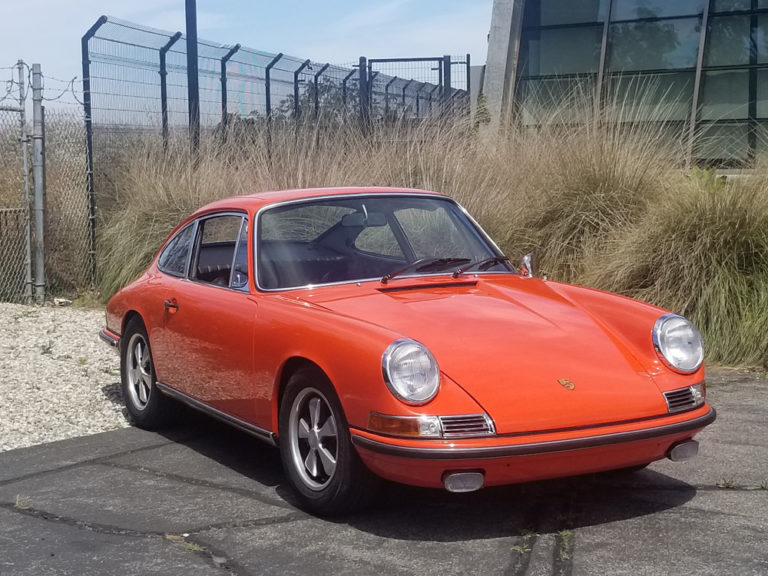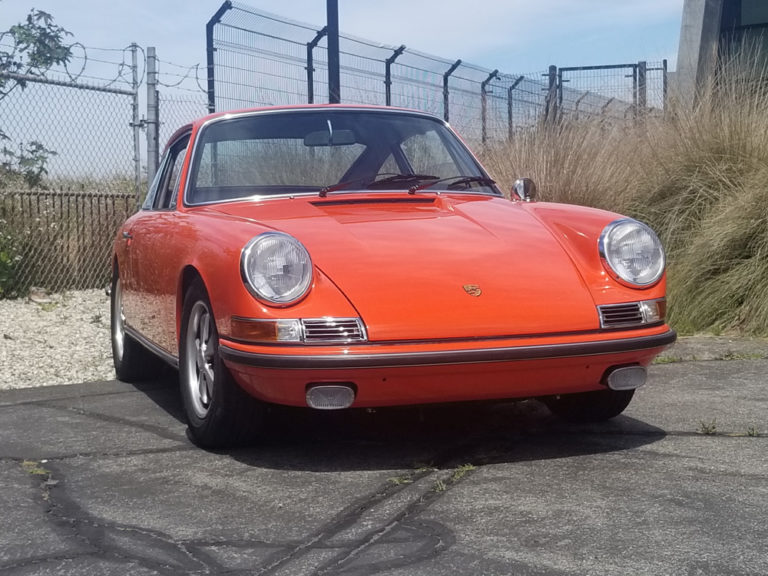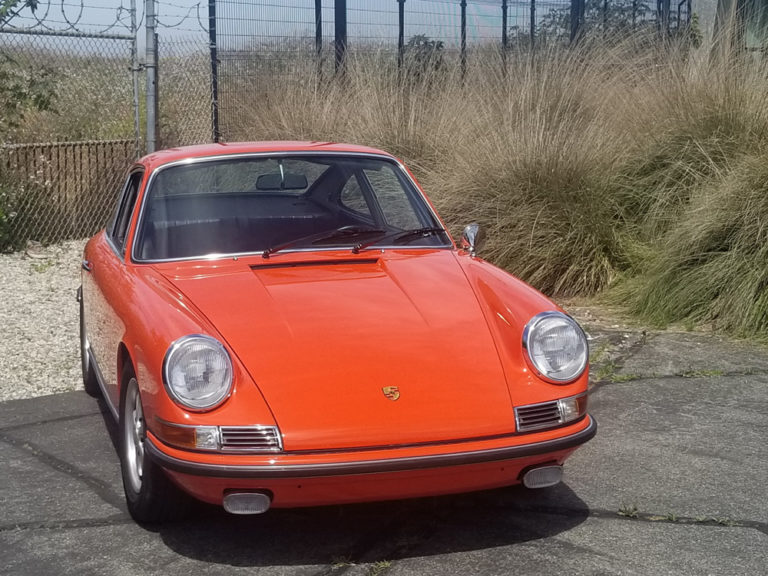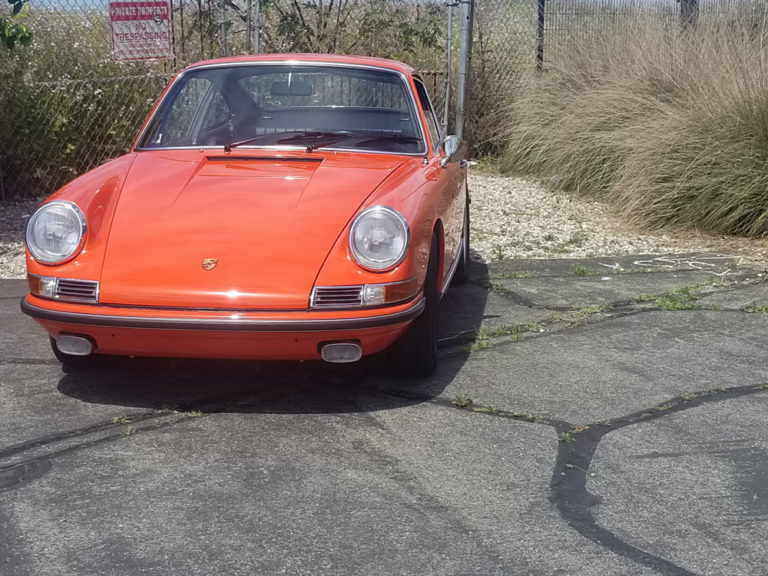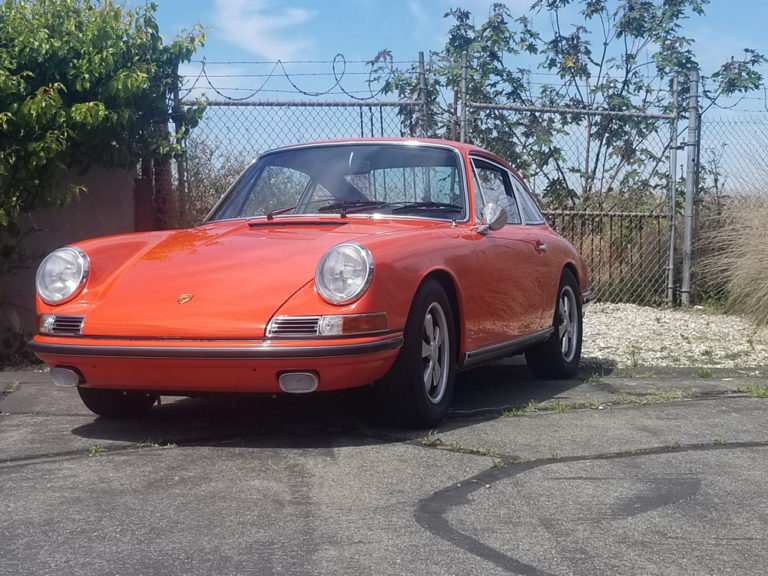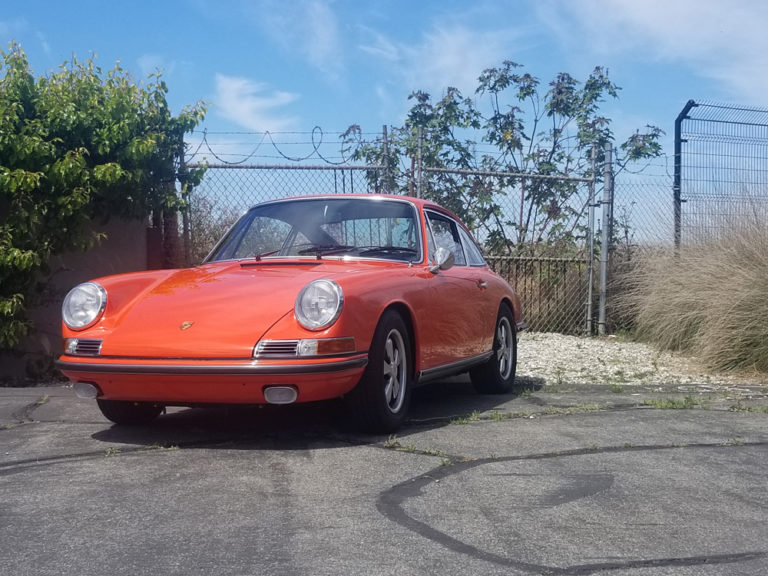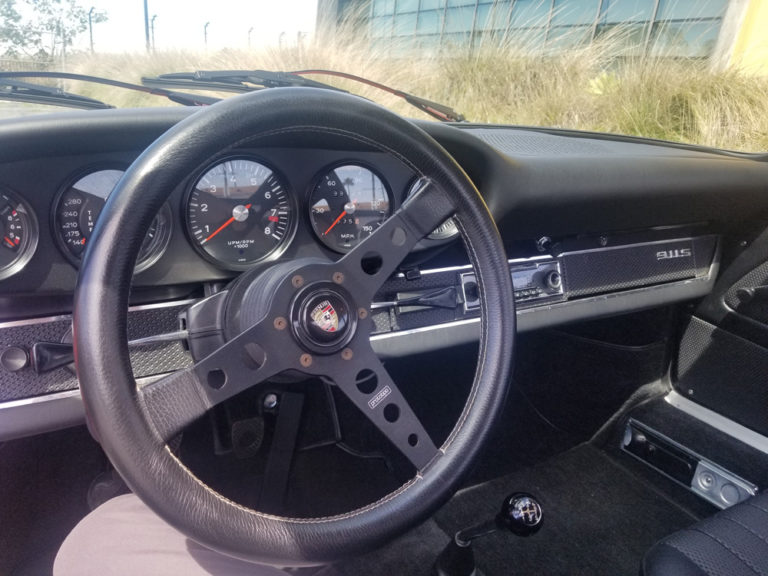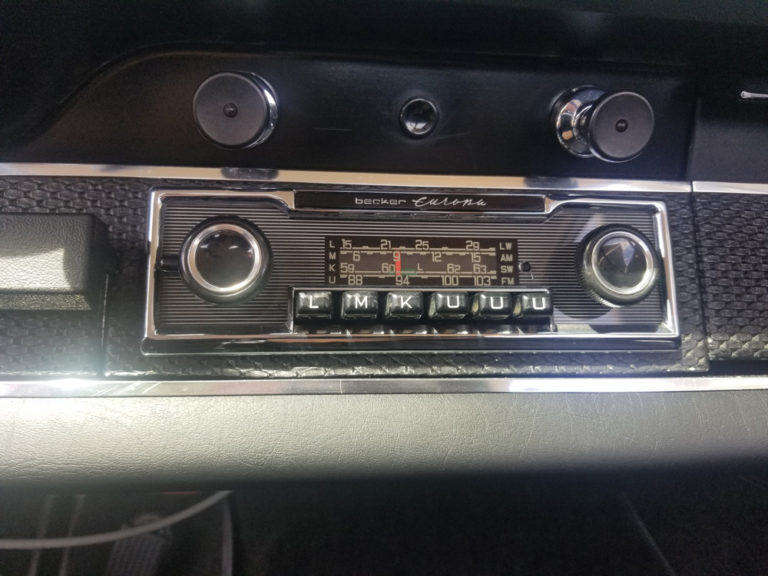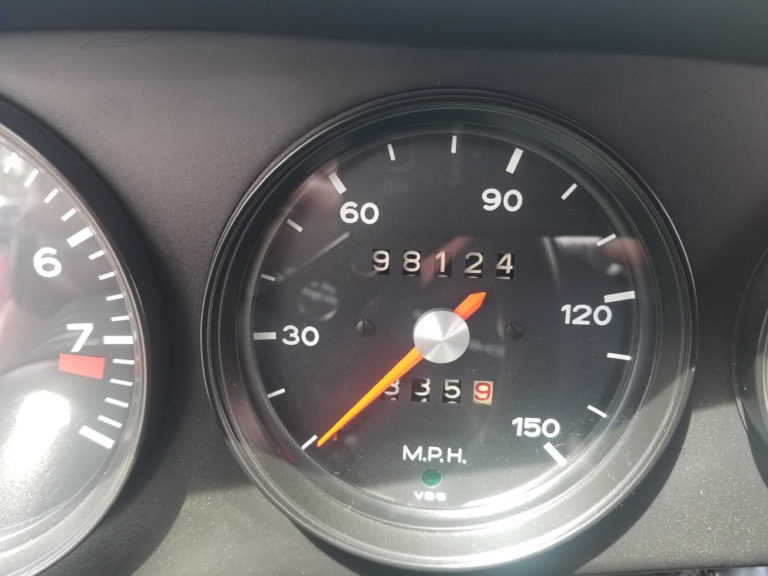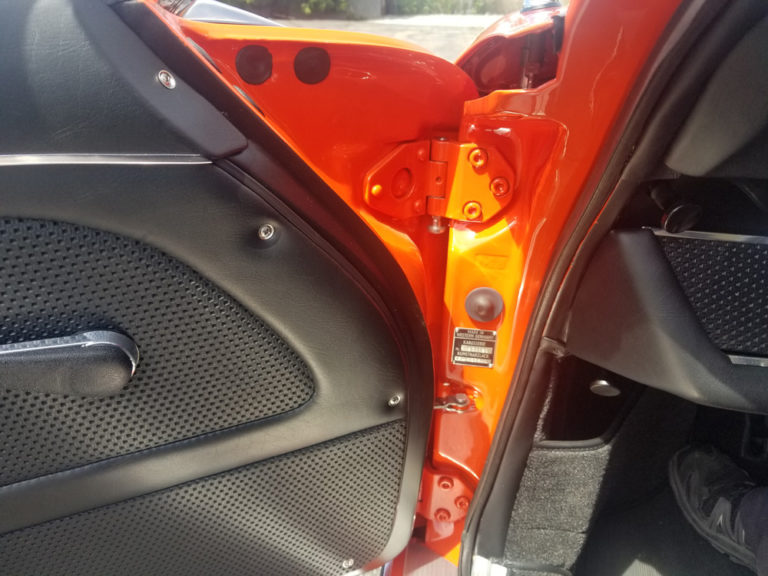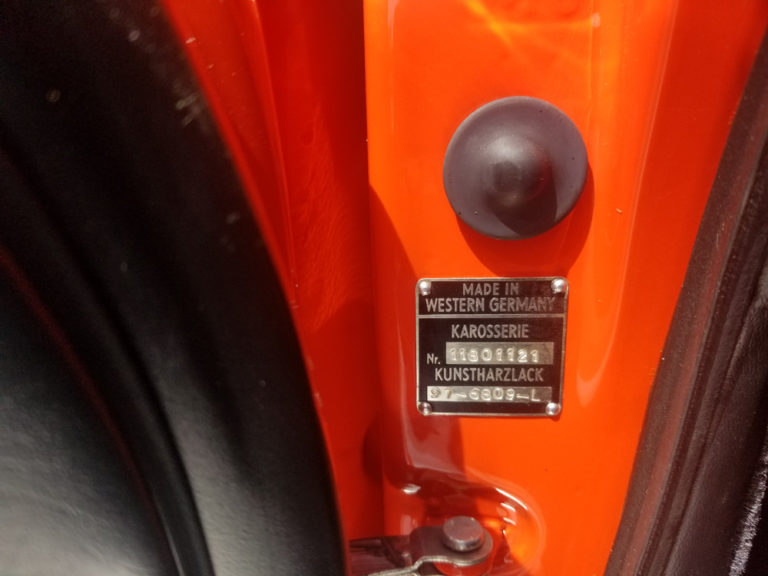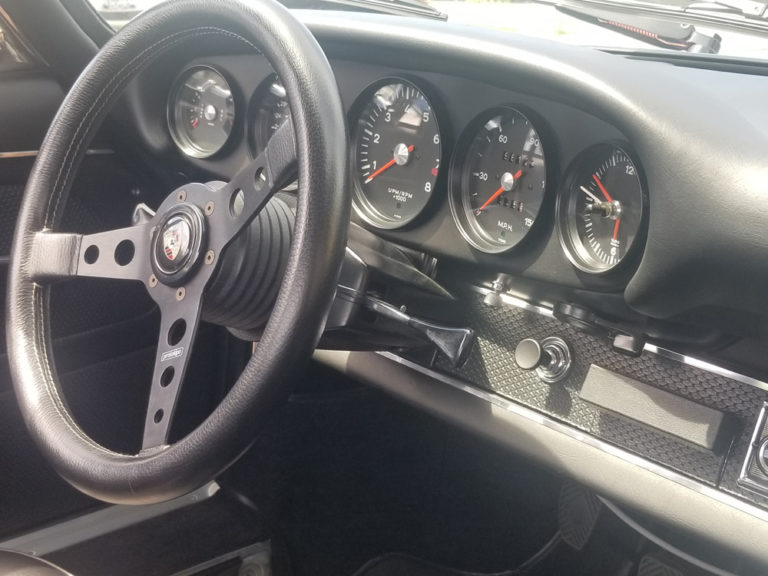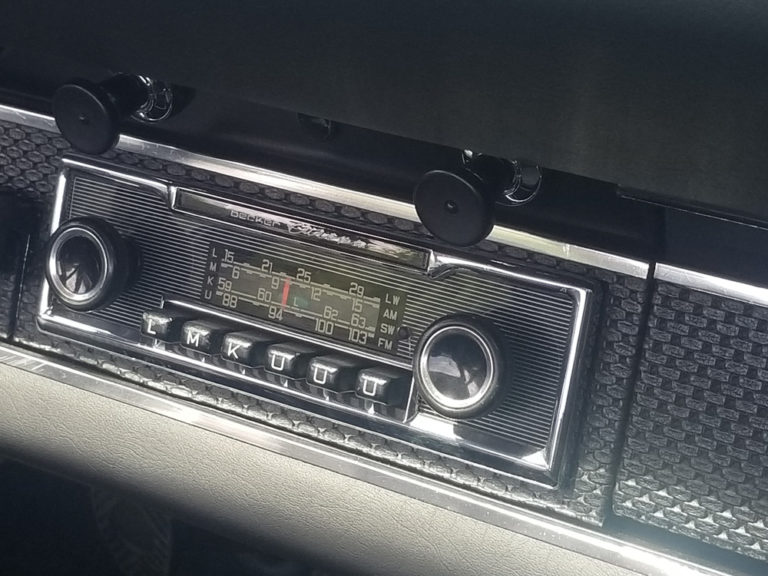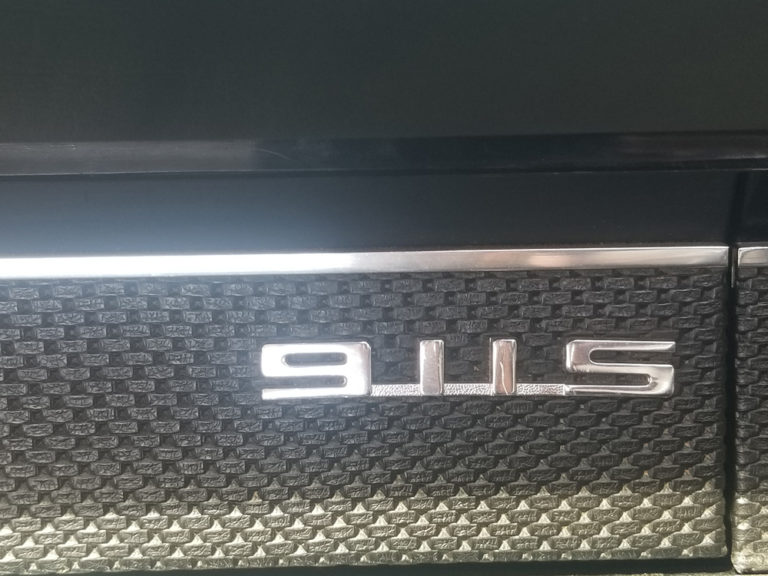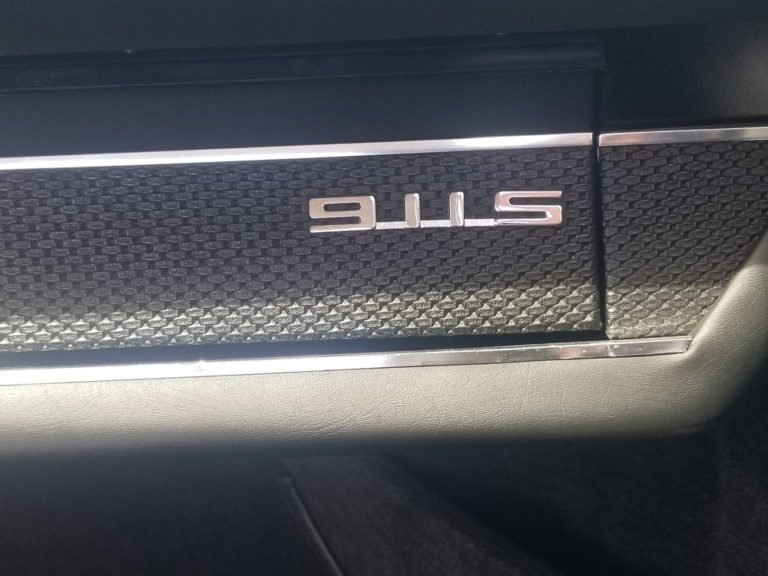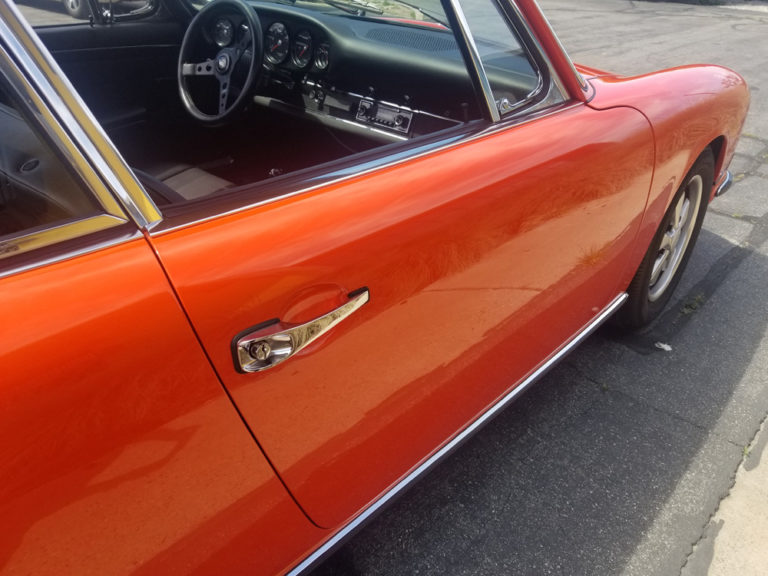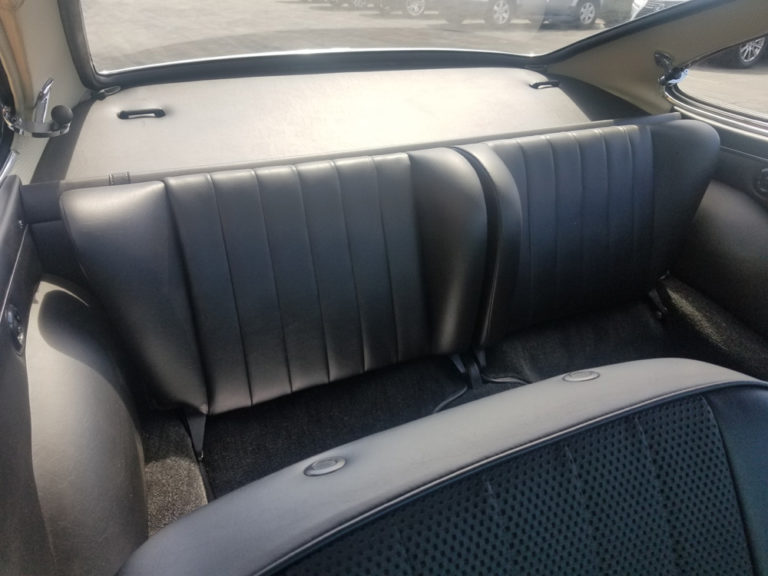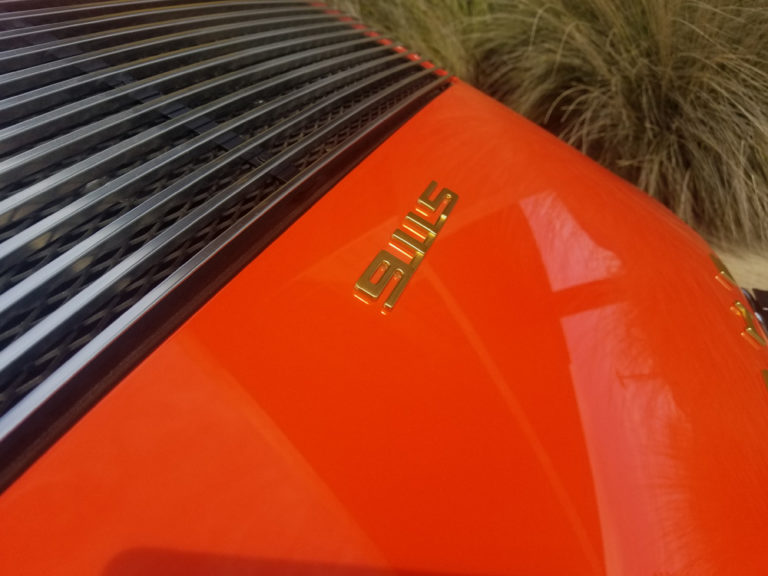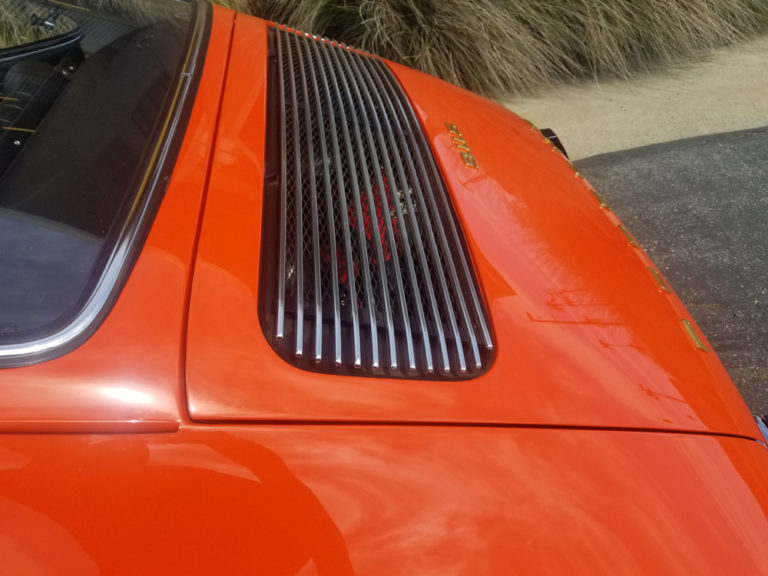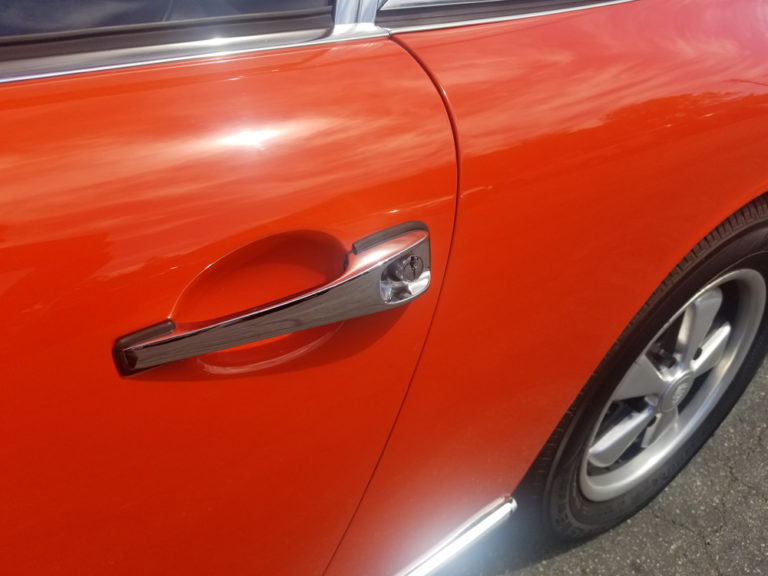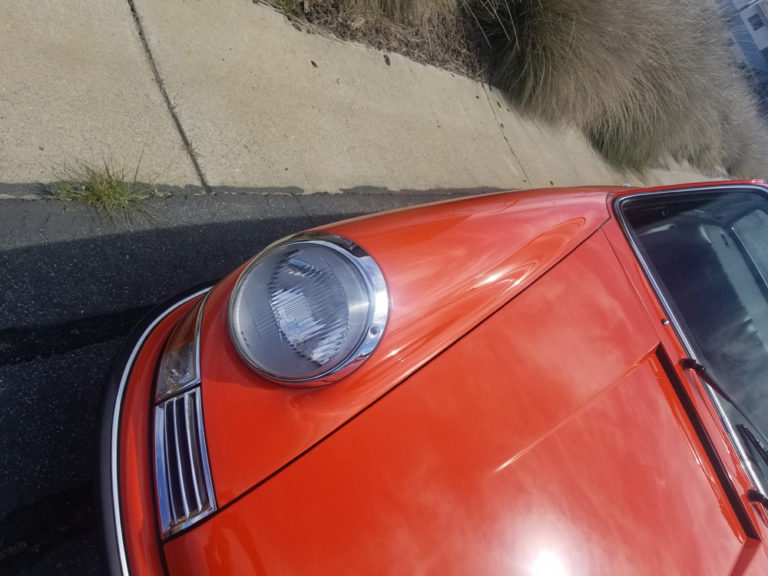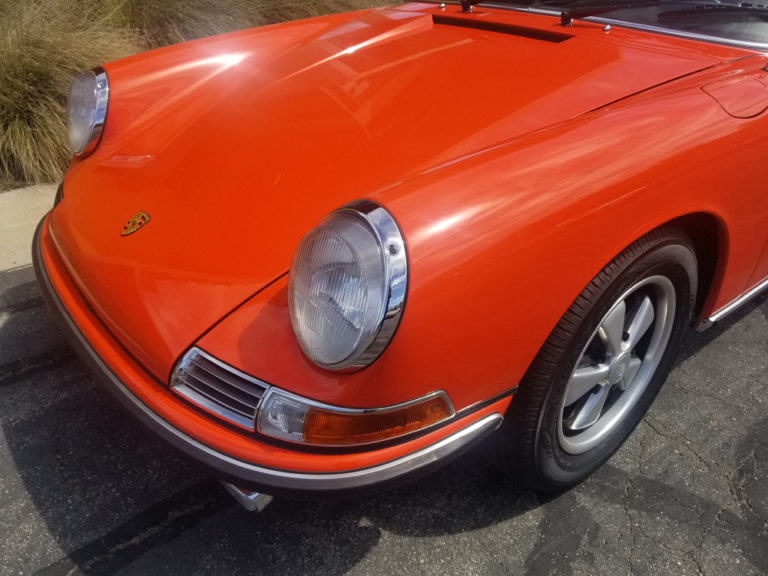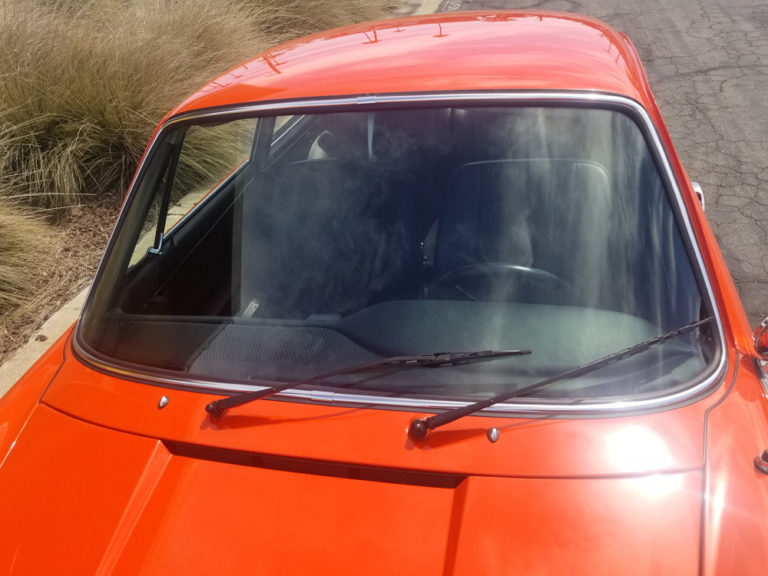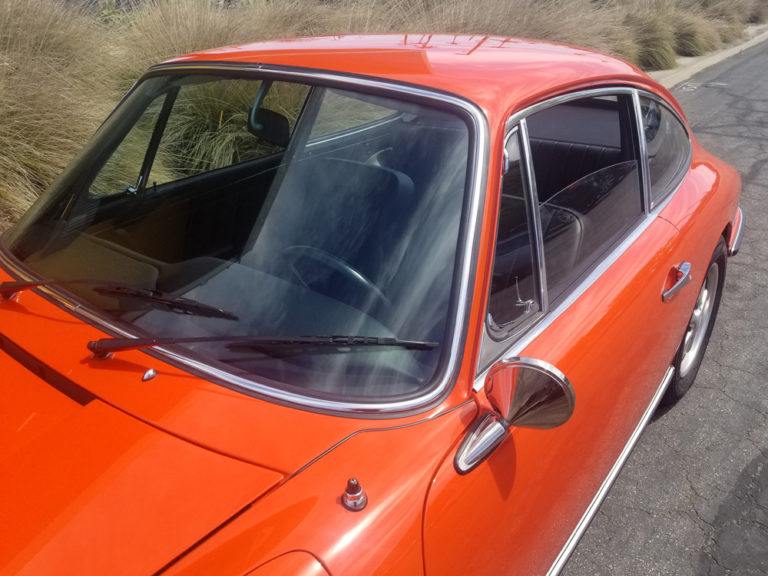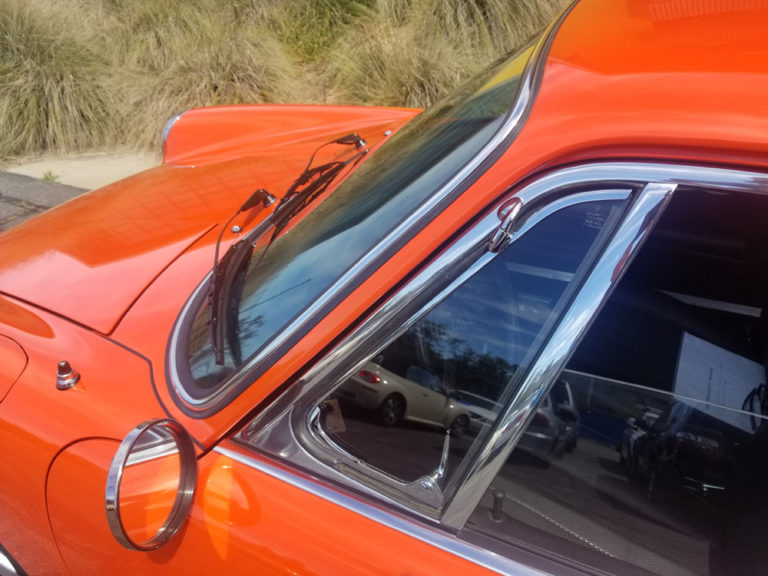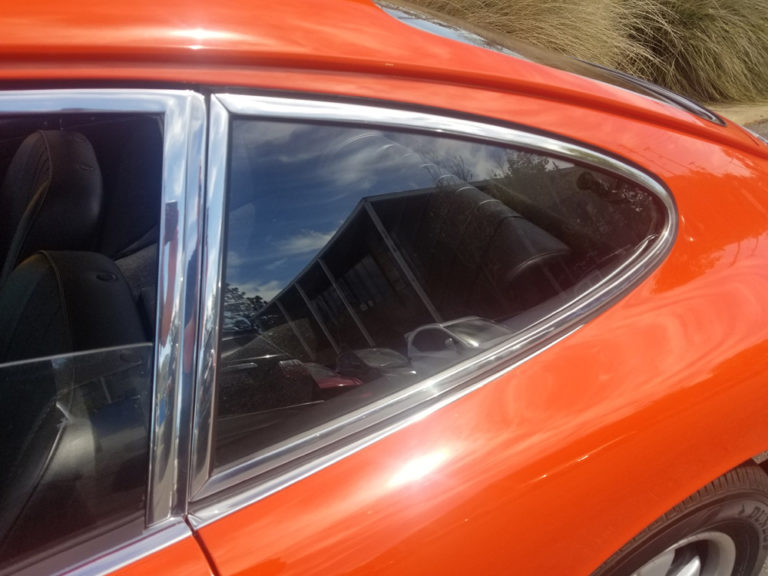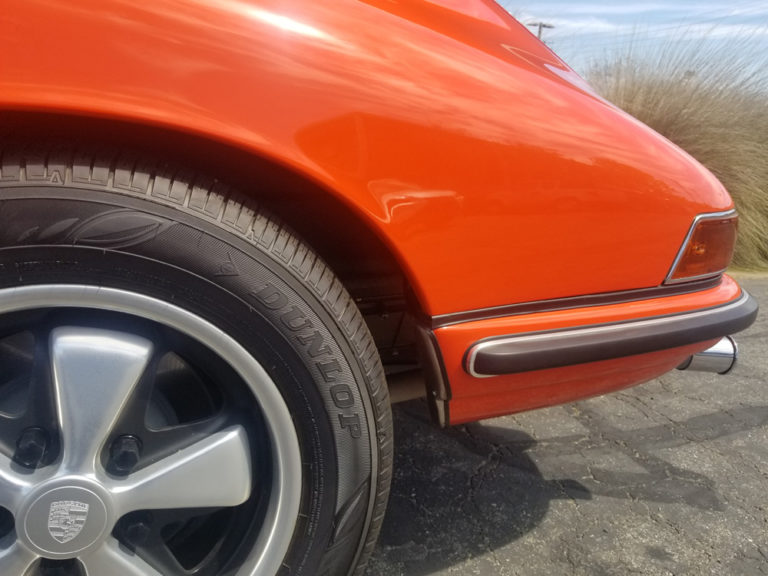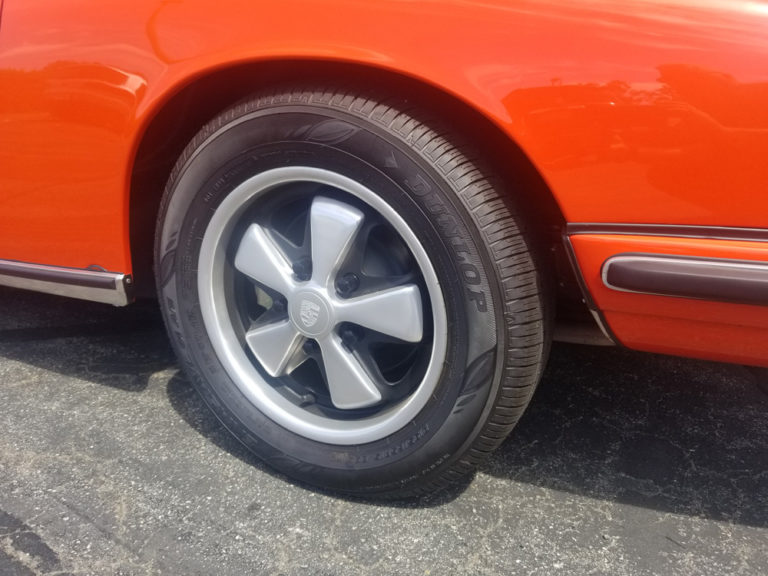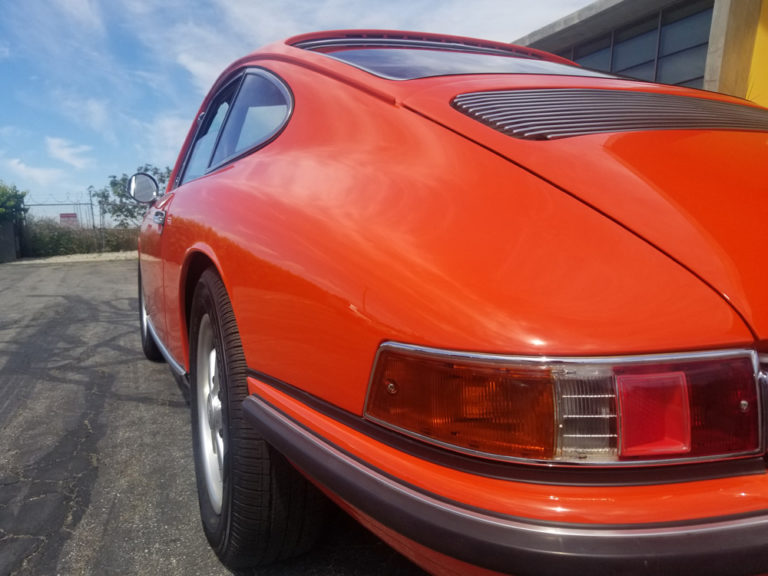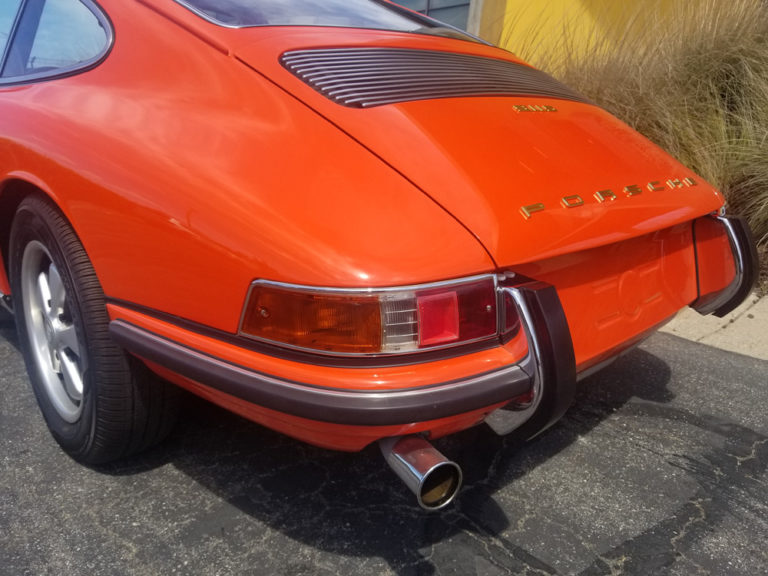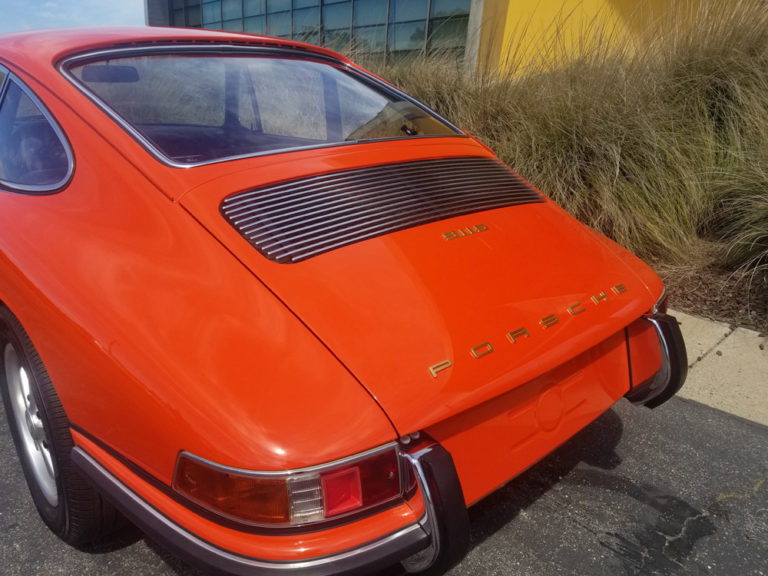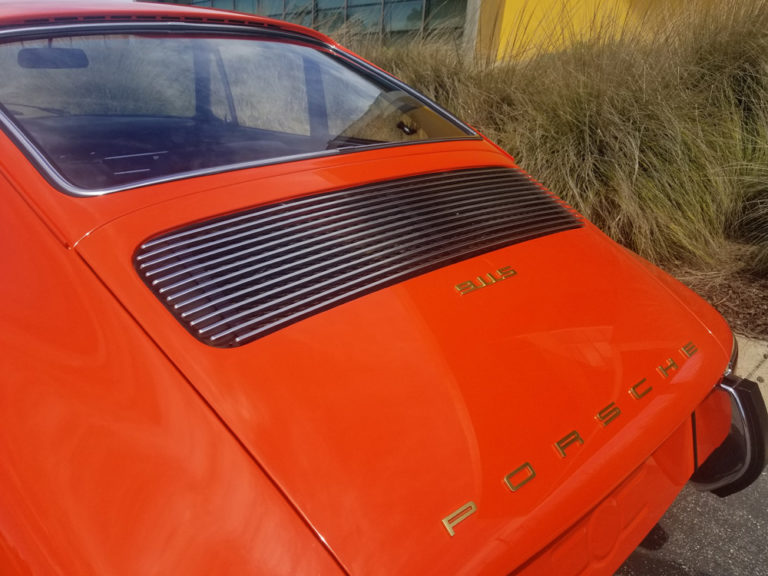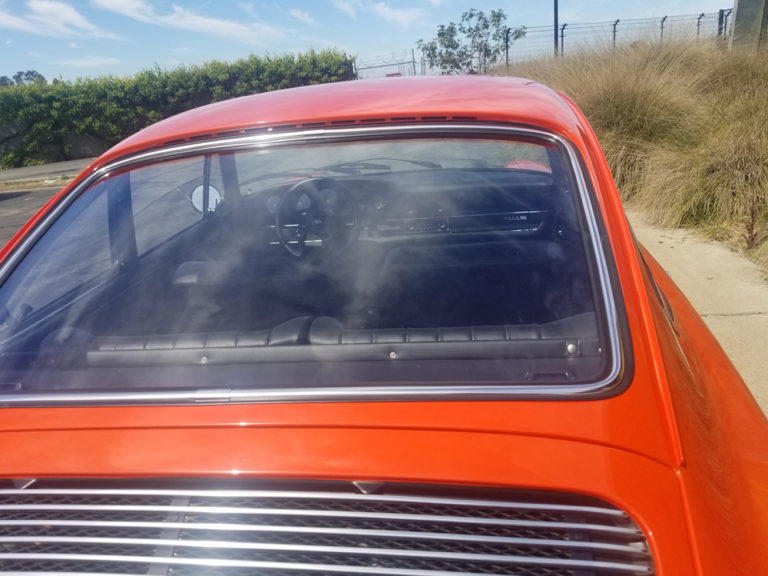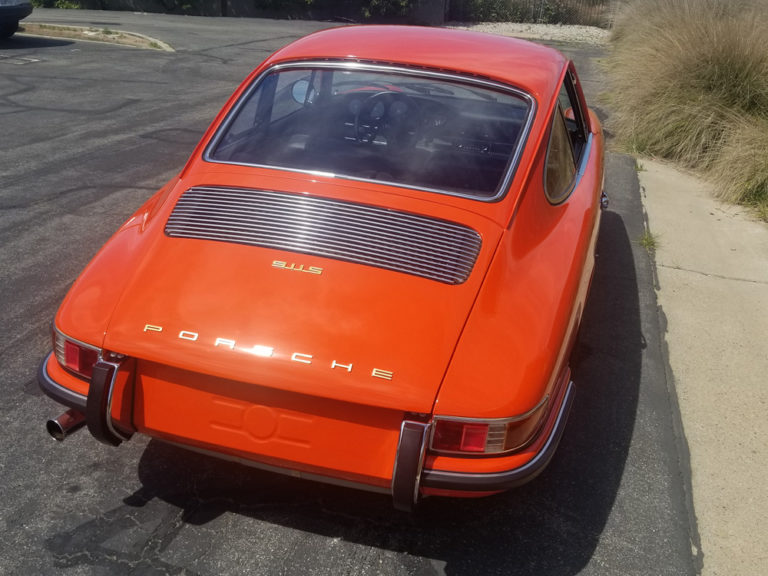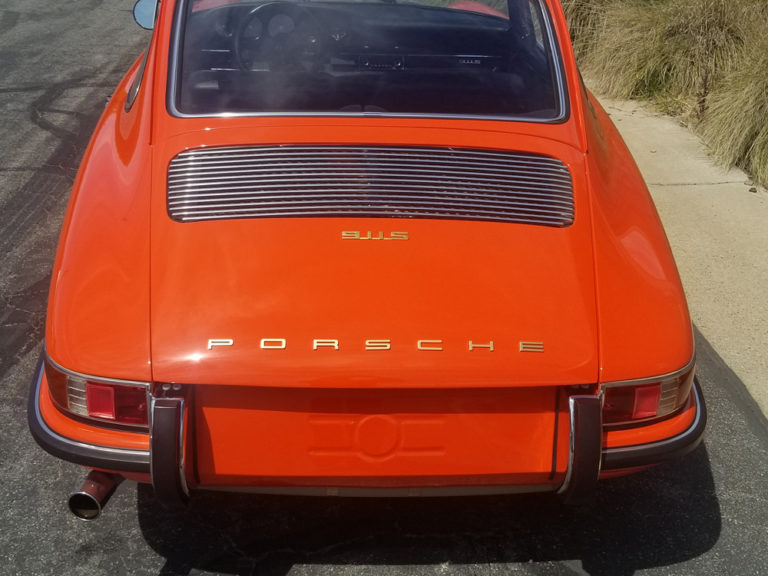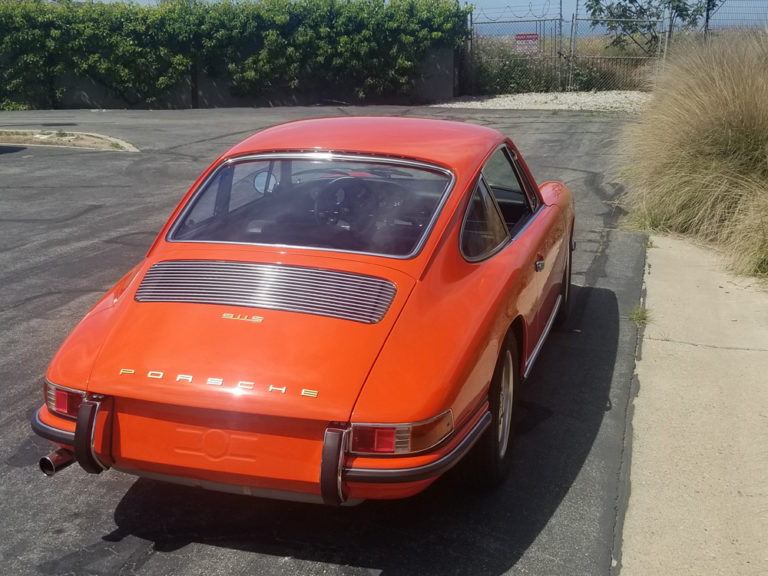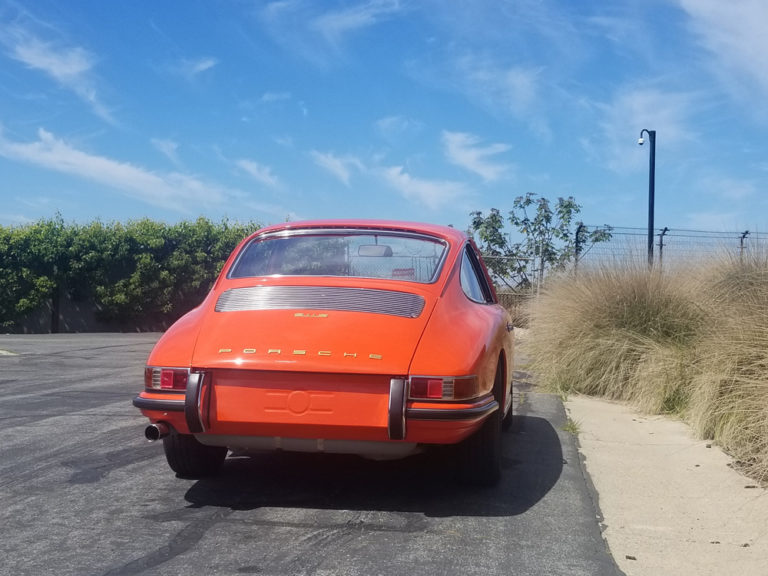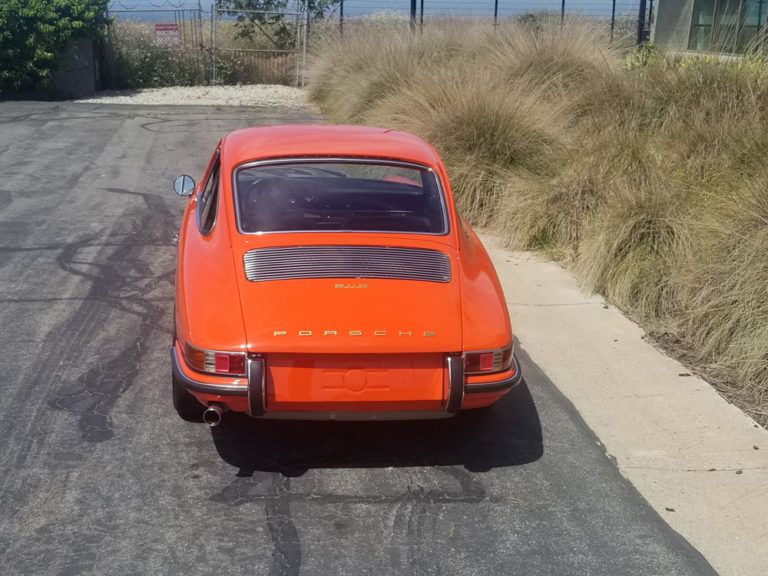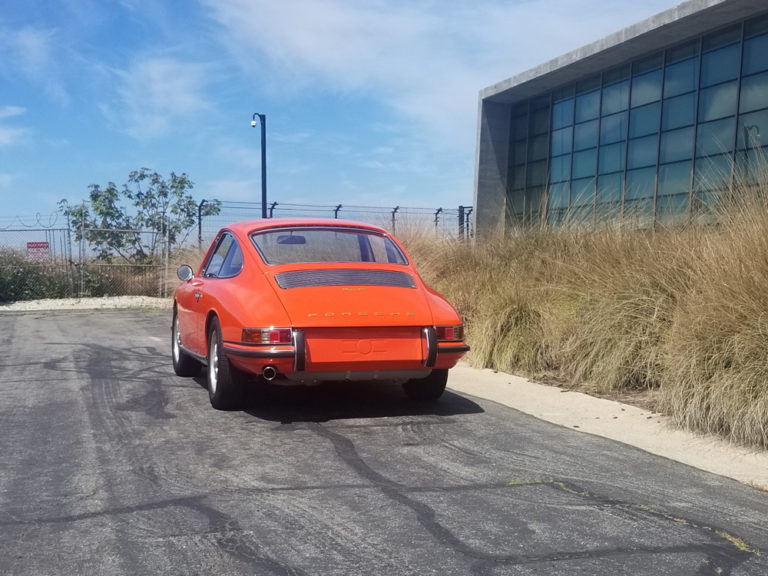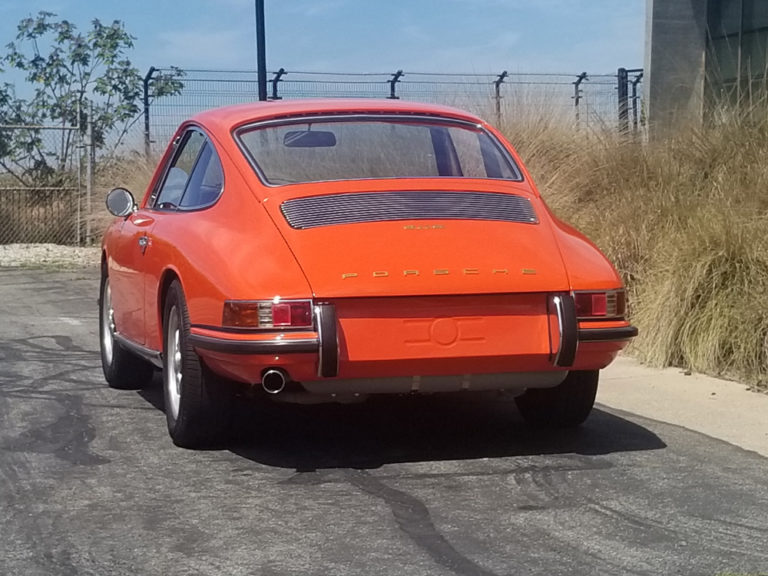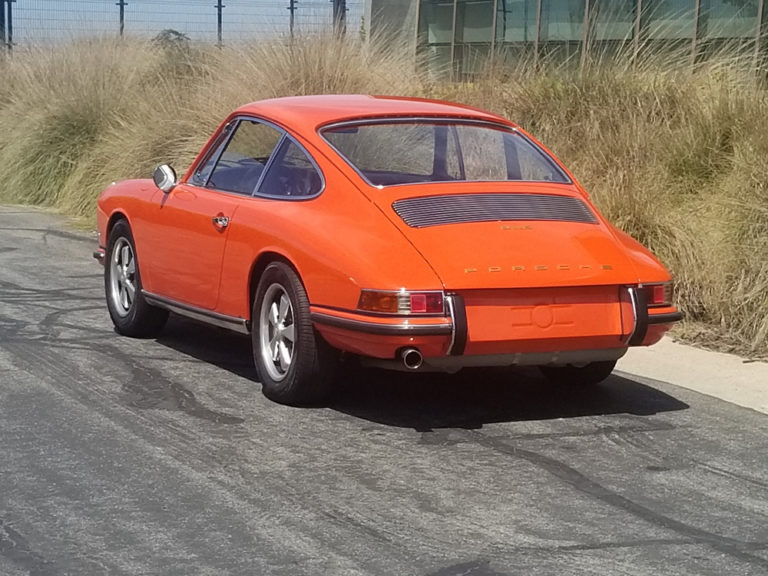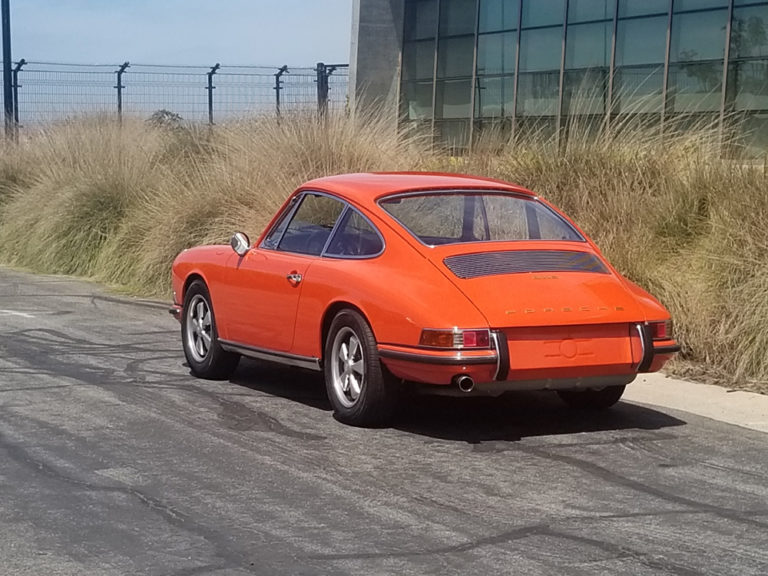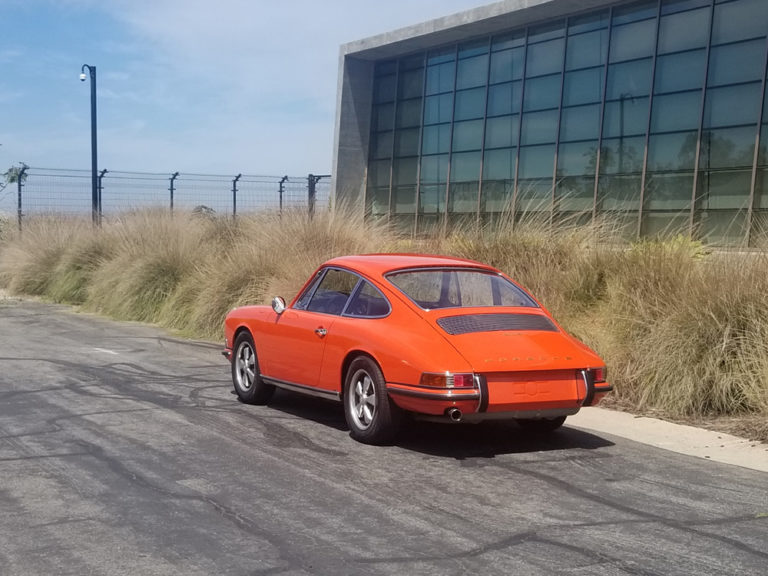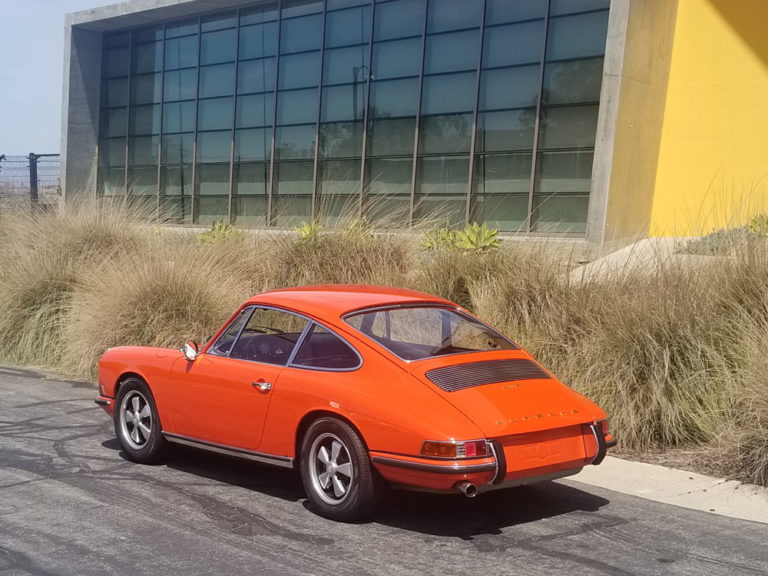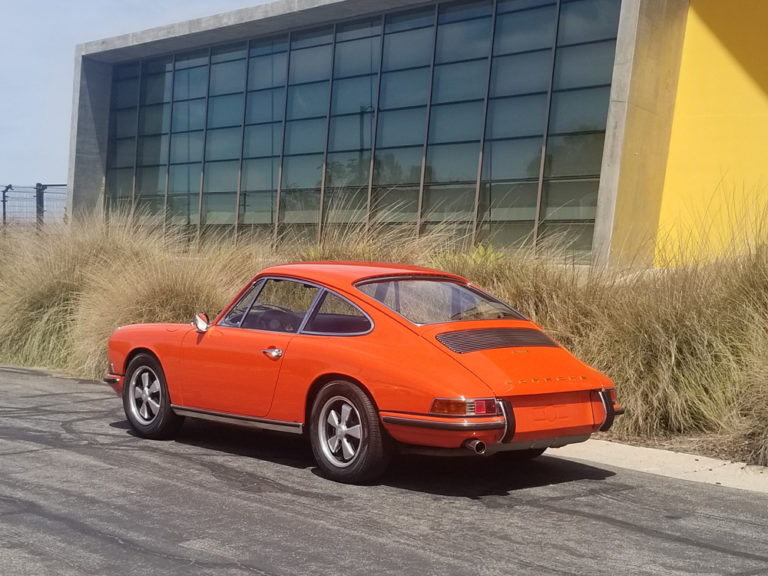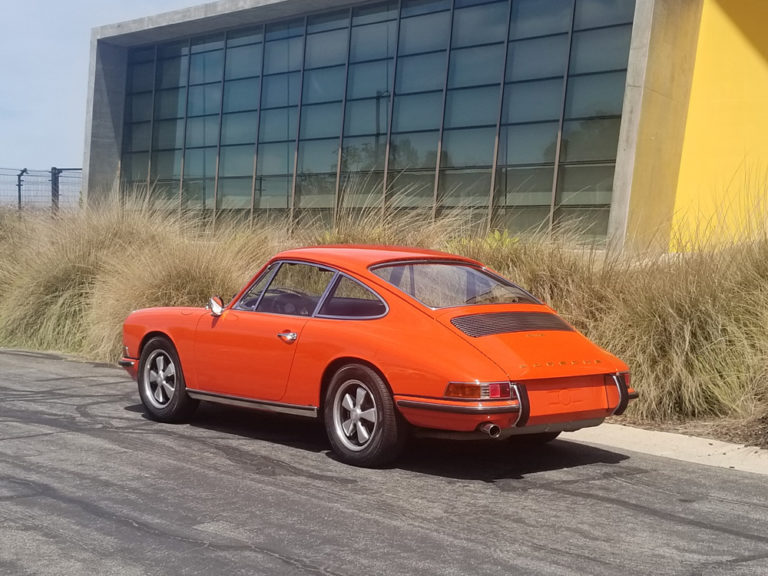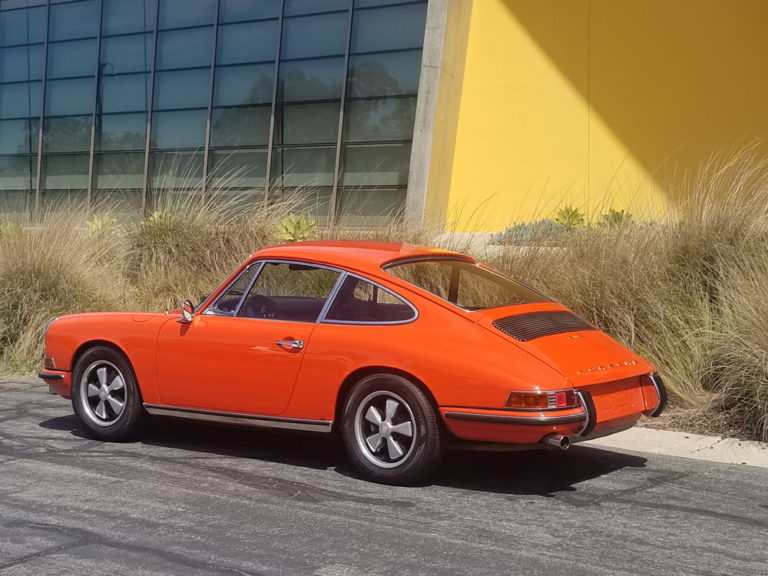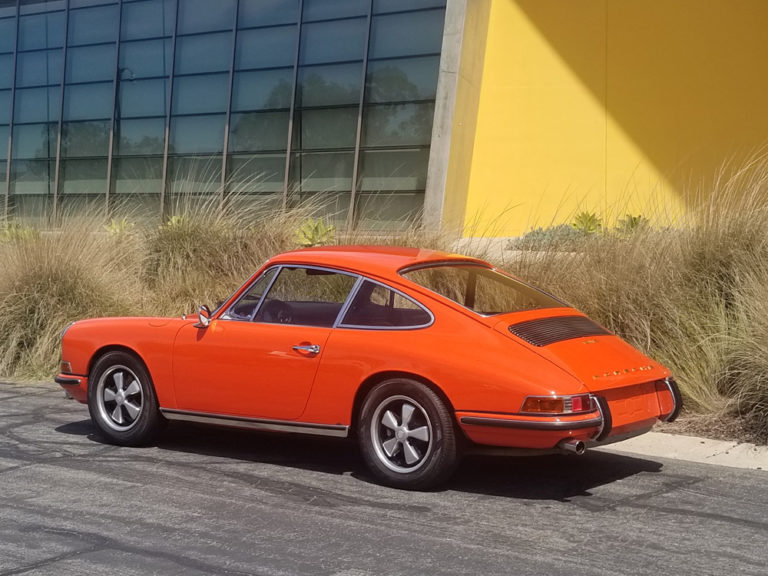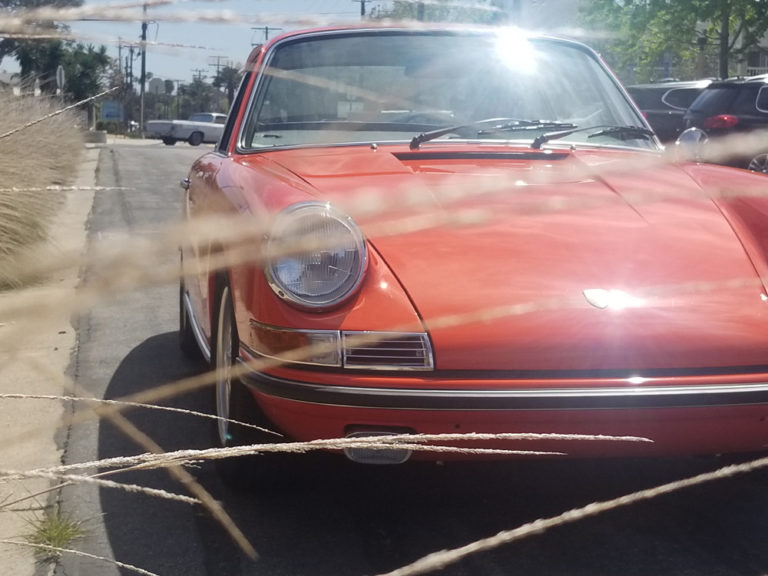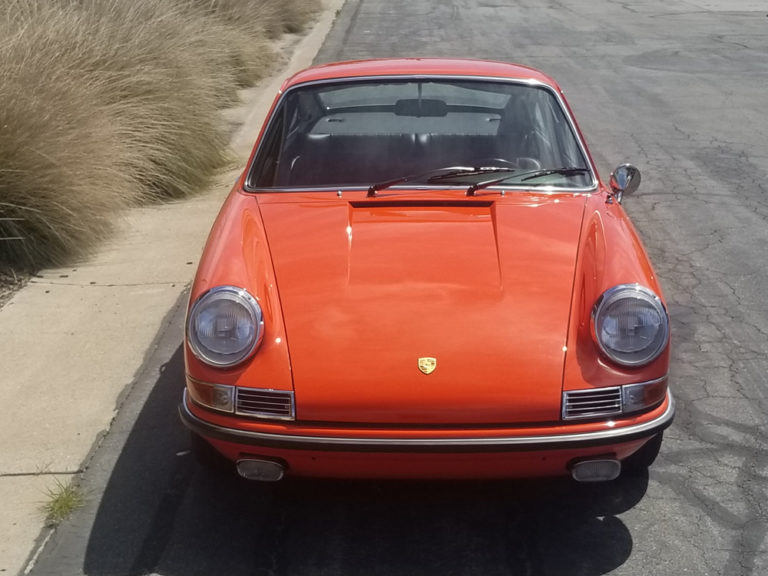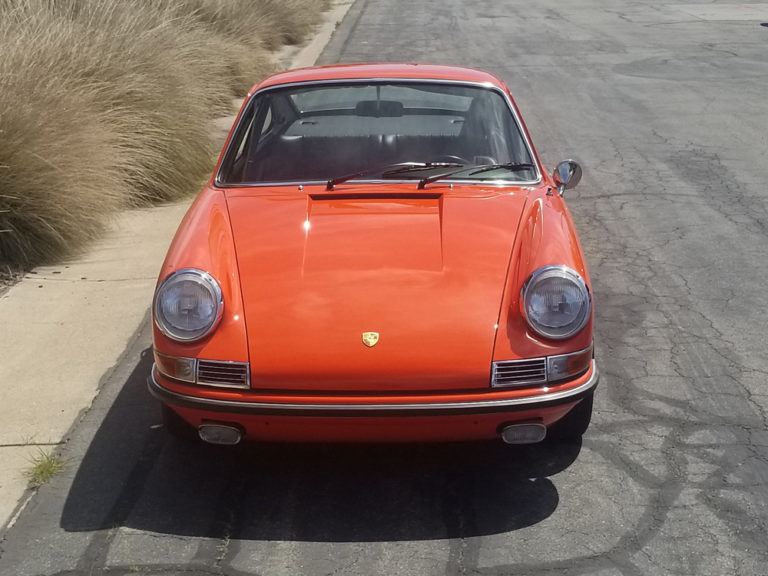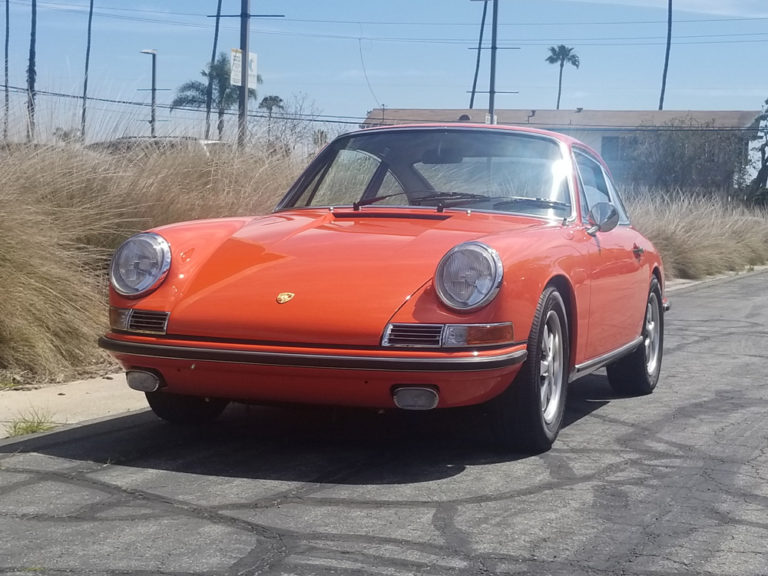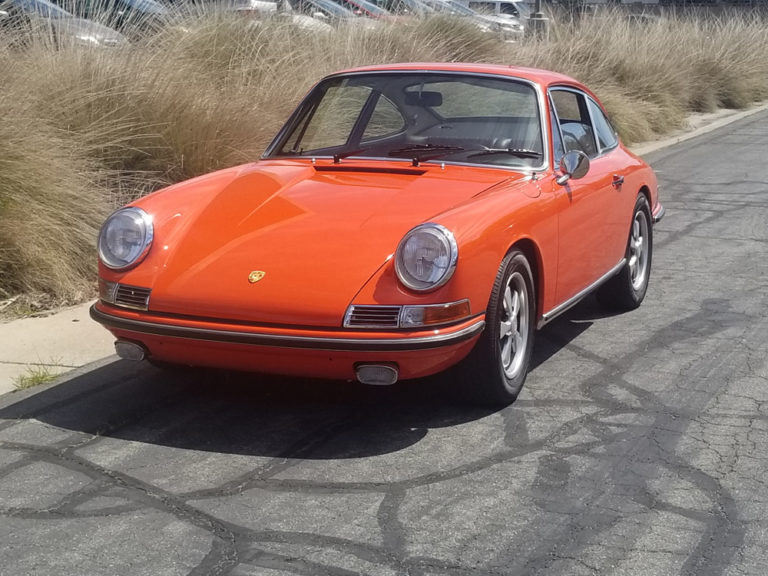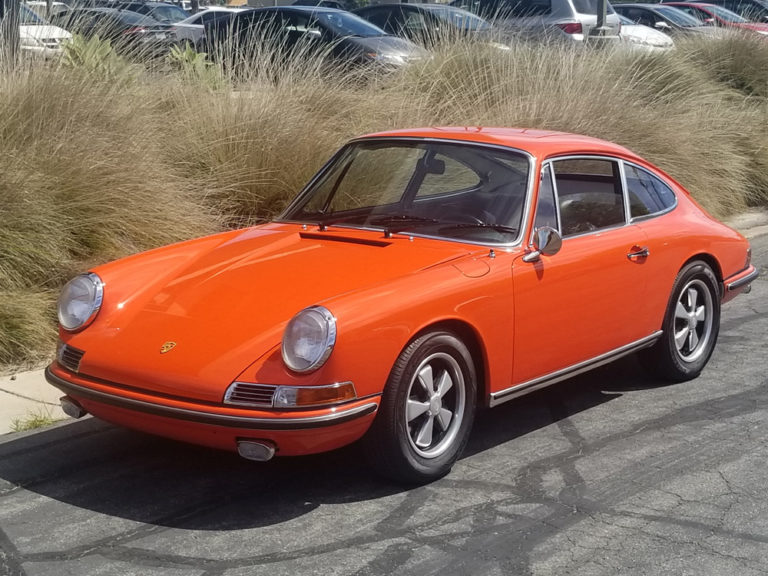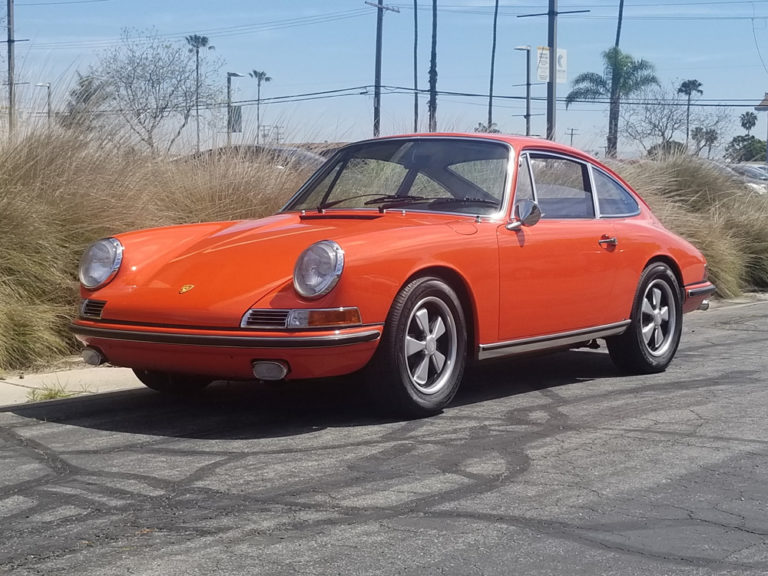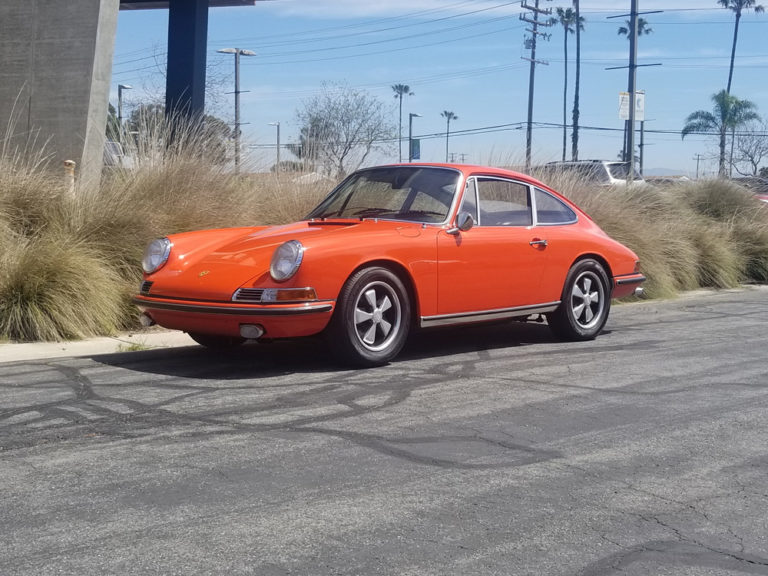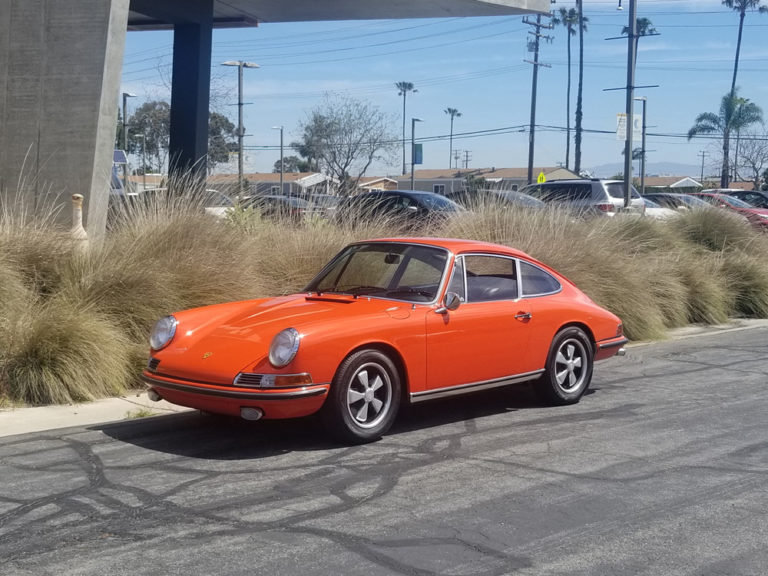 Previous
Next
1968 Porsche 911S
Restored by CarparcUSA
Tangerine with black leatherette interior
One owner Since 1971
Asking $229,500
We have recently completed a full Concours restoration and are now offering for sale a 1968 Porsche 911S finished in Tangerine with black leatherette interior. The car is matching numbers with VIN # 118.0.1121 and a complete restoration was performed by us in our facility in Costa Mesa. This car is very nicely optioned with Webasto Heater, S-Trim, fog lights and the extremely rare Map Light. Due to stricter emissions testing, Porsche did not import the 68' 911S into the United States for fear that it would fail, for this reason 68 911S models that were eventually imported to the United States are extremely coveted and rare to see. This was also the last year of the SWB 911's with Porsche increasing the wheelbase in 1969.  
The first owner of the car, was a doctor who lived in La Jolla, California at the time and apparently had either family or friend connections to the Porsche family. He owned the car for 3 short years before selling it to the current owner Jim Hennessey. Jim first became aware of the car in 1971, through the doctors son, whom he was friends with. The doctor always kept the car in the garage at his house and rarely drove it. One day, in 1971, Jim had the opportunity to drive the car, which had only accumulated 7,000 miles over 3 years. He was so enthralled by the experience he sold his Corvette and convinced the doctor to sell him the Porsche. He has been the sole owner ever since. Jim enjoyed the car for years until putting it in storage with the idea to restore it one day. In 2015, we pulled the car out of Jim's storage unit in Irvine, California where it had sat for 40 years. The car is matching numbers, very original and was in great condition. After recovering from storage, we started a complete restoration which took nearly 2 years to complete. 
We have hundreds of photos detailing the restoration during various stages. Everything we do is photographed and uploaded to a flash drive which will be included with the sale of the vehicle. All invoices detailing the costs of the restoration will also be included. This is an extremely well documented car. We log hundreds of hours during our Concours restoration making sure every detail is correct.
This matching numbers car comes with a great history, original Kardex, owners manual, tool kit and jack. (Jim opted to install a period Prototipo steering wheel but an original will be included with purchase). Well documented cars are harder and harder to come by these days and lucky for you, this car hadn't moved for 40 years. The "original" owner Jim had no intention of selling the car after the restoration was complete but due to unforeseen personal circumstances we are now offering it for sale.
To further accommodate our international clients we can provide world wide shipping at owner's expense. We speak English, German, Dutch and French.