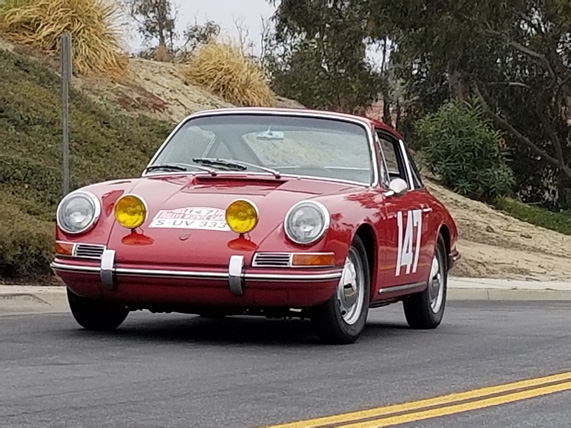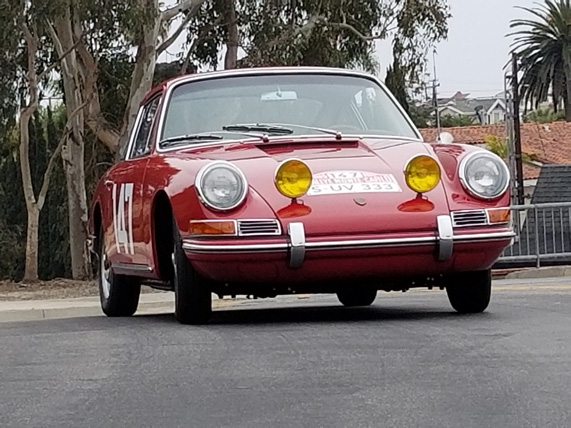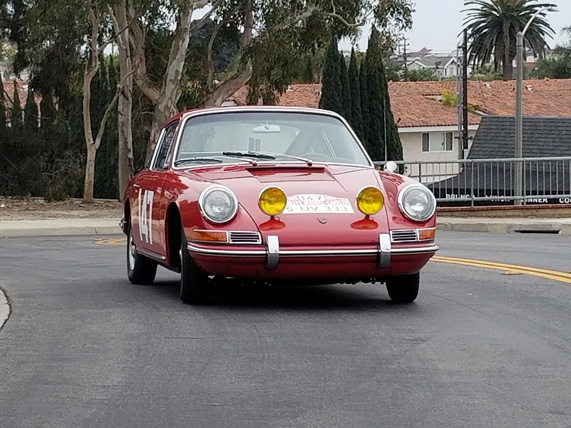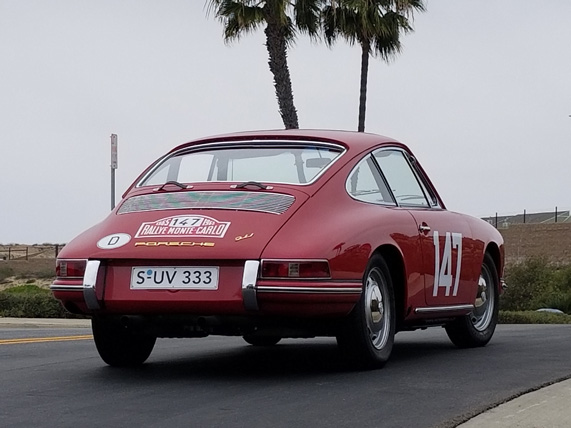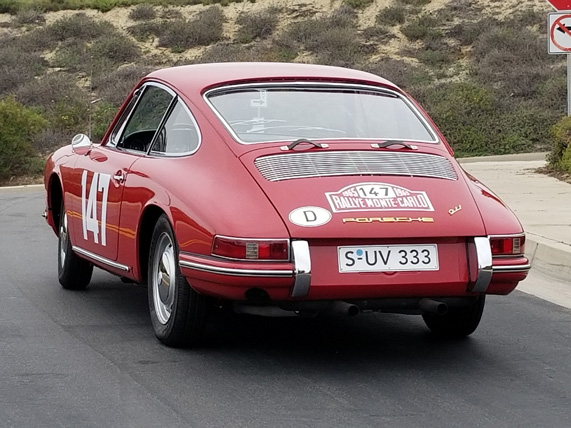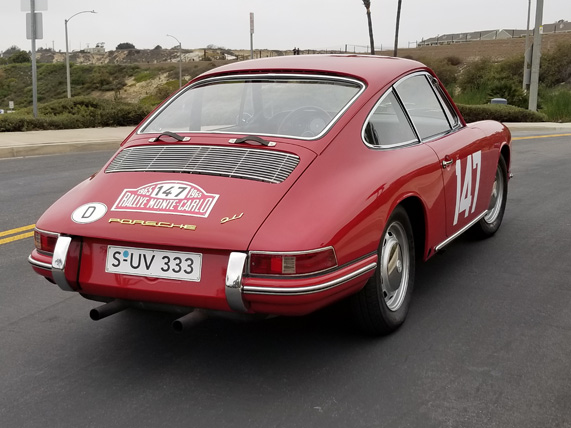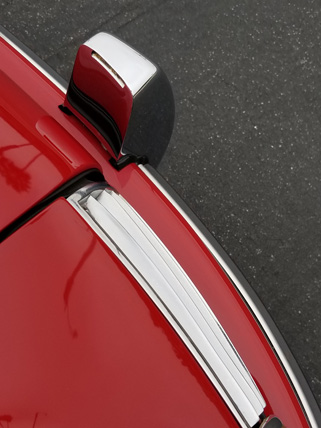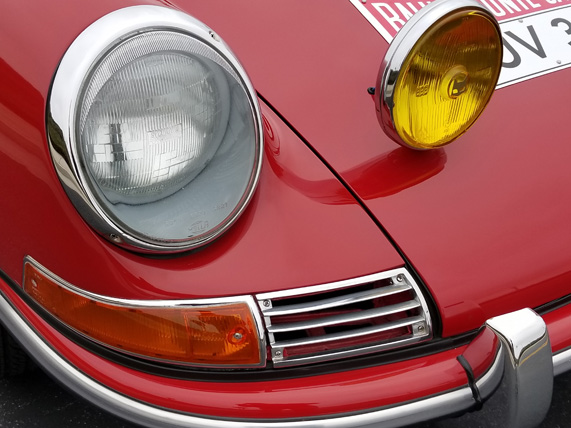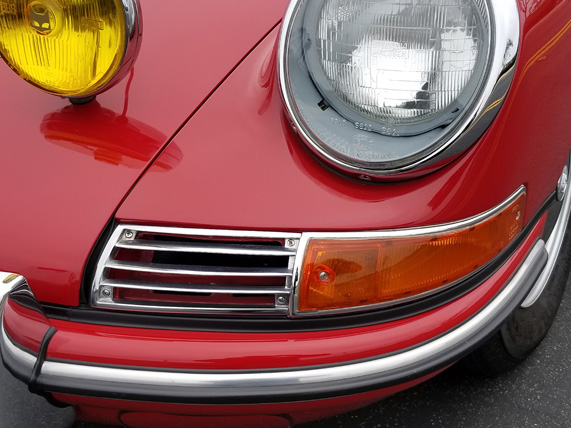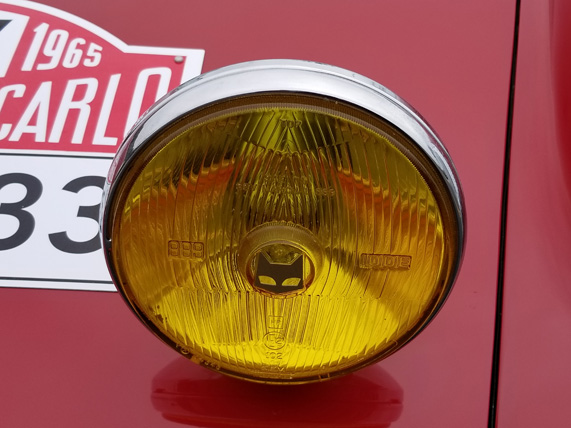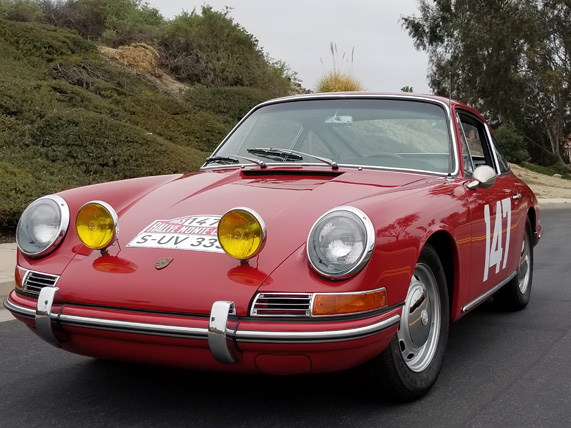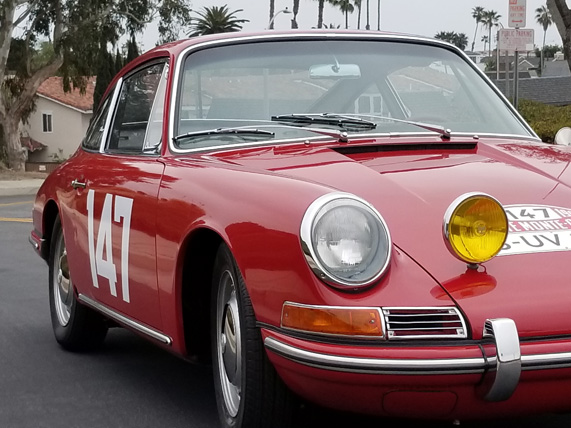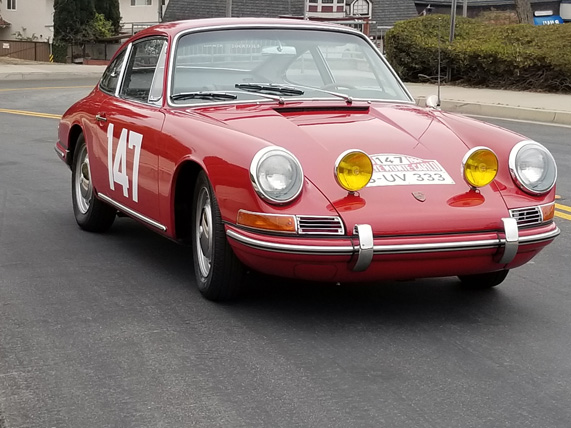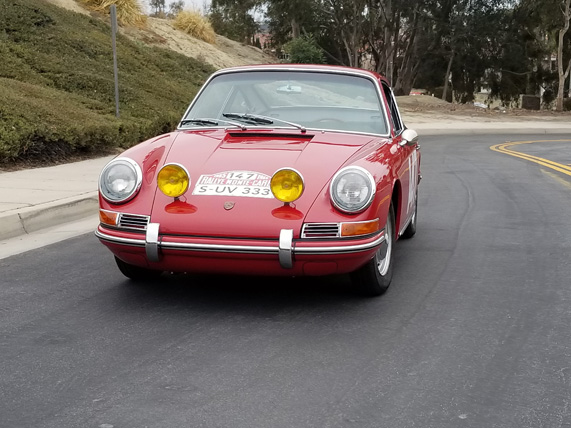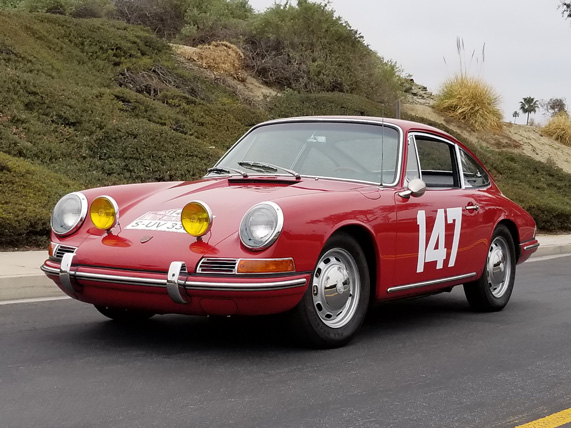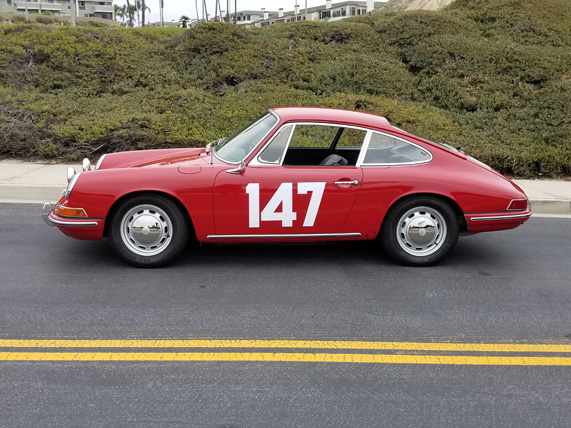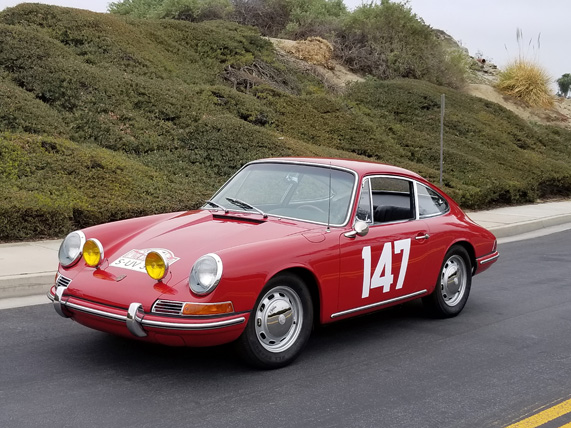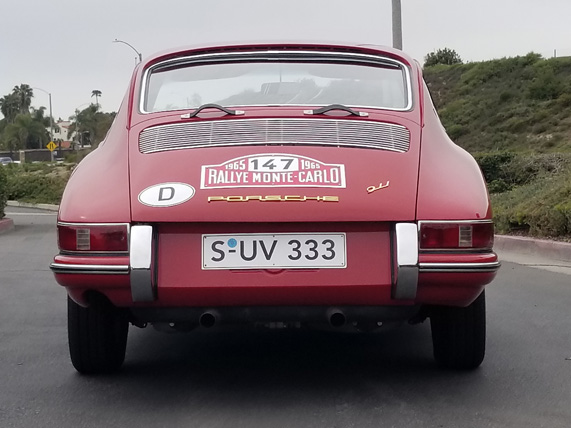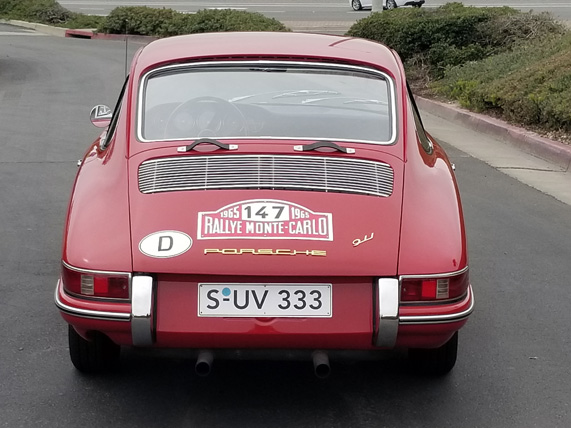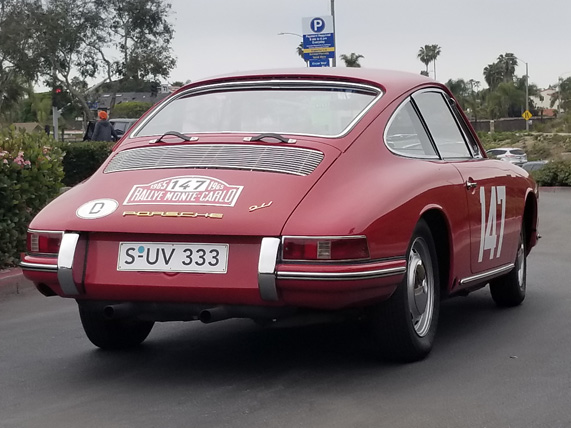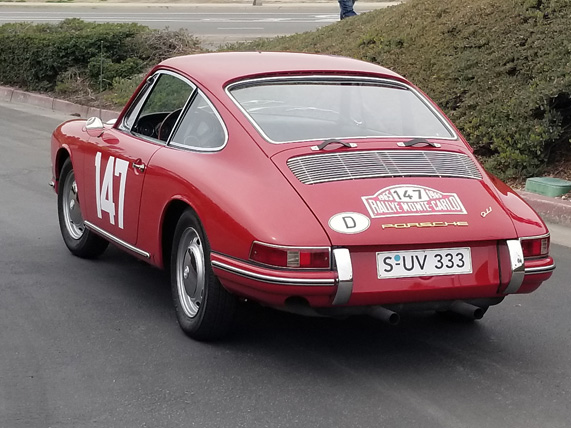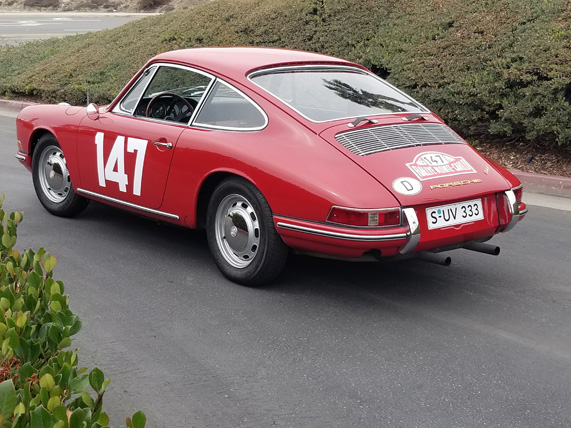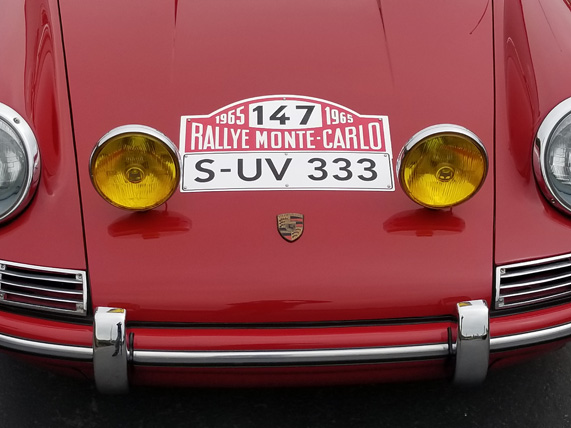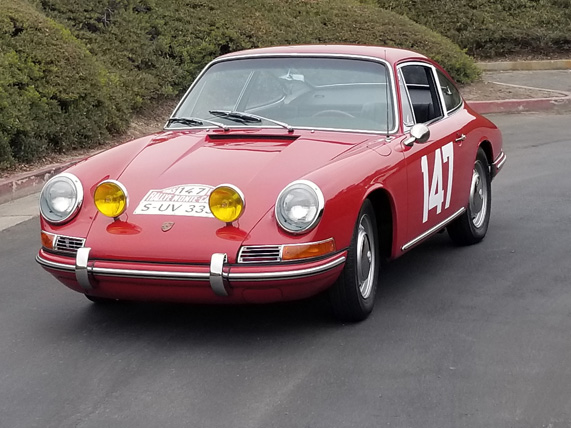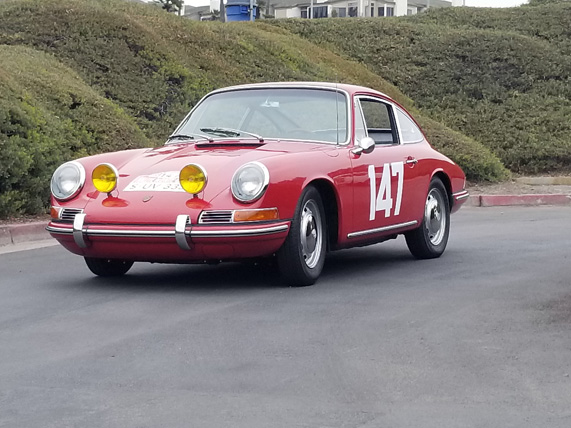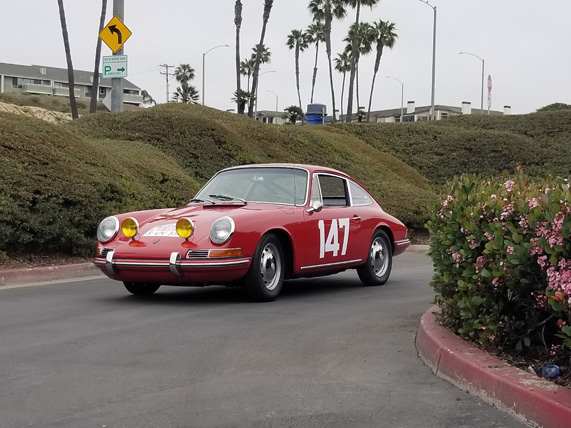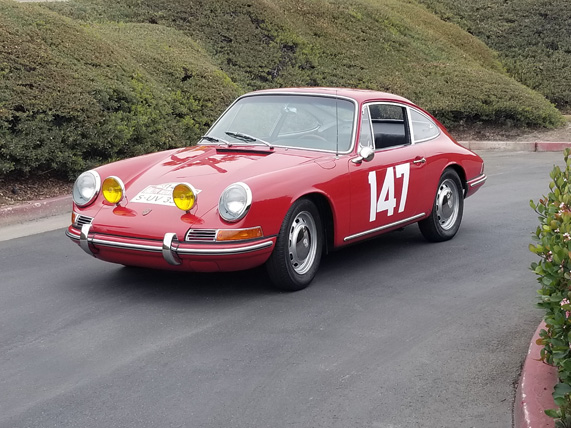 Previous
Next
1965 Porsche 911 Tribute
Monte Carlo Tribute
Rebuilt Engine
Refreshed Suspension
Refreshed Interior
Period Marchal Fog Lights
Original Heuer Stop Watch

Asking $199,500 obo.
With help from our dear friend Bob Flemming we are building a 1965 Monte Carlo Rally tribute car. The build started with a 1965 Polo Red Porsche 911 Coupe which had been restored in years past. Although an older restoration, the car looks great with only minor imperfections making it a perfect contender for a tribute build. We have completed the following; refreshed the front/rear suspension with new bushings, fresh powder coating, new rotors, new brakes, brake master cylinder etc. We are currently in the process of rebuilding the engine. We had the original seats recovered in black leatherette with black/red pepita inserts and installed the rear decklid, hood and fog lights. We have also installed the hood and decklid badges which are made of a high quality aluminum backing and bolted on just as they did in 1965. We also sourced period correct Marchal fog lights. A new headliner, new rubber seals/gaskets etc. were all installed during the past restoration. Our goal for this build was to create an authentic representation of the original 65 Monte Carlo car. *Peter Falk and Herbert Linge will not be included with purchase.
To further accommodate our international clients we can provide world wide shipping at owner's expense. We speak English, German, Dutch and French.